UC Learning
We provide extensive learning support services, both online and face-to-face, to help our students achieve their academic goals.
Read more

about slide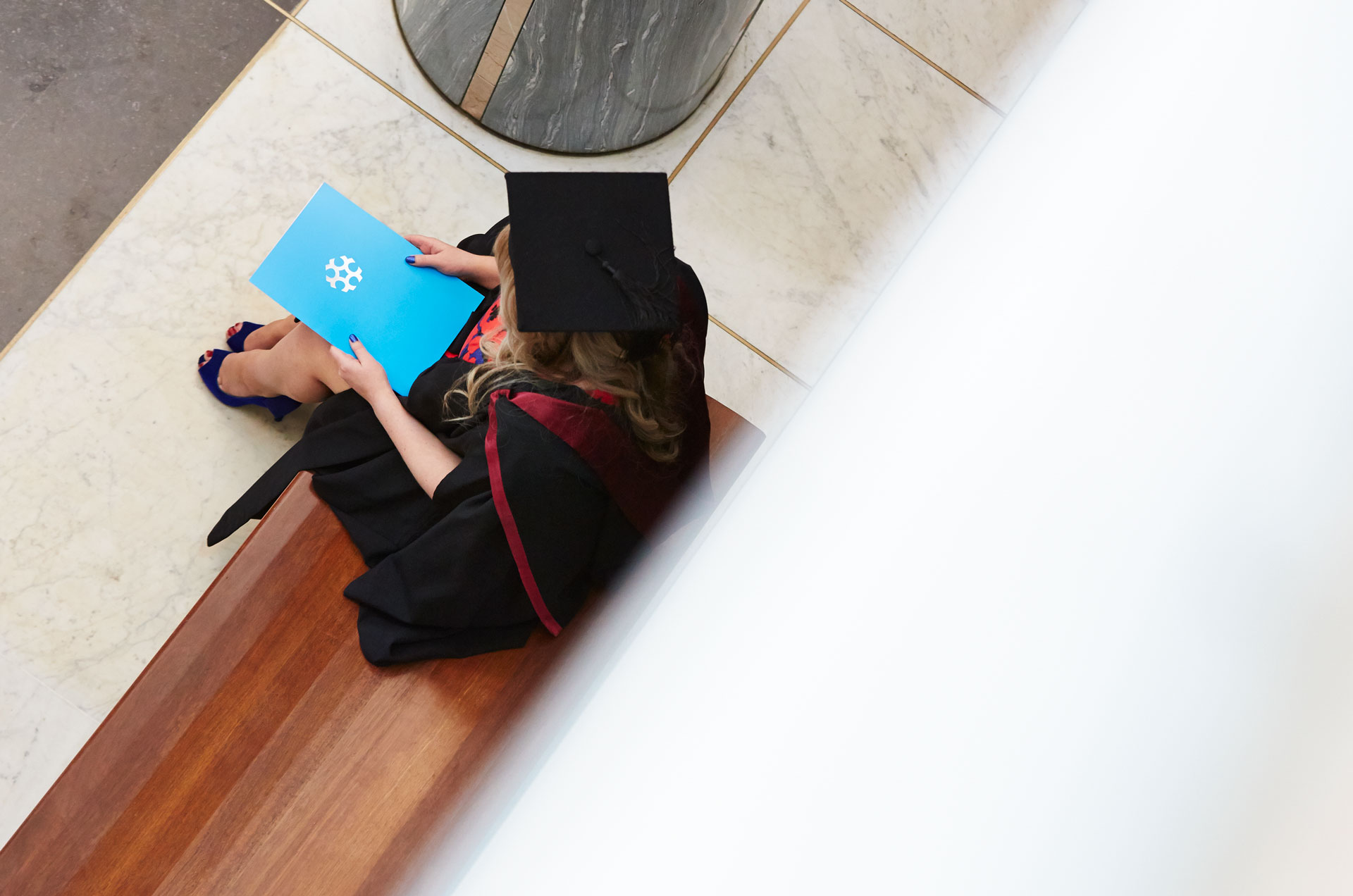 Give to UC
There are a variety of ways you can support the work of the UC Foundation, depending on your passion for how you would like to give back to the University.
Read more

about slide
University of Canberra
Our focus is preparing and supporting your career success.
We work to meet your passion to learn with our passion to empower - to create a Breakthrough experience.
We take pride in:
enabling rich study experiences that give you expertise and an employment edge
providing innovative and energised learning environments to explore and develop new knowledge
empowering students, our future leaders, through the mentorship of world-class academics, whose knowledge is informed by regular engagement with industry and research.
Read more about our exciting and ambitious plans for the future
---
Important Dates
See all dates >
Saturday, 14 Mar 2015

Last day to withdraw from semester 1 units without a NW(Fail) grade listed on your academic record (HECS-HELP or tuition fee liability will be incurred)

Friday, 20 Mar 2015

Last day to nominate for Semester 1 and Winter Term course completion for September Graduation Ceremonies

Monday, 06 Apr 2015

Semester 1 class free period begins