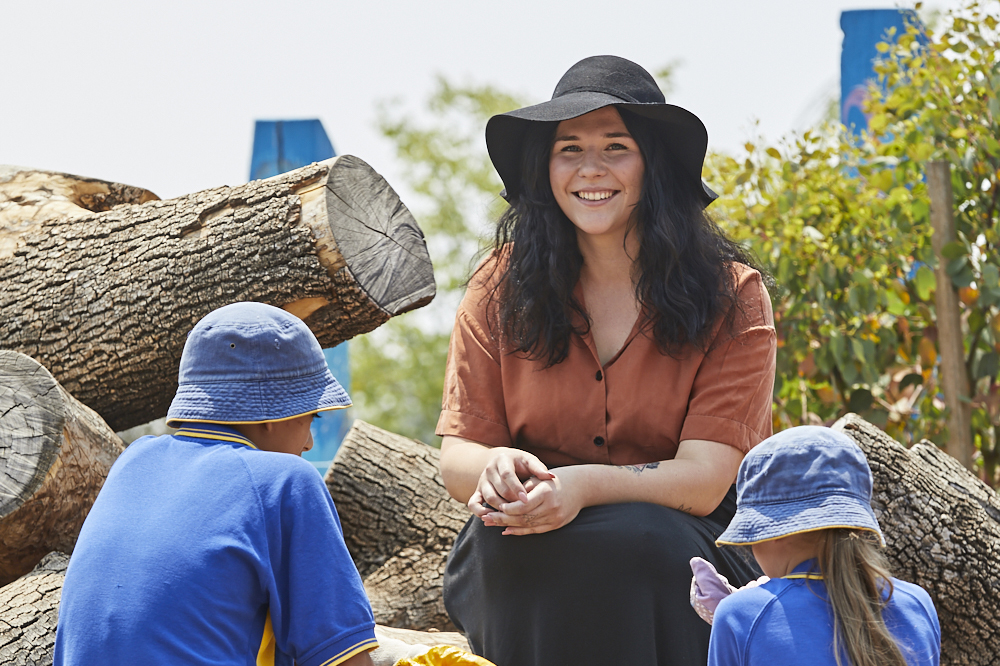 Future students: Start your journey now
Lessons from the land: Wiradjuri Preschool Director's bunyip hits national stage
The key values in Adam Duncan's life: his family, his career as an educator and his passion for sharing Indigenous culture, all of which intersect in his role as Centre Director at the Wiradjuri Preschool and Child Care.
Read more

about this slide
Reimagining Professionalism in the Australian Teaching Context
In addition to working as an Assistant Professor in Teacher Education, serving as Secondary Education Program Director and Co-Lead for the University of Canberra Affiliated Schools Partnership, Dr Emily Hills recently officially completed her Higher Degree by Research (HDR) journey.
Read more

about this slide
Faculty of Education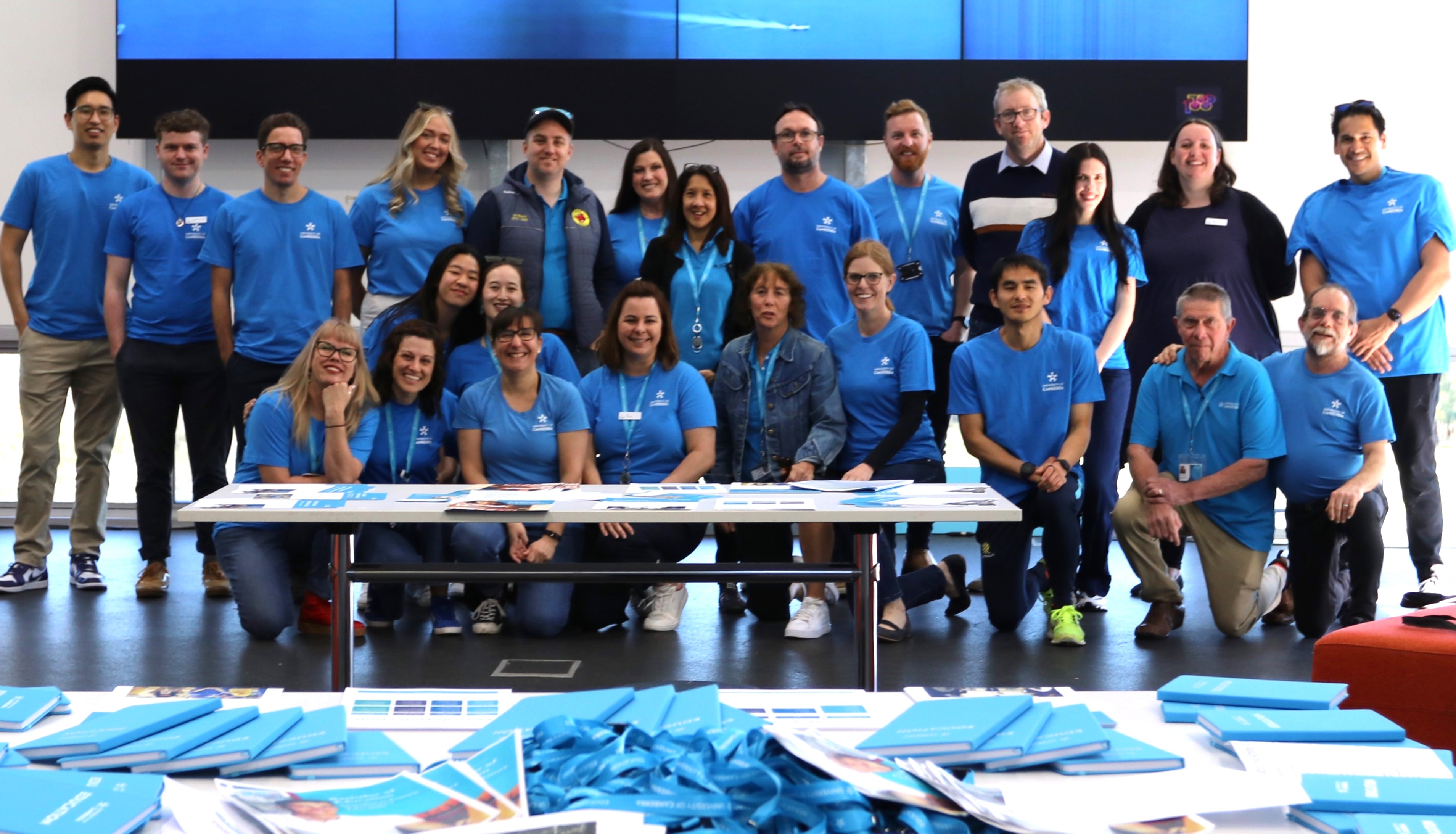 The Faculty of Education offers courses specialising in Early Childhood, Primary, Secondary and Educational Leadership, aligning with national requirements for teacher registration.
We work closely with our professional and industry partners to ensure that all of our programs combine the best of practice, new knowledge, and innovative teaching and learning.
All initial teacher education courses have been accredited by the ACT Teacher Quality Institute and are recognised as such across Australia. Students seeking registration as a teacher in another jurisdiction should confirm the requirements with the teacher registration organisation in that jurisdiction.
Our Master and other postgraduate qualifications have been thoughtfully designed with an appreciation of the diverse circumstances of our students, including working education professionals.
WHAT WE DO
WHAT MAKES US SPECIAL
HOW IT HAPPENS
---
---