Print this page
Medical and Counselling Centre
Medical and Counselling Centre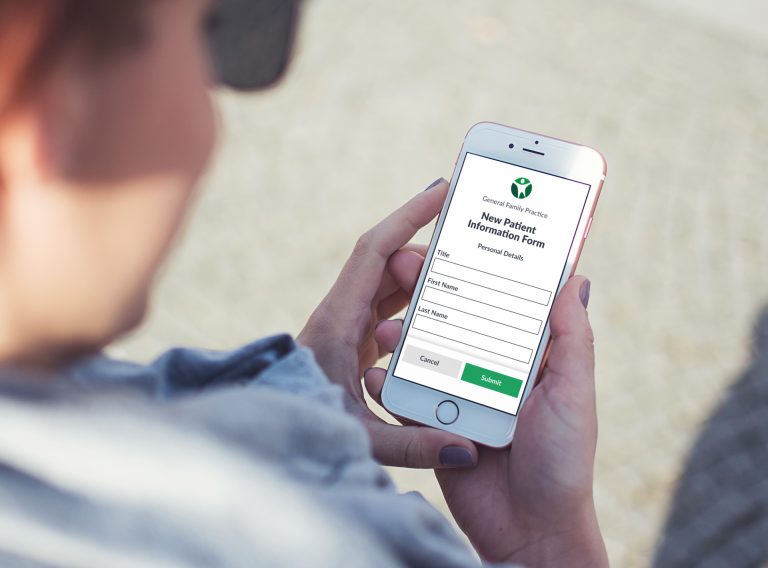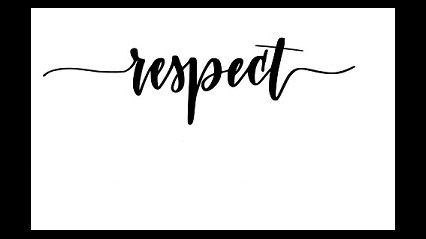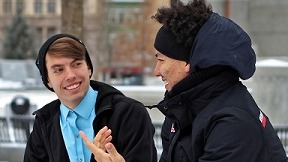 R U OK? DAY is coming soon on the 8th of September!
The Medical and Counselling Centre are excited to anchor R U OK? Day on the 8th of September 2022! R U OK? Day aims to encourage meaningful connections and open conversations with others. This is something that Medical and Counselling looks forward to facilitating amongst the UC community through varying on campus and online activities, conversation corners, a UC Concourse BBQ and other events centred around promoting mental health and supporting one another.
The theme for this year's R U OK? Day is no qualifications needed, welcoming anyone to ask R U OK? and give support no matter their background or experience! In conjunction with this, Medical and Counselling also offers the Mental Health First Aid Program. This constructive program seeks to educate participants on how to effectively assist someone who is going through a tough time, developing a mental health problem or in a mental health crisis. This invaluable First Aid is given until professional treatment is received or the situation is resolved.
Medical and Counselling sees this as an important opportunity to provide our UC community with practical knowledge, tools and techniques when approaching mental health with others and giving support when it is needed most.
We welcome and spur on the UC community to immerse in such a positive experience. Mark the 8th of September in your calendar to be a part of R U OK? Day!
More information about the Mental Health First Aid Course at UC
Email:
Booking an appointment
Our clinic accepts online bookings via the HotDoc booking app.
Please call 6201 2351 for assistance if cannot find an appointment online.
Emergency contact information
Opening hours
The University of Canberra Medical & Counselling Centre, is open Monday to Friday, from 9am to 5pm. When the centre is closed, should you need to speak to a doctor after hours, please call 0409 507 734.
Alternatively, please contact CALMS (Canberra After Hours Medical & Counselling Centre) on 1300 422 567.
If you need urgent counselling support, or feel the need to speak to a counsellor, call Lifeline on 13 11 14 or the Access Mental Health Team on 1800 629 354.
Compliments/Complaints
Should you wish to make any compliments or offer any suggestions as to how we can improve our services, please call our Director, Dr Jenny Weekes on 6201 2351. You can also complete our Suggestion/ feedback form and email it to UCMCC@canberra.edu.au. If you are satisfied or dissatisfied with any aspect of the care that you have received at this Centre please let Dr Weekes know. If your concerns are not resolved you can then contact the Health Services Commissioner by phoning 6205 2222.
Disclaimer: The above information is for information purposes only, and is not designed to replace medical or counselling services. If you need further assistance or information, please contact the University Medical and Counselling Service on (02) 6201 2351.