Print this page
Medical and Counselling Centre
Medical and Counselling Centre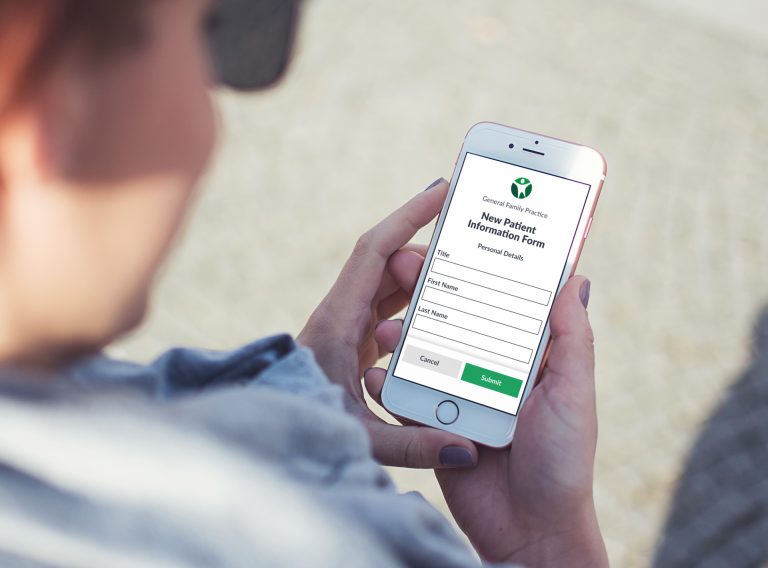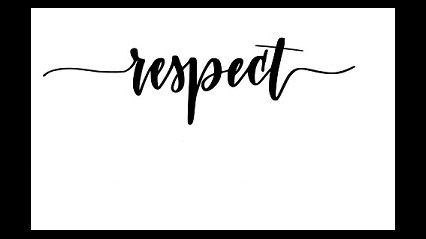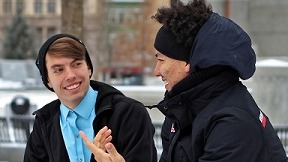 Emergency contact information
Opening Hours of the
Medical & Counselling Centre
The University of Canberra Medical & Counselling Centre, is open Monday to Friday, from 9am to 5pm. When the centre is closed, should you need to speak to a doctor, please call the Medical & Counselling Centre on 6201 2351. The mobile number of the doctor on call will be available on the answering machine message.
Alternatively, please contact CALMS (Canberra After Hours Medical & Counselling Centre) on 1300 422 567.
If you need urgent counselling support, or feel the need to speak to a counsellor, call Lifeline on 13 11 14 or the Access Mental Health Team on 1800 629 354.
Novel Coronavirus
Coronavirus Health Information Line (Department of Health)
Call this line if you are seeking information on coronavirus (COVID-19). The line operates 24 hours a day, seven days a week.
1800 020 080
UC Medical & Counselling services & COVID - 19
Doctors & Psychologists are providing video, telephone and screened face to face consultations.
The Government has announced that from the 20th July 2020, GP'S will be required to have seen a patient at least once, for a face to face consultation, within the last 12 months in order to provide a Medicare subsidised telehealth service.
If you have not seen your Doctor within the last year, please book a face to face consultation which will allow access to Medicare subsidised telehealth. Private telehealth consultations will still be available at a prepaid fee.
Doctors & psychologists are available for face-to-face consultations, however patients will be screened before entering the Centre. This procedure will allow us to maximise safety for patients and staff. Any patients with flu or cold-like symptoms must be assessed by a telehealth consultation and only come into the practice if asked to do so by the doctor.
Should you have any queries about how to access medical appointments or psychological services from the Medical & Counselling Centre please don't hesitate to contact the Medical & Counselling Centre on 6201 2351.
If you are concerned about the Coronavirus, please call the UC Medical and Counselling Centre's dedicated mobile number on 0409 507 734.
For up to date information and quarantine requirements, please refer to the Commonwealth Department of Health website.
What are the symptoms?
Symptoms include (but are not limited to) fever, cough, sore throat, fatigue and shortness of breath.
Medical advice
The Australian and ACT Governments are providing regularly updated information about the Coronavirus.
For up-to-date advice and information, please regularly review the following websites:
Commonwealth Department of Health
List of Respiratory Assessment Clinics in ACT
Close contact
If you have been in contact with someone who may have been exposed to COVID-19, please monitor your health closely and report any symptoms by phone to your primary medical provider who will liaise with the public health agency in the ACT.
We have an experienced Medical and Counselling team on site at UC, and they are available by PHONE. Please call the dedicated mobile number on 0409 507 734. Do not visit the Medical Centre.
Staff or students who become sick within 14 days of close contact or travel
If you or someone you know develops symptoms (see symptoms above), you should:
Isolate yourself in a single room away from others and seek an urgent medical review;
Isolate yourself at home while waiting for results of the assessment;
Call a doctor or hospital ahead of time and tell them you may have Novel Coronavirus infection;
Tell the doctor's clinic or hospital again when you arrive that you may have Novel Coronavirus infection.
If you have severe symptoms, such as shortness of breath:
Call 000 and request an ambulance; and
Inform the paramedics that you may have novel coronavirus infection.
How can we help prevent the spread of COVID-19?
Practicing good hand and sneeze/cough hygiene is the best defence against most viruses.
Wash your hands often with soap and water before and after eating as well as after attending the toilet;
Avoid contact with others (including touching, kissing, hugging, shaking hands and other intimate contact);
Cough and sneeze into your elbow.
Testing
Testing for COVID-19 is available at the ACT Government Walk-in Centres, and also from private pathology collection centres (referral from a GP is required).
Support
Should you need to speak to someone, we encourage you to contact our Medical and Counselling Centre on the dedicated mobile number: 0409 507 734. Do not visit the Medical Centre.
Compliments & Complaints
Should you wish to make any compliments or offer any suggestions as to how we can improve our services, please speak to the Director, Dr Jenny Weekes, or send an e mail to UCMCC@canberra.edu.au. If you are satisfied or dissatisfied with any aspect of the care that you have received at this Centre please let Dr Weekes know. If your concerns are not resolved you can then contact the Health Services Commissioner by phoning 6205 2222.
Report an Incident
Reporting of Sexual Assault, Harassment, Injury, Theft, Other: UC Safe Online Report Form