World Class Ecology Research
2018 Seminar Series
Presentations by IAE and visiting academics on ecology, ecotoxicology, environmental management, and biodiversity.
Read more

about this slide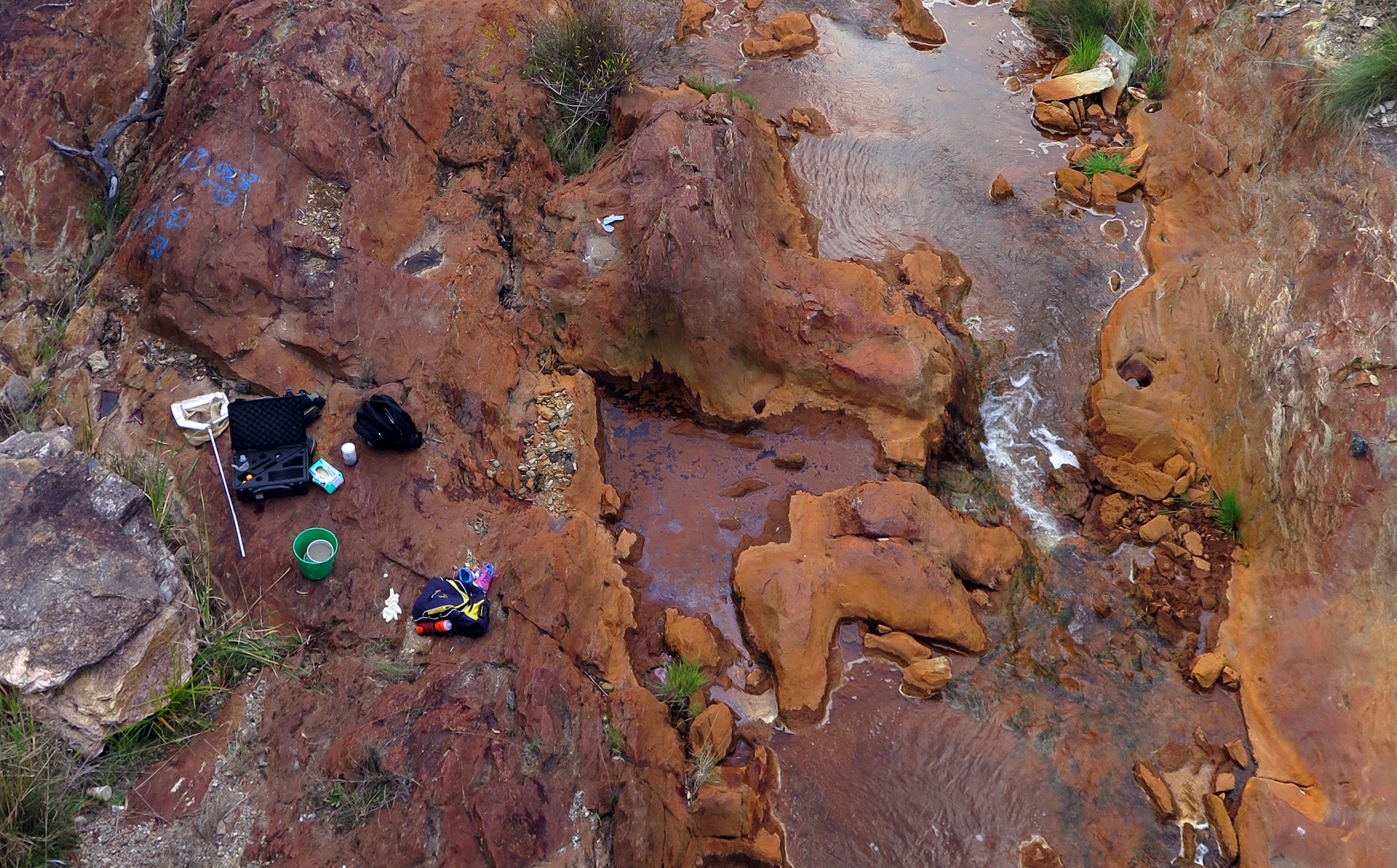 AUSRIVAS Course enrolling now
Institute for Applied Ecology
The Institute for Applied Ecology undertakes world class research to improve our understanding of the environment, and enhance decision-making for natural resource management and sustainable development.
Upcoming Events
Watch this space.
Bulletin Board

The Institute for Applied Ecology (IAE) are pleased to announce the appointment of Professor Janine Deakin as the ...

Read more
---
[X] Close story
News
A University of Canberra researcher participated in a global research project that analysed plant litter in seasonal streams and found the world's river systems could be releasing much higher levels of carbon dioxide into the atmosphere than previously thought

More

on Intermittent streams send global CO2 levels running high

Teresa Chavez-Capilla has graduated with a PhD after travelling from Spain to Canberra to examine the metabolism of different arsenic compounds found in food and how they are transformed in the gut and the liver

More

on PhD grad's gut feeling pays off
---