Student services and support at UC College
We pride ourselves on our support services at UC College. From sports and fitness to counselling and medical centres, you're in good hands.
Equity and support programs
Children of Australian Defence Force Personnel are eligible for 5 bonus points where the applicants schooling has been disrupted by moving interstate and/or because applicants attended 3 or more different secondary schools during Years 10, 11 and 12 (this does not include moving from junior to senior secondary school). These bonus points are inclusive of points awarded under Disrupted Schooling awarded under the Educational Access Scheme.
The Dean of each Faculty has the option to allow an offer to be made to a student who is within 5 points of the course cut off. This scheme is open to all students applying to Undergraduate courses.
The Admissions Office will identify these students and send their details to the relevant Faculty. All eligible students are included; they do not need to request to be considered.
UAC applicants can apply for special consideration under the EAS via UAC. This scheme considers disabilities and/or disadvantages experienced by the applicant. If successful, this consideration will lead to additional bonus points being added to your entrance rank for the University of Canberra.
Elite athletes, including sports coaches and elite dance artists, whose training and competitive commitments have affected their education may be considered for special consideration. In addition to their application, applicants must provide the University of Canberra Admissions Office with a letter explaining why they believe their sporting commitments have affected their study in years 11 and 12. The letter should be accompanied by a supporting statement from the relevant sporting body. This statement should include the hours per week on average spent training and competing. Elite athletes are awarded 5 bonus points.
All Aboriginal and Torres Strait Islander students who study at high school in all State and Territory jurisdictions automatically receive 5 bonus points.
If you're a First Nations student, the Aboriginal and Torres Strait Islander Foundation Program can help you build the communication and study skills you'll need to undertake a degree at the University of Canberra.
The program also provides an alternative entry pathway for Aboriginal and Torres Strait Islander students to study at UC if you don't currently meet the university's admission requirements.
You can take part in the program either full-time for one semester or its part-time equivalent. Under a full-time load you'll study:
The program is delivered through UC College in close collaboration with the Ngunnawal Centre.
For payment information, contact UC College Student Centre on 1800 864 226 or email pathways@canberra.edu.au.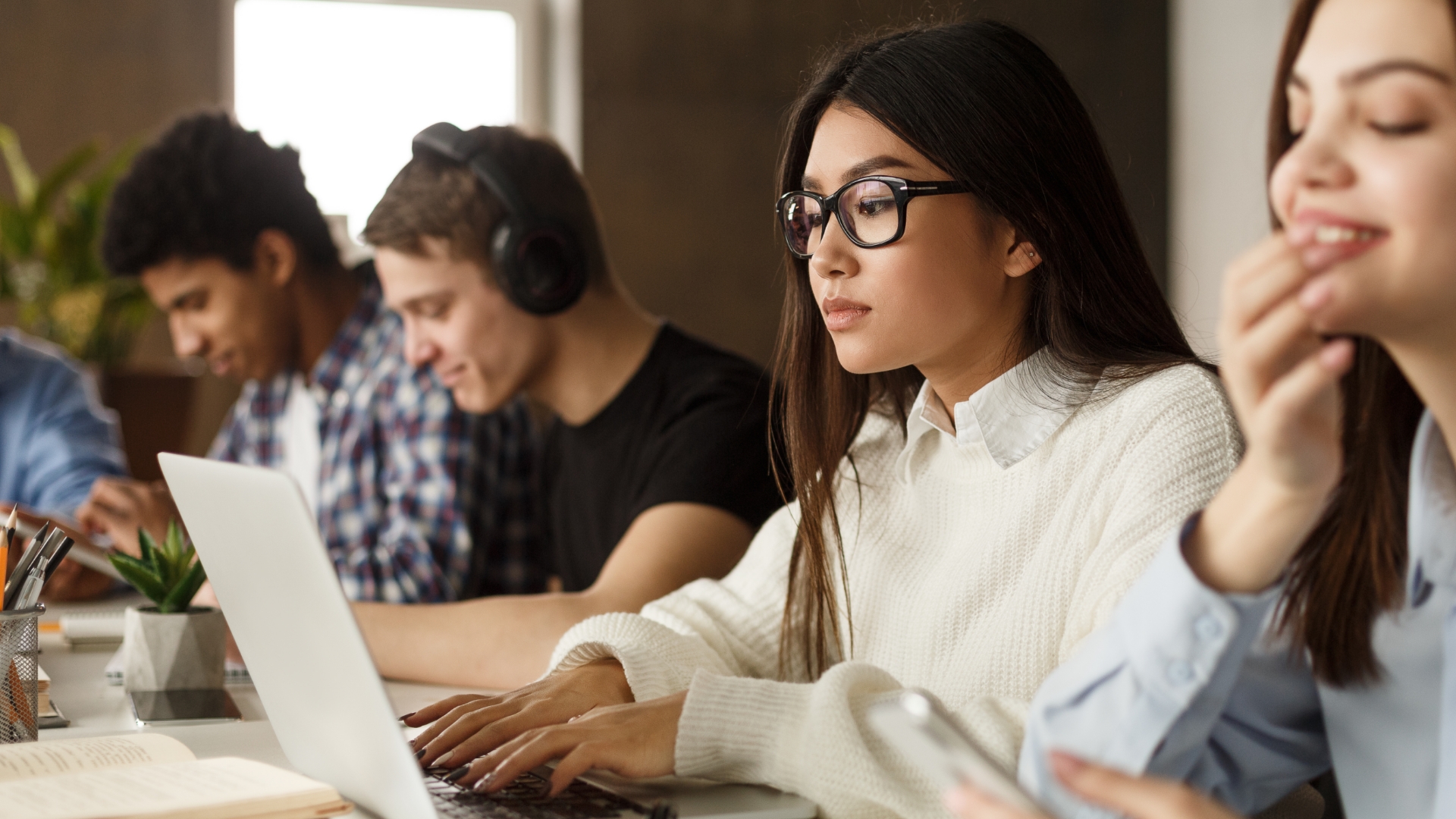 Contact us
University of Canberra College
Building 5, Level B University of Canberra ACT 2601
+61 02 6201 2961
pathways@canberra.edu.au