UC Elite Athlete Program
UC Elite Athlete Program
Main

As a member of the AIS Elite Athlete Education Network, the University of Canberra is an excellent choice for students with elite sporting commitments. The UC Elite Athlete Program has been designed with talented athletes in mind, supporting eligible students pursuing study at the same time as an elite sporting career.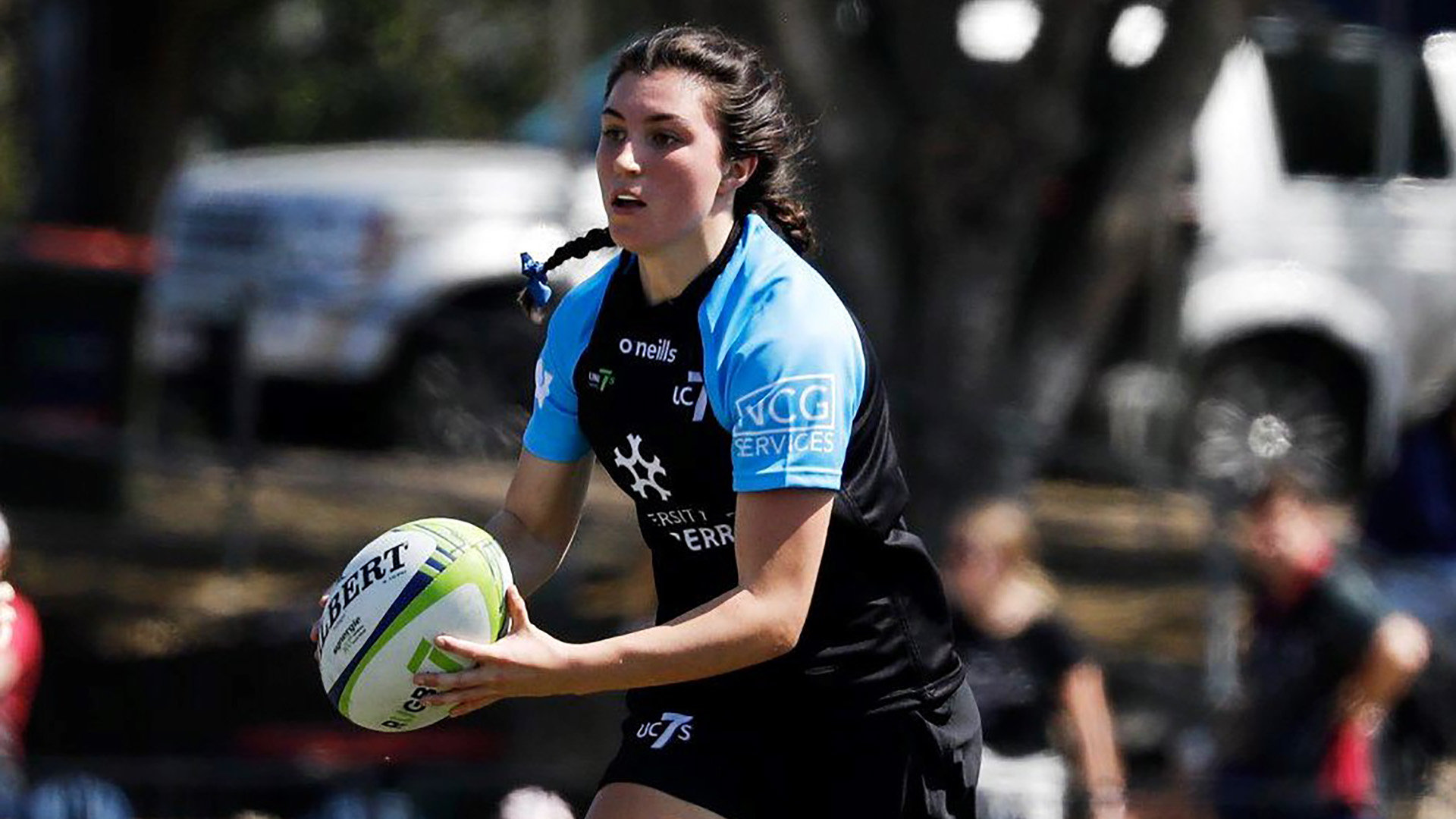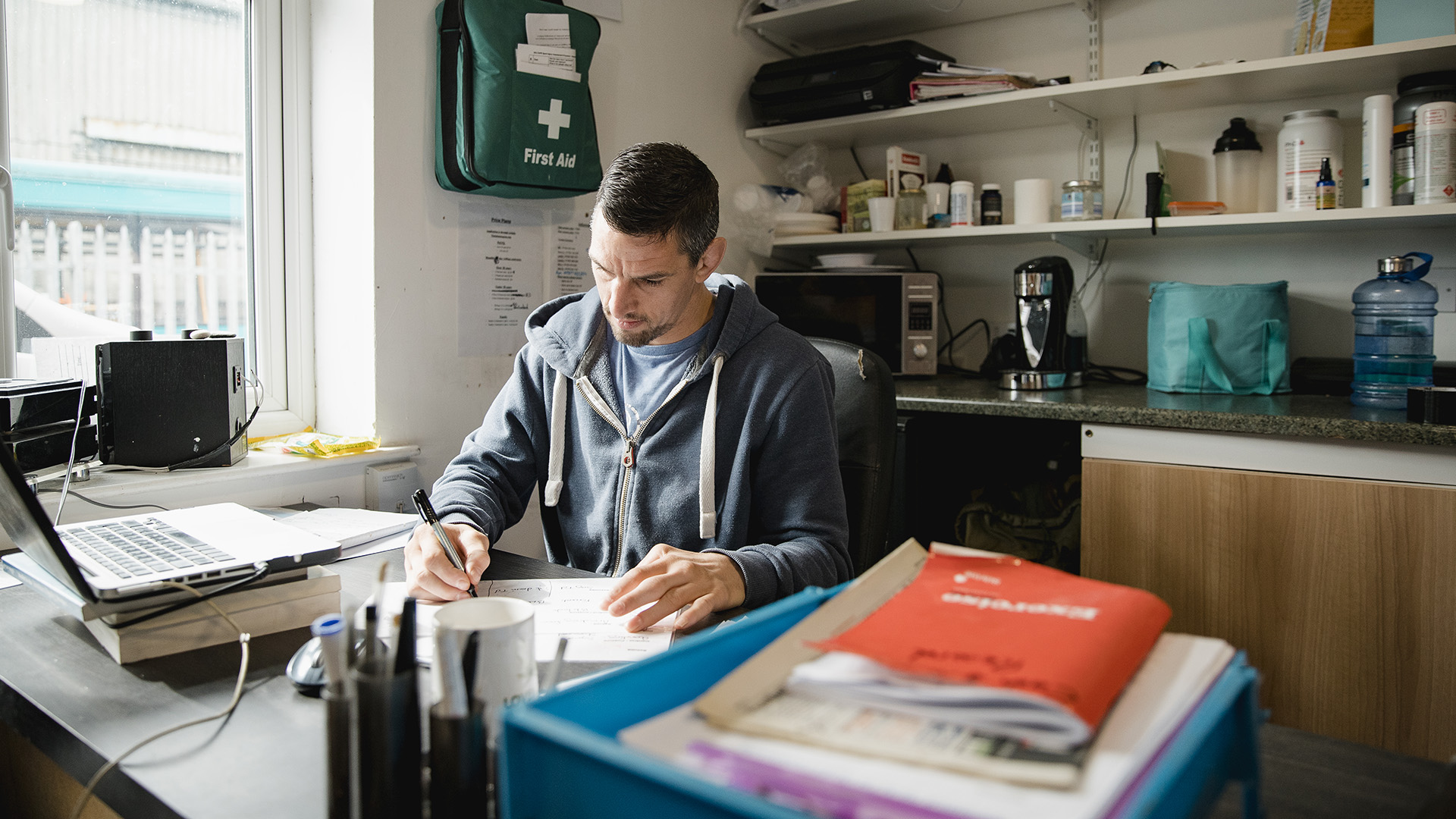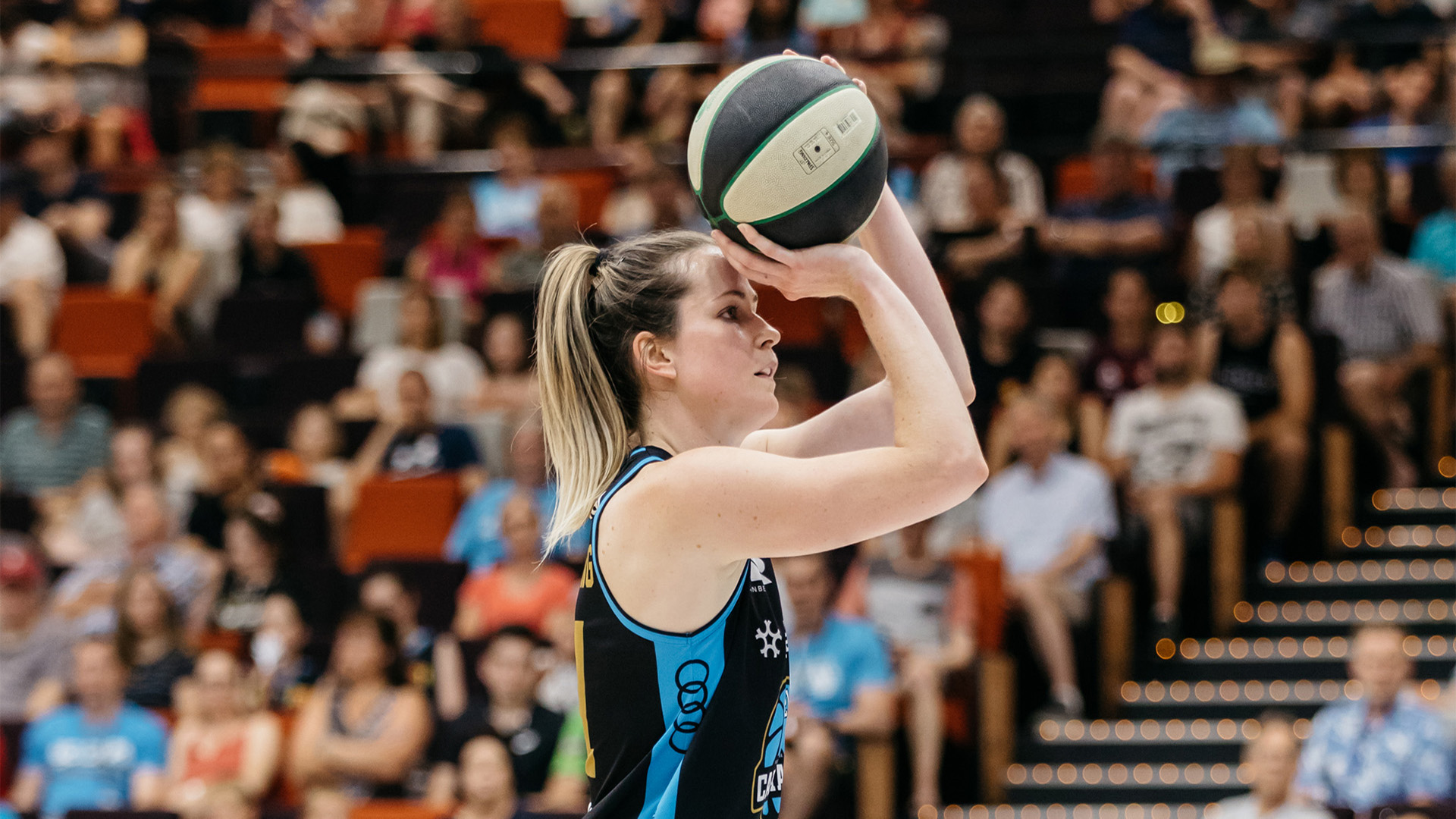 The benefits of being an elite athlete at UC
The benefits of being an elite athlete at UC
Main

Eligible students can receive academic, administrative, financial and welfare support, including:

tailored workloads, flexible assessment deadlines and adjusted study plans
exam modifications and overseas assessment assistance
additional 'leave of absences' to support your elite sporting career
access to the Performance and Athletic Wellbeing service
support and guidance to study cross-institutionally
course advice and academic planning guidance
advocacy within the wider university network
complimentary UCfitX! gym membership and UC Elite Athlete apparel
use of the Elite Athlete Study Lounge.
Financial support
Financial support
Main

Being a member of the Elite Athlete Program also gives you access to a range of financial support schemes, including:

the Eldon and Anne Foote Elite Athlete Scholarships – a $10,000 bursary reserved for elite athlete students
UC Sport Elite Athlete travel grants of up to $1,000 (per academic year) to support domestic and international travel for elite athlete competitions
the Elite Athlete Ambassador Program.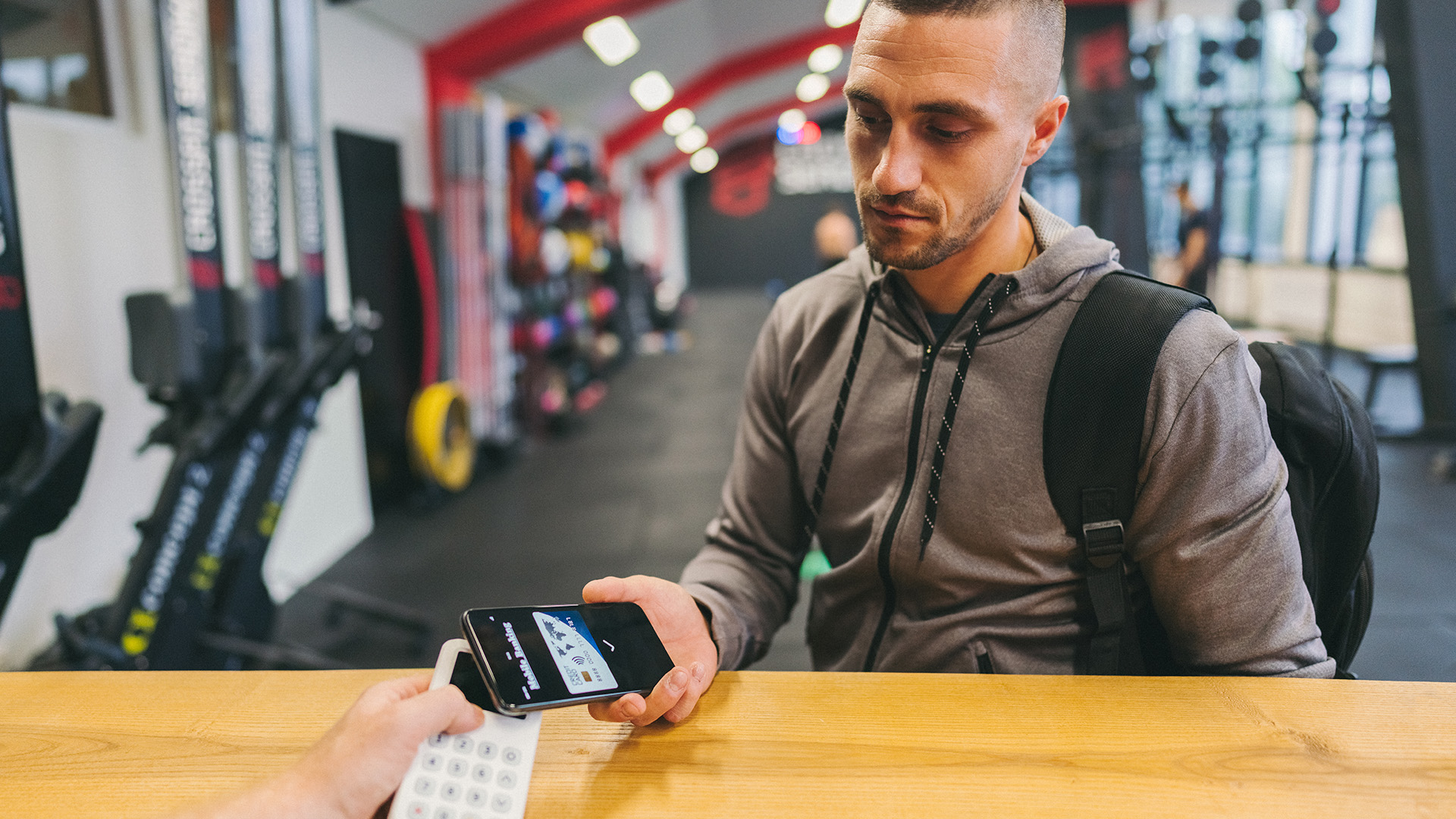 Eligibility
Eligibility
Main

To be eligible for the UC Elite Athlete Program you need to be a current student and a member of one of the following organisations:

Australian Institute of Sport (AIS)
state or territory institute or academy of sports
professional players' association
National Sporting Organisation (NSO)
Sport Australia-funded national squad
Sport Australia-funded national team
UC Sport discretionary athlete.
How to apply
How to apply
Main

You need to be a current student to be considered for the UC Elite Athlete Program. After you accept your offer to study at UC, you can apply through the MyUC student portal.
Adjustment factors
Adjustment factors
Main

We also support elite athletes in gaining entry to a UC course. If your elite athlete sporting commitments have affected your previous academic performance, you could be eligible for up to five adjustment factors towards your entry rank.
Talk to us
Get in touch to find out all you need to know about studying at UC.