Orientation: Welcome to UC College!
Welcome to UC College! Our Orientation program is your introduction to university life, designed to prepare you for success on your student journey. We look forward to having you join our community.
What to expect
Your introduction to UC begins at orientation. Orientation will help you settle into university life. Here, you will be provided with an overview of UC and UCC, what to expect, and what facilities and services are available to you as a UC student. There will often be a morning tea or lunch, a campus tour, and Diploma and Foundations students will meet program coordinators and get to know what to expect – and what is expected of you! An email detailing times, locations and events is sent in the weeks leading up to orientation.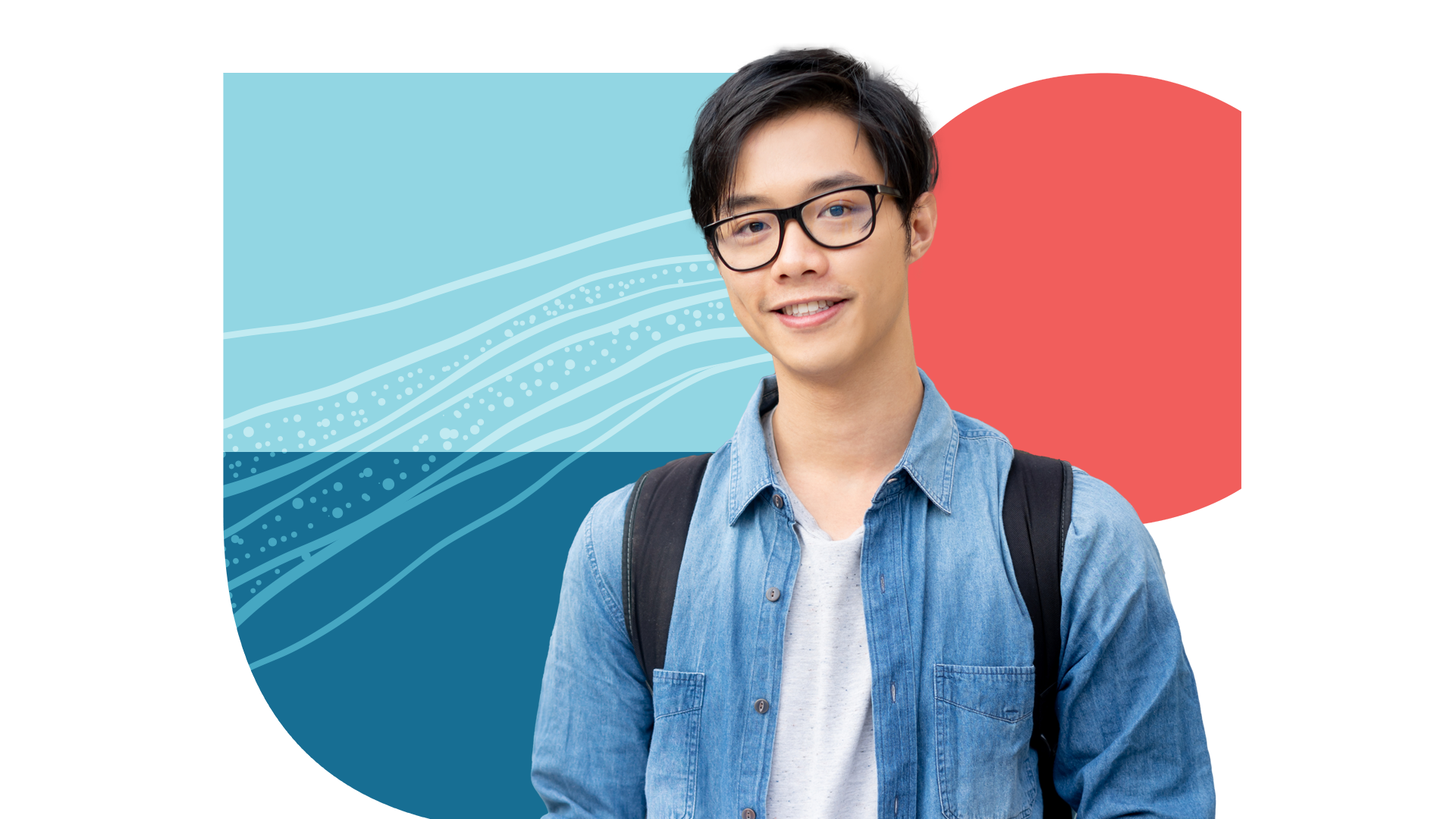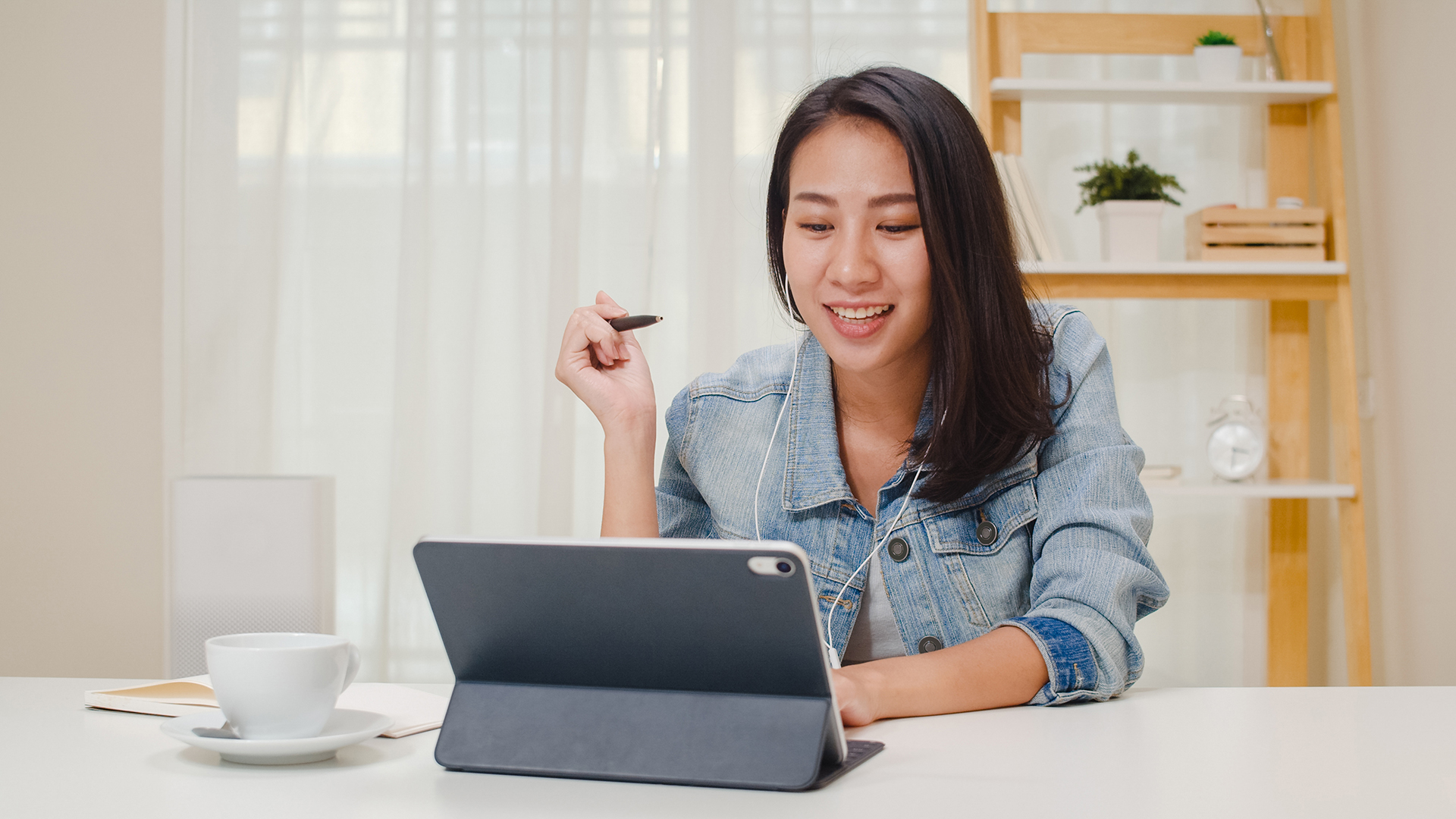 Attendance
Attending orientation is a must. If you aren't yet enrolled, enrolment support will be available during orientation week. Course Introductions are considered mandatory for students, so please make sure you stay on top of dates and times so that you don't miss out.
Orientation occurs in-person, but if you have received approval from the academic director to attend online due to extenuating circumstances, you can attend online, or a recording of the relevant sessions can be sent to you.

For international students, you are expected to also attend a dedicated section called International Student Essentials where details about your time at UC are explained.

If you require remote access to your classes, you must first request and receive approval from then Academic Director. Contact Student and Academic Services for the form: studentservices.ucc@canberra.edu.au

ELICOS Orientation
Welcome to Australia! We look forward to meeting you at UCC. ELICOS orientation is considered part of the course study so students are expected to attend. During orientation, will get to meet their new teachers, experience a campus tour, and will start classes on the day. Visa conditions and class attendance expectations are also explained. Please note, all students attending ELICOS are expected to attend orientation in person. If for some reason you are unable to attend in person, you must receive prior approval for online attendance.
An email is sent to all ELICOS students explaining when and where orientation will take place. A link to the online orientation is included in the email, but this should only be utilised by students who have remote access approved by the Academic Director. If you require the appropriate form for remote access approval, please email studentservices.ucc@canberra.edu.au to make the request and a Student and Academic Services team member will be in touch.

We look forward to meeting you, and introducing you to all the exciting things that you will experience at UC!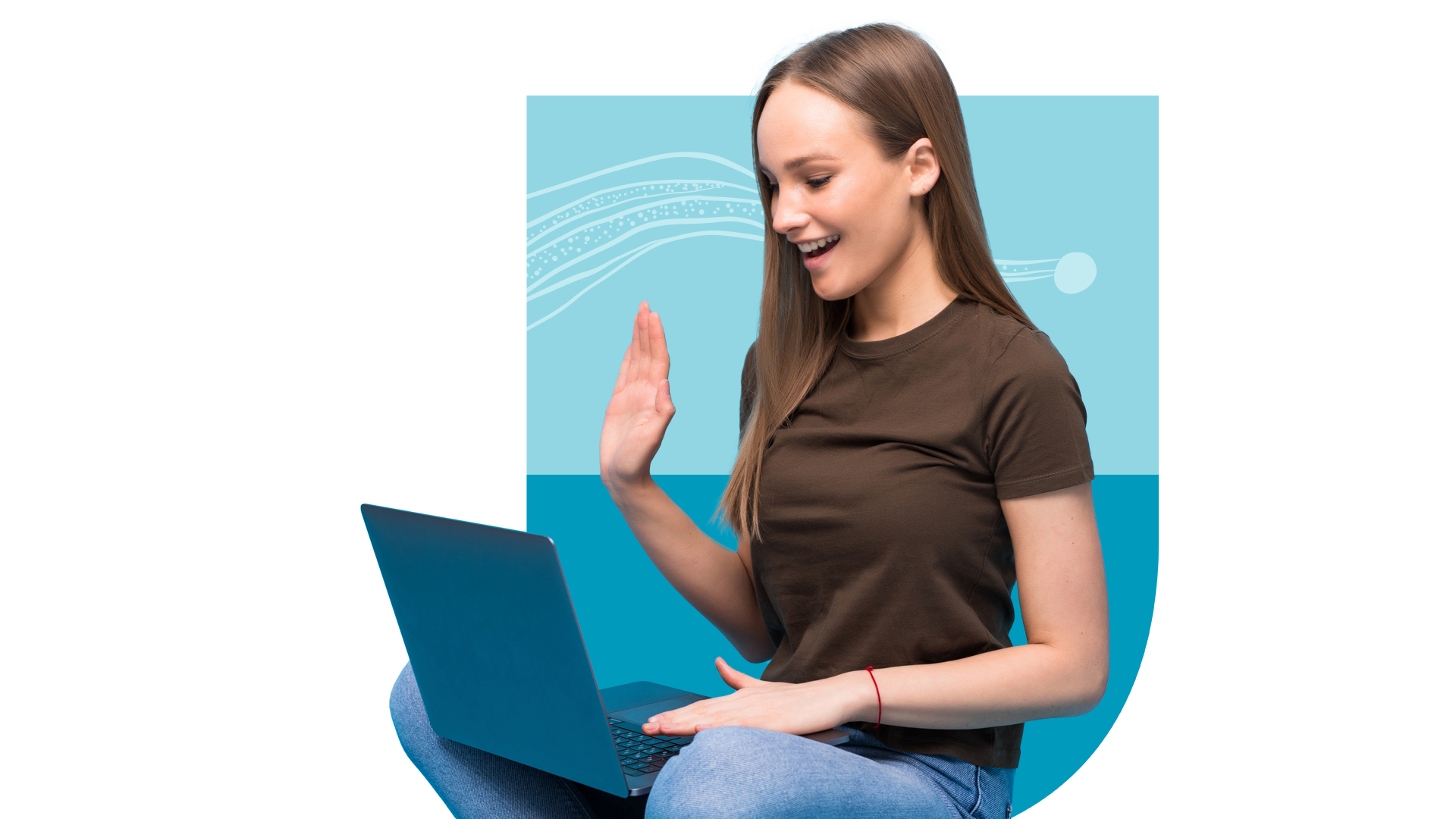 Contact us
University of Canberra College
Building 5, Level B University of Canberra ACT 2601
+61 02 6201 2961
pathways@canberra.edu.au