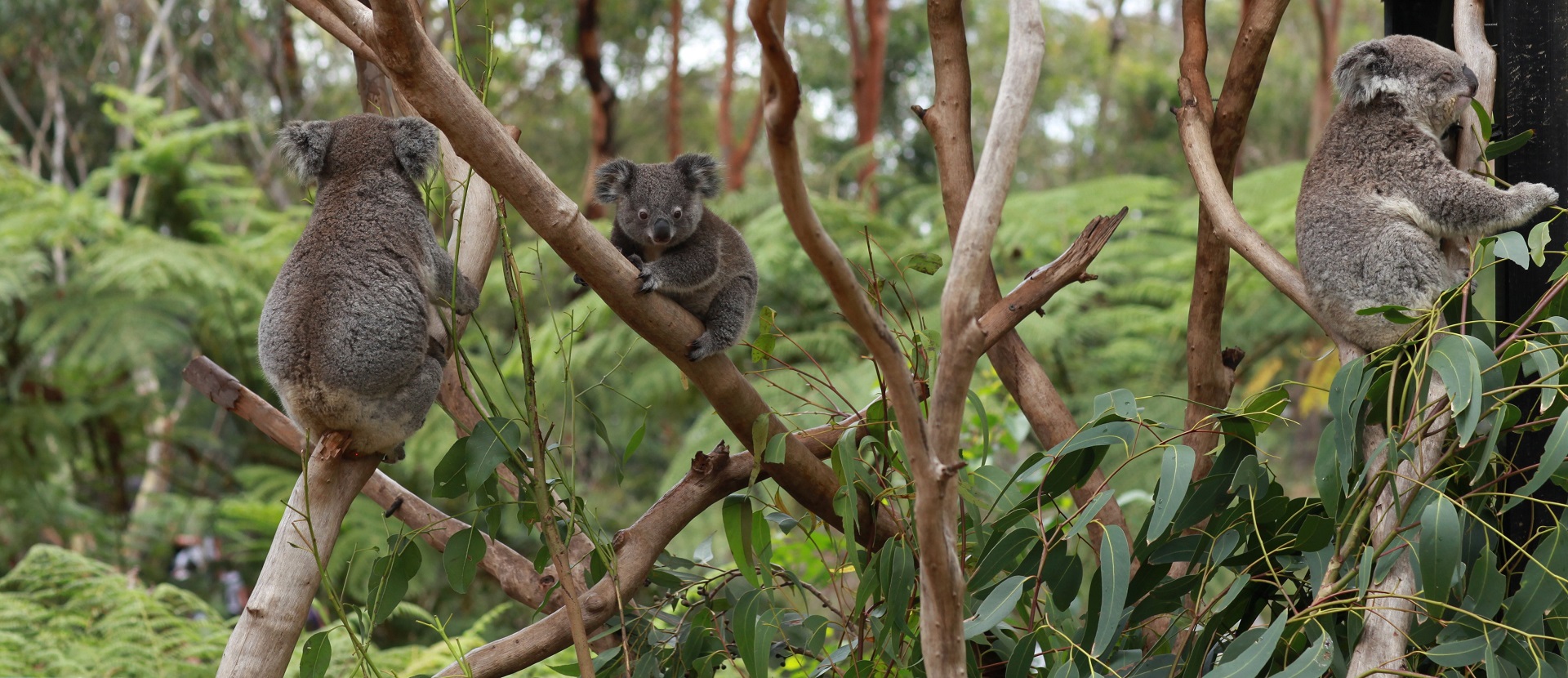 Cracking the koala's genetic code
World Class Ecology Research
AUSRIVAS Course enrolling now
Institute for Applied Ecology
The Institute for Applied Ecology undertakes world class research to improve our understanding of the environment, and enhance decision-making for natural resource management and sustainable development.
The Institute operates within two specialised centres: the Centre for Conservation Ecology and Genetics, and the Centre for Applied Water Science.

Centre for Conservation Ecology and Genomics Centre for Applied Water Science
Upcoming Events
Thu, 20 May 2021 17:30:00 +10:00
Secure your future with a UC postgraduate degree.
Enjoy complimentary refreshments while receiving personalised guidance and information from senior academic and professional staff about your postgraduate degree options.
Learn more... Event details Postgraduate Information Evening
Tue, 25 May 2021 18:30:00 +10:00
Accelerating species recovery through the application of genomics: a tale of the Tasmanian devil and the koala.
Australia has the worst mammalian extinction record in the world. We are facing... Event details Krebs Lecture 2021
---
Bulletin Board
The Institute for Applied Ecology (IAE) is celebrating its major achievements and the positive impacts they have had on the environment and how ...

Read more