We are always open to new opportunities and ways to engage with our alumni. If you are interested in any of the below opportunities or have something else in mind, please get in touch.
The University of Canberra Alumni Career Coaching is a flexible mentoring program being piloted in 2022. New graduates will be matched with more experienced alumni to assist with their transition into the workforce and the program will exist as an ongoing module, with participants able to join at any time and revoke their interest as required.
Program content will be driven by the new graduates and based on what the coaches can offer – this could be networking, industry-specific advice or resume assistance.
The Alumni-Student Mentoring Program provides students with encouragement and support in their future professional careers by pairing them with experienced alumni mentors.
The Mentoring Program runs over approximately 8 weeks with the total commitment time adding up to about 13 hours. This includes orientation, meeting preparation and approximately 4-5 hours of actual mentoring with the student. Ultimately, the time and commitment required can be decided between you and your mentee.
Mentoring can be facilitated over the phone, in person or using an online meeting tool such as Skype, Zoom or Google Meets. You will also be provided with plenty of guidance from the University before and during the program so that you are fully prepared, you can access our Mentoring Guidelines.
The Semester One program has kicked off for 2022, however, we will be recruiting mentors for Semester Two in the coming months.
If you find yourself with questions the UC alumni team is always available to provide support and can be reached at alumni@canberra.edu.au.
We are looking for mentors who can share their expertise and insights from their candidature and/or profession, combining instruction with support, advice and insight from their real-life experience. Mentors may suggest resources and tools, writing tips or provide advice on submission processes. They may share real-life experiences, along with insights to transitioning within or back to industry, among other career advice.
As a mentor you will play an important role in the future of PhD Candidates, providing invaluable advice and insights from your experience to foster growth. You will also have the opportunity to further develop your leadership skills, be exposed to new ideas and perspectives and grow your professional network. To register your interest in future semesters, please email alumni@canberra.edu.au.

When balancing work, life and study, university students may find themselves struggling to afford essential items. To help them get through this with minimal impact on their study, UCX has developed a service called the Food Pantry, that provides access to non-perishable food and other essential items. The Food Pantry is always welcoming of volunteers so if assisting with this interests you, please reach out to the Food Pantry.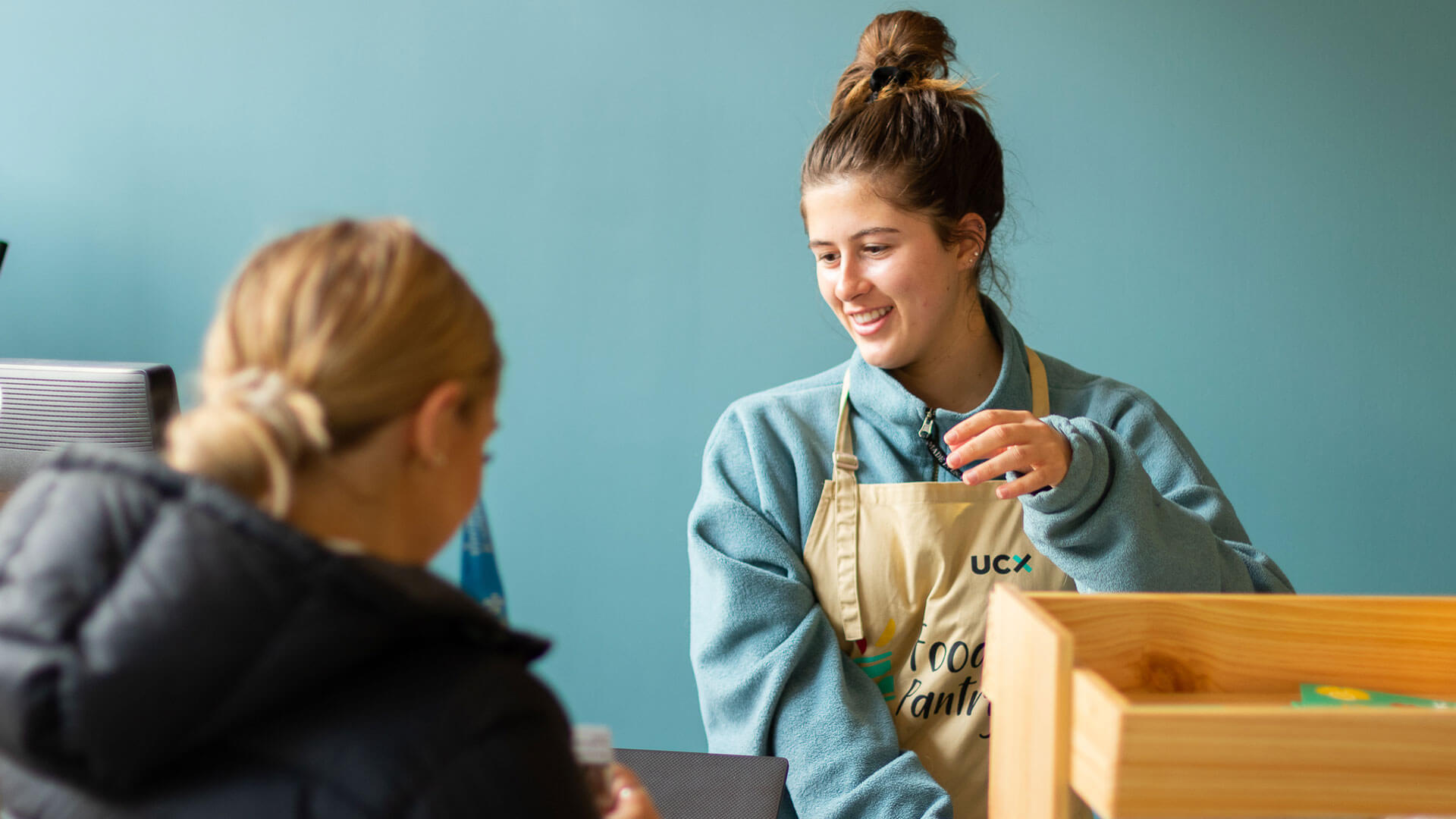 Personal Histories Project
The Personal Histories Project collects, preserves and shares the stories and experiences of the people who have made and enriched the CCAE and University of Canberra.
Do you have one or more stories you would like to tell?
Former and long-serving staff members are invited to share their personal stories and memories. These stories may be as short as a few dozen words, or up to 800 words. Accompanying photographs are welcome.
What to write about is entirely up to you but to stimulate some thoughts here are four themes we are particularly interested in receiving stories about:
UC as a 'Challenger': From our origins as the Canberra College of Advanced Education our staff, students and alumni have always been proud of doing things differently, being socially progressive and challenging the status quo.
People and Characters: UC is proud of its unique characters from the past 50 years. It has engaged many innovative teachers, researchers and administrative staff who have changed the institution, influenced students' lives and produced outstanding graduates who have made their mark on their profession and in the community.
Leadership and Impact: UC exists to benefit the community; locally, nationally and globally. We want to tell the story of the research, education and community engagement programs that improved communities and changed lives.
The Campus Experience: Our history is embedded into the Bruce campus, our home for 50 years. We want to tell the story of the campus experience including sport and recreation, living on campus, wildlife encounters, new developments and the student experience.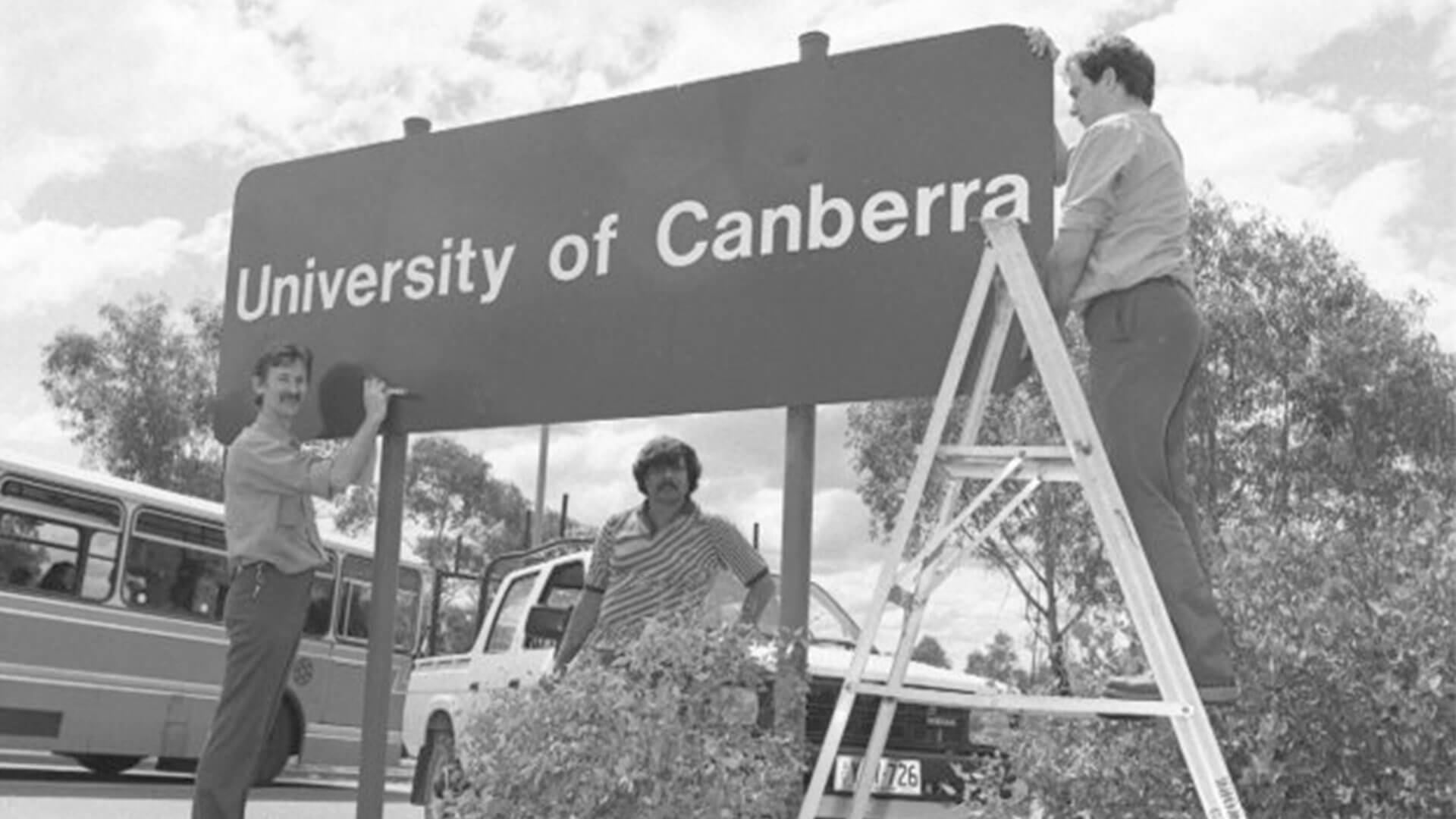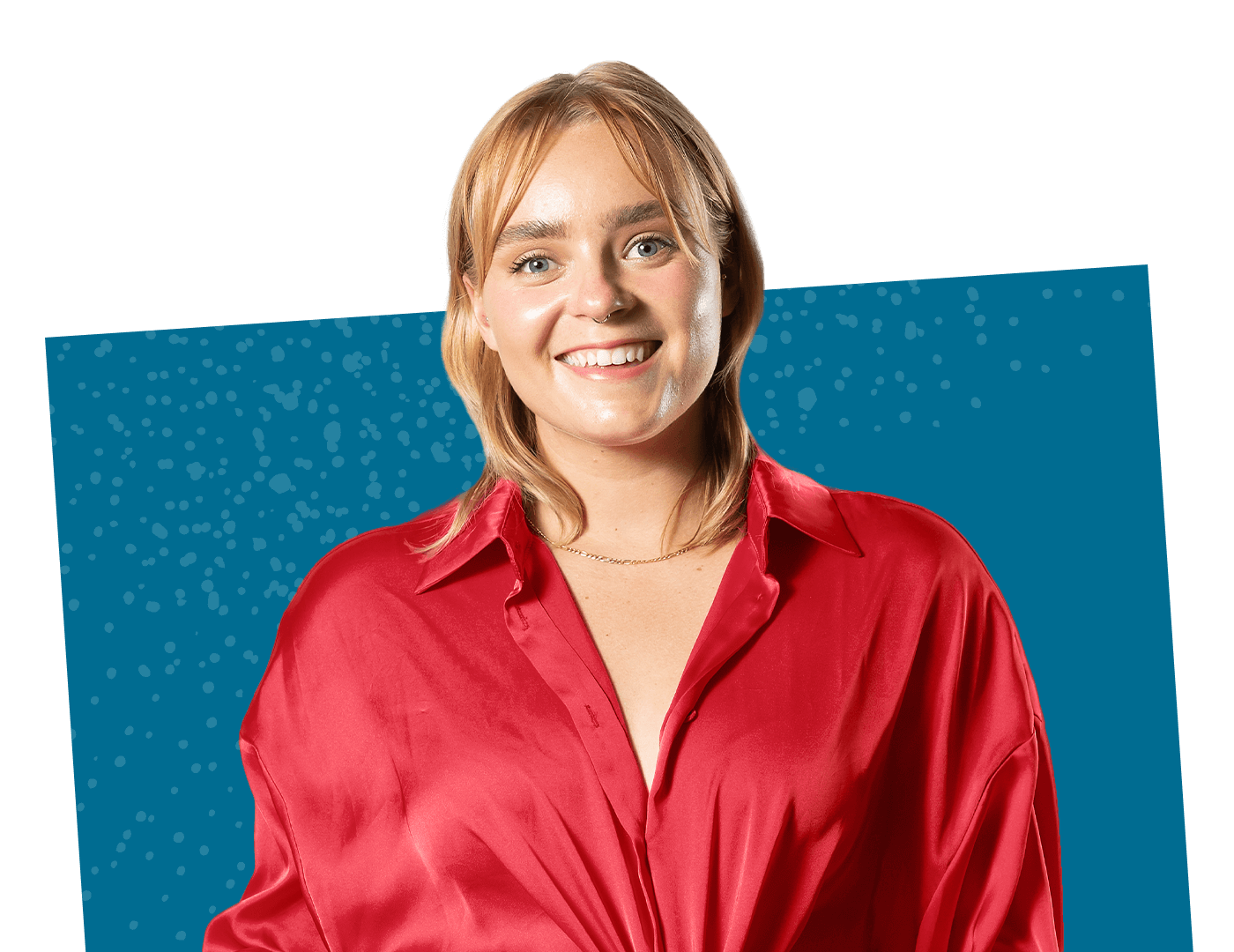 Get in touch!
If you would like to speak to someone from the UC alumni team, give us a call or send us an email.
P 6206 3959