Whether it's a trusty dinner party recipe, a favourite breakfast hack, or a secret twist on a classic dish, we'd love you to share it with our community.

Just submit your recipe in the form below and describe why this recipe is meaningful to you or why you're sharing it. We'll let you know once your recipe is accepted for publication on our website.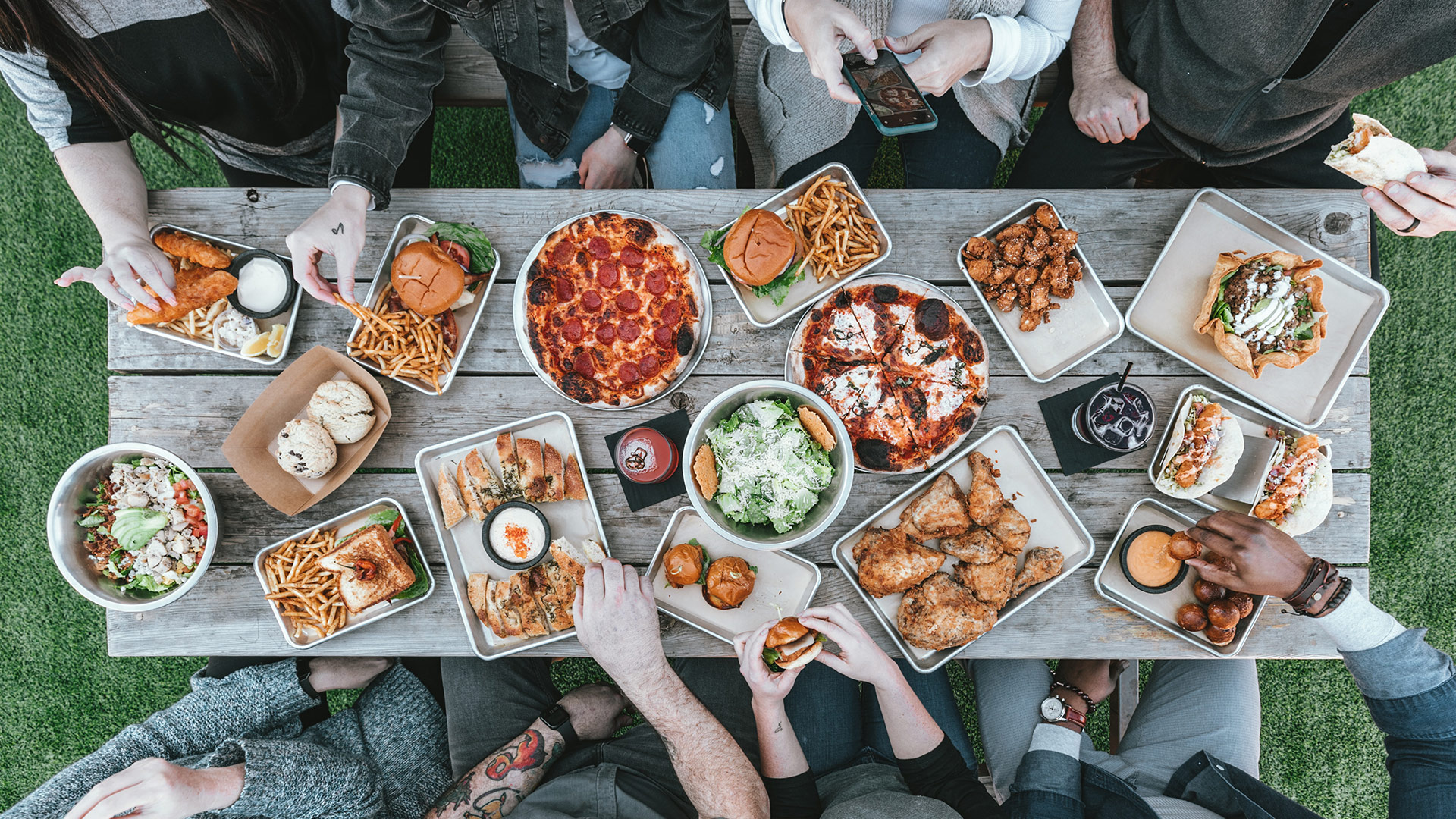 Terms and conditions
By submitting a recipe to our website, you acknowledge that you have read, understood, and agreed to the following terms and conditions.
You confirm that the recipe you are submitting is an original creation and does not breach copyright laws from other recipe sites, and that the supplied image is an original
You understand that by submitting a recipe you are giving permission for it to be published on the website
We reserve the right to modify, adapt, or edit your recipe for clarity, formatting, or any other necessary purposes while maintaining the essence of the original recipe
We reserve the right to reject or remove any submitted recipes from our website or at our sole discretion