/
/
/
/
/
UC researchers to develop guidance for reporting child sexual abuse
UC researchers to develop guidance for reporting child sexual abuse
By Elly Mackay
Content warning: This article discusses child sexual abuse.

Researchers from the University of Canberra's News and Media Research Centre (N&MRC) will develop guidelines to support the Australian media in reporting on child sexual abuse in a way that empowers victims and survivors, and accurately depicts the impacts of such abuse within the community.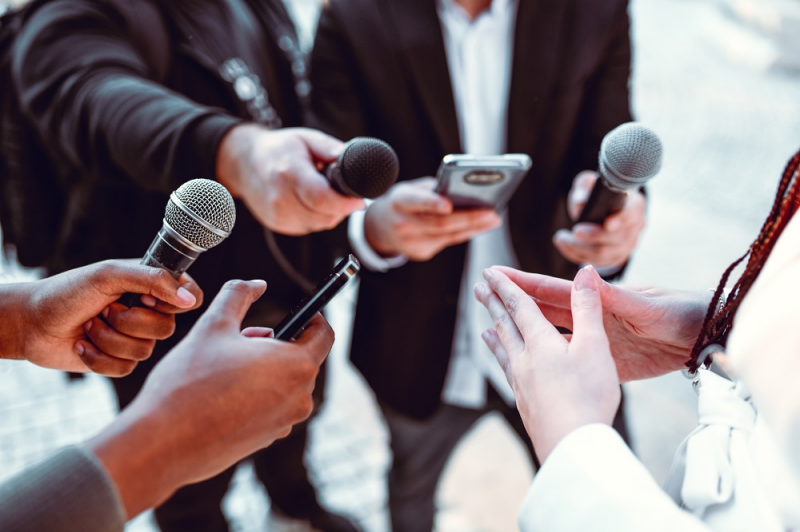 The N&MRC has been appointed by the National Office for Child Safety to develop both evidence-based guidelines for journalists to refer to when reporting on child sexual abuse, and a guide for victims and survivors when engaging with the media.
The key aim of these resources is to promote reporting that raises community awareness of child sexual abuse, reduces stigma, and empowers victims and survivors when they share their personal experiences with the media.