/
/
/
/
/
Digital News Report Australia 2022
Digital News Report Australia 2022
By Elly Mackay
Australians are consuming news out of a sense of duty – not fun – a new report from the News and Media Research Centre (N&MRC) at the University of Canberra has revealed.
The Digital News Report (DNR): Australia 2022 was released today, showing that while more Australians are paying for their news, trust has fallen to 41 per cent, and news is the least popular type of digital media service that people pay for.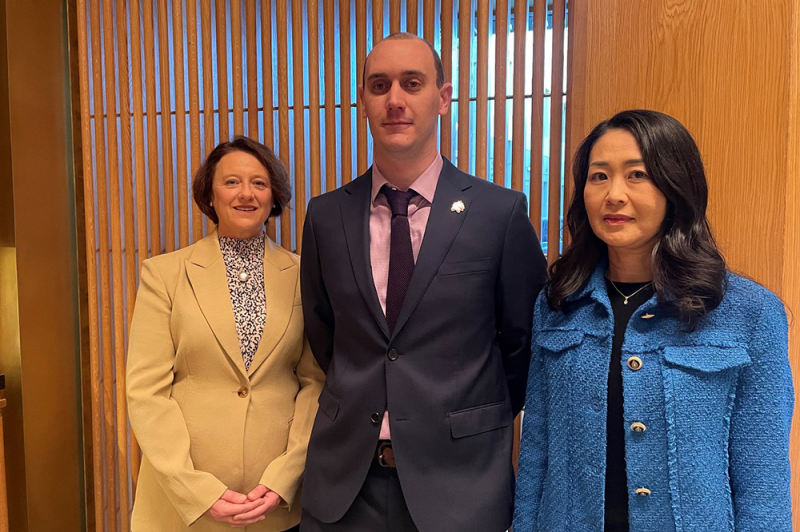 The report – released earlier this morning at an event at the Judith Neilson Institute in Sydney – is part of a global research project involving 46 countries, co-ordinated by the Reuters Institute for the Study of Journalism at the University of Oxford.
Read the full story on UC Newsroom.