/
/
/
/
/
Sense of Belonging: UC study shows news can foster community
Sense of Belonging: UC study shows news can foster community
Written by Elly Mackay
Researchers from the University of Canberra have released the findings of a report produced in partnership with public broadcaster SBS, focused on understanding the role of the news media in fostering a sense of belonging among multilingual audiences.
The study, titled Sense of Belonging among Multilingual Audiences, found that news representation, trust in news, and confidence to participate in society are strong levers in building a sense of belonging among these audiences.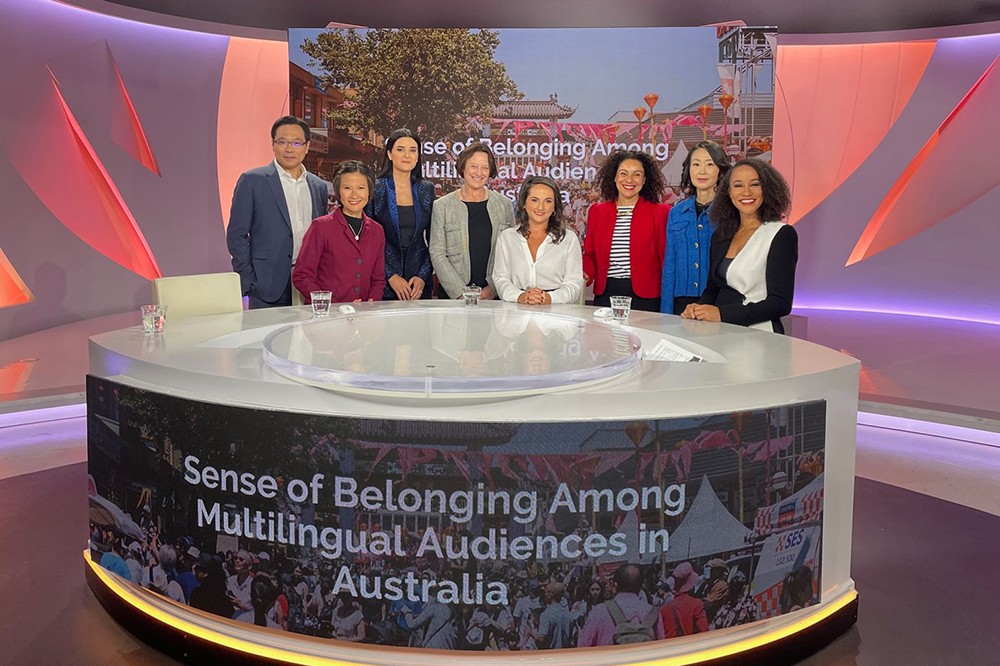 Lead author of the report, Professor Sora Park from the University's News and Media Research Centre (N&MRC) said that the more audiences feel represented in the news, the more likely they are to trust it.
"This is because trust and representation in the news can help people be informed and gain confidence in their ability to participate in discussions about issues facing Australia," Professor Park said.
"As migrants from different cultural backgrounds adapt to Australian society, the efficacy to participate in social or political issues plays important roles in building a sense of belonging."