/
/
/
/
/
UC's industry partnership with SBS to evolve multilingual community research
UC's industry partnership with SBS to evolve multilingual community research
By Elly Mackay
A new partnership between the University of Canberra's News and Media Research Centre (N&MRC) and public service broadcaster SBS will focus on multicultural audiences in Australia and their media behaviour and news consumption.
The program – which will see University of Canberra Professor Sora Park undertake a three-month placement in the Audience, Data and Insights team at the media organisation – aims to improve the diversity, representation, trust and sense of belonging in a multicultural society through news.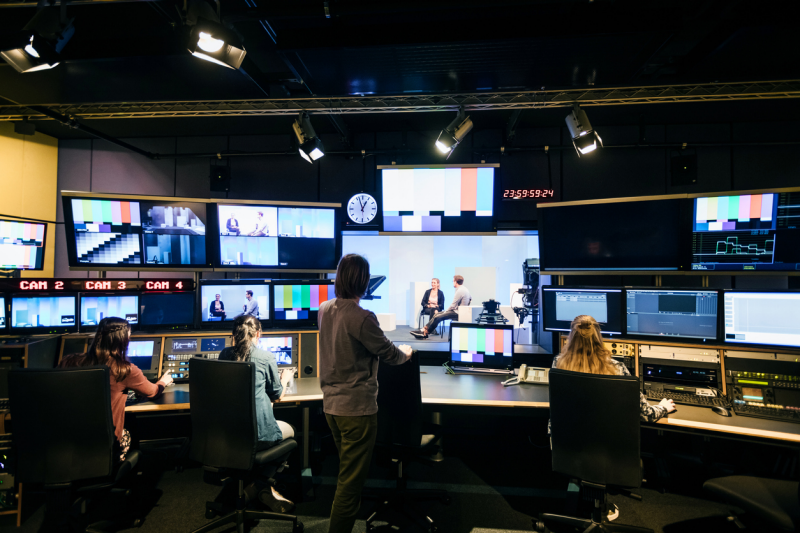 It will also allow researchers from the N&MRC to access and analyse real-life data and see how that data is used to understand nuances of multilingual communities and how to best serve them on platforms of choice. The data will add value to ongoing research, and link industry trends to an educational portfolio.