News and Media Research Centre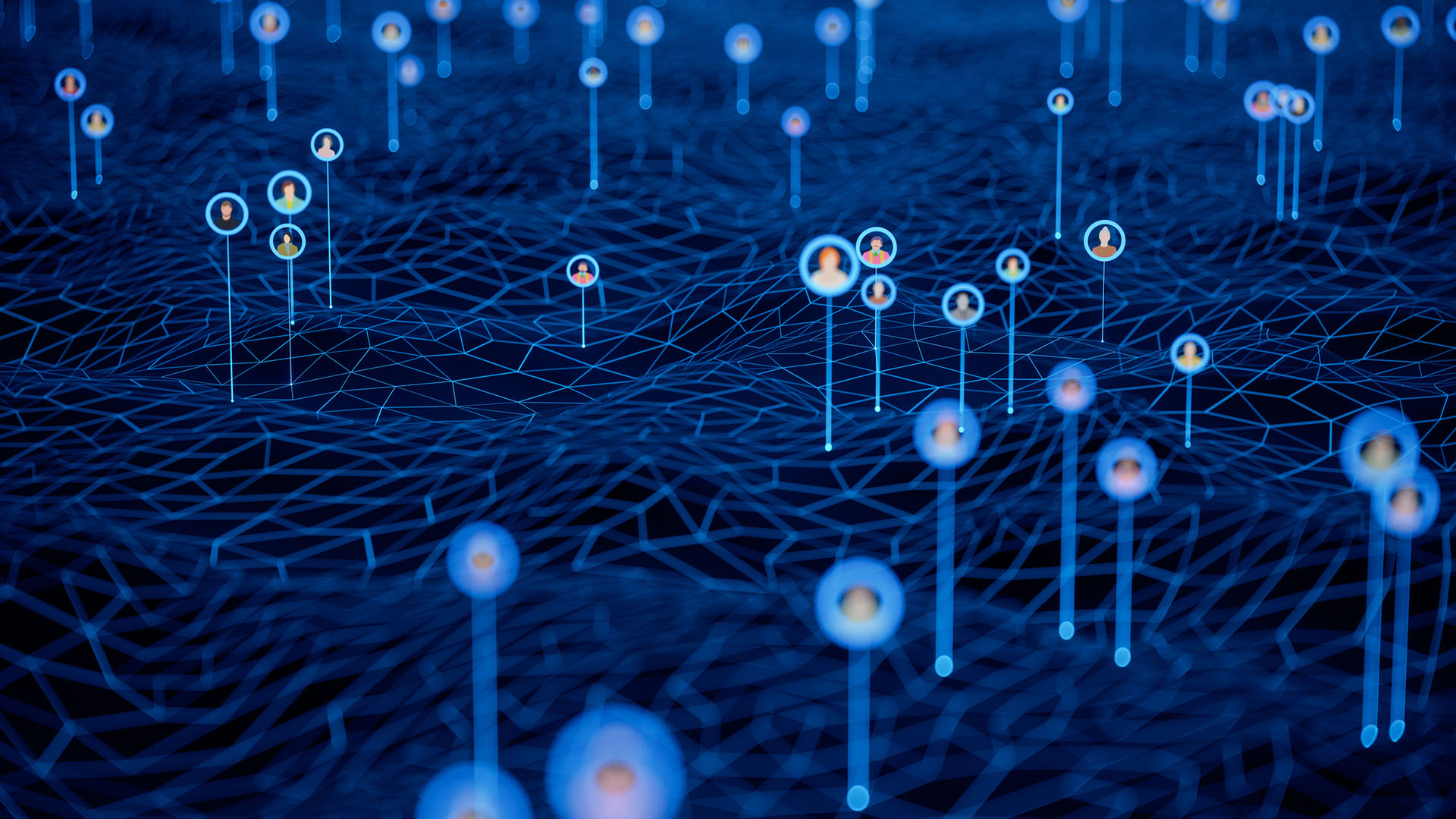 The News and Media Research Centre (N&MRC) advances public understanding of the changing media environment. N&MRC is Australia's nationally recognised research centre for the study of news media industries, audiences and public discourse. At a time of epistemic crisis for the media industries, we research and advocate for a media system that builds trust, inclusivity and diversity, to defend and repair the social fabric.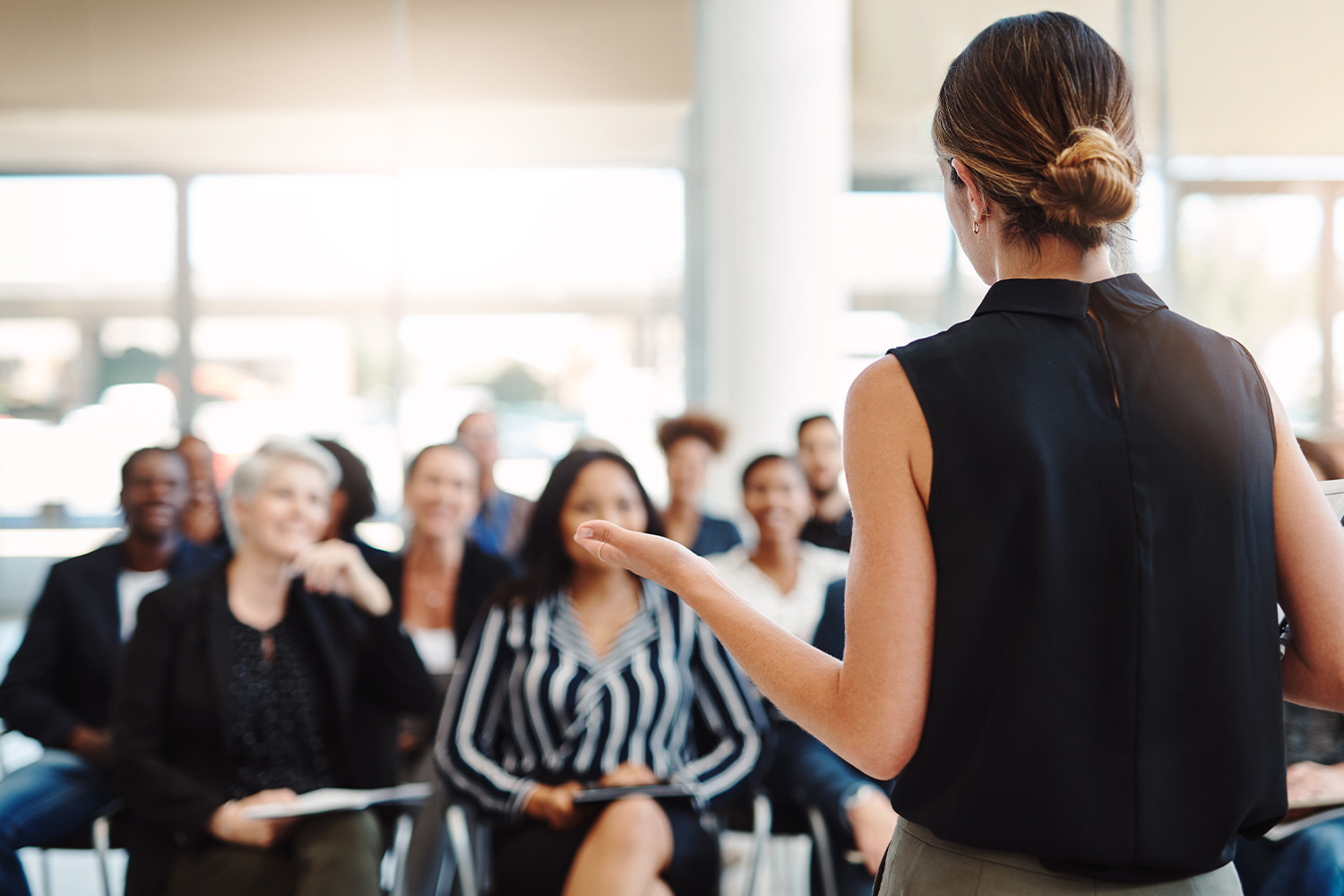 Audiences, users and publics
Audiences, users and publics
We investigate how people engage, understand and use media in their lives. Building from the longitudinal Digital News Report: Australia and Heartbeat of Australia projects and qualitative health communication research, researchers apply survey analytic and ethnographic methods to better understand audience experience of emerging platforms and digital technologies in their social contexts. Our research focuses particularly on understanding and reaching diverse regional and marginalized audiences, building digital inclusion and information literacy to build community resilience to phenomena such as misinformation and climate shocks.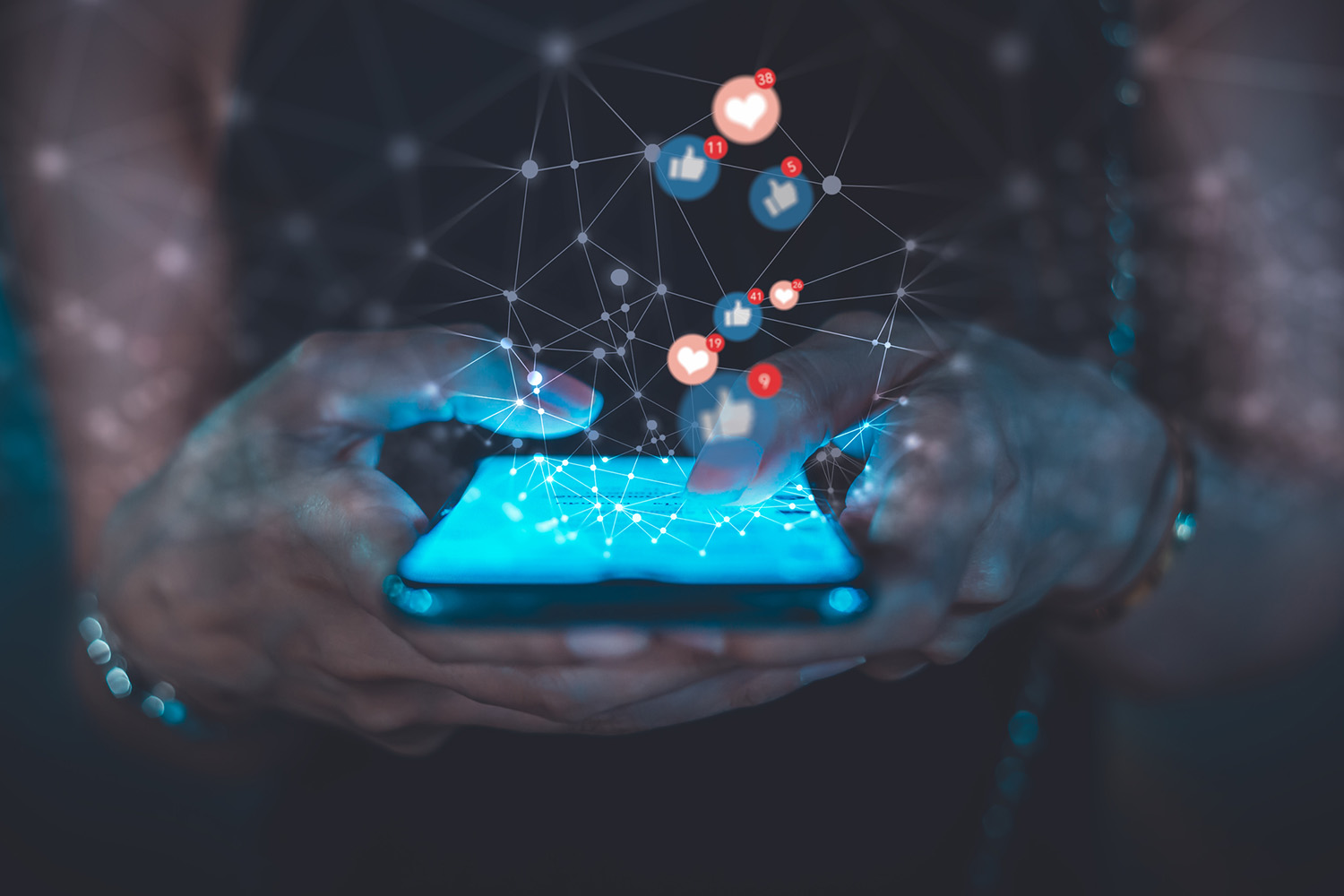 Media practice and social impact
Media practice and social impact
Our research explores the emergence of issues through media practice and digital networks. Researchers using qualitative and mixed-methods explore the production and trajectories of controversies, and their influence on political systems and media institutions. We examine news media framing of critical debates and public crises, and ask how we define and implement 'quality' journalism in the face of economic and technological disruption. How do people engage with, critique and deploy media to engage in public debate about critical issues? Our research promotes and encourages informed public debate on the role and performance of news and media in contemporary society.
News and media policy futures
News and media policy futures
Our researchers address pressing problems in media and communications policy and emerging possibility in the news, media and broader creative industries. The aim is to provide an evidence base to guide good policy development and trust in media systems, through engaging in critical media policy issues including public interest journalism, digital commons, platforms and misinformation, local media, media diversity, access and inclusion, and future trends. We provide evidence to national parliamentary and government inquiries informing the development of policy in an age of industrial disruption.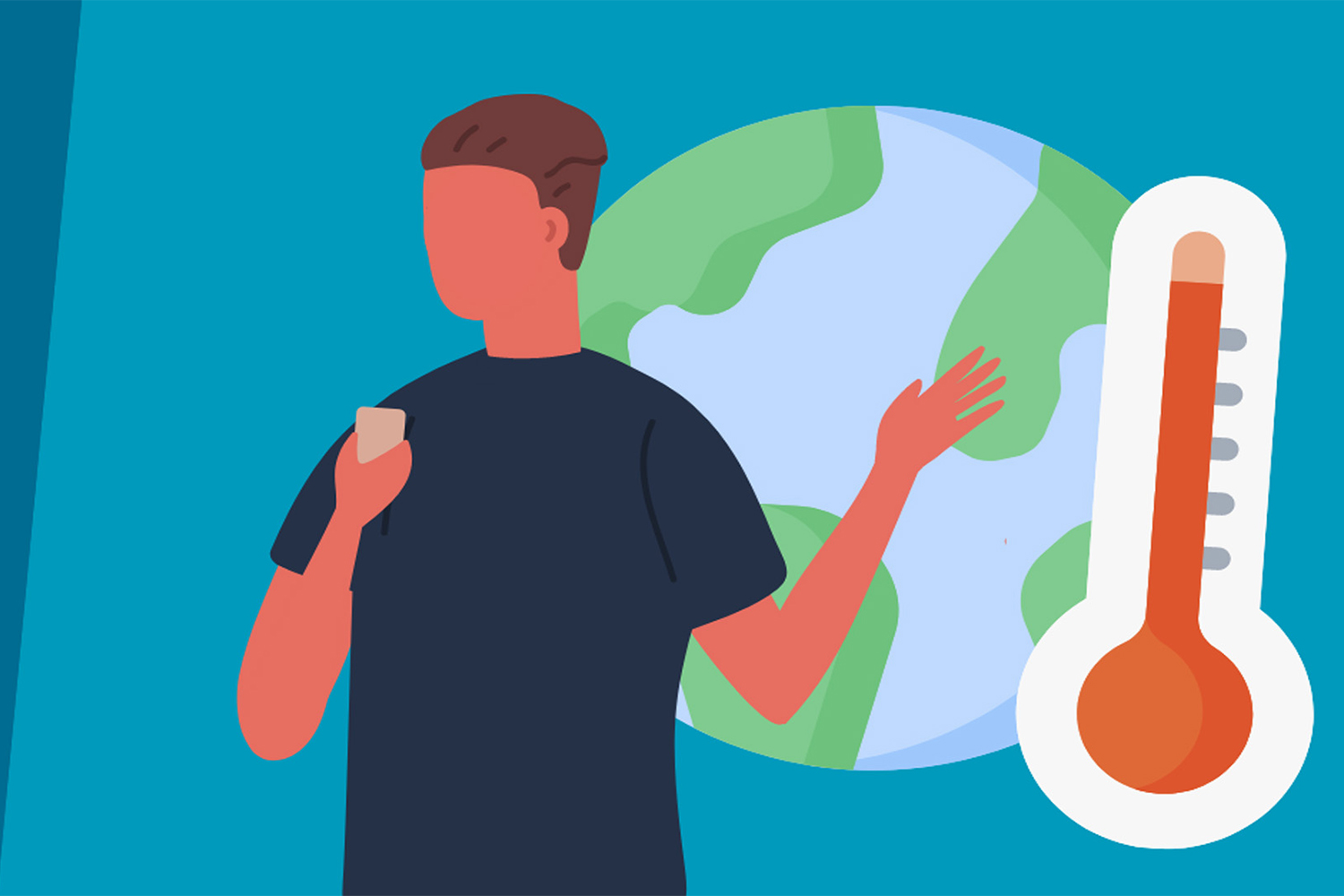 Digital News Report: Australia
Digital News Report: Australia
Digital News Report: Australia provides insights into contemporary issues that are relevant to public communication including the declining trust in news, the proliferation of misinformation on digital platforms and the rapidly shifting news consumption habits. It is part of a long running international survey coordinated by the Reuters Institute for the Study of Journalism, an international research centre in the comparative study of journalism based at the University of Oxford. The Digital News Report delivers comparative data on media usage in 46 countries and across 6 continents.
University of Canberra
Building 9, Level C, Room 10
11 Kirinari Street
Bruce, ACT 2617
If you'd like to arrange an NMRC member to present our research, complete the briefing request form via the button below.