/
/
/
/
/
Regional news consumers are happier, says UC study
Regional news consumers are happier, says UC study
By Elly Mackay
Although many Australians are concerned about the cost of living, the vast majority are satisfied with their life as a whole, according to a new report released by the University of Canberra this week.
The Heartbeat of Australia report was produced in partnership with Australian Community Media (ACM) – Australia's largest publisher of regional news – and posed the questions: 'Are those living in regional areas happier than city-dwellers? And does access to quality news play a role in this?'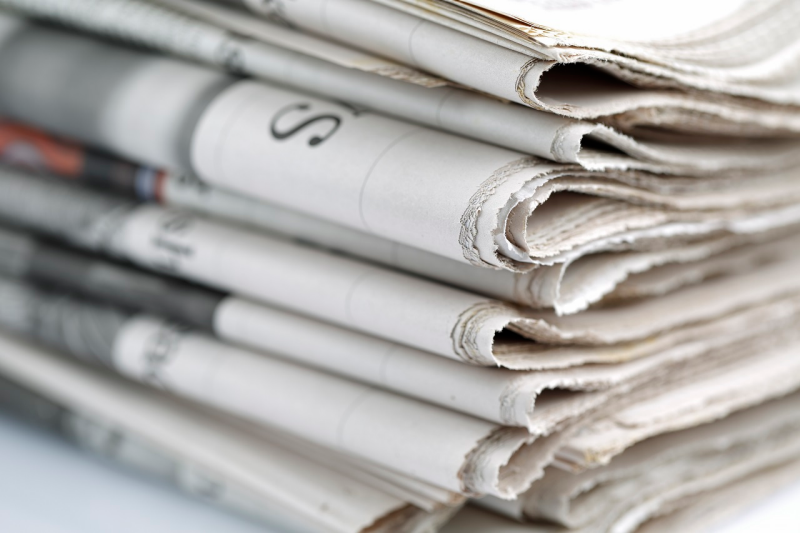 It found that older Australians, those living in regional areas, and retirees, have higher levels of life satisfaction.
"Those who believe their community is a great place to live and think their community has a bright future are the most satisfied," Professor Sora Park, lead author of the report, said.