/
/
/
/
/
Graduate Certificate in Design
Unleash your creative talents, and learn to apply design-thinking to solve workplace challenges with UC's Graduate Certificate in Design. Learn to apply creativity in practice and activate your abilities across digital design, graphic design, industrial design and more.
No matter your background, this course gives you the opportunity to get involved in design projects. Coupled with your existing experience, you can move sideways into an area that aligns to your passions, or step-up into a design leadership role.
You'll graduate able to confidently articulate visual concepts, instruct designers and manage creative projects across a range of design disciplines.
What is a graduate certificate?
This is a short postgraduate qualification that is made up of four subjects. It is a smart choice for those looking to up-skill quickly as it can be completed part-time over two, four-month semesters. It also offers a direct pathway into a master's degree if you decide to keep studying.

Learning to suit you
Enjoy the freedom to learn flexibly with intensive and evening classes

Get qualified fast
Complete your studies in as little as one year part-time

Taught by experts
Be mentored from local experts and guest lecturers with real-world experience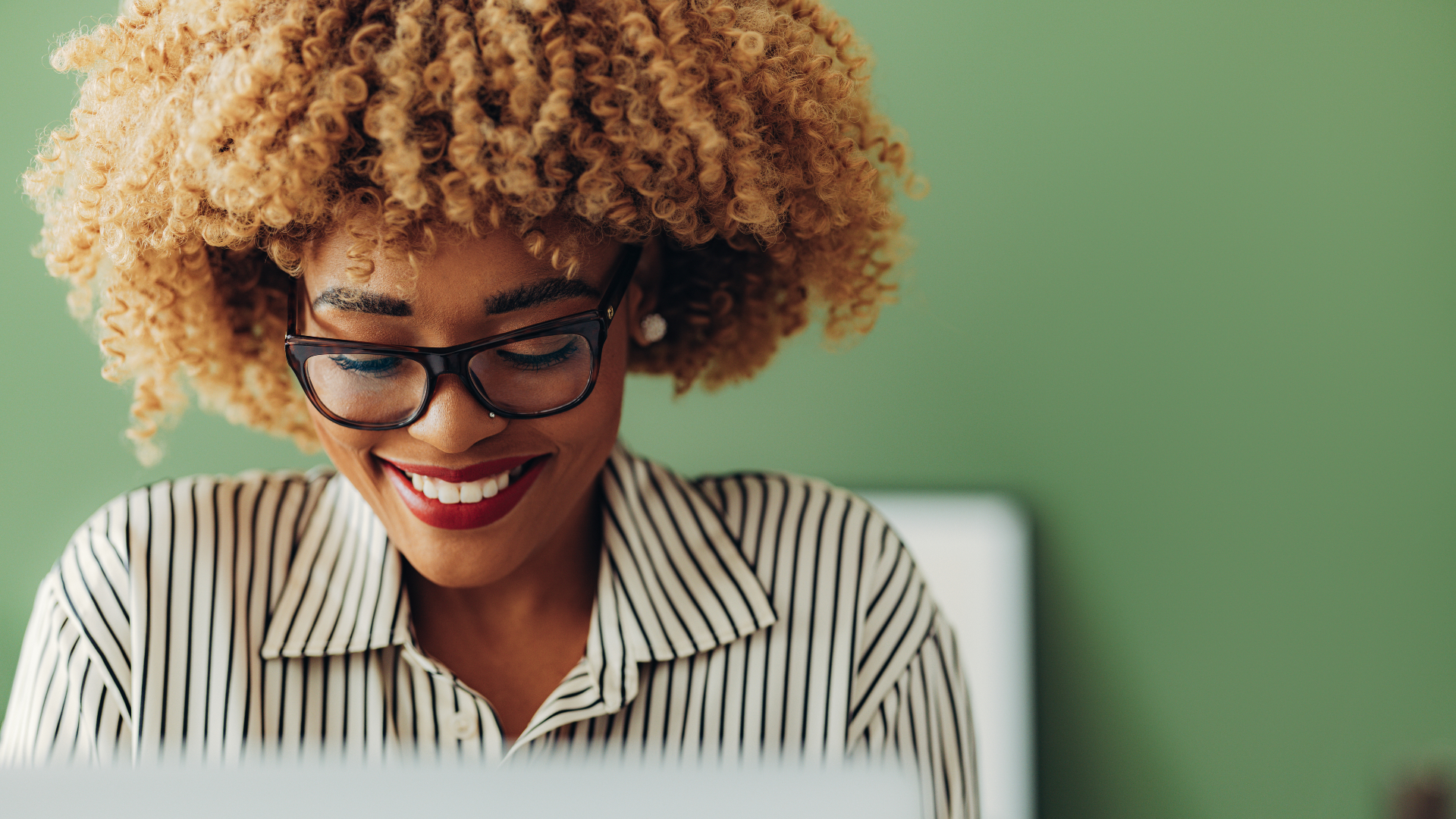 Learn to apply design-thinking to solve business problems.
Build a sought-after skill set to stay in-demand.
Graduate with a qualification that sets you apart.
Gain knowledge that applies to a broad range of creative roles.
Build on your qualification to complete a Master in Creative Industries.
Graduate sooner
Get qualified in 12 months (part-time)
One annual intake each February
Develop emerging and in-demand skills
4 units | $3,125 per unit*
2023 per unit fee for Domestic Students. FEE-HELP available.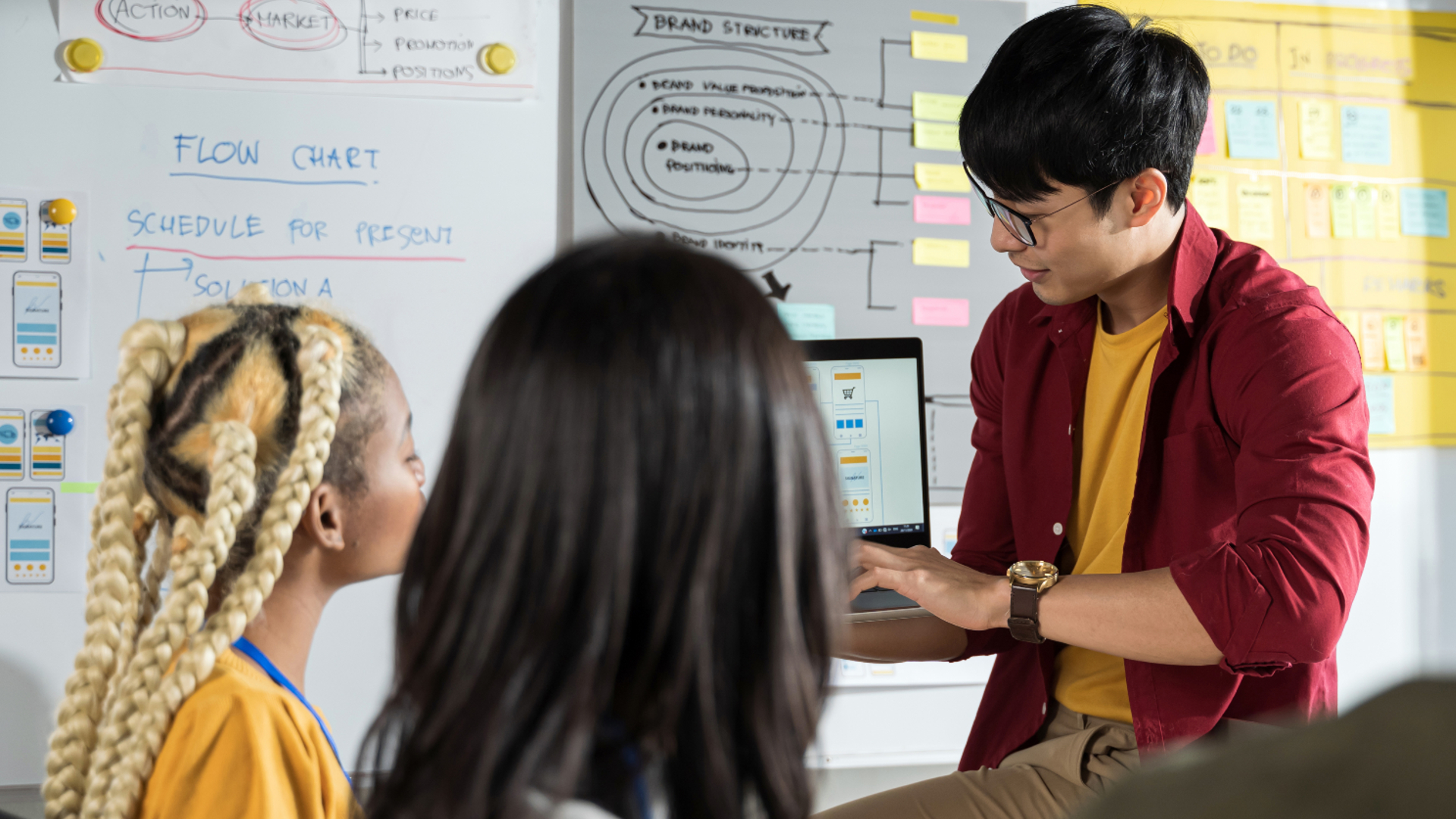 Through a blend of theory and hands-on, real-life projects, you'll graduate with the confidence to deliver design-led solutions to digital products, interfaces, services and more.
Whether you're looking to unlock your leadership potential or make a move into design, UC's Graduate Certificate in Design will equip you with the essential skills for success, fast. In under a year, you could move into your dream role in design management.

Talk the talk
Gain the vocabulary needed to confidently articulate your ideas, in design terms

A rich mix of design
Learn a broad range of disciplines such as UX, industrial design and more

Get a taste for further study
Progress into a Master of Creative Industries by enrolling in additional units
Professionals with the ability to apply design-thinking skills are in demand across the private and public service industry.
Completing the Graduate Certificate in Design will allow you to step-up within your current organisation, or explore a range of new, high-level career opportunities such as Design Project Manager, Studio Manager, Marketing or Communications Director and more.
Meet your course convenor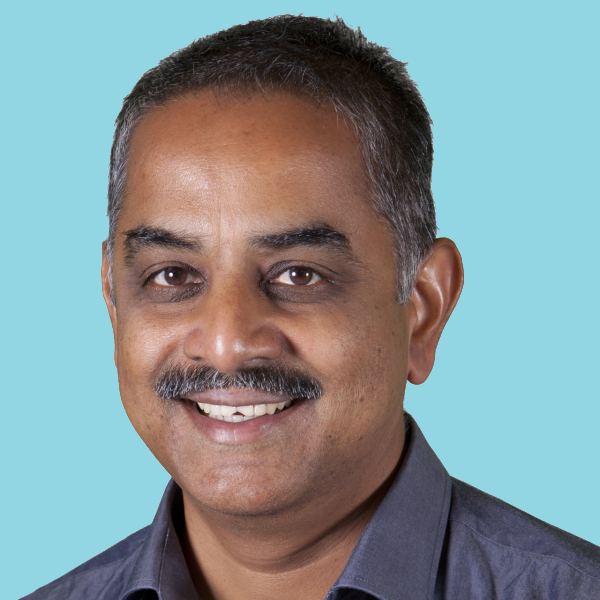 Raghavendra hails from a background in interaction design and visual communication. A wealth of knowledge and experience in all things design, he embraces the evolving challenges of user-experience design, physical interaction design, visual communication and design project management.
Such diversity in his work allows Raghavendra the expertise and know-how to help you build on your passion for design and work towards achieving your career goals.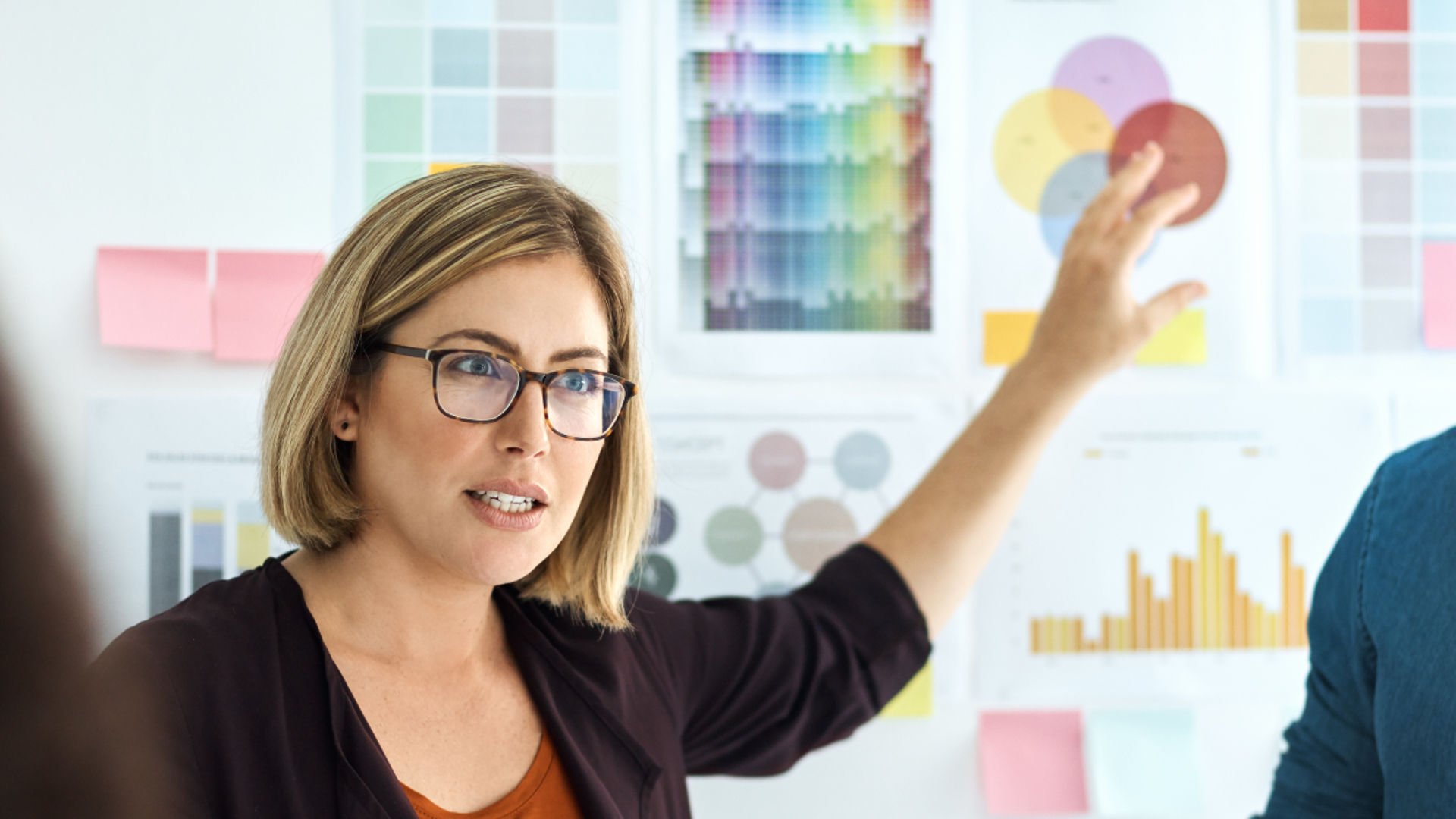 Visual Communication for Creative Business (11869.1)
Visual Communication for Creative Business (11869.1)
Explore the ways creative businesses utilise visual communication. You'll learn to understand your target audience, analyse a project brief and how to effectively deliver your brand identity.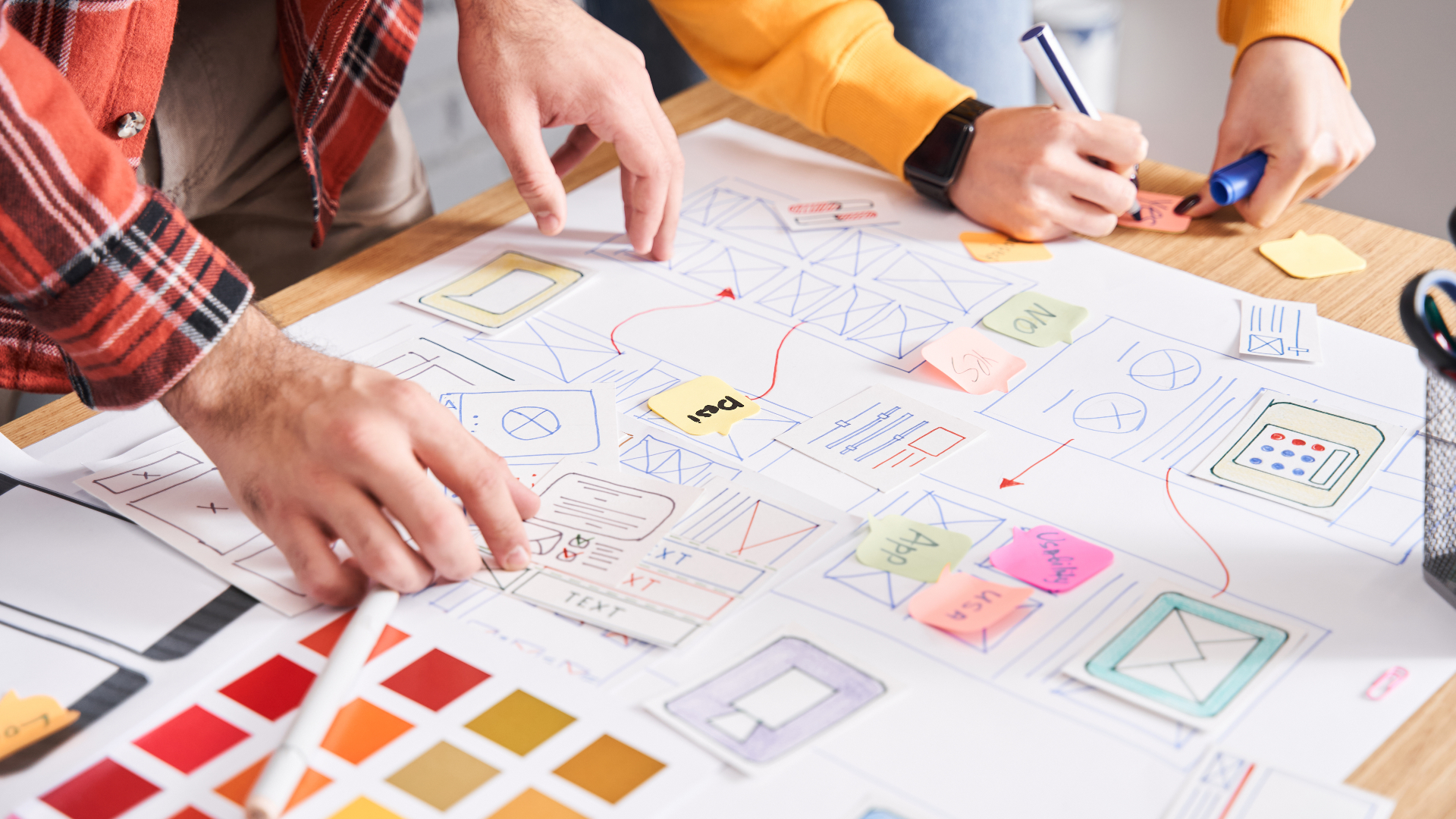 UX Design (11870.1)
Discover how user experience (UX) design drives our daily interactions with modern technology such as apps, websites and more and apply your new skills to create innovative digital experiences in response to real-world problems.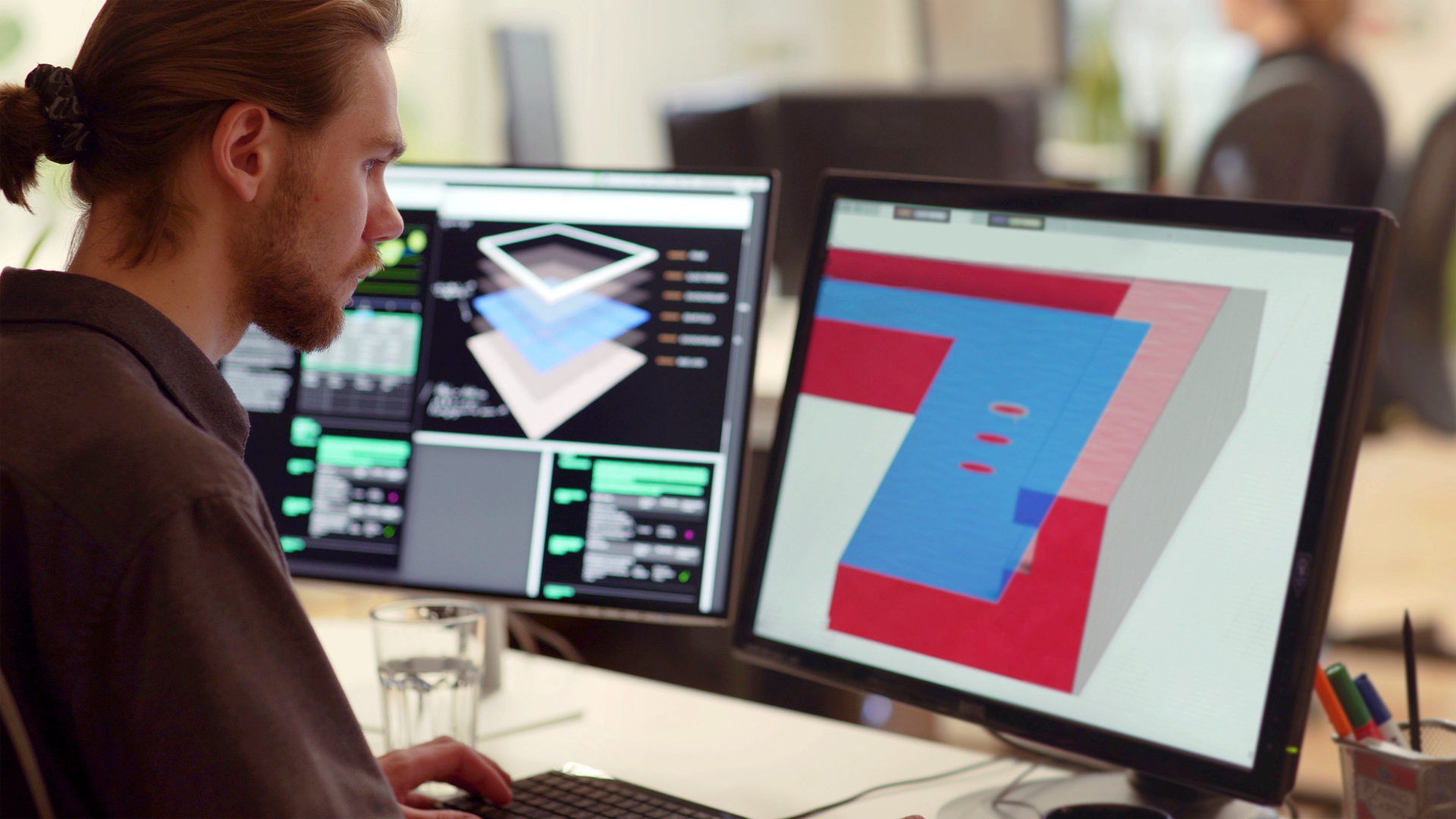 Digital and Tangible Design (11871.1)
Digital and Tangible Design (11871.1)
A hands-on introduction to digital and physical fabrication tools and techniques. You'll learn to use various digital media technologies, virtual and physical modelling technologies and master the application of materials and prototyping methods.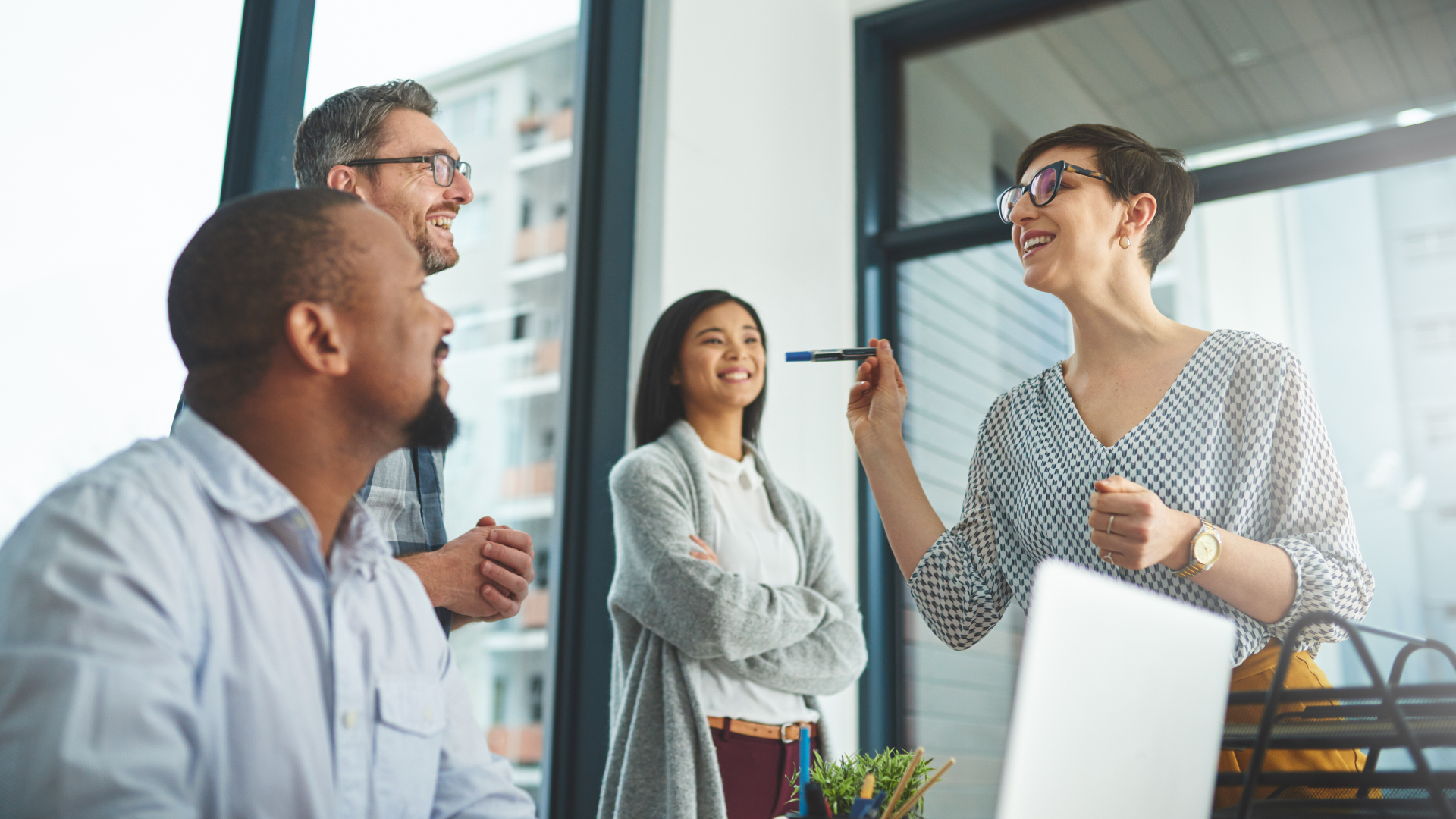 Units of choice
In addition to the required units outlined above, you'll have the opportunity to choose a unit that aligns to your goals, these include:
To be eligible for the Graduate Certificate in Design, applicants must:
Have a bachelor's degree in any field as approved by the University
COURSE COST
$3,125 per unit
2023 per unit fee for Domestic Students. Fee-Help available.
You may be eligible to defer payment of your tuition fees via the Commonwealth Government's FEE-HELP loan scheme.
Visit FEE-HELP for lots of useful information about eligibility, how to apply and pay. You can apply for FEE-HELP once you have enrolled in a course.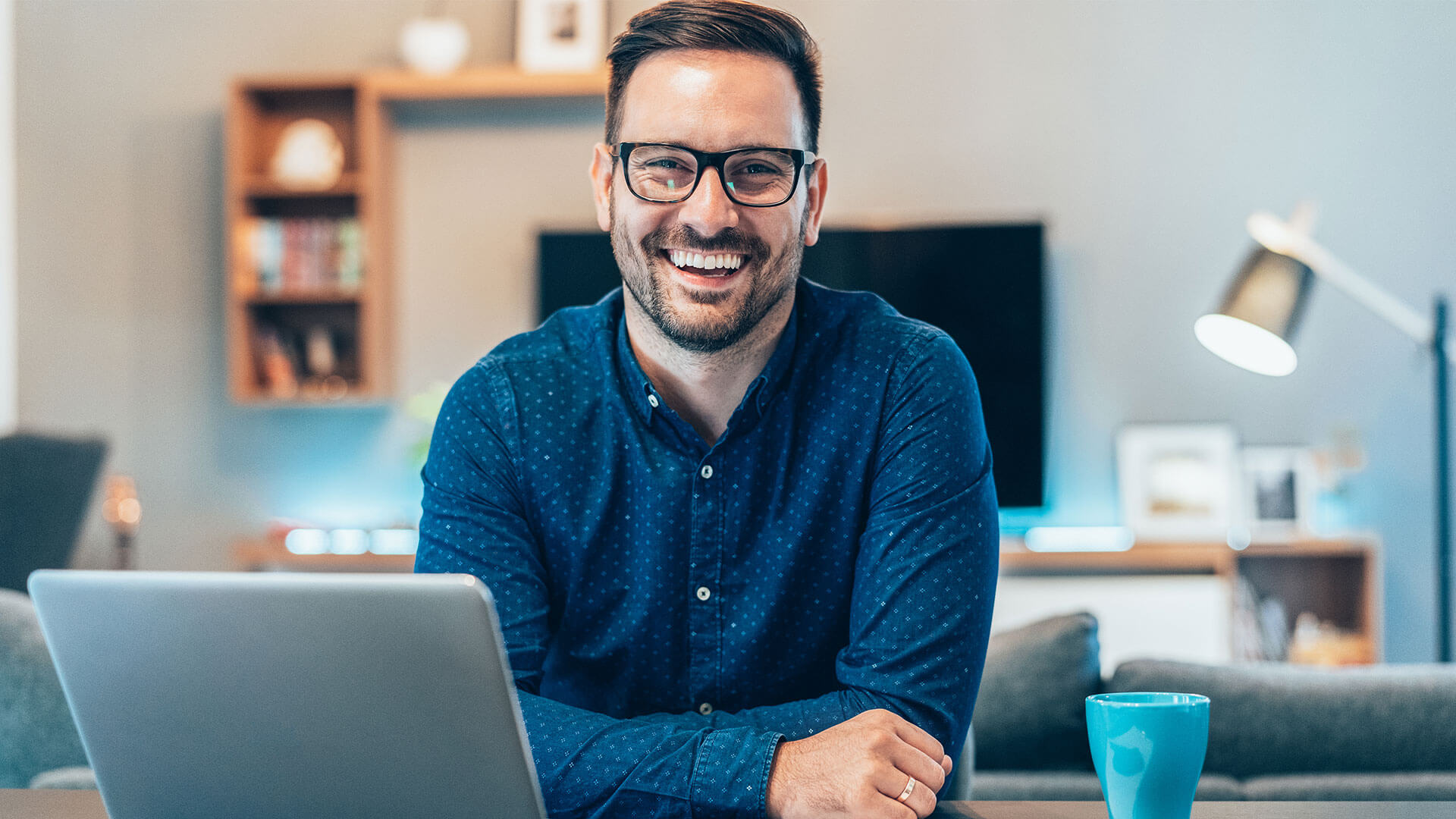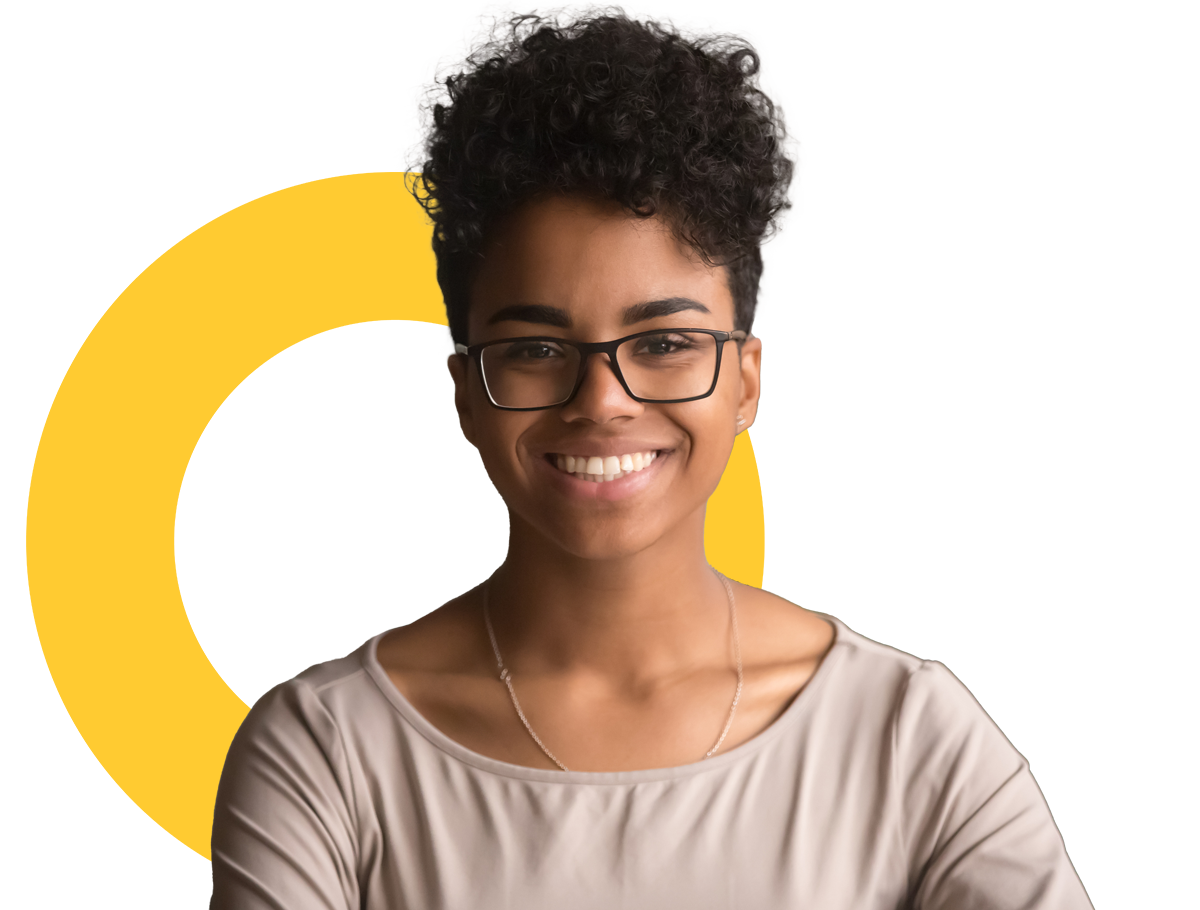 Ready to start learning? Download a brochure, or speak to our staff via email or over the phone.
We can answer all of your burning questions including:
Matching the course to you
How studying online works
How to apply
Tuition cost and fees