There are a lot of different ways you can begin your study journey at UC. From undergraduate courses to PhDs, learn more about our courses, eligibility, entry requirements and typical durations of study.

---
There are a lot of different ways you can begin your study journey at UC. From short qualifications to full-time degrees, learn more about our courses, eligibility and entry requirements and the typical durations for each level of study.
Undergraduate study is the level you should consider if you've recently completed secondary school, returning to study after a break, or if you'd like to build on qualifications from a TAFE or independent training institution. At UC, we call this a School leaver or Non-school leaver.
Bachelor's degree
Bachelor's degrees are the most common qualification studied by undergraduate students, generally studied over three to four years full-time. These often have higher entry requirements than other undergraduate options, such as diplomas.
Honours
An Honours degree usually takes one year to complete after finishing an undergraduate degree. Sometimes a student can do an honours degree as part of their fourth year of a four-year undergraduate degree. Honours degrees entry requirements will vary depending on the course and typically focuses on one key study area. You will need to check the entry requirements and eligibility on the course page.
Undergraduate Certificates and Diplomas
Undergraduate Certificates and Diplomas are good alternative course options if you're unable to meet the entry requirements to start a bachelor's degree, or if you're looking to get an introduction to a particular area of study. They can also act as a pathway into a bachelor's degree program.
Postgraduate study is further specialised study that can combine coursework and/or research. You can be eligible after you've completed a bachelor's degree, or if you've undertaken significant training or work experience in a relevant field. The entry requirements for a master's degree will generally require a higher level of experience and qualifications than for a graduate certificate or graduate diploma.
Many of our postgraduate degrees are structured to include flexible starting and finishing points, where you'll be able to complete your degree in stages.
Graduate certificate
Duration: Six months full-time.

A graduate certificate is the first stage of postgraduate study and takes around six months to complete full-time (or the part-time equivalent). Graduate certificates are a great way to ease into postgraduate study, be introduced to the core concepts of a particular topic and explore what works best for you.
Graduate diploma
Duration: One year full-time.

A graduate diploma is the second stage of postgraduate study. You can complete them in one year full-time (or the part-time equivalent), or six months if you've already studied a graduate certificate. Graduate diplomas will give you the additional time to deepen your knowledge and establish a stronger understanding of your chosen study area.
Master's degree by coursework
Duration: One-and-a-half to two years full-time.

A full master's degree takes around one-and-a-half to two years of full-time study (or the part-time equivalent), or less if you've completed a graduate certificate or graduate diploma. A master's degree will allow you to gain specialised and advanced knowledge in a particular topic, giving you a competitive edge in the employment marketplace.
Graduate research and research qualifications like a Doctor of Philosophy (PhD) or professional doctorate are the highest level of university qualification. Graduate research students undertake highly focused and deep study of a specialised area and produce original findings through a project or thesis
Master's degree by research
For entry into graduate research programs, you'll need to have at least a bachelor's degree. You'll usually need to also show you've completed some study by research and can undertake independent research at a high level. Entry into a master's degree by research generally requires less experience than a PhD or professional doctorate.
Graduate research master's degrees can take one and a half to two years of full-time study to complete.
Doctorate
A PhD, or a Doctor of Philosophy, is a doctorate degree that focuses on one specific area of research. This degree is considered the highest postgraduate achievement you can earn. A professional doctorate or PhD are the longest qualification in duration at four to six years of study.
At UC, we're dedicated to your study success and understand everyone's education journey is different. If you're interested in studying, but don't want to enrol in a full degree, there are options for single unit study and short courses too. We also offer pathways programs for students who don't quite meet the entry requirements to join UC straight away.
---
Pathway programs
Our pathway programs make quality higher education possible to those who would not otherwise gain direct entry. UC College offers pathway programs that enable access to the University of Canberra.
---
Non-award study
Non-award study allows you to enrol in single units of study. This might suit you if you're interested in studying for personal interest or upskilling for professional development.
---
Support services
We offer a range of student support services at our Bruce campus, giving you every opportunity to achieve your study goals.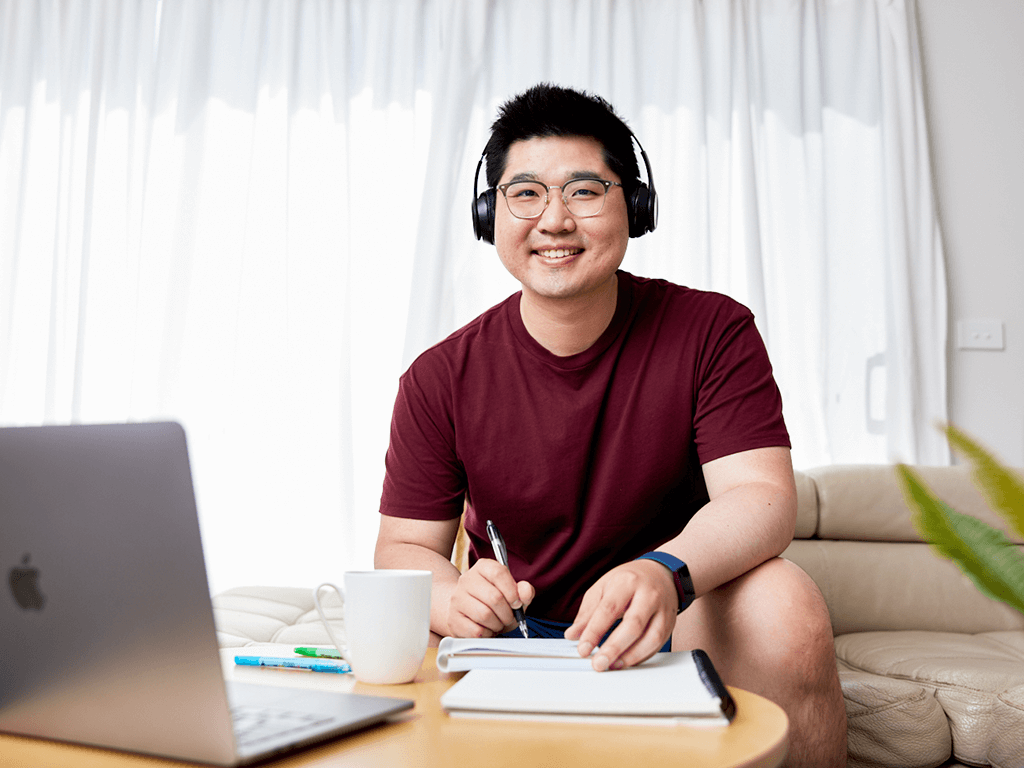 Once you know which course you want to study, you'll need to think about how your course is offered so you can plan your schedule. Most UC courses have some flexibility when it comes to when and where they're offered, however it's best to check individual course details to understand all your study options. You can do this by visiting our Find a course page to view the 'typical study pattern' via that drop-down menu outlining the mode of delivery for the course of interest to you.
Study full-time or part-time
Online learning options
Blended study options
Complete your course in stages
Personalise your study structure
Fast-track your course with intensive study
---
Before you choose your course, it's important to understand what qualifications you'll need to work in the career you want. For example, some professions require at least an undergraduate degree before you can practice, such as teacher, accountant, engineer and physiotherapist.
Your qualification can also determine how far you'll be able to progress in many professions, with some positions requiring a certain level of qualification before you'll be deemed suitable for senior roles.
In addition to your coursework, we offer a wide variety of support services through Careers UC that will enhance your employability. This includes personal and professional development programs, resume and interview support and mentoring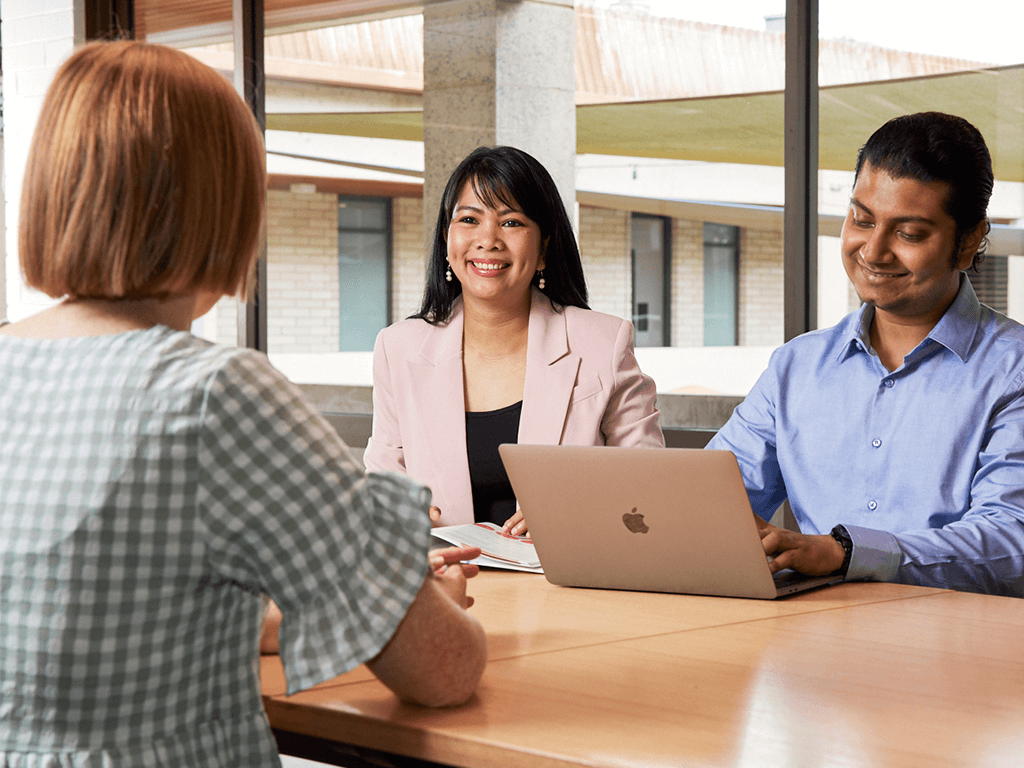 ---
Term
Definition

Admission year

Admission year is the year when you start your university course.

Courses

'Courses' is the broad term for all study options, including degrees, diplomas and certificates. Your course is made up of a combination of units you need to complete to graduate with your chosen qualification. The structure and length of your course will depend on the type of course or level you're studying.

Delivery mode

How your course or individual units will be available to you: in person, blended, online or intensive.

Disciplines

A university discipline refers to a specific field of study or academic area that you can choose to focus on during your time at UC.

Faculty

UC has 5 faculties, specialising in a range of disciplines with teaching and professional staff who focus on a particular study area.

Location

UC's main campus is in Bruce, Canberra. We also have a network of study options through interstate providers, as well as overseas study opportunities through our education partners.

Majors

'Majors' are a group of units that form a focus area within a degree. They make up the main subjects of your study. This can be included as a specialisation on your academic record when you graduate. Some courses have majors that are set and can't be changed, while others give you the option to choose from a range of majors.

Student type (Admission availability)

Student type refers to the different types of students at UC, including domestic, international or onshore international students.

Teaching periods

At university, each year is broken into different parts. There are teaching periods – the time when classes take place – and non-teaching periods, when you'll get a break from study.

Units

'Units' are the individual subject components within each course. Core units are mandatory to complete, while elective units can be customised. Each unit is worth credit points, which make up the points you need to pass your course.

Some units have requirements that need to be achieved prior to enrolment, like having to complete a certain number of credit points in your course before taking a particular unit, or having to take a prerequisite unit first. Units are usually taught over a semester and can be a compulsory part of your course or 'open' for you to choose from a selection of options.
---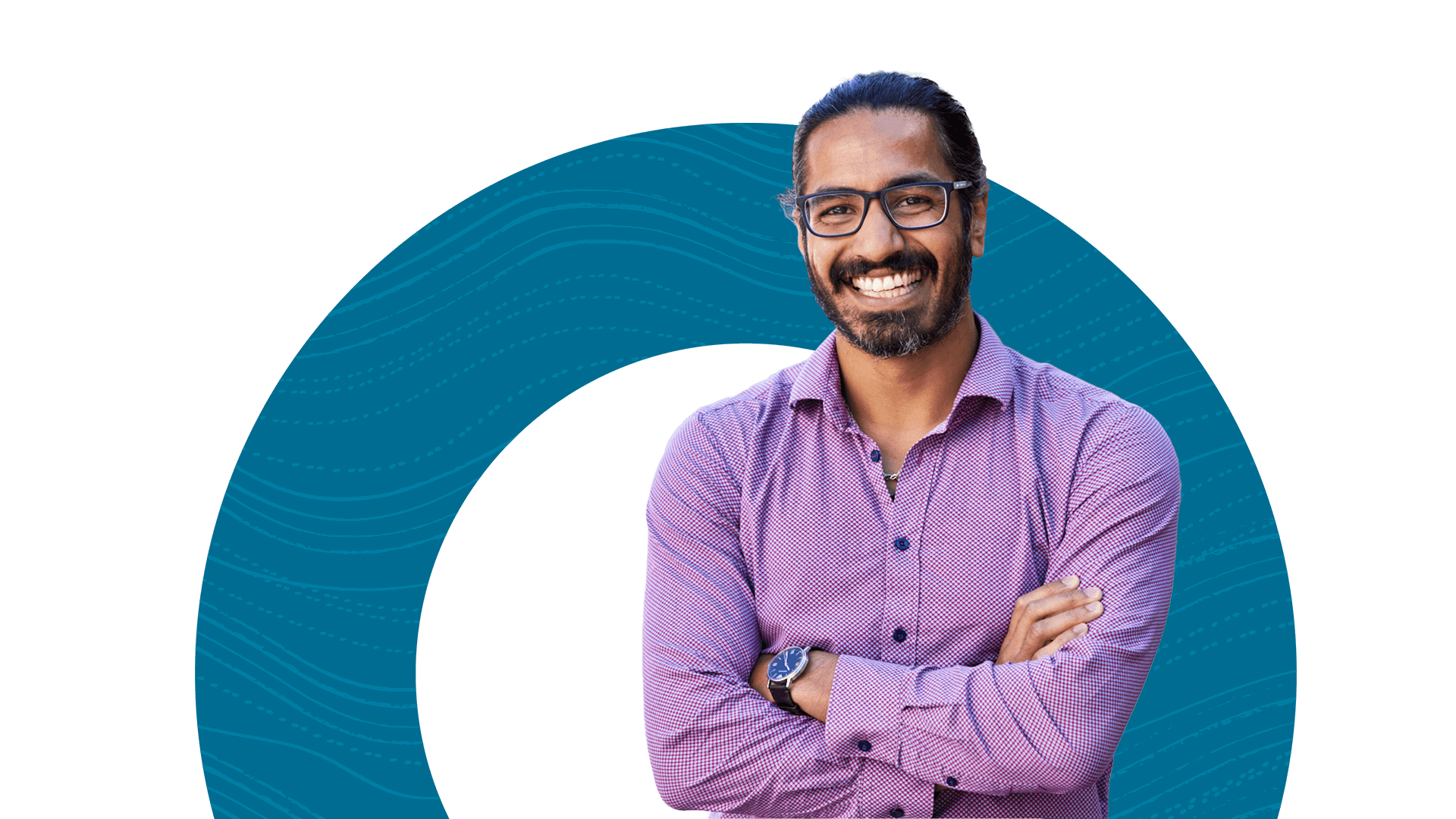 Have questions? We're here to help. Get in touch to find out all you need to know about studying at UC.