/
/
/
/
/
Graduate Diploma in Creative Industries
Take the next step in your career
Discover your leadership potential in the creative or cultural sector with the Graduate Diploma in Creative Industries.
This course is designed as the second step in the Creative Industries suite. Students can add this course onto their existing Graduate Certificate from the Creative Industries suite as continued study, or new students may elect to start this course from the beginning.
Whatever your path, you'll enjoy the freedom of choice with this highly customisable degree. If you're starting the qualification without any prior study, you'll complete 8 units from a broad range of subjects, from marketing to user-experience, design leadership, conservation to entrepreneurship, and even finance for creative businesses. For those who have already completed a relevant Graduate Certificate, only 4 additional units need to be completed to achieve this qualification.


Connect and grow
Build networks that will shape your career

Let your career thrive
Gain the skills needed to excel in your career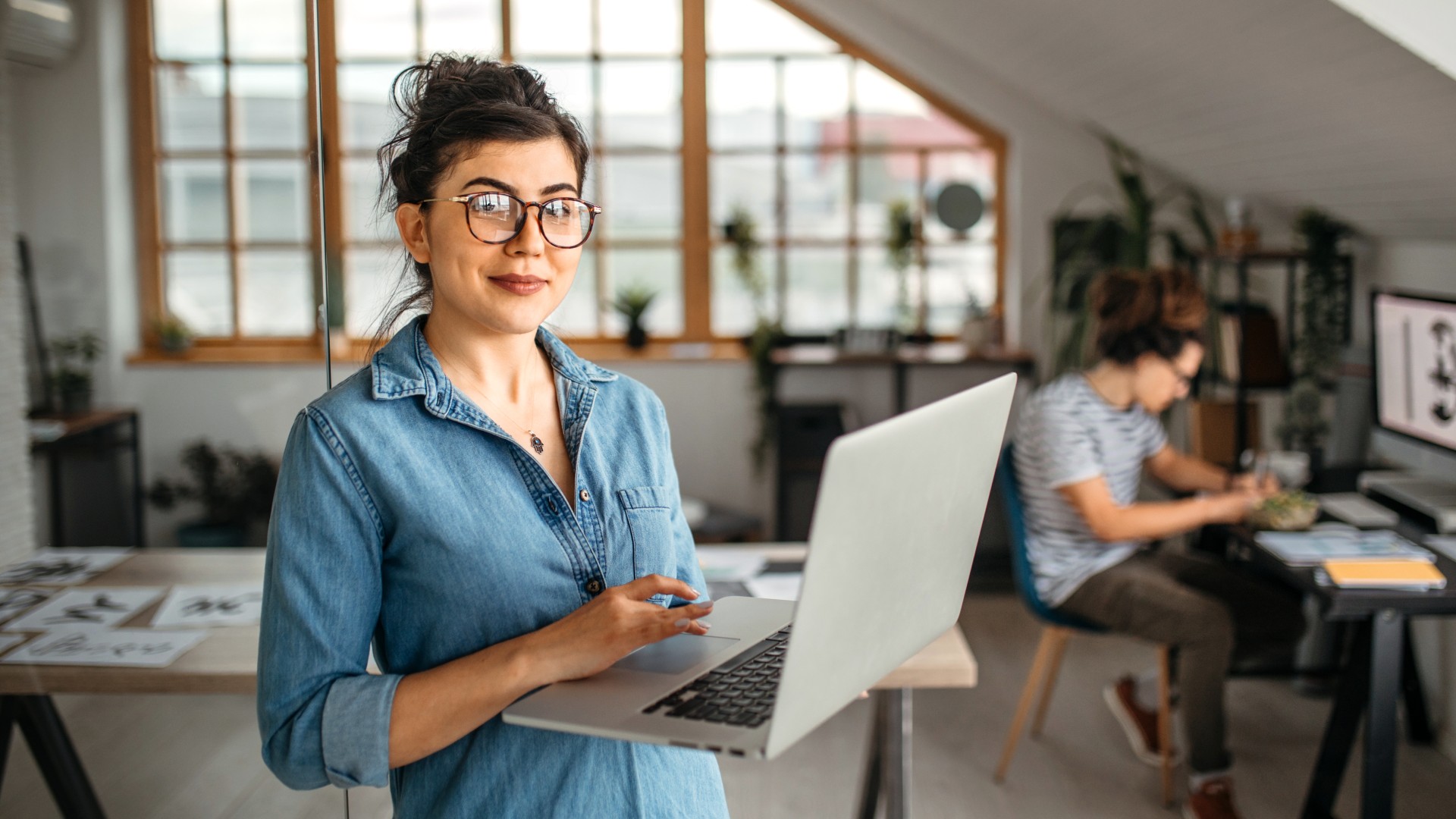 Tailor your degree to suit you and your career goals
Refine your professional judgement, negotiation skills and creative problem-solving skills
Refine your ability to form and nurture business relationships
Develop the skills needed for tomorrow's workplace
Graduate
In 1 year (full-time), 2 years (part-time) *
Intakes in February and July
8 units*
$3,125 per unit
2023 per unit fee for Domestic Students. FEE-HELP available.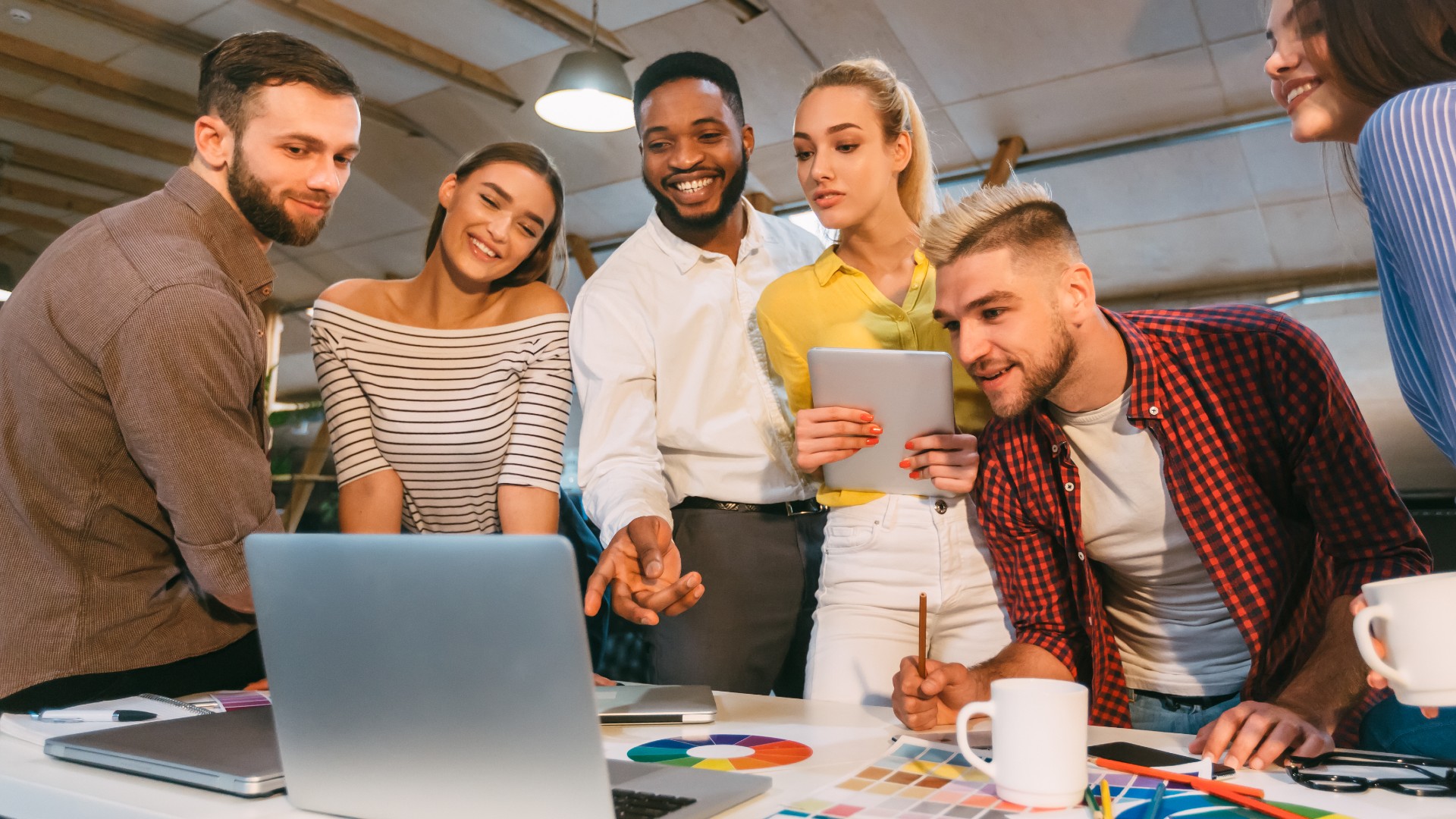 *Students continuing from a recognised Graduate Certificate in the Creative Industries suite will only need to complete 4-units, completing in 1-semester fulltime, or 1-year part-time.
UC's Graduate Diploma in Creative Industries can be studied as a standalone course, or as the next stage of study for students who have already completed a Graduate Certificate in the Creative Industries suite – such as Screen Development, Digital Marketing or Design.
This course offers complete freedom. Tailor your subject choice to match your interests and career path, the choice is yours. Want to be ready for whatever the future holds? This degree is designed to place you at the forefront of creative industries and ensure your skills adapt to change.
With most of the subject options in this course available to study online, UC is committed to making sure you enjoy a truly flexible and learning experience. You will feel supported however you choose to learn through our student support team, career advisors and an inspiring cohort of teachers and industry experts.

Stand-out and step-up
Gain the skills and knowledge needed to think, judge and act like a leader


Complete your degree in stages
Progress into a master's degree by enrolling in additional units

Support every step of the way
Get support from a cohort of teachers who want to see you succeed

With considerable government investments in the creative sectors, it's vital that you have the right skills to position yourself for success. The Graduate Diploma in Creative Industries will equip you with in demand skills, ensuring you stand out.
With high-level creative business skills, you could explore a range of exciting, in-demand jobs. This includes exhibition producer, brand/campaign manager, director in the GLAM sector, creative director, publicist/communication strategist and much more.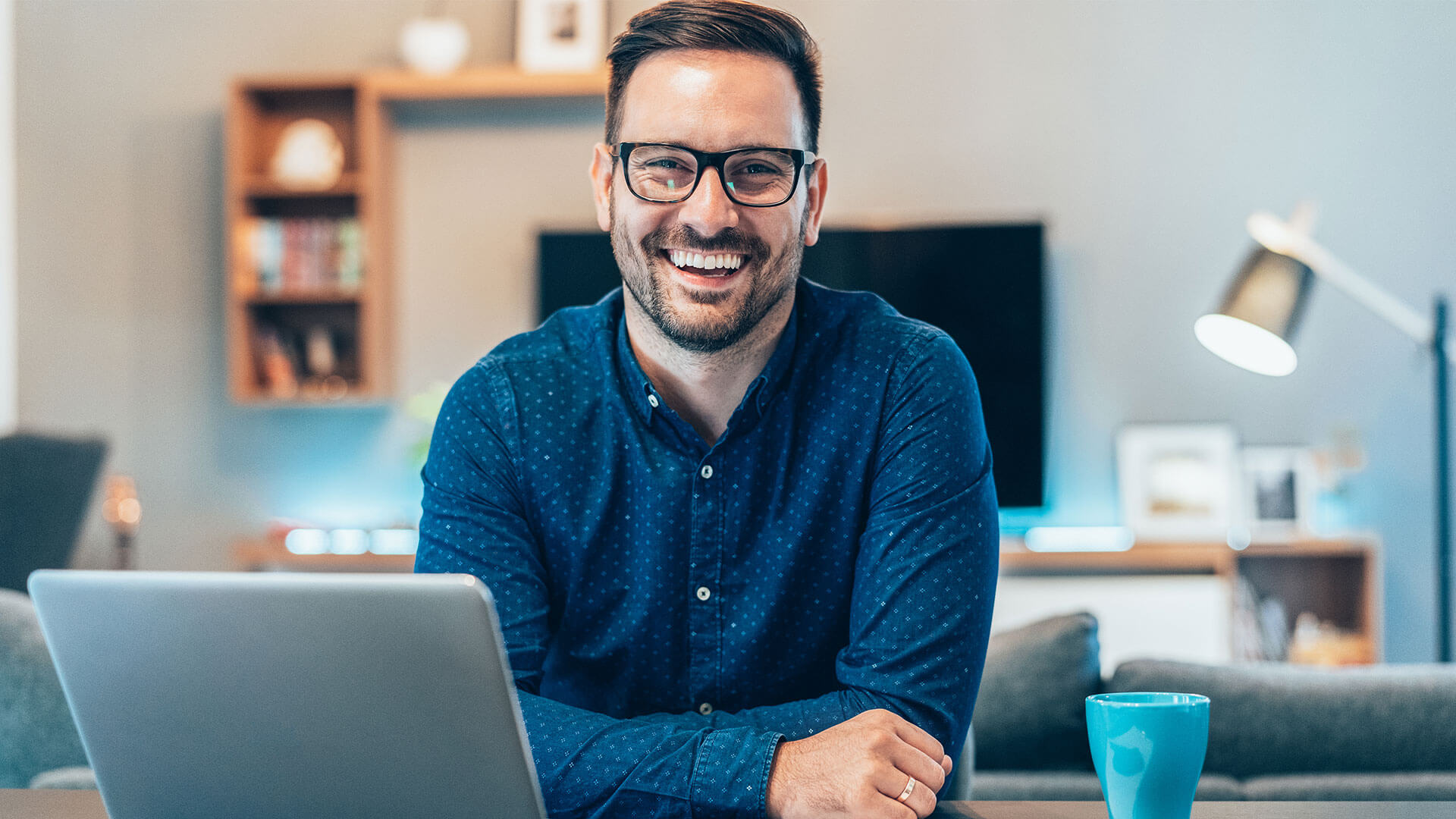 Meet your course convenor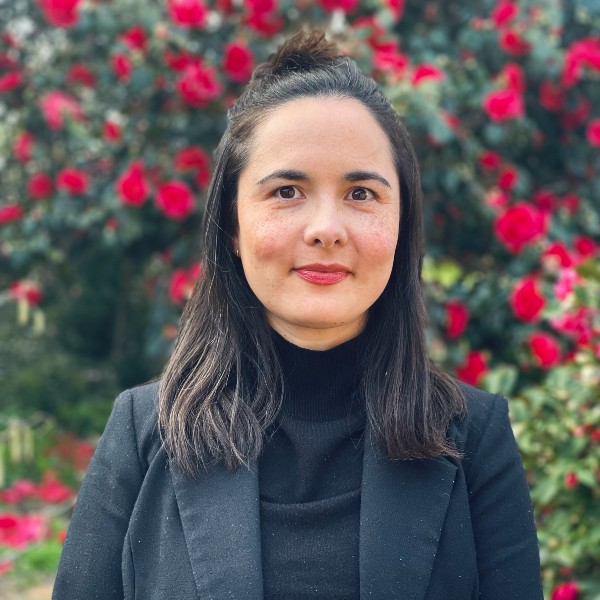 Denise Thwaites was awarded her PhD in 2014 and has since worked in a variety of roles across the contemporary arts sector, including positions at the Museum of Contemporary Art Australia, Roslyn Oxley9 Gallery and Australia Council for the Arts. Denise has worked at both internationally and locally engaged scales, leading curatorial projects for programs such as MoneyLab (Amsterdam), This Is Not Art Festival (Newcastle), New Beginnings Refugee Culture and Arts Festival (Sydney), Next Wave Festival (Melbourne) and the ACT Government's Creative Recovery and Resilience Program (Canberra).
Over the past twelve years, Denise has designed, developed and taught innovative courses at several Australian higher education institutions and looks forward to connecting with new students through the Graduate Diploma in Creative Industries, supporting them to define a unique pathway to success in the contemporary creative and cultural sector.
Choose two areas of specialisation or mix and match units to suit you (total of 8 units required).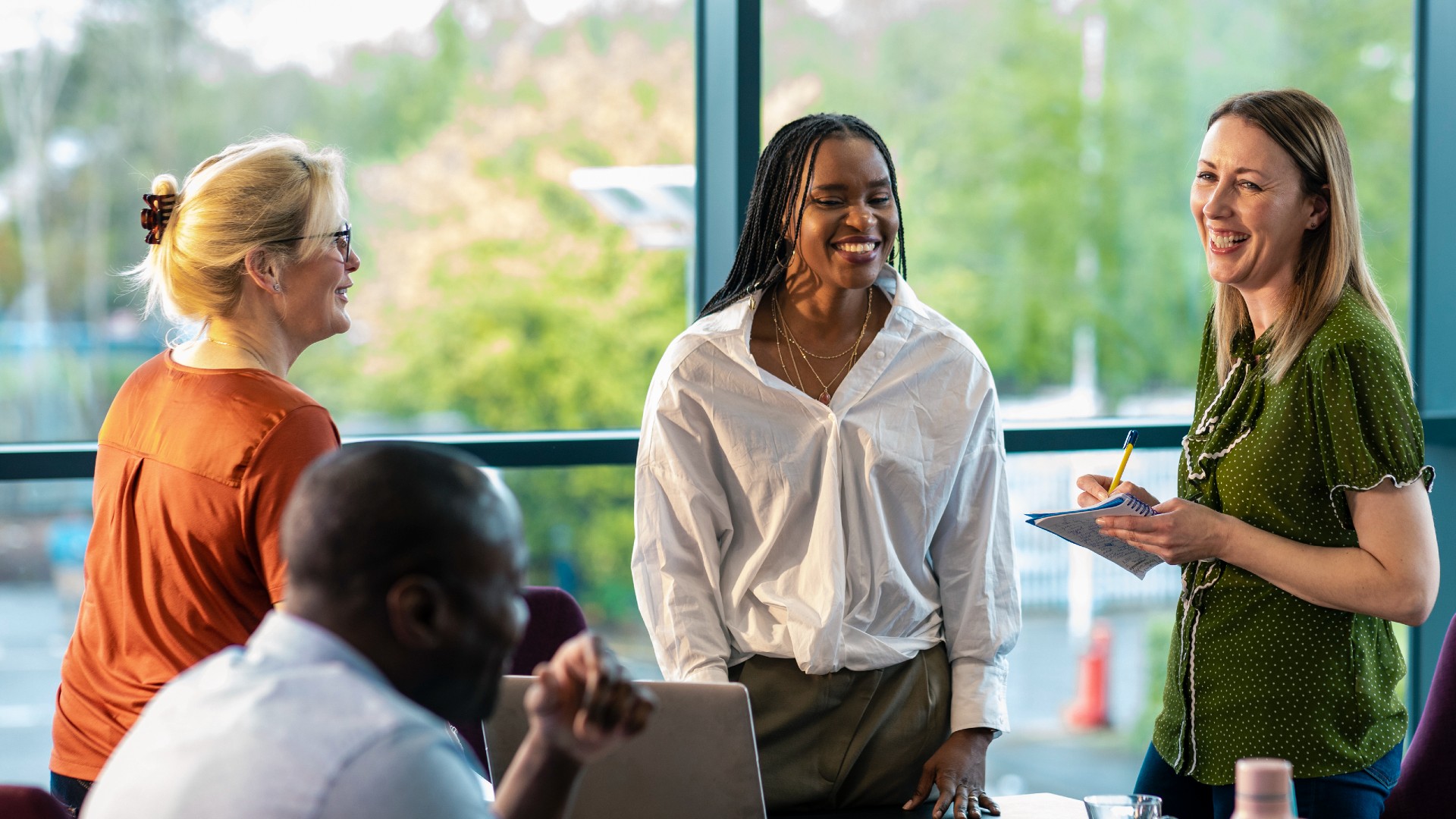 Creative Industries
Fine-tune your skills in problem-solving, critical thinking and negotiation and build the professional judgement needed to navigate the creative and cultural sectors with ease.
Core units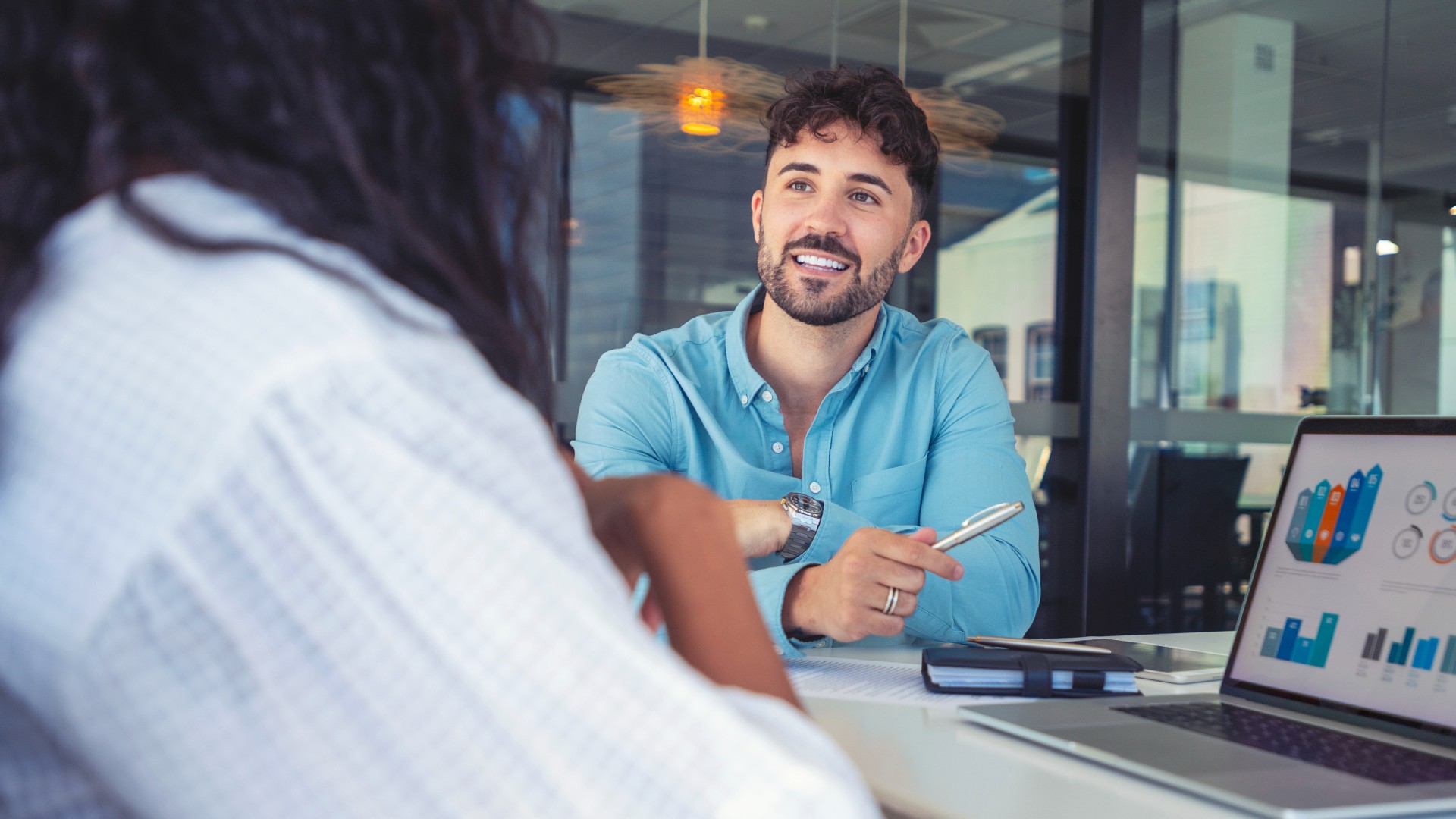 Digital Marketing
Gain the skills and confidence needed to implement effective, data-driven digital strategies across a variety of sectors.
Core units
Unit of choice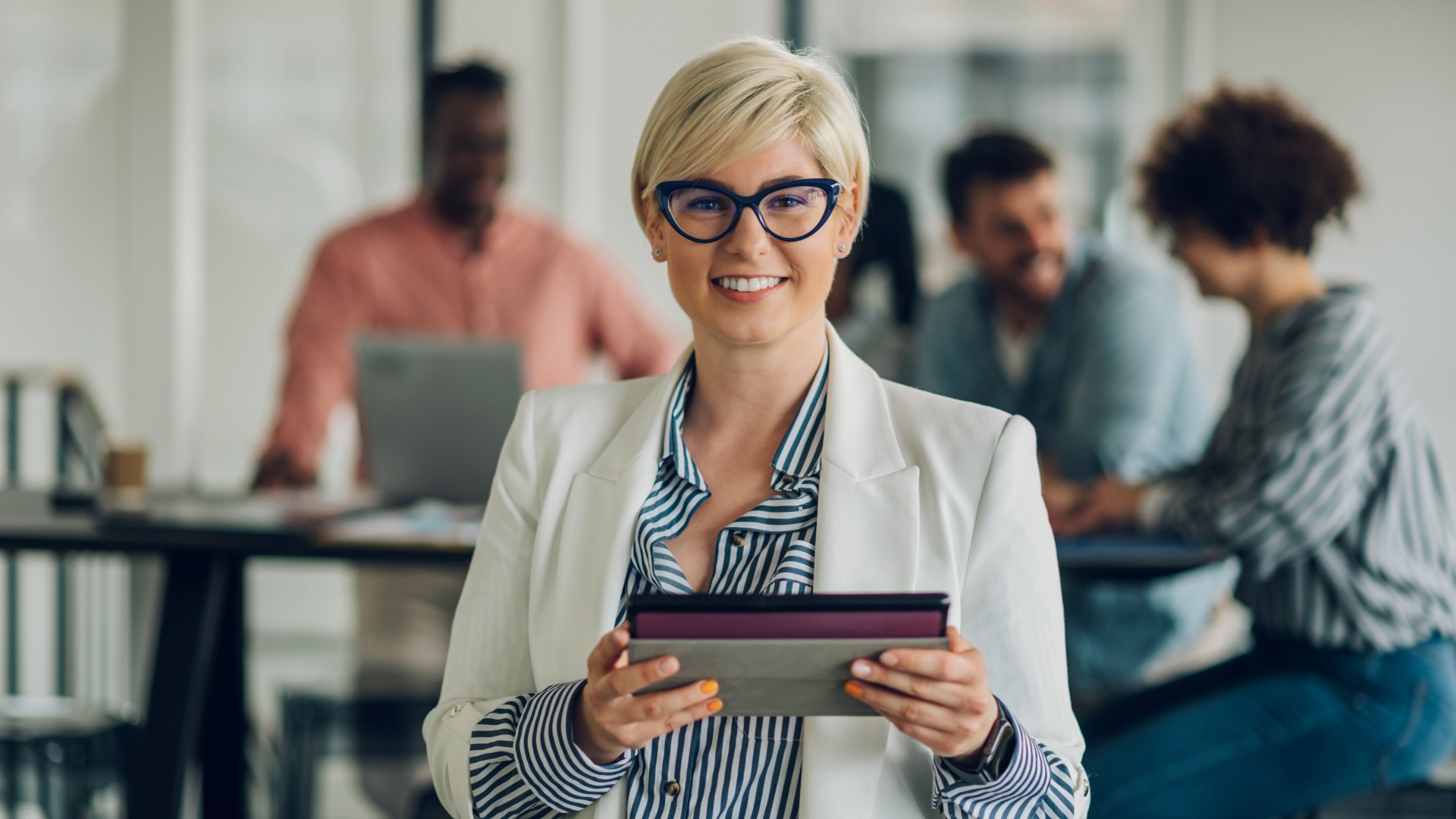 Creative Leadership
Gain the confidence and skills needed to lead creative teams, projects and processes.
Core units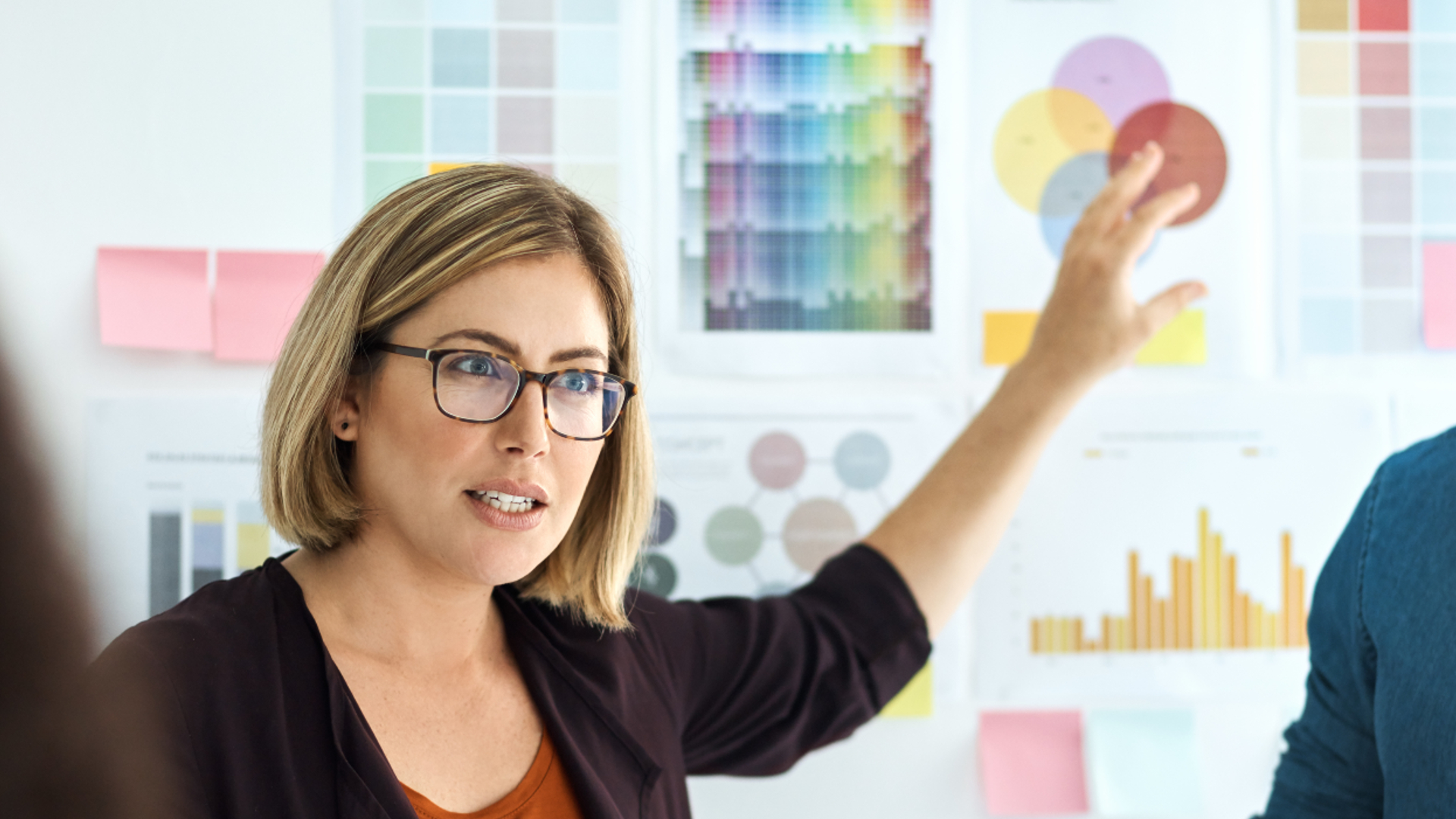 Design
Learn how to apply designing-thinking to solve business problems and master the ability to articulate your vision, instruct designers and lead with confidence.
Core units
Unit of choice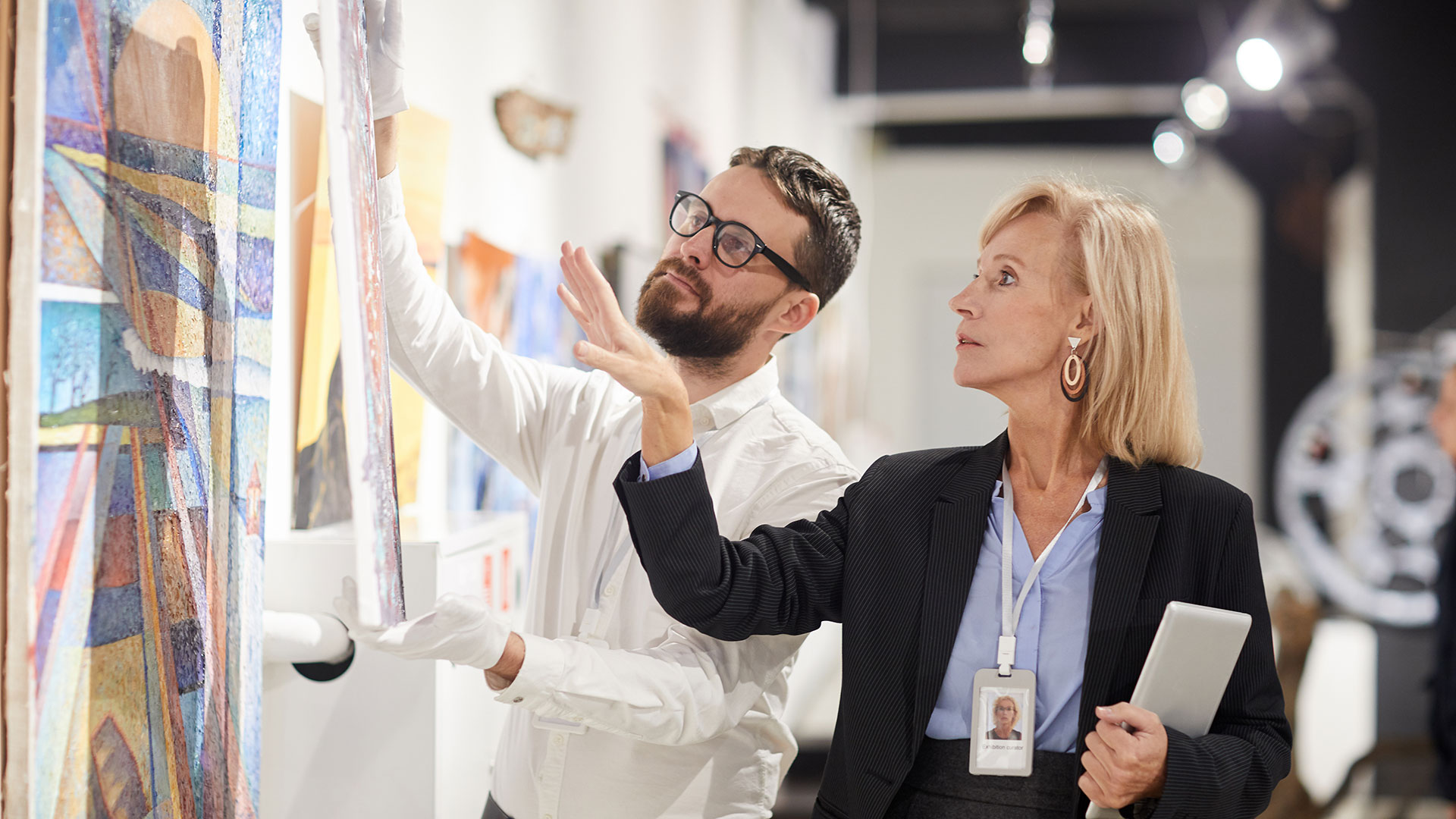 Heritage Materials Conservation
Heritage Materials Conservation
Develop a strong theoretical, ethical and practical understanding of heritage materials and gain skills in conservation through hands-on study.
Core units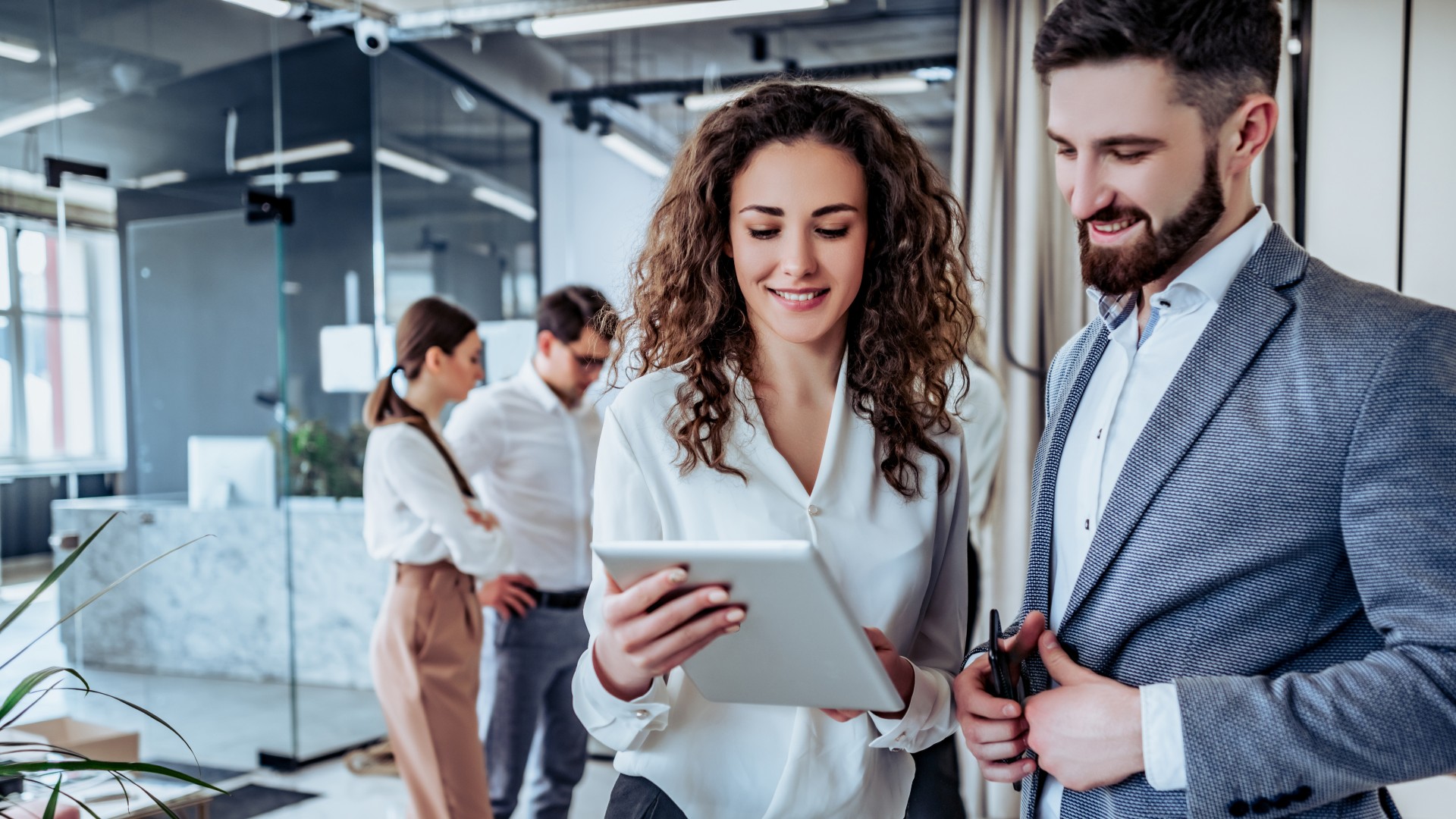 Creative Business
Gain the foundational business skills needed to turn your creative ideas into commercial reality and learn what it takes to start, build and finance a creative business.
Core units
Do you want more info on application dates?
---
February 2023 intake
---
---
July 2023 intake
---
To be eligible for the Graduate Diploma in Creative Industries, applicants must:
Have a bachelor's degree in any field as approved by the University
Meet our English Language Requirements (overall IELTS Academic score (or equivalent) of 6.5 (non-standard English language requirements)).
Recognition of prior learning and experience available.
COURSE COST
$3,125 per unit
2023 per unit fee for Domestic Students. Fee-Help available.
You may be eligible to defer payment of your tuition fees via the Commonwealth Government's FEE-HELP loan scheme.
Visit FEE-HELP for lots of useful information about eligibility, how to apply and pay. You can apply for FEE-HELP once you have enrolled in a course.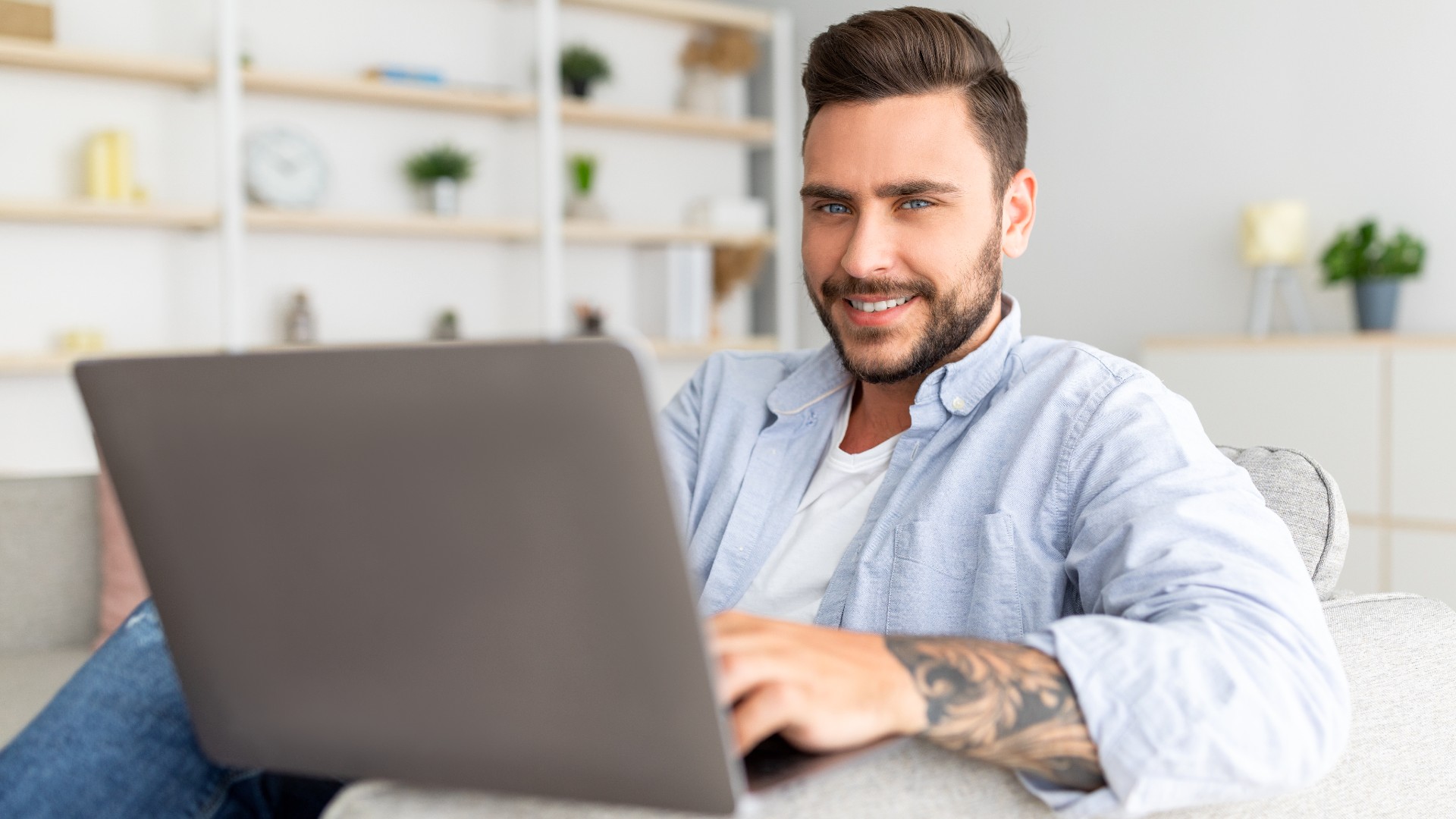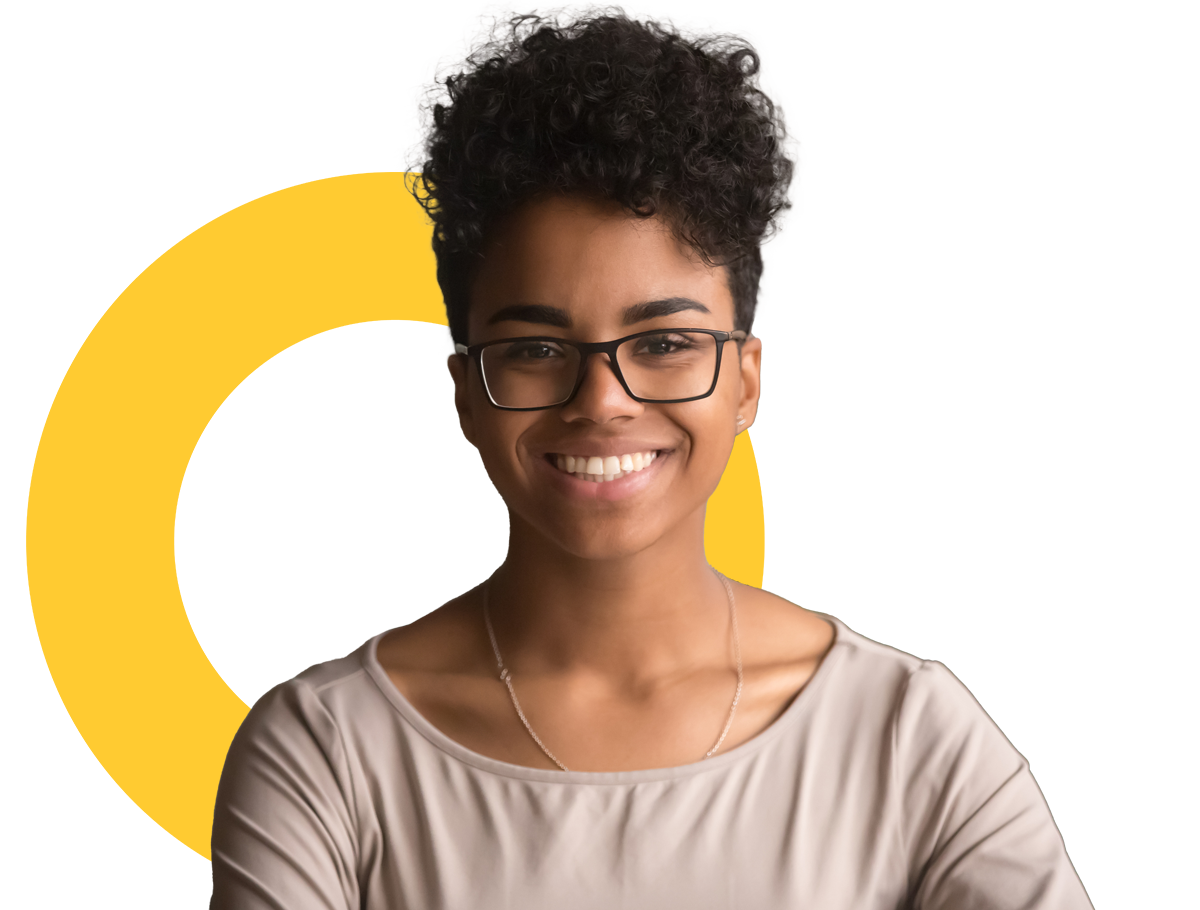 Ready to start learning? Download a brochure, or speak to our staff via email or over the phone.
We can answer all of your burning questions including:
Matching the course to you
How studying online works
How to apply
Tuition cost and fees