/
/
/
/
/
Graduate Certificate in Digital Marketing
If you are seeking a dynamic career where no two days are the same, then UC's Graduate Certificate in Digital Marketing is for you. You'll develop the skills needed to set your brand apart with paid campaigns in social media and search engine marketing (SEM). Learn how to put your best foot-forward with strategies for search engine optimisation (SEO) and gain the Google Analytics skills to optimize for success.
This industry-connected, hands-on degree will ensure that you have the skills and confidence to implement effective, data-driven digital strategies across a variety of sectors from retail, FMCG, banking, education and more.

Online and supported
Enjoy a supportive, 100% online learning experience

Connect and grow
Developed and taught by industry experts

Let your career thrive
Take advantage of growing industry demand
Develop a strong understanding of data-driven strategy
Gain platform-based qualifications
Develop emerging and in demand skills
Apply knowledge and skills immediately
Graduate sooner
Get qualified in 8 months (full-time)
Intakes in February and August
No previous marketing experience required
4 units | $3,000 per unit*
(FEE-HELP available)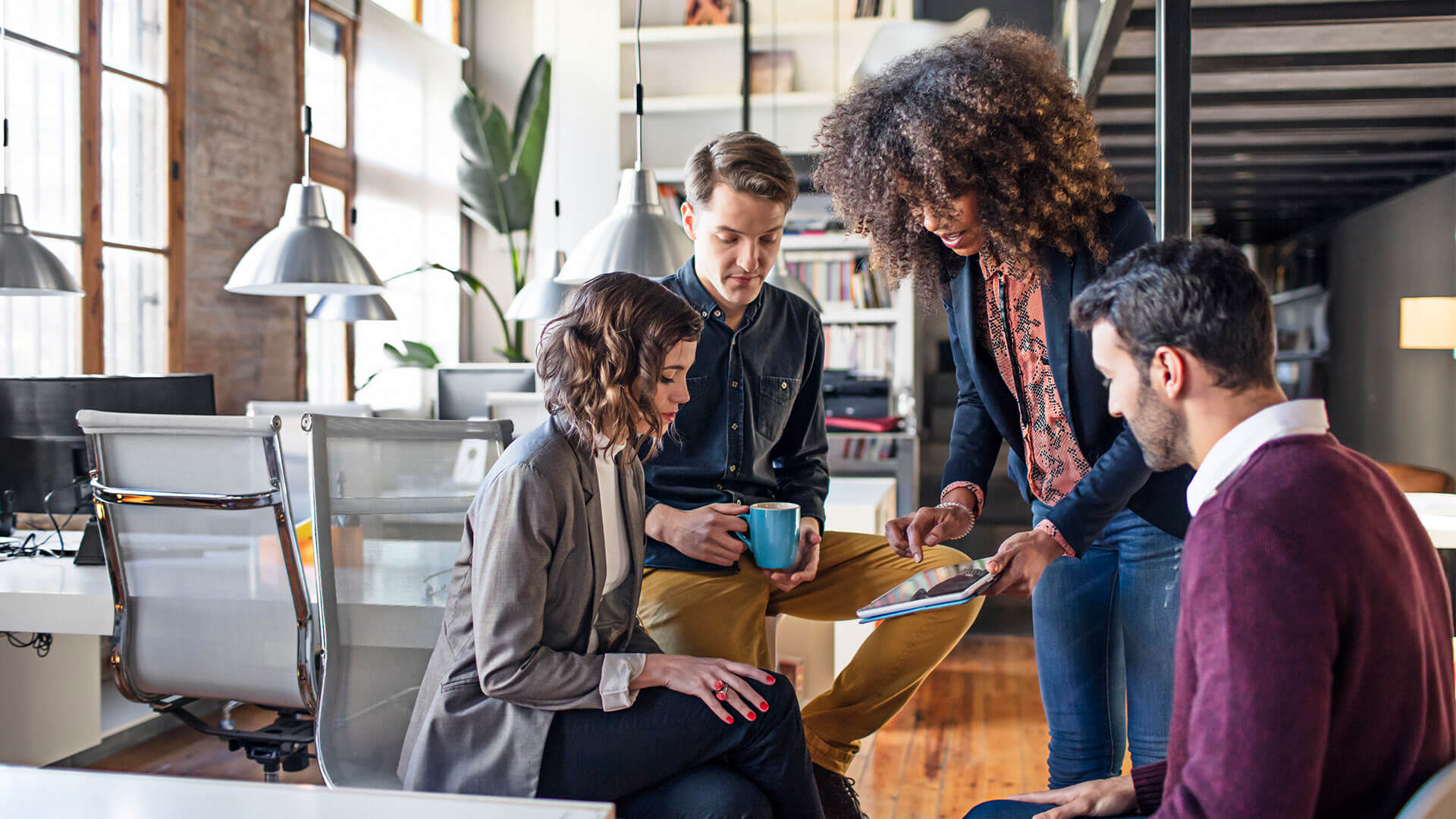 UC's Graduate Certificate in Digital Marketing has been developed in conjunction with Media Federation Australia (MFA) and the Interactive Advertising Bureau (IAB) and taught by industry experts meaning you will learn the skills needed to meet the needs of industry. What's more, upon completion you will be Google Certified and certified in two online platforms of your choosing.
UC is committed to making sure you enjoy a truly flexible and inclusive learning experience that works for you and with you – no matter who or where you are. We will connect you to student support, career advisors and an inspiring cohort of teachers and industry experts to ensure you are supported every step of the way.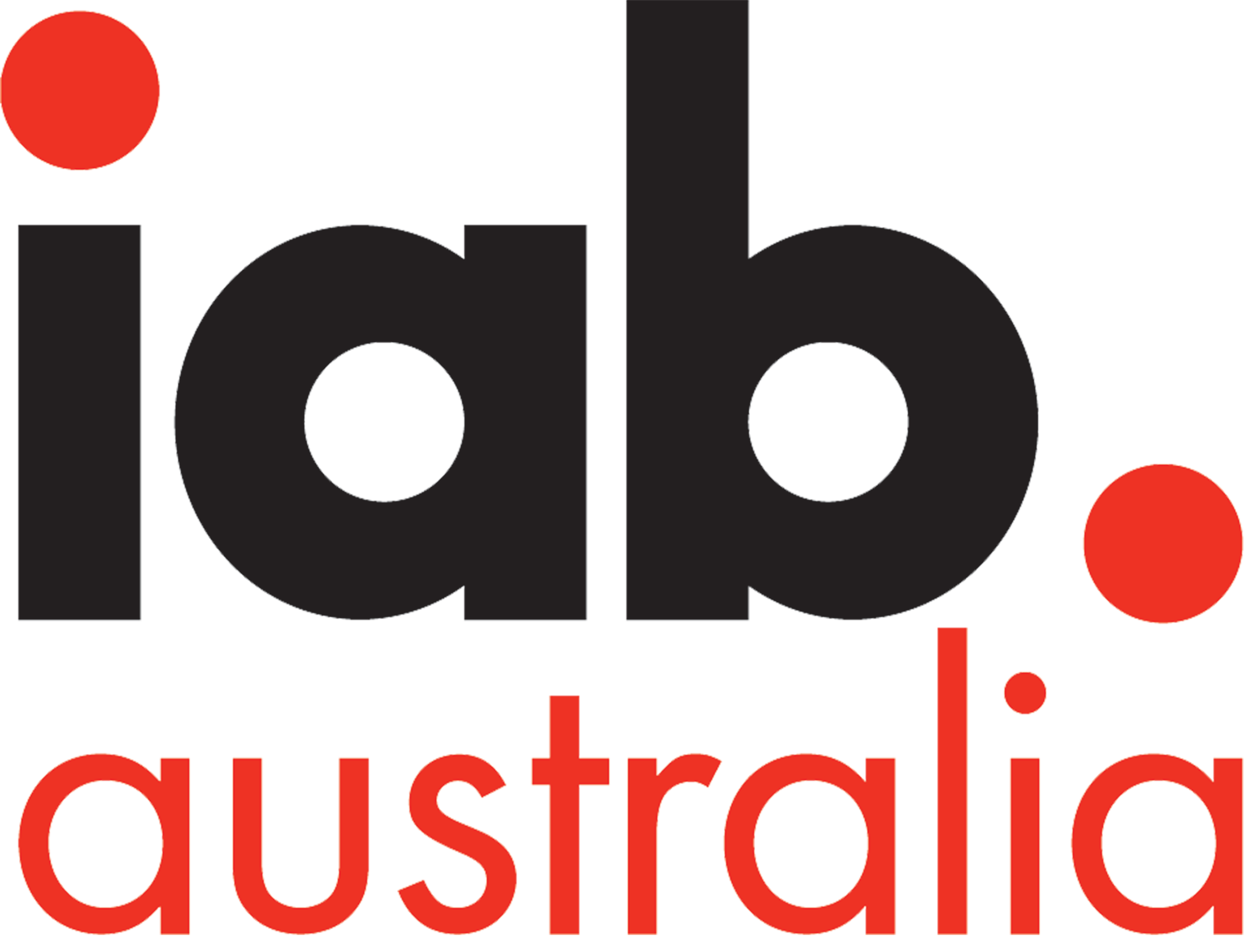 Tap into your audience
Gain a behavioral and analytical understanding of your target audience

Value now and in the future
Develop the future focused skills required for the industry's continual changes

Get a taste for further study
Progress into a master's degree by enrolling in additional units
With many industries becoming increasingly reliant on digital platforms to reach their target audience, demand for qualified digital marketing professionals is at an all-time high.
The Graduate Certificate in Digital Marketing will develop and strengthen your skills in digital marketing and open you to a range of exciting, in-demand jobs. This includes digital marketing analyst, social media manager, SEO manager, SEM manager, Google Analytics specialists and more.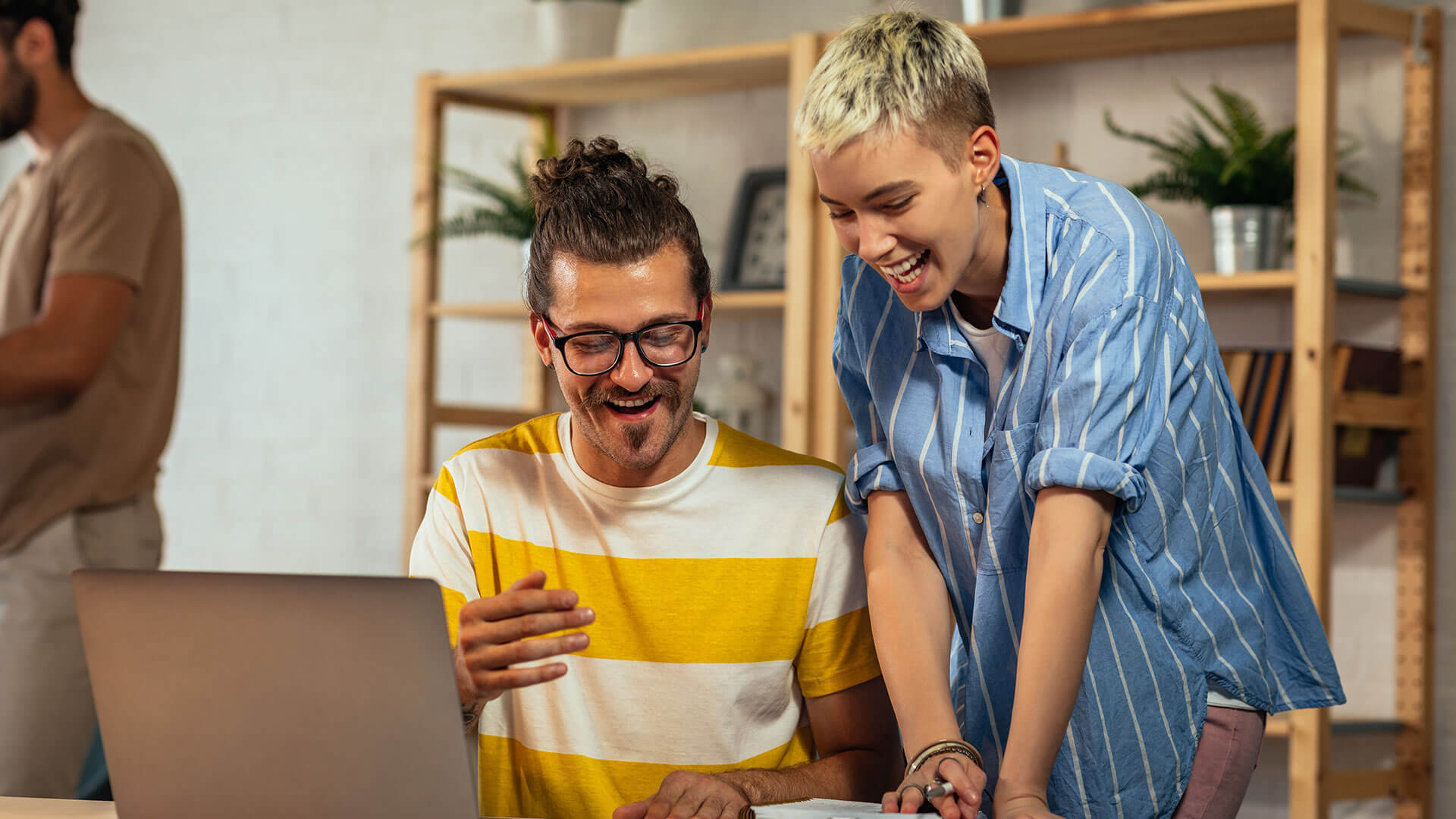 Meet your course convenor
Dan Andrew is an experienced advertiser and lecturer in communications and marketing. Prior to his academic career, he worked on some of Australia's largest clients and campaigns, spending the last 5 years as a Client Service Director managing a large team of media planners and buyers.
During his time in the advertising industry he witnessed the increasing dominance of digital media and began researching the changing relationship between advertisers, audiences and media providers that formed the basis of his PhD. It was the changing nature of how digital audiences are created and traded that led to him developing the Graduate Certificate in Digital Marketing.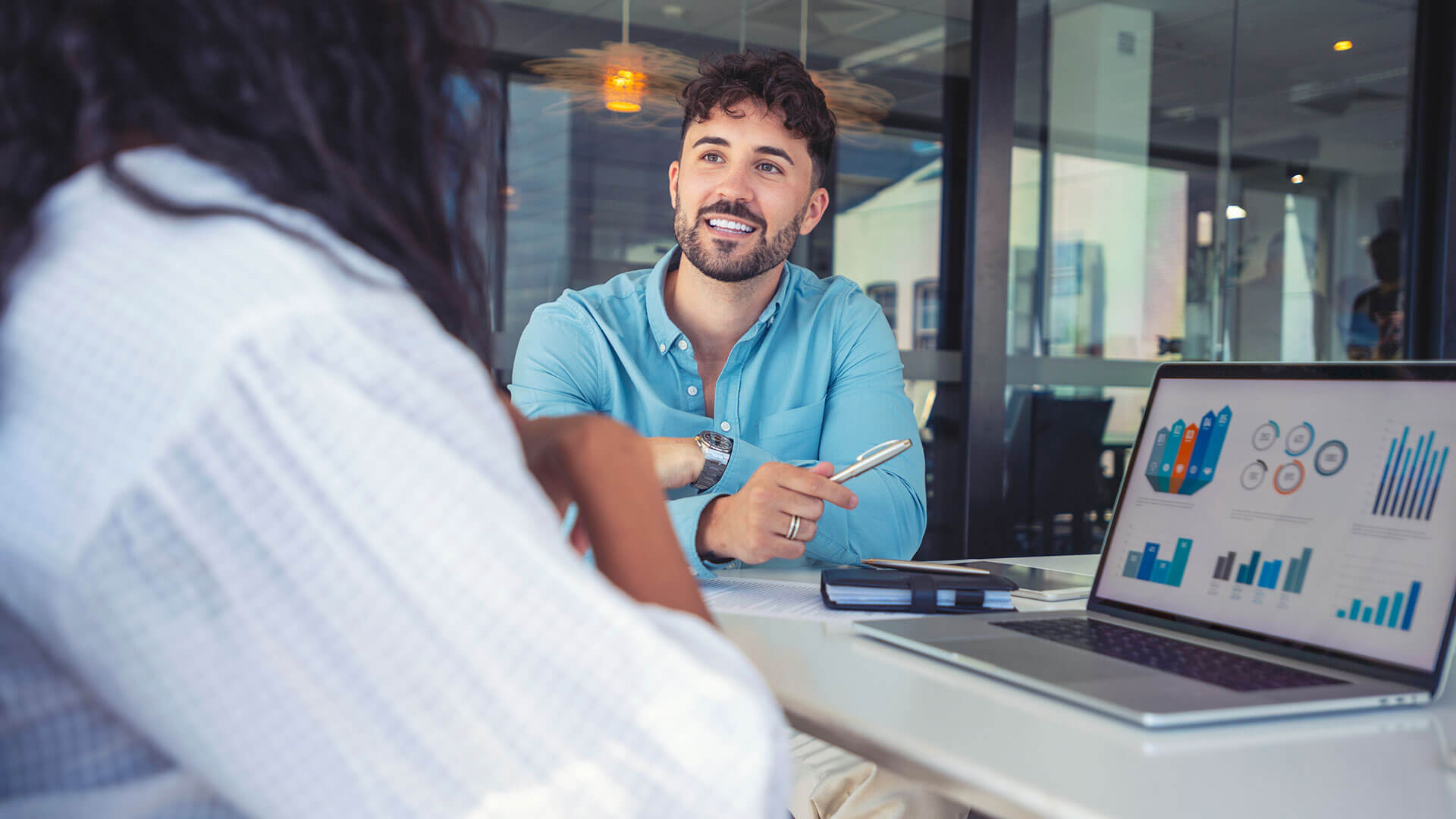 Audience, Data and Media Convergence (11634.1)
Audience, Data and Media Convergence (11634.1)
Learn how to evaluate, interpret and reflect on how audiences are created and situated for use and create strategies for industry application.
Digital Advertising & Marketing Principles (11868.1)
Digital Advertising & Marketing Principles (11868.1)
Evaluate how consumers are identified and reached online via a complex network of digital systems and create strategies for real-world use.
Social Media Marketing (11867.1)
Social Media Marketing (11867.1)
Design strategies for the application of social media campaigns and learn how to generate creative messages that connect with audiences in digital environments.
Digital Advertising Practices (11866.1)
Digital Advertising Practices (11866.1)
Deconstruct issues faced by industry with consideration of ethical impacts and gain an understanding of the importance of data and its use in digital advertising.
Do you want more info on application dates?
---
February 2023 intake
---
---
August 2023 intake
---
To be eligible for the Graduate Certificate in Digital Marketing, applicants must:
Have a bachelor's degree in any field as approved by the University
Meet our English Language Requirements (overall IELTS Academic score (or equivalent) of 6.5 (non-standard English language requirements)).
---
$3,000 per unit
COURSE COST
You may be eligible to defer payment of your tuition fees via the Commonwealth Government's FEE-HELP loan scheme.
Visit FEE-HELP for lots of useful information about eligibility, how to apply and pay. You can apply for FEE-HELP once you have enrolled in a course.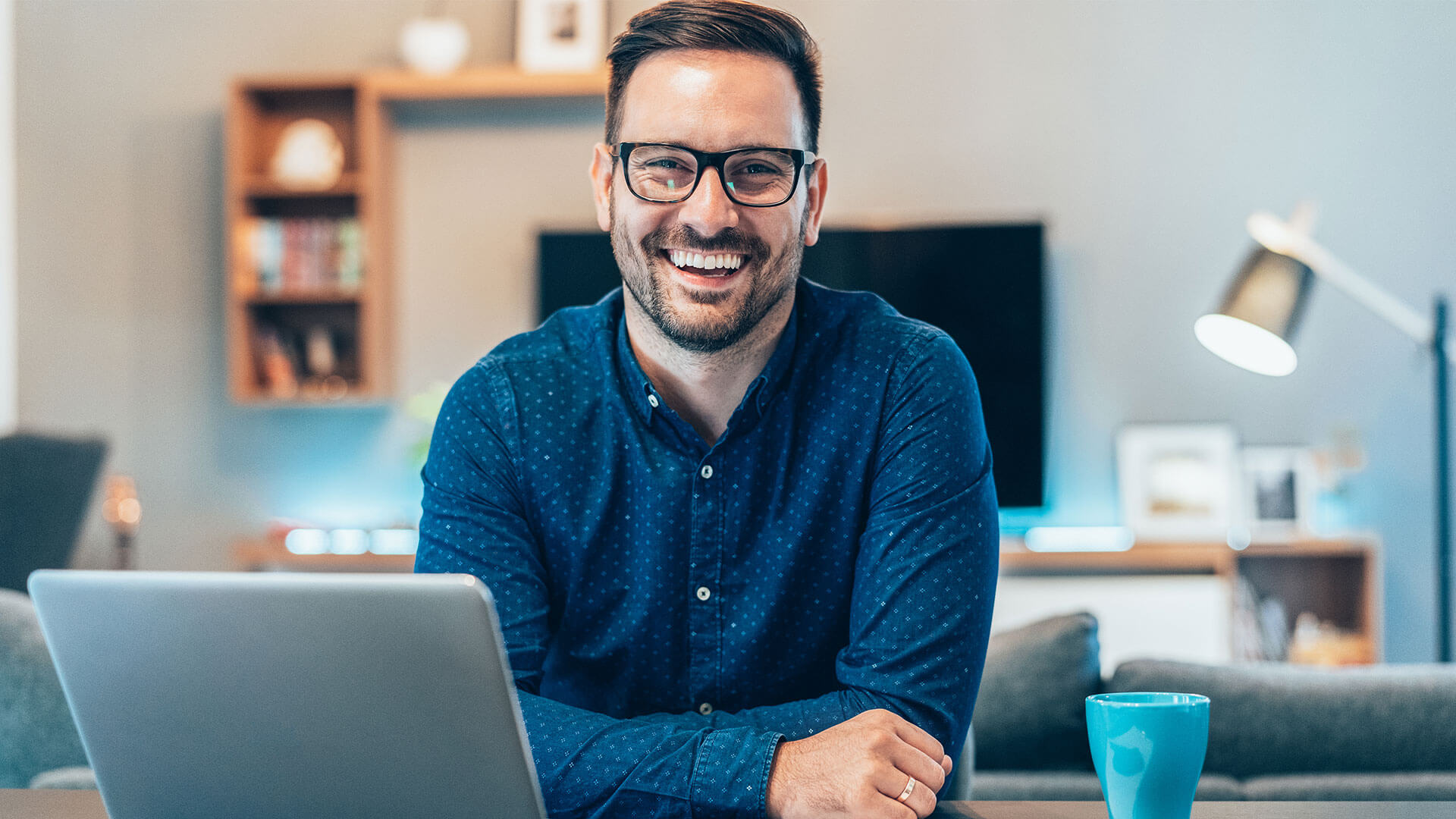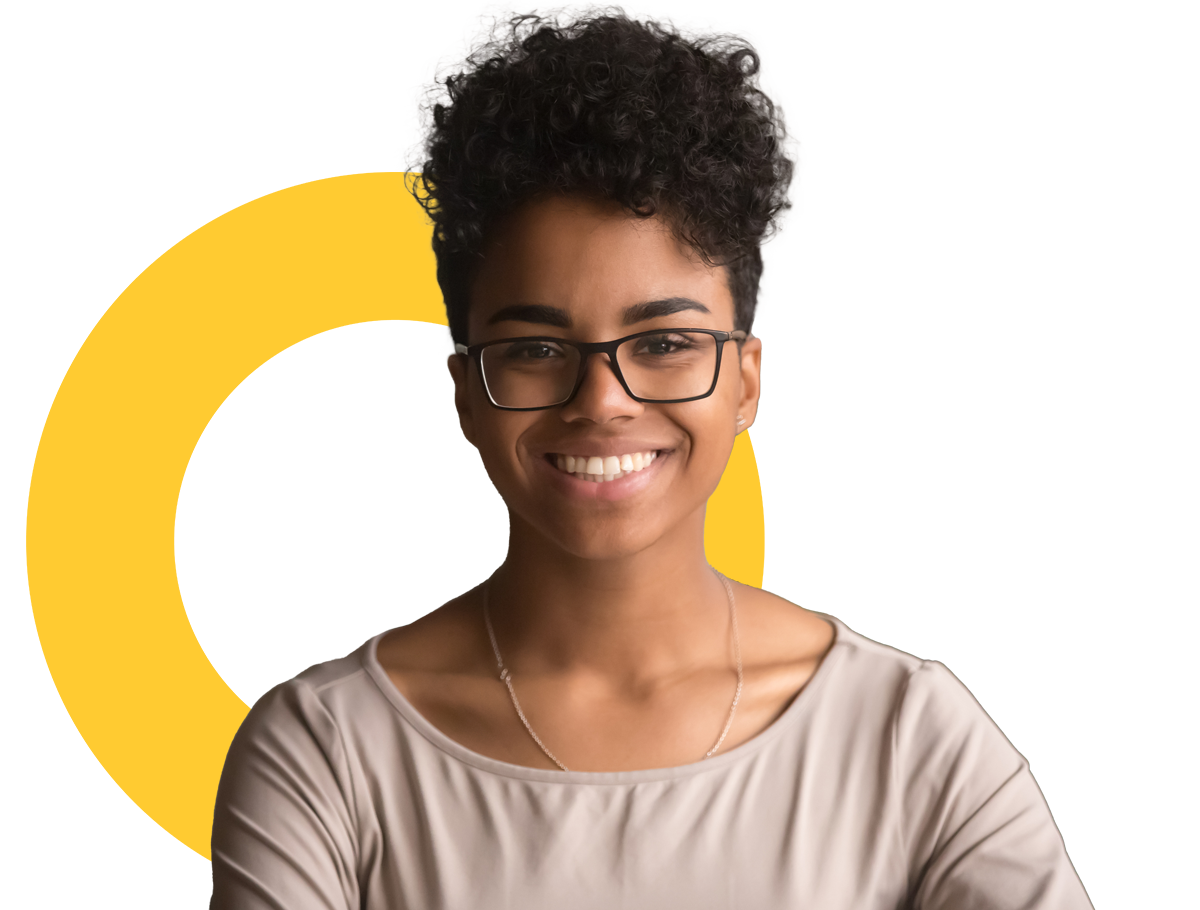 Ready to start learning? Download a brochure, or speak to our staff via email or over the phone.
We can answer all of your burning questions including:
Matching the course to you
How studying online works
How to apply
Tuition cost and fees