/
/
/
/
/
Graduate Certificate in Digital Marketing
UC's 100% online Graduate Certificate in Digital Marketing has been curated for future-focused, working professionals. Develop the skills you need to set up brands for success by gaining expertise in social media, search engine marketing (SEM), search engine optimisation (SEO) and data analytics.
This industry connected, hands-on short course will ensure you have the skills and confidence to implement effective, data-driven digital strategies across a variety of sectors, including retail, FMCG, finance, education and more.
What is a graduate certificate?
This is a short postgraduate qualification, made up of four subjects. It is a smart choice for those looking to upskill quickly as it can be completed part-time over two, four-month semesters. It also offers a direct pathway to a master's degree if you decide to keep studying.

100% online
Enjoy a supportive, fully online learning experience.

Industry relevant
Developed in consultation with the Media Federation Australia (MFA).

Let your career thrive
Take advantage of growing industry demand.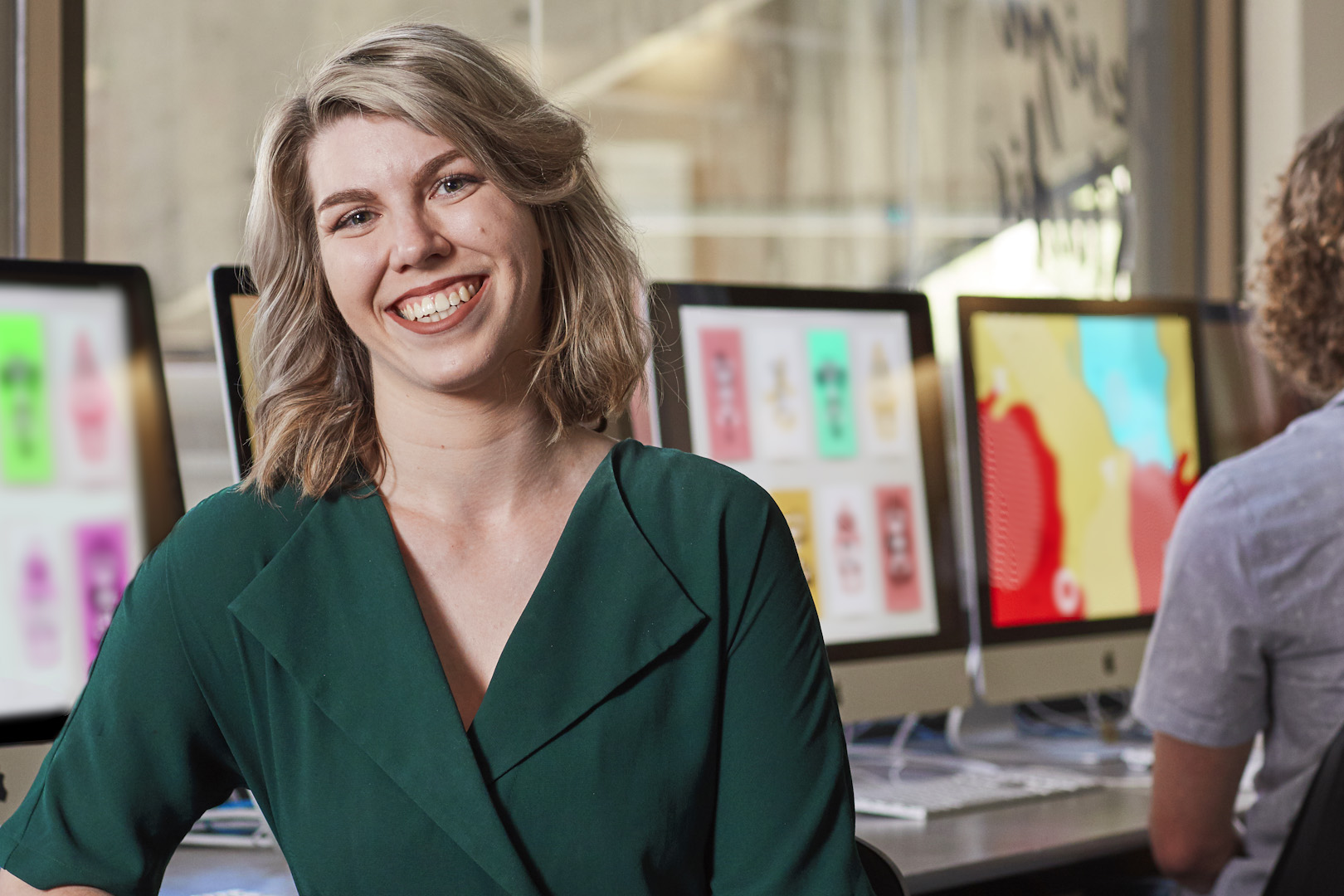 Develop a strong understanding of data-driven strategy.
Explore contemporary digital marketing tools.
Develop emerging and in-demand skills.
Apply knowledge and skills immediately.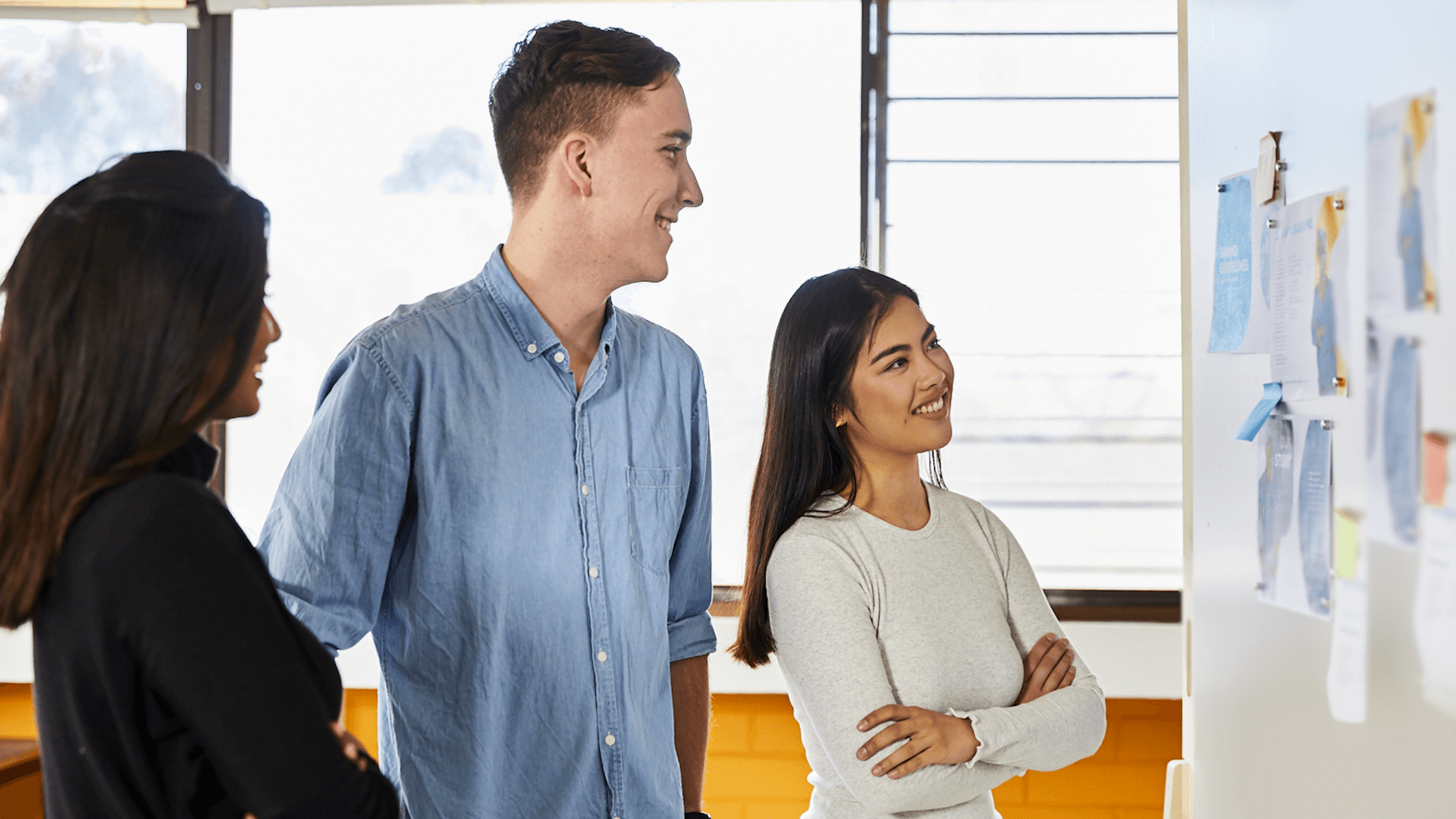 Intake in February and July 2024.
No previous marketing experience required.
4 units | $3,125 per unit* 2023 per unit fee for domestic students. (FEE-HELP available.)
Intake in February and July 2024.
No previous marketing experience required.
4 units | $3,125 per unit* 2023 per unit fee for domestic students. (FEE-HELP available.)
UC's online Graduate Certificate in Digital Marketing has been developed in conjunction with Media Federation Australia (MFA) and the Interactive Advertising Bureau (IAB). You will learn the essential skills needed to meet the growing demands of industry.
UC is committed to making sure you enjoy a truly dynamic and inclusive learning experience that works for you and with you – no matter who or where you are. We can connect you to student support, career advisors and an inspiring cohort of teachers and industry experts to ensure you are supported every step of the way.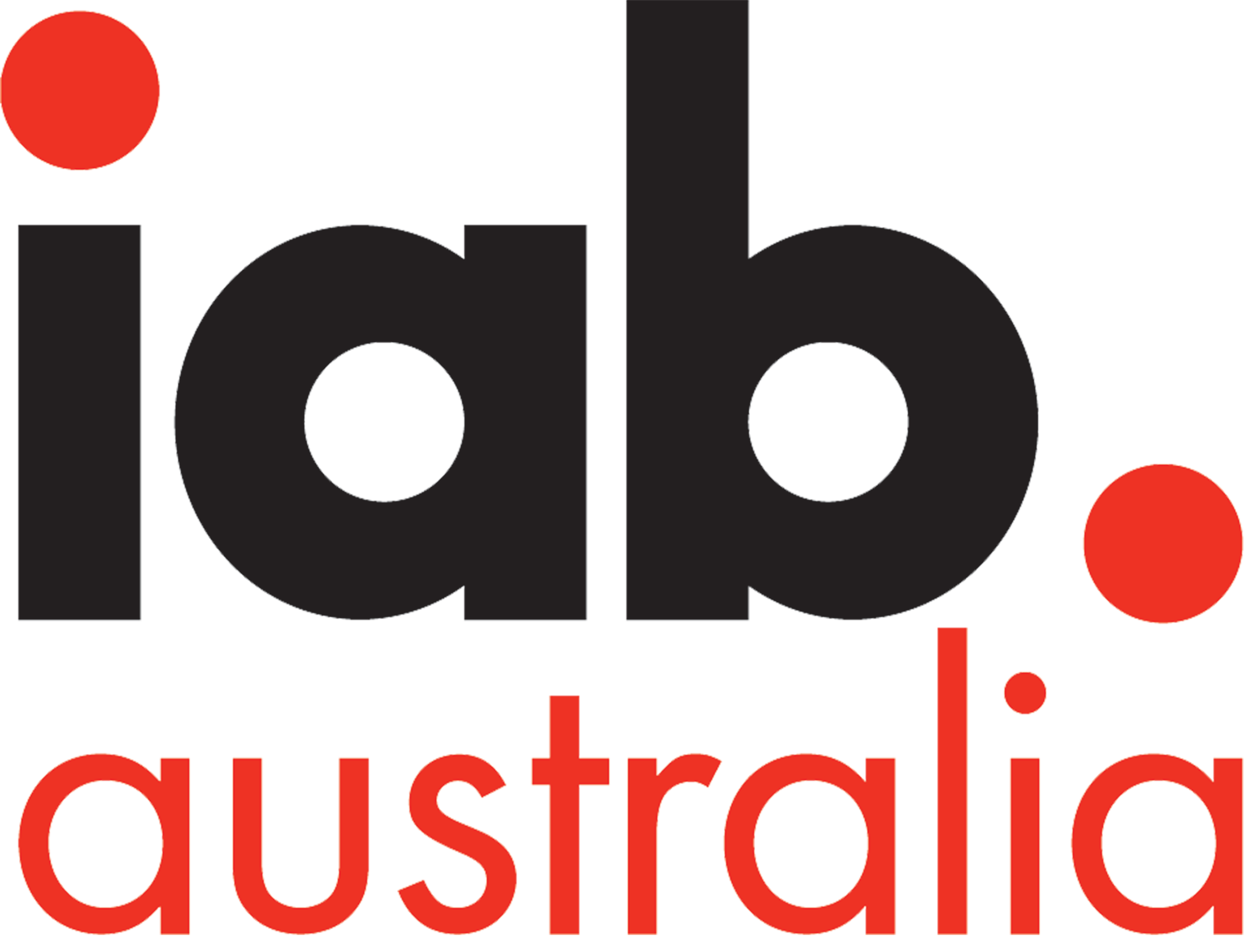 Understand your audience
Gain a behavioral and analytical understanding of your target audience

Value now and in the future
Develop future-focused skills required for continual industry change

Go even further
Put your units towards a Master of Creative Industries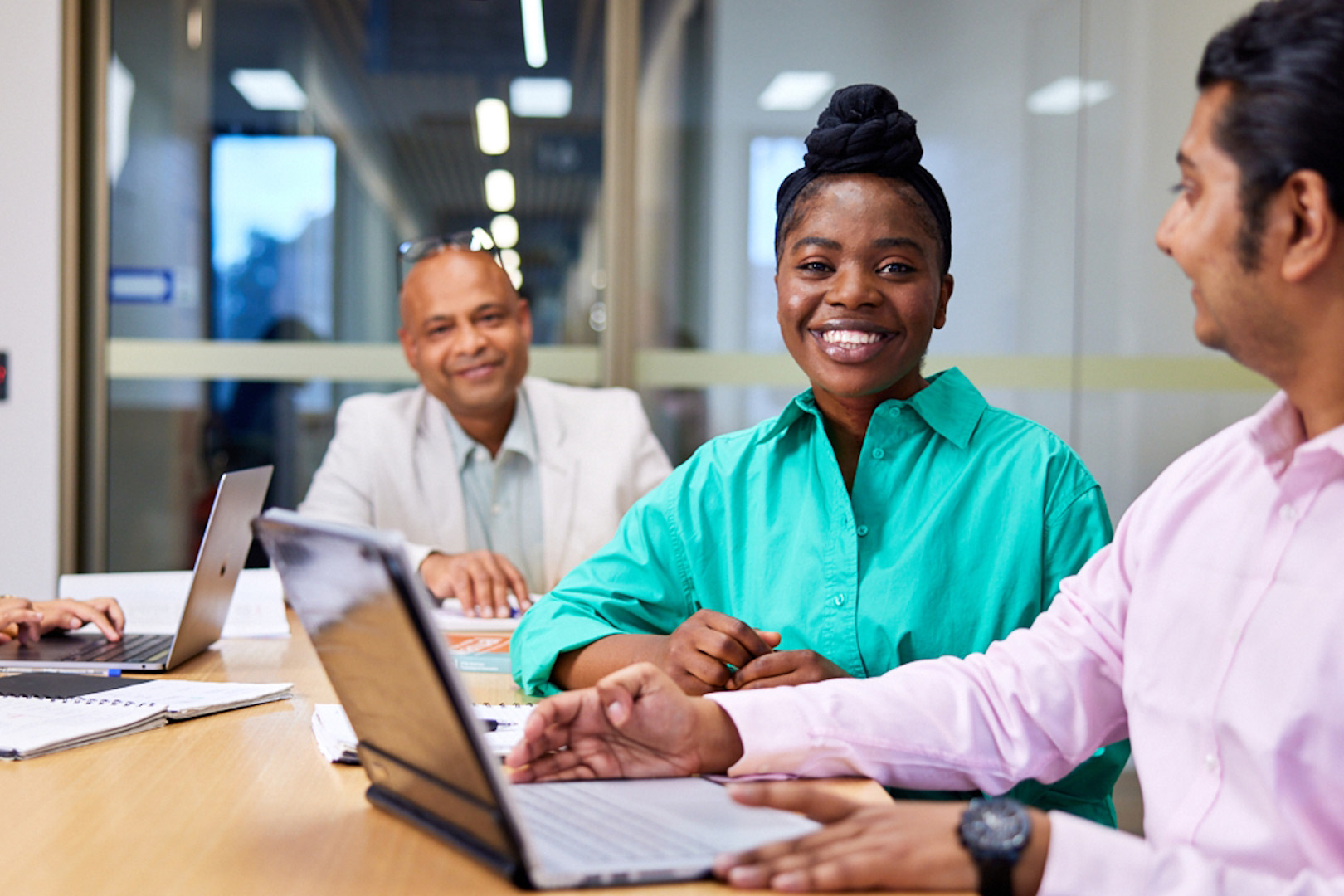 With many industries becoming increasingly reliant on digital platforms to reach their target audience, the demand for qualified digital marketing professionals is at an all-time high.
The Advertising and Marketing sector is projected to grow by 9,200 jobs in Australia (or 11.4%) by November 2026 *.
The Graduate Certificate in Digital Marketing will give you opportunities to move into a range of exciting, in-demand jobs including Digital Marketing Analyst, Social Media Manager, SEO manager, SEM manager, Google Analytics Specialist and beyond.

Meet your course convenor
---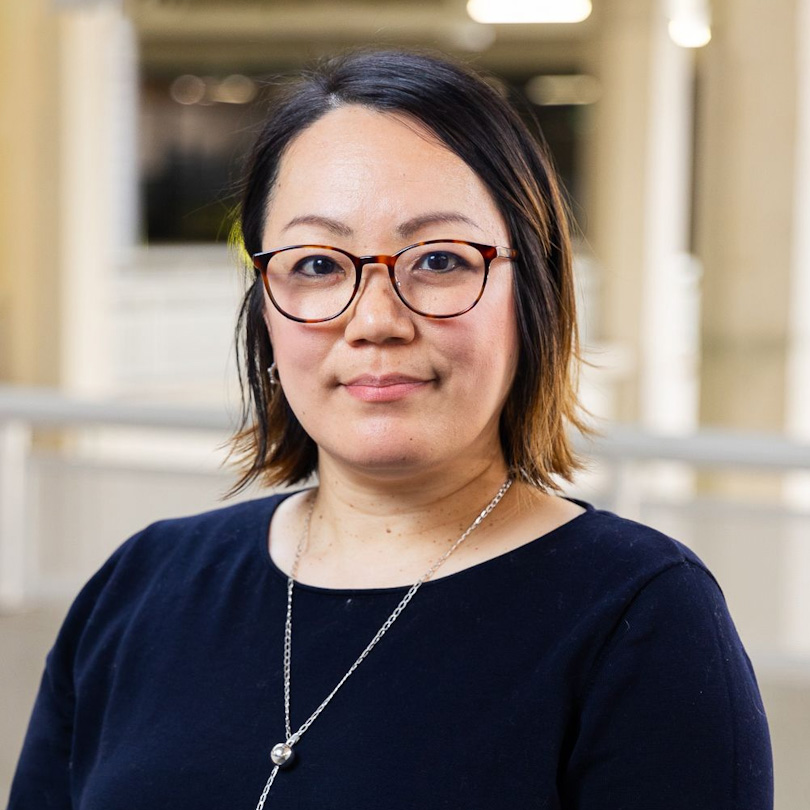 Dr Momoko Fujita is an experienced marketer who brings a wealth of industry knowledge and experience to her cohort. Prior to her appointment, Momoko's career saw her in a variety of digital marketing roles across the public and private sectors, including tertiary education, aquaculture, and information and communication technology.
Passionate about the role of digital technology, Momoko has focused her research on uncovering its ability to enhance stakeholder relationships and experiences. Momoko's work has been featured in leading journals such as Technological Forecasting and Social Change and the Journal of Business Research.

Momoko hopes to inspire future digital marketers through engaging online learning experiences that invite students to take advantage of UC's networking opportunities throughout the course.
---
Semester 1, 2024: 5 February 2024
---
---
Semester 2, 2024: 29 July 2024
---
Do you want more info on application dates? Find out all you need to know on the course page or connect with the UC Future Students Team to discover more about the application dates and tips to help you submit your application.
To be eligible for the Graduate Certificate in Digital Marketing, applicants must:
Have a bachelor's degree in any field as approved by the University
Meet our English Language Requirements (overall IELTS Academic score (or equivalent) of 6.5 (non-standard English language requirements)).
---
COURSE COST
$3,125 per unit
2023 per unit fee for Domestic Students. Fee-Help available.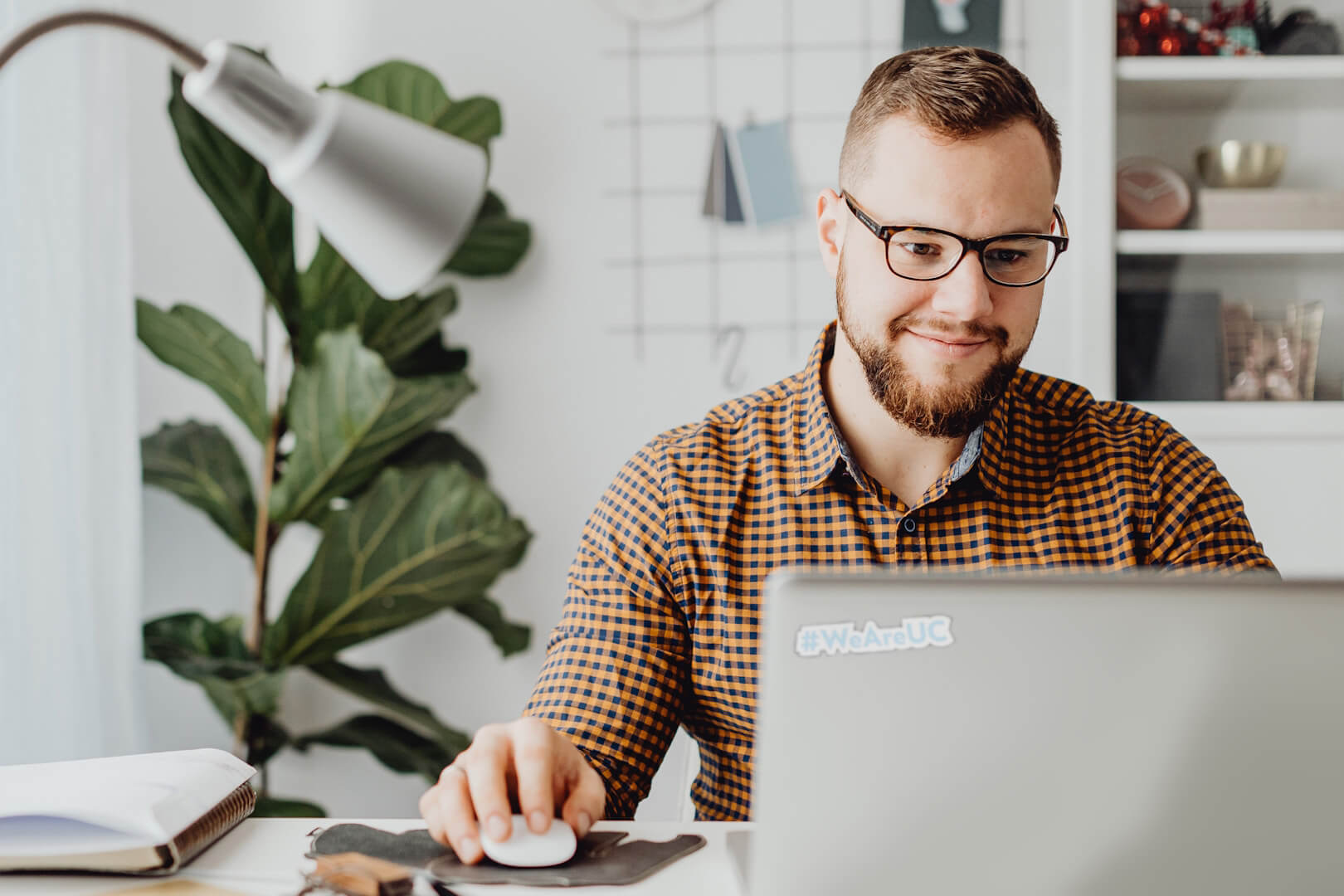 You may be eligible to defer payment of your tuition fees via the Commonwealth Government's FEE-HELP loan scheme.
Visit FEE-HELP for lots of useful information about eligibility, how to apply and pay. You can apply for FEE-HELP once you have enrolled in a course.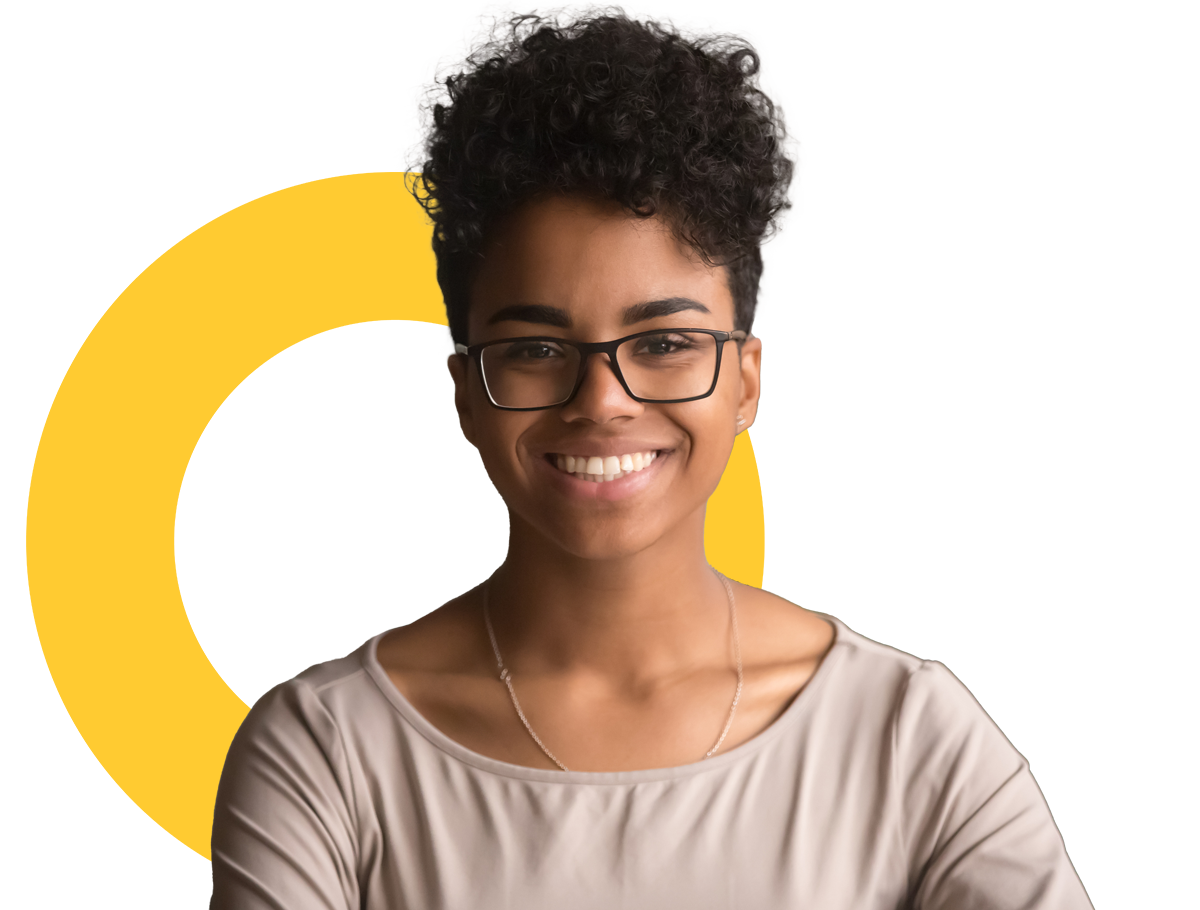 Ready to start learning? Download a brochure, or speak to our staff via email or over the phone.
We can answer all of your burning questions including:
Matching the course to you
How studying online works
How to apply
Tuition cost and fees