/
/
/
/
Creative Industries
Put yourself in the bigger picture
Whether you are looking to upskill, specialise or change careers, our range of Creative Industries courses are designed to match your skills and passions to a fulfilling career in the creative sector.
With the creative and cultural industries forming a key part in Australia's vibrant future, several states and territories are taking big steps towards cultivating talent in these areas. UC's suite of creative and cultural courses has been developed in line with these ambitions and the growing specialist and leadership opportunities within the sector.

Young at heart
In Australia's top 2 young universities.

Amongst the best
In the top 10 universities in Australia.

Career-centered
#1 in Canberra for full-time employment

Get ahead of the curve
Develop skills required to keep up with the workplace of tomorrow

Online and supported
Enjoy a flexible learning experience

Connect and grow
Build networks that will shape your career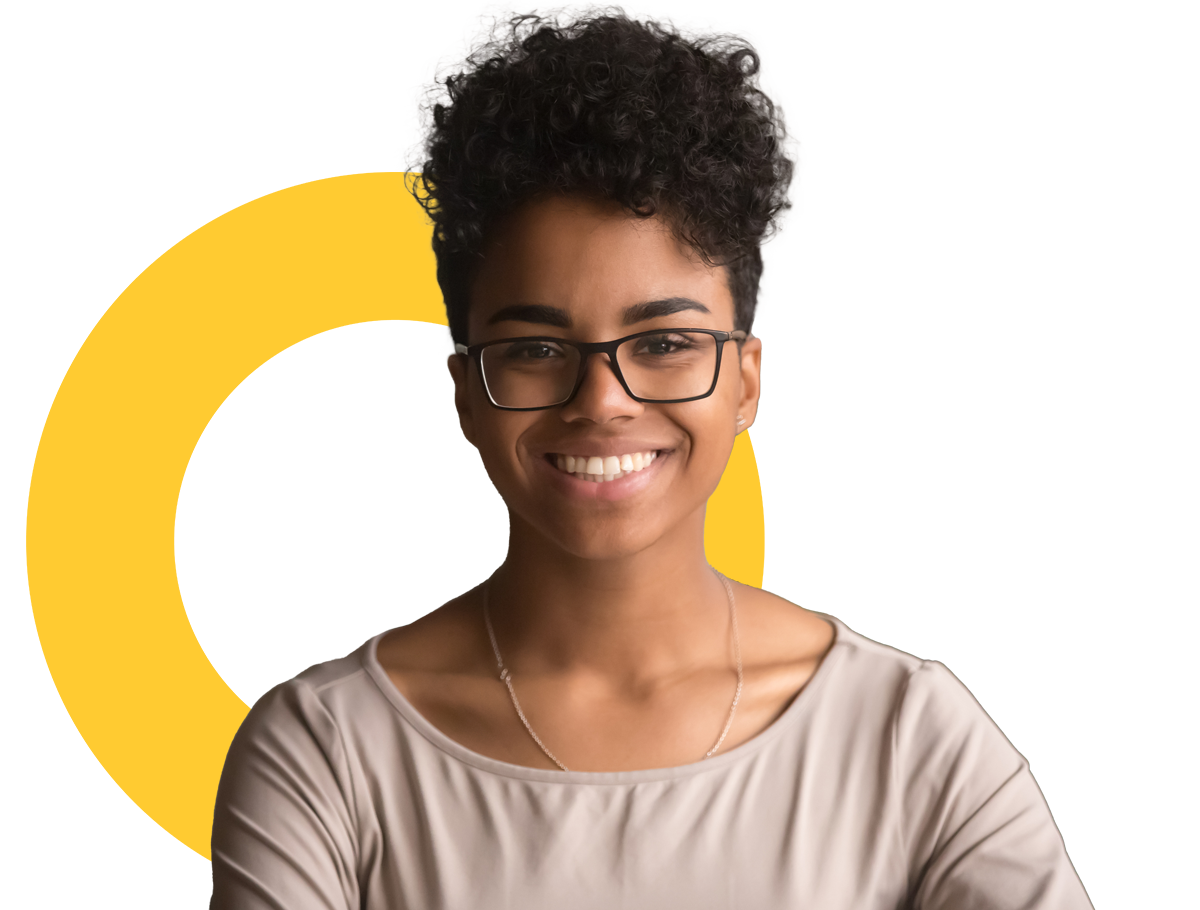 Ready to start learning? Download a brochure, or speak to our staff via email or over the phone.
We can answer all of your burning questions including:
Matching the course to you
How studying online works
How to apply
Tuition cost and fees