Print this page
Medical and Counselling Centre
Medical and Counselling Centre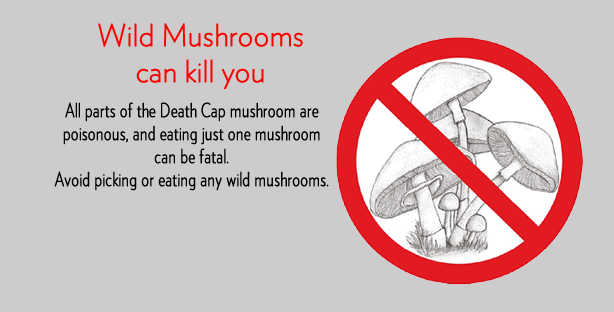 Emergency contact information
Opening Hours of the
Medical & Counselling Centre
The University of Canberra Medical & Counselling Centre, is open Monday to Friday, from 9am to 5pm. When the centre is closed, should you need to speak to a doctor, please call the Medical & Counselling Centre on 6201 2351. The mobile number of the doctor on call will be available on the answering machine message.
Alternatively, please contact CALMS (Canberra After Hours Medical & Counselling Centre) on 1300 422 567.
If you need urgent counselling support, or feel the need to speak to a counsellor, call Lifeline on 131 114 or the Mental Health Crisis and Assessment Team on 1800 629 354.
Current
events
Smoking Cessation
Shingles Vaccination
97% of Australian adults have been exposed to the chickenpox virus and 1 in 3 will develop shingles in their lifetime.
The risk of developing shingles and related complications increases the older you get and markedly from age 60.
Talk to your Doctor about whether you may be at risk, and for more information regarding the shingles vaccine, Zostavax.
For Students
Counselling
For Staff