World Class Ecology Research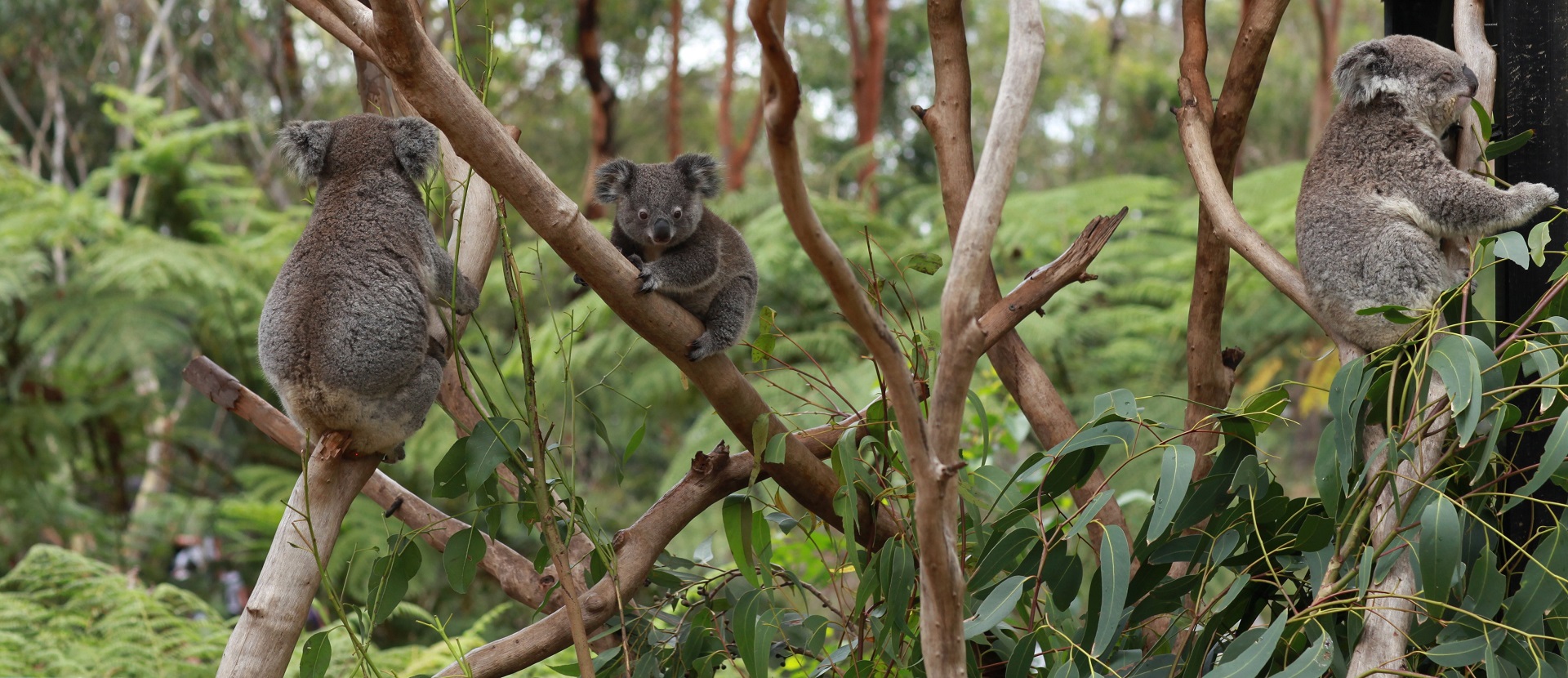 Cracking the koala's genetic code
AUSRIVAS Course enrolling now
Institute for Applied Ecology
The Institute for Applied Ecology undertakes world class research to improve our understanding of the environment, and enhance decision-making for natural resource management and sustainable development.
Upcoming Events
Thu, 20 Jun 2019 10:00:00 +10:00
On World Refugee Day, held every year on June 20th, we commemorate the strength, courage and perseverance of millions of refugees. This day marks a key moment for the public... Event details World Refugee Day
Thu, 20 Jun 2019 17:30:00 +10:00
A team of experts from the University of Canberra has joined a project to deliver smart city services to Queanbeyan. The project, led by the Queanbeyan Palerang Regional Council (QPRC),... Event details What does a smart city look like?
---
Bulletin Board
The Institute for Applied Ecology (IAE) is celebrating its major achievements and the positive impacts they have had on the environment and how ...

Read more