UCRISE is home to a state of the art facility including physiology and biomechanical laboratories, as well as an environmental chamber that can simulate the conditions of some of the world's harshest environments. Our facilities are fully appointed with the latest equipment and technology, and all of our education program instructors are post graduate students specialising in sport and exercise science. Your students will be exposed to world's best practice in a comfortable and engaging learning environment that is sure to enrich their knowledge and skill.
You can book your school into a UCRISE education session at any time throughout the year to suit the sequence of studies implemented within your classroom. To book a session for your class please email us.
---
UCRISE offers an education program for schools with students enrolled in a PE or Exercise Science program. Each session has been tailored to provide students with unique practical experiences that directly complement classroom content using the state of the art facilities and equipment at UCRISE.
---
---
Sport Performance
Students will participate in a fitness testing battery for a number of physical qualities including power, speed, agility, flexibility and endurance. This session will cover the following concepts:
Definitions of fitness and different fitness qualities
Methods of measuring physical fitness
Athlete preparation for fitness testing
Fitness test selection
Factors that can influence test results
Analysis of results from fitness testing

Exercise Physiology
Students will participate in a laboratory demonstration of the acute response to physical activity during a graded exercise test and a bout of short steady state exercise. Additionally students will examine the effect of heat and altitude on exercise performance through a practical exercise task completed in the normal conditions and repeated in the UCRISE environmental chamber. This session will cover the following concepts:
Oxygen uptake during exercise including maximal oxygen uptake (VO2max)
Blood lactate response to exercise including resting blood lactate, lactate threshold and peak blood lactate
Gas exchange during exercise
Heart rate response to exercise
Ventilatory response to exercise including breath rate, tidal volume and minute ventilation.
Acute effects of altitude and heat on exercise performance

Biomechanics
In this session students will complete a number of practical activities to examine fundamental biomechanical theories. The biomechanics session can cover the following concepts:
Newtons laws; inertia, acceleration and the law of action-reaction
Summation of forces
Accuracy
Projectile motion
Base of support, balance and stability
The Biomechanics Research and Innovation Challenge (BRInC program) was founded in 2022 by a team of early career women in biomechanics across Australia. BRInC aims to inspire and raise participation of high school girls in biomedical engineering, through focusing on the exciting field of biomechanics. At the same time, BRInC aims to grow the leadership capacity of current early career female biomechanists by giving them access to professional training and support to develop their expertise as STEM mentors and future leaders in biomechanics.
Across 12 weeks, high school girls in years 9 and 10 will conduct a biomechanics research and/or innovation project with the support and guidance of their mentors (real world women in biomechanics) and attend a series of immersive workshops to build key STEM and life skills. The hands-on program will expose girls to the creative, applied field of biomechanics and increase their awareness of associated entrepreneurial opportunities. Concurrently, early career biomechanists will access training and support to develop their expertise as STEM mentors and future leaders. They will also gain access to a professional network of early and mid-career female researchers in the field.
Find out more about our BRInC program here or contact Celeste Coltman (Celeste.Coltman@Canberra.edu.au).
Sport Psychology
In this session students will explore and experience a number of strategies used in the mental preparation of athletes for competition. This session will cover the following concepts:
Motivation
Goal setting
Arousal
Visualisation and imagery
Relaxation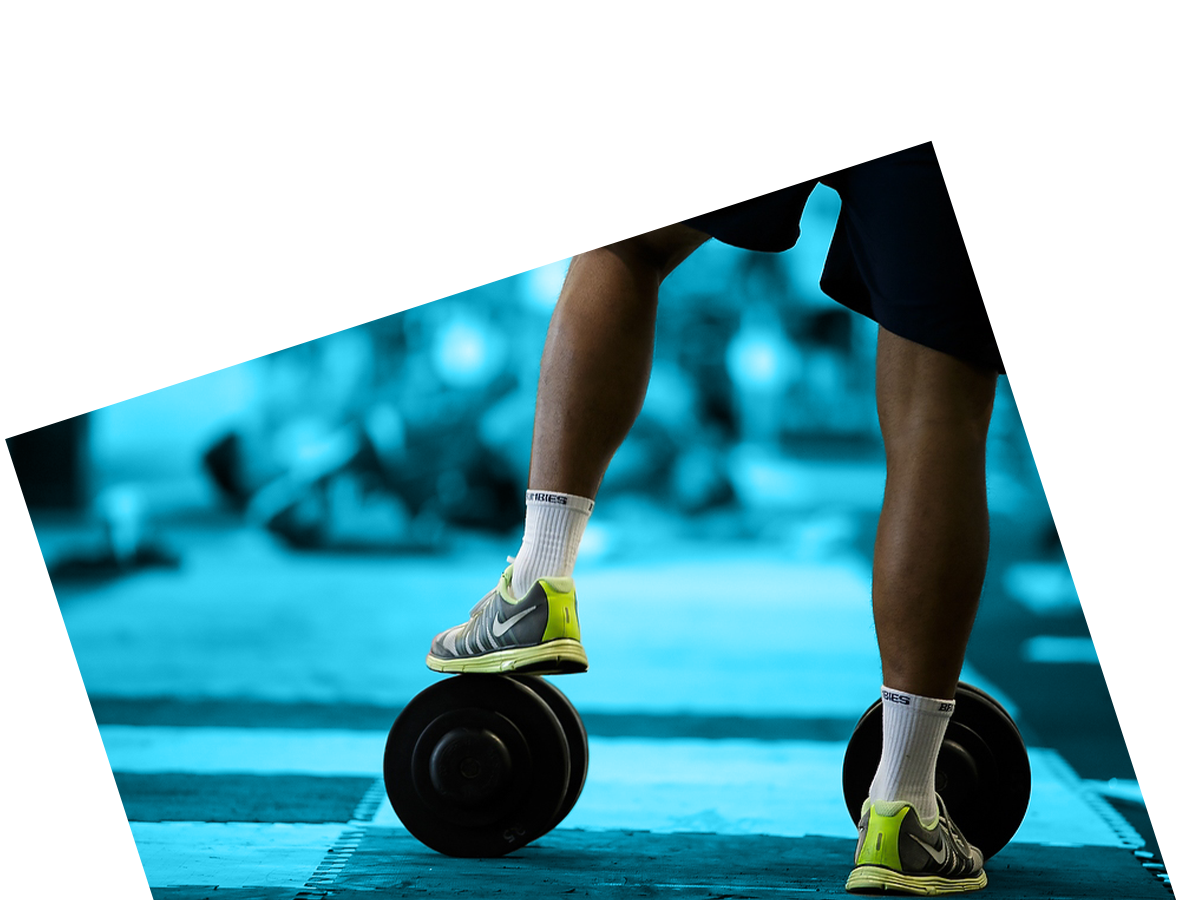 UC Research Institute for Sport and Exercise
Building 29
11 Kirinari Street
Bruce, 2617