Physiological assessment and performance testing
/
/
/
/
/
Physiological assessment and performance testing
UCRISE is home to a fully appointed physiological and performance testing laboratory and we provide a range of laboratory and field based testing services to athletes and members of the general public. Regular physiological assessment and performance testing is a fundamental component of any planning and evaluation cycle. The information provided by such testing allows scientists and coaches to understand the athletes physiological profile, determine the direction of future training and evaluate the effectiveness of prescribed training.
UCRISE physiology and performance testing services are delivered by post-doctoral and post graduate sports science students with a minimum bachelor level degree in exercise and sport science. As a research institute, we pride ourselves on providing contemporary testing services and we are committed to meeting a high standard of best practice service delivery.
---
Laboratory testing provides information regarding the fundamental physiological processes that underpin sport performance. At UCRISE, we have a range of laboratory-based testing packages designed to meet the needs and requirements of a broad range and standard of athlete.
---
Field testing provides invaluable information about the fundamental performance capabilities that underpin performance in a number of sports. Field tests can be combined with laboratory testing packages to provide a comprehensive analysis of physiology and performance capability.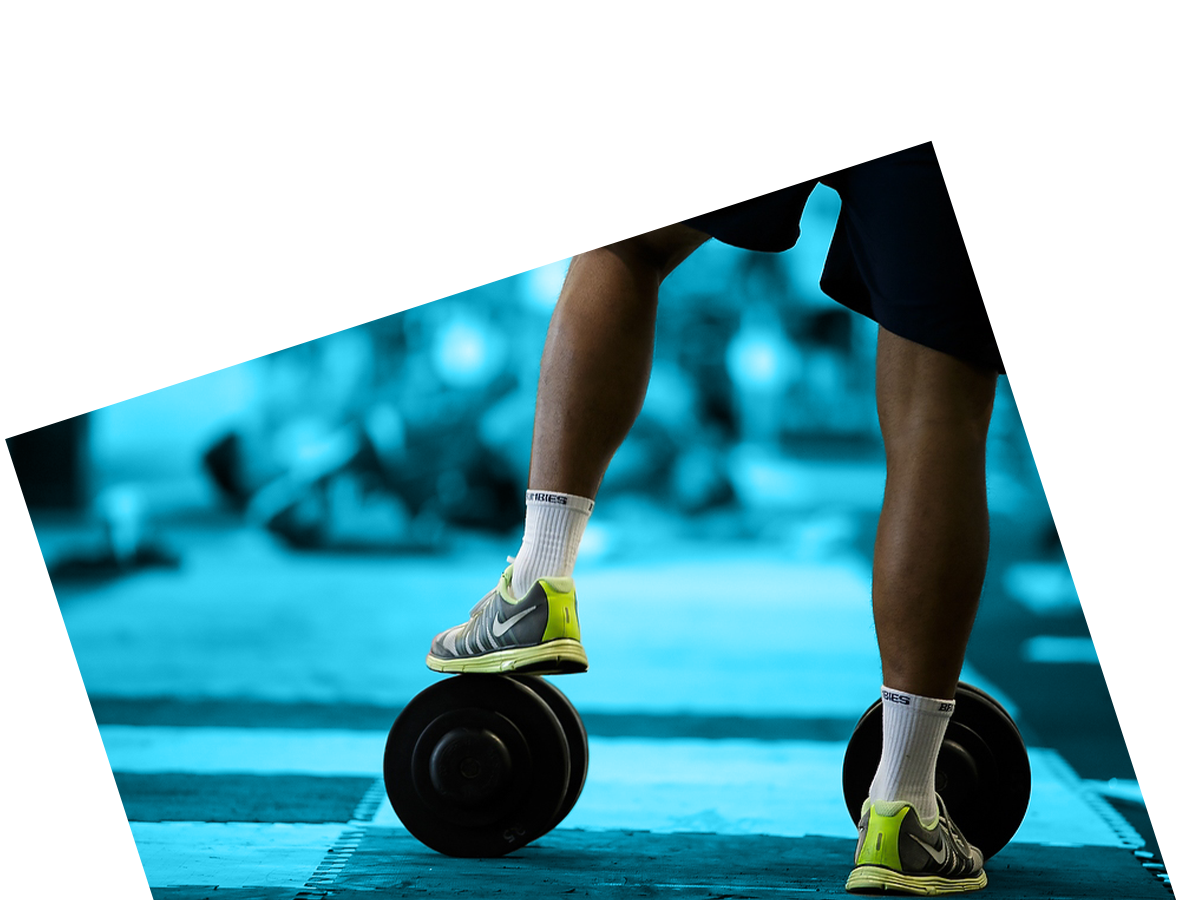 UC Research Institute for Sport and Exercise
Building 29
11 Kirinari Street
Bruce, 2617