Physiological field testing
/
/
/
/
/
/
Physiological field testing
Field testing provides invaluable information about the fundamental performance capabilities that underpin performance in a number of sports. UCRISE has the facilities, equipment and expertise to provide a sport specific package of field tests to suit your needs. Additionally, field tests can be combined with laboratory testing packages to provide a comprehensive analysis of physiology and performance capability.
---
Power and speed are important for success in a large number of sports. Using tests such as the vertical jump, standing sprint (with splits), broad jump and agility (specific to your sport) we can monitor sports specific speed and power.
Like speed and power, endurance is an important physical trait that underpins performance in many sports. Using tests such as the beep test, Yo-Yo intermittent recovery test and repeat sprint tests we can monitor sports specific endurance and fatigue resistance.
---
We can tailor a testing package to suit your specific needs. For more information or to book a field testing package please contact us.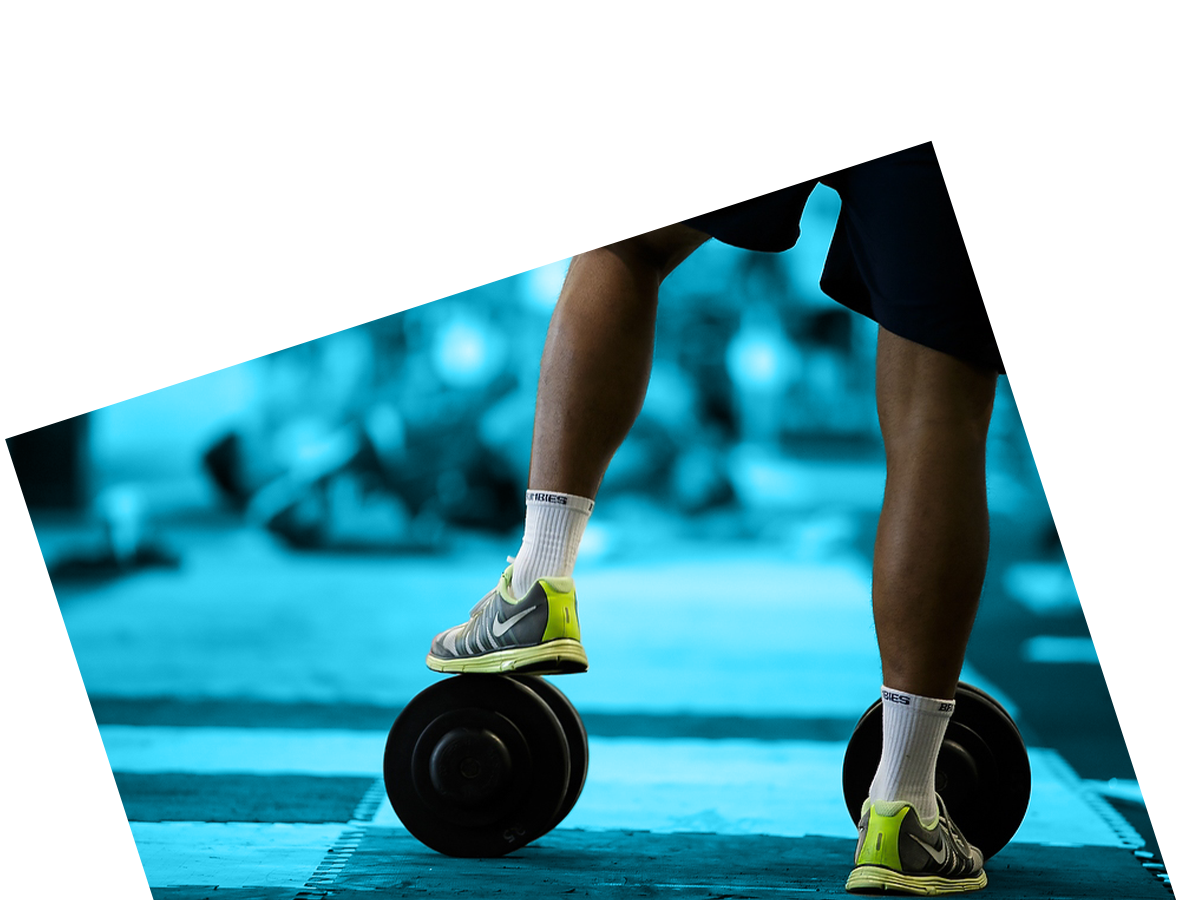 UC Research Institute for Sport and Exercise
Building 29
11 Kirinari Street
Bruce, 2617