Deliberative Democracy Summer School 2015
/
/
/
/
/
Deliberative Democracy Summer School 2015
16-18 February 2015
Ann Harding Conference Centre
University of Canberra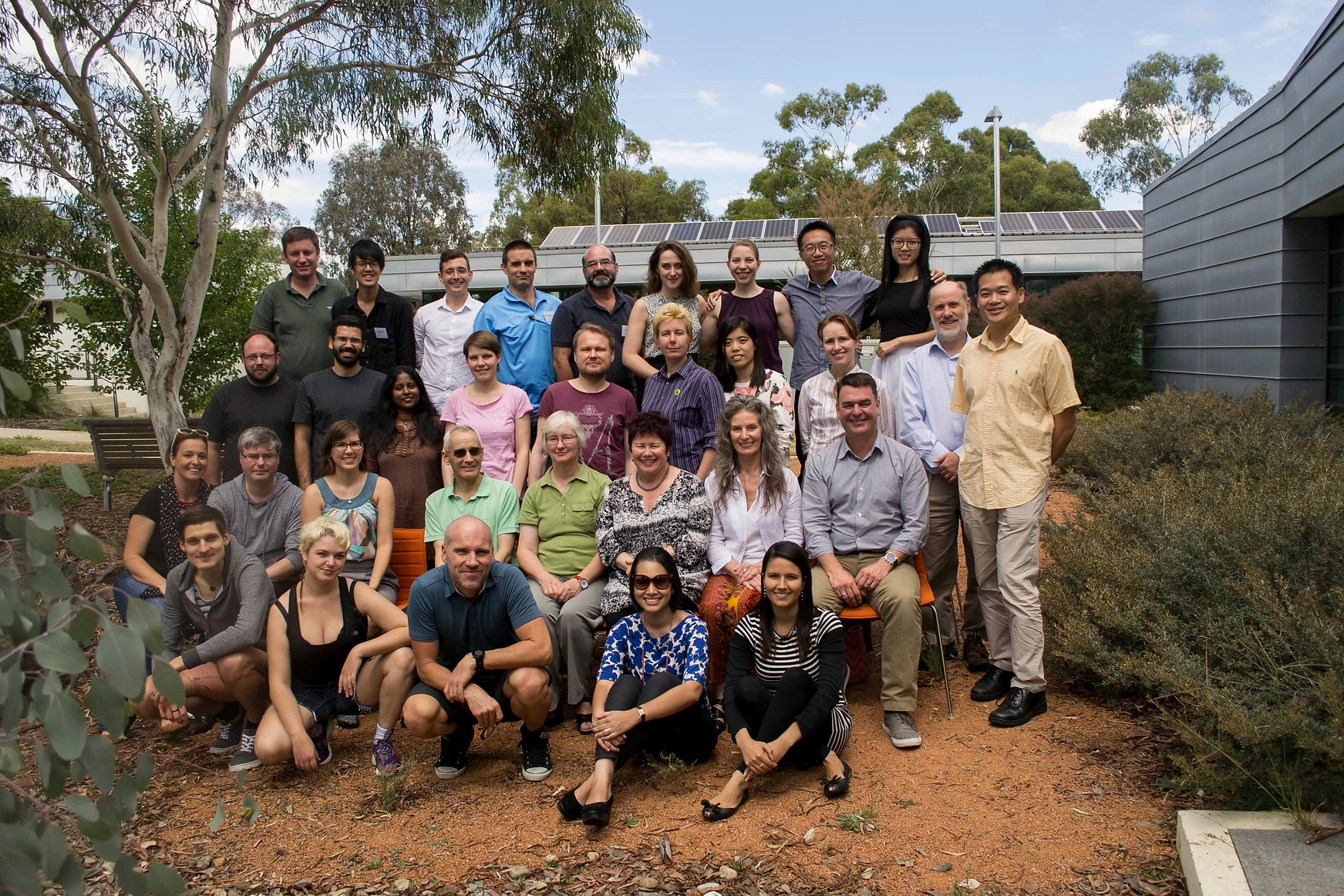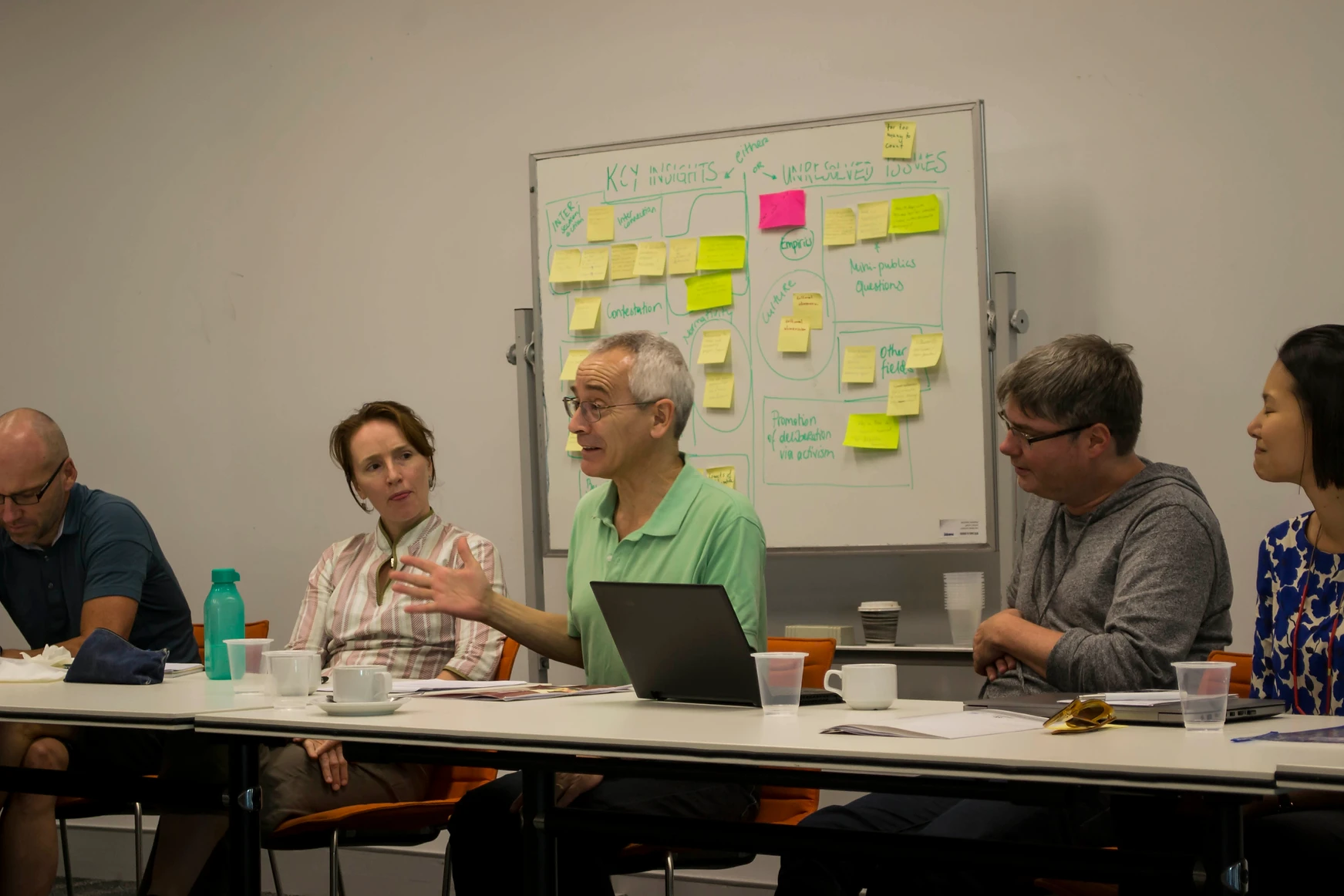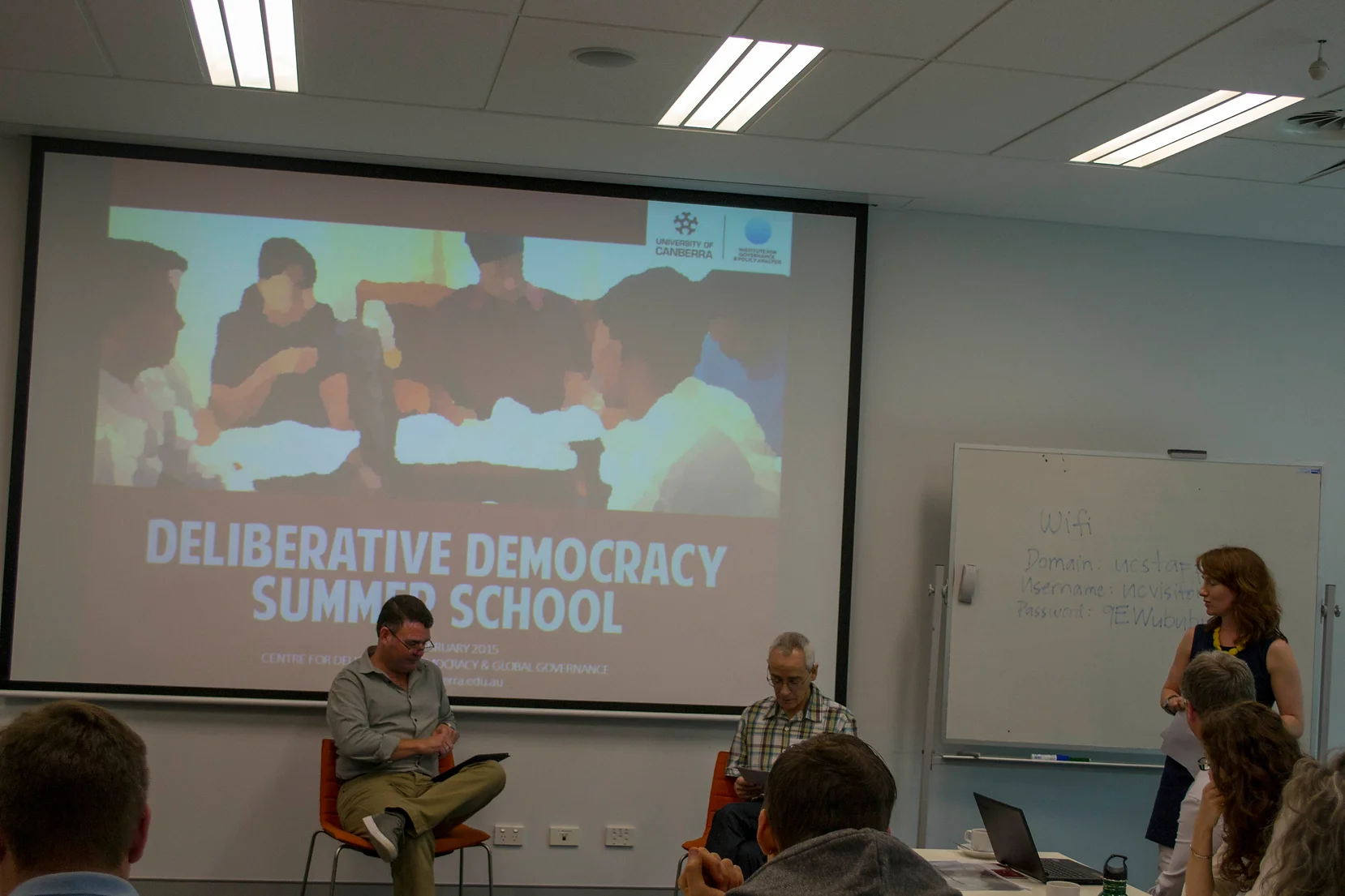 The Centre for Deliberative Democracy and Global Governance is hosting the first Deliberative Democracy Summer School at the University of Canberra. The three-day summer school will provide intensive training to post-graduate students and early career researchers on the current debates in the theory of deliberative democracy, empirical applications, the role of mini-publics and other forums in deliberative capacity-building, and methods for ascertaining deliberative quality within structured forums and large-scale deliberative systems.
Participants will have an opportunity to present their projects on the third day and get feedback from members of the Centre.
Members and associates of the Centre are running the modules including John Dryzek, Nicole Curato, Selen Ercan, Simon Niemeyer (University of Canberra), André Bächtiger (University of Lucerne), Carolyn Hendriks (Australian National University) and John Parkinson (University of Warwick/Griffith University).

The summer school is composed of seven modules, ten to fifteen-minute participant presentations and a synthesis session at the end.
The modules are designed based on participants' current research projects as well as the key and emerging issues in deliberative democracy literature. The method is interactive, beginning with a panel discussion (for most sessions) followed by a discussion with participants. Modules are scheduled in the morning and. afternoon sessions are devoted to paper presentations.

Participants are expected to have read the recommended readings and encouraged to engage with the ideas put forward in the roundtable sessions in their presentations.