Flexible and online study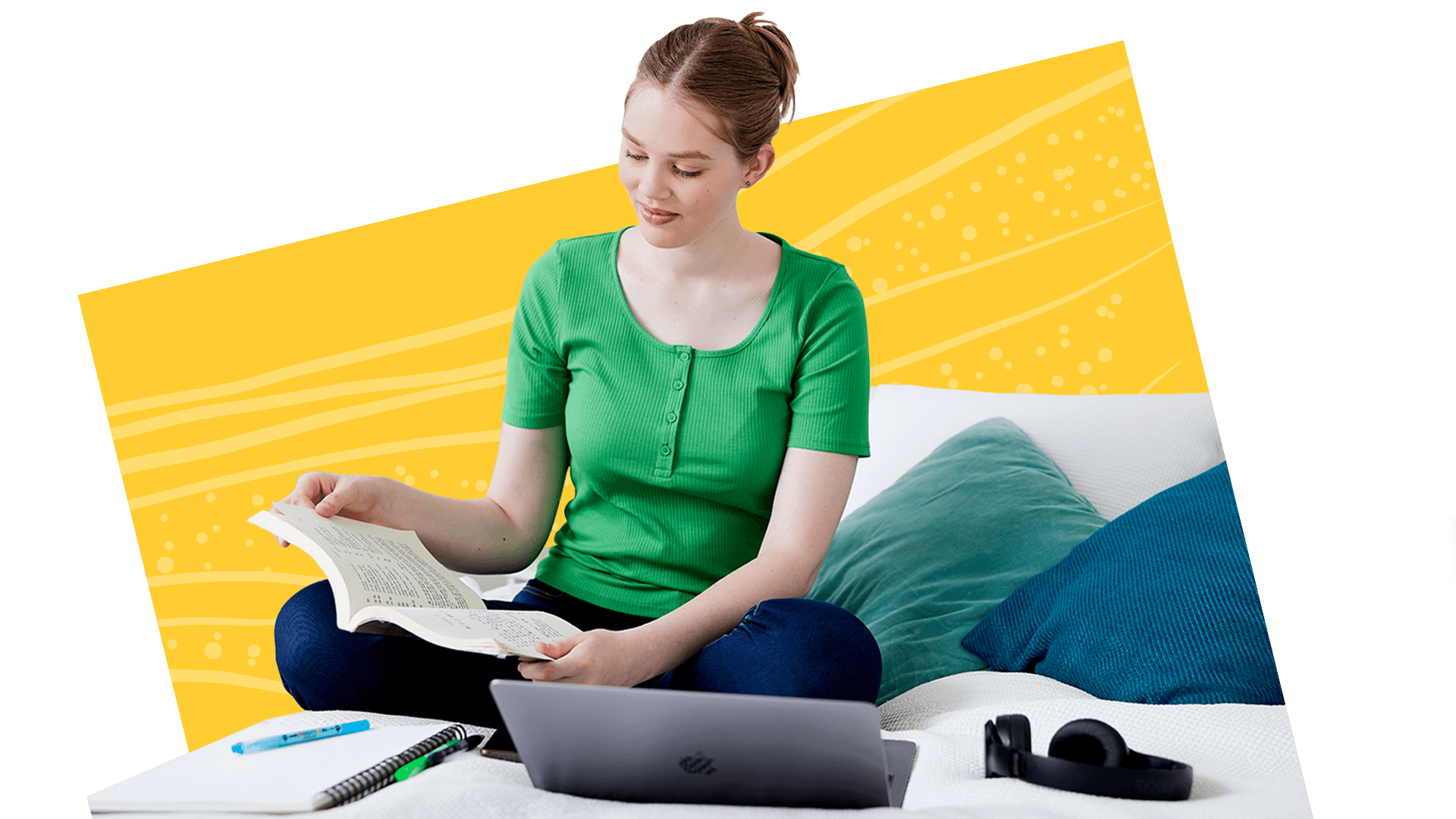 There are lots of different ways you can learn at UC. With online study options to suit students across Australia, many of our courses can be studied flexibly, including online tutorials and lectures. Complete your course in stages via full-time and part-time study so you can balance work, family and other commitments. Some courses will require in-person attendance, so you'll need to check the details of your course to make sure it's the right one for you.
---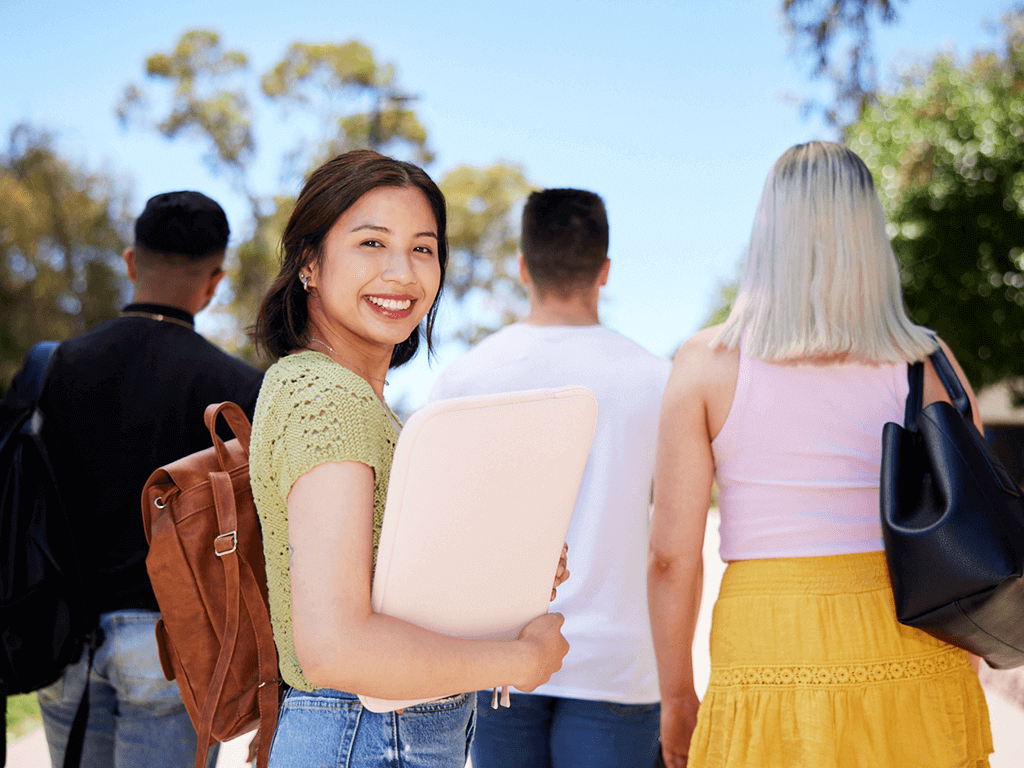 UC offers a selection of courses that have the option to study online. For more information, discover the course of interest to you via our 'Find a course' page and see if this will be an option for you. To view the course offering, you will find this in the 'Typical study pattern' drop-down menu.
Some courses and units may have a face-to-face component that must be completed in person. Always check the unit's page to learn more about what you'll be studying and whether it will be online, blended or in person.
If you're unsure about how your course is offered, you're welcome to get in touch with us and explore your options.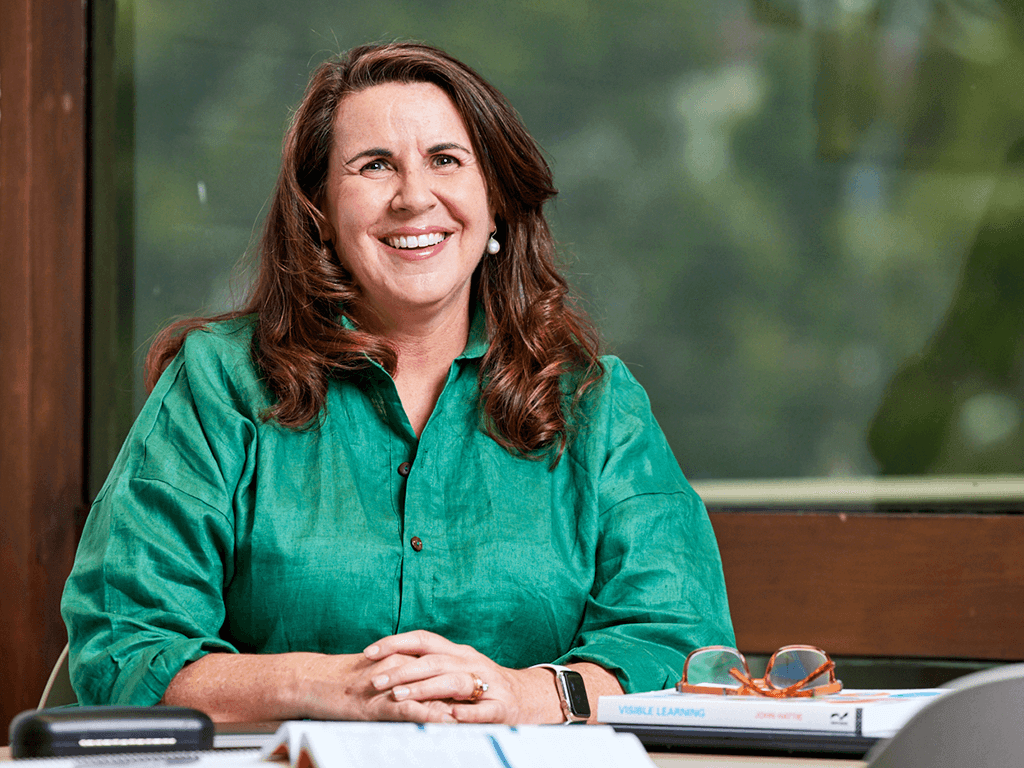 Interested in full-time study but not sure you can make it work? We've got plenty of options for you. You can switch from full-time to part-time at any point during your studies.
Whether you're a full-time or part-time student depends on the number of credit points you study over the course of the academic year. An example of a typical study load would be:
Full-time students: 4 subjects per semester (or 18 credit points).
Part-time students: a minimum of 1 subject per semester (or fewer than 18 credit points).
UC offers an intensive study option that is applicable to certain courses where you can complete units over our summer or winter semester break periods. This way, you can keep a part-time schedule while completing your course in a shorter timeframe.
Part-time study loads aren't usually available for international students, as it's a requirement of student visas to be enrolled in full-time study.
---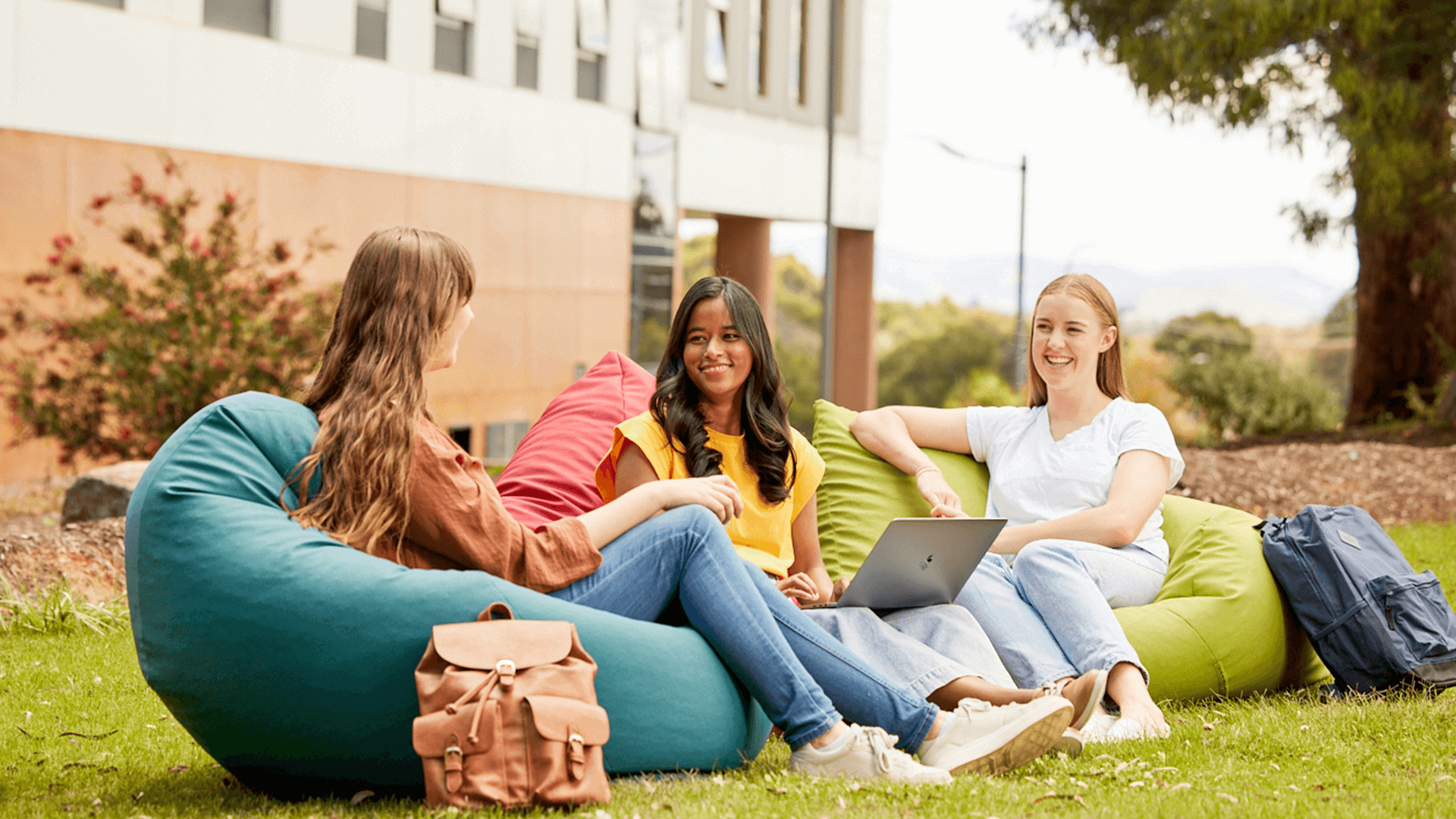 In person
When your course or individual unit is listed as 'On campus' as the only mode of delivery, you'll need to complete your studies face-to-face at one of UC's campus locations. Check out the information page for your course or unit to see which campus location is best for you.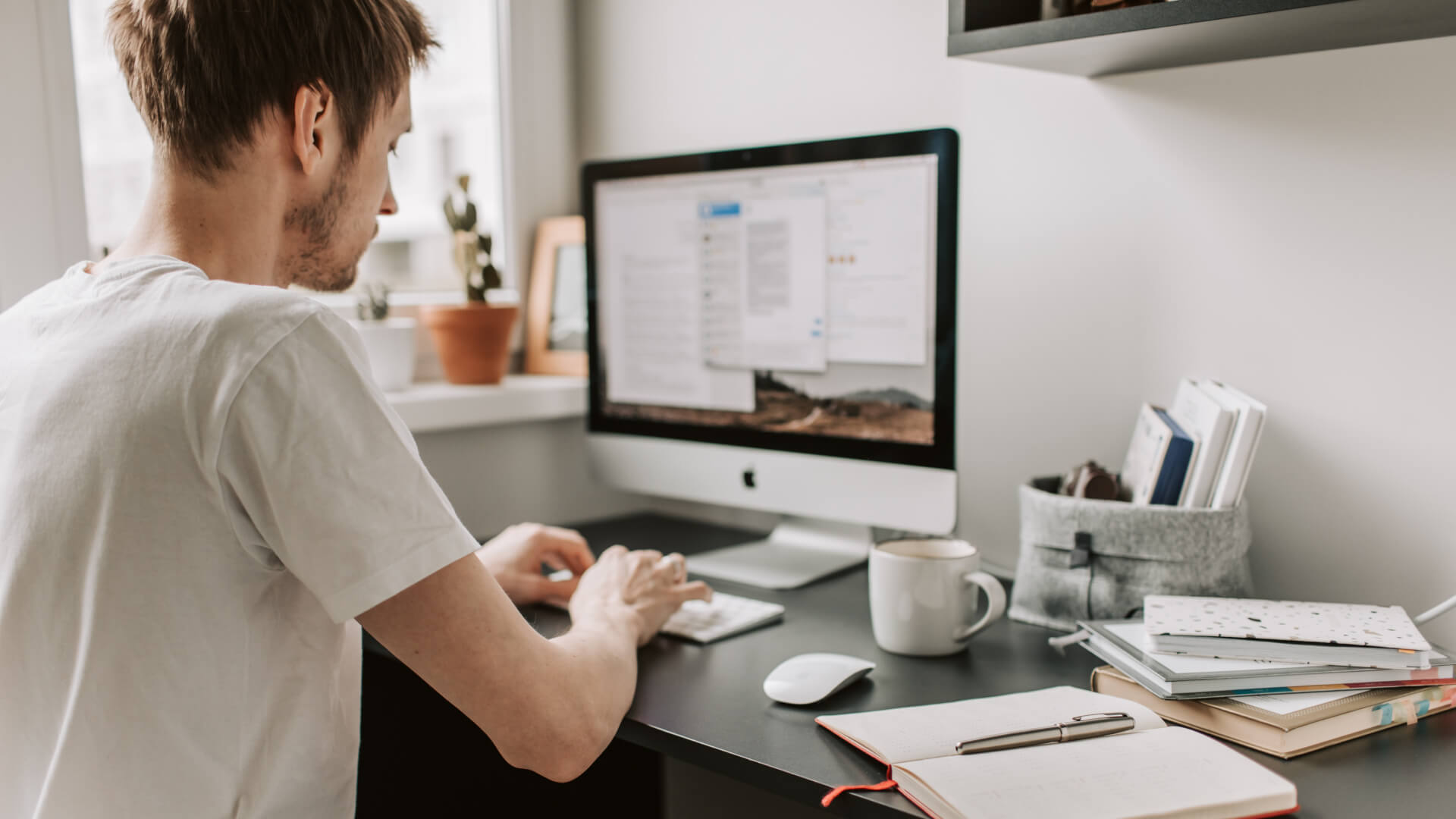 Online
Courses or individual units that have an 'Online' delivery mode are offered fully online, with remote learning available for lectures, tutorials and workshops. Certain courses and units may have a practical or placement component that requires in-person attendance. You can check this by visiting the web page for your course or unit.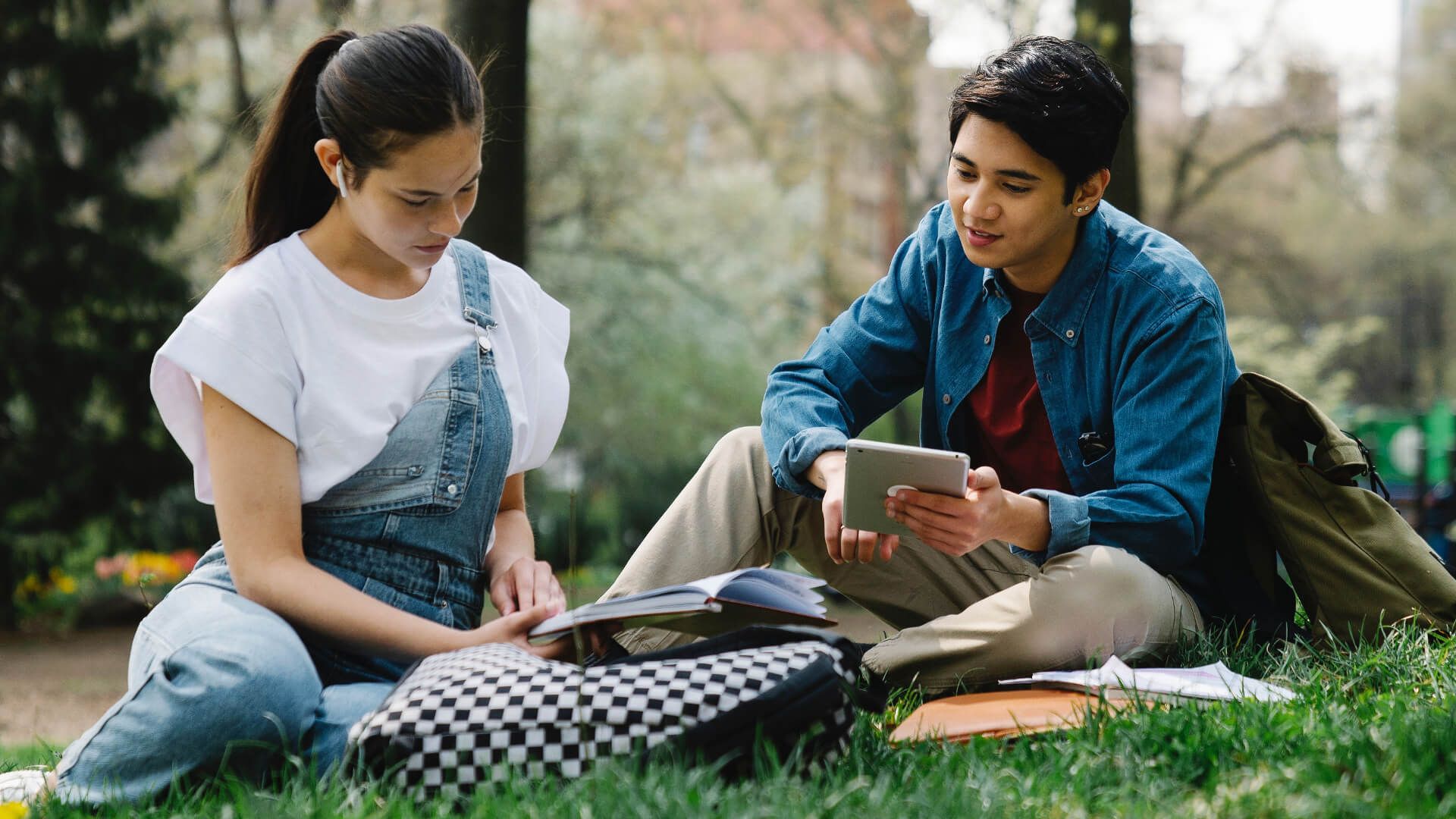 Blended
Blended learning, also known as flexible or hybrid learning, is a combination of online and in-person study. Generally, this means that most of your tutorials and lectures will be offered online, but will require some in-person attendance, like a work placement, giving a presentation, and or group work.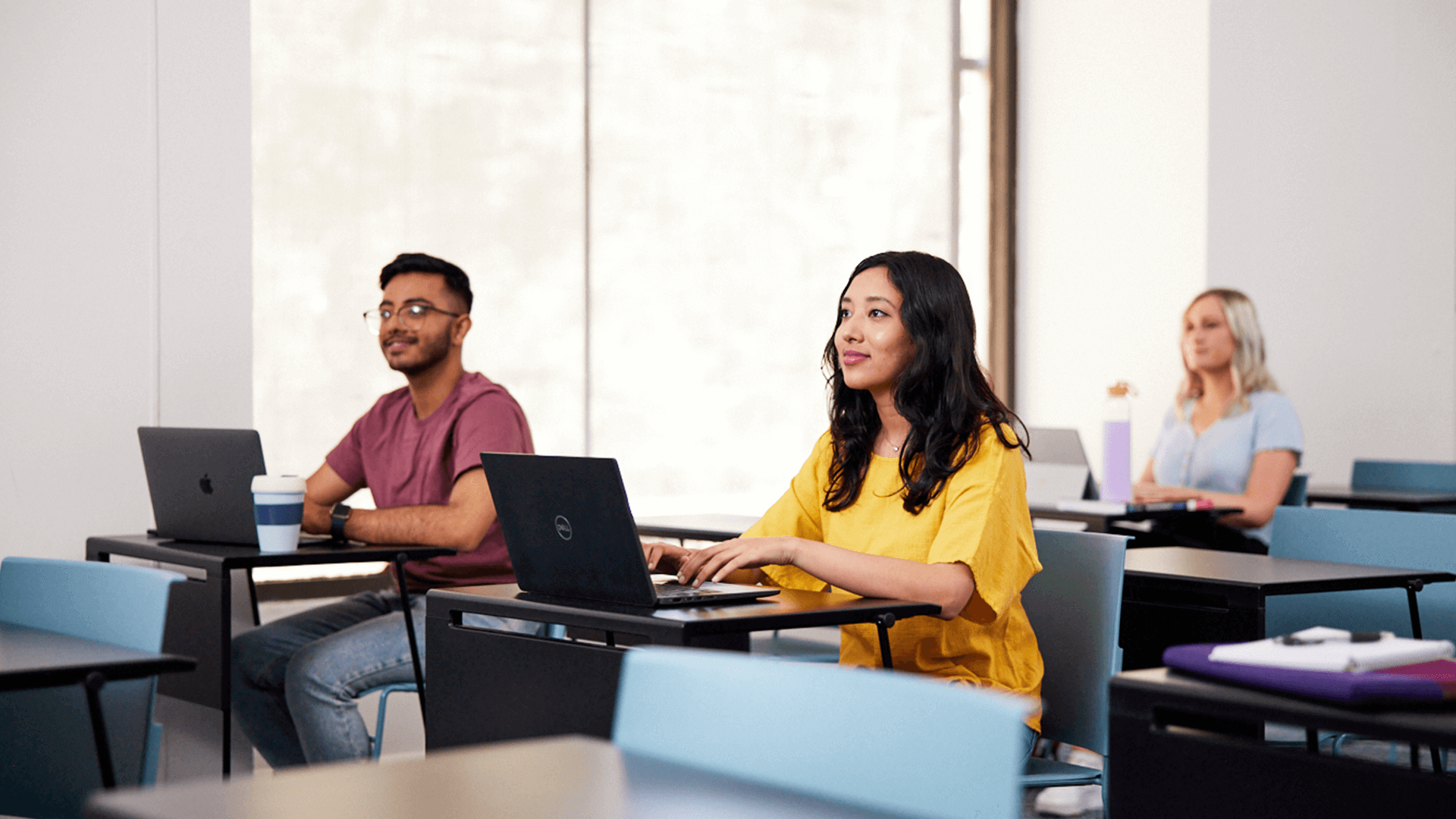 Intensive
Study over our summer and winter teaching periods to catch-up on units or fast-track your course to complete your studies in a quicker timeframe. These focused teaching periods run for nine weeks between the main teaching periods of Semester 1 and Semester 2, shorter than a regular semester.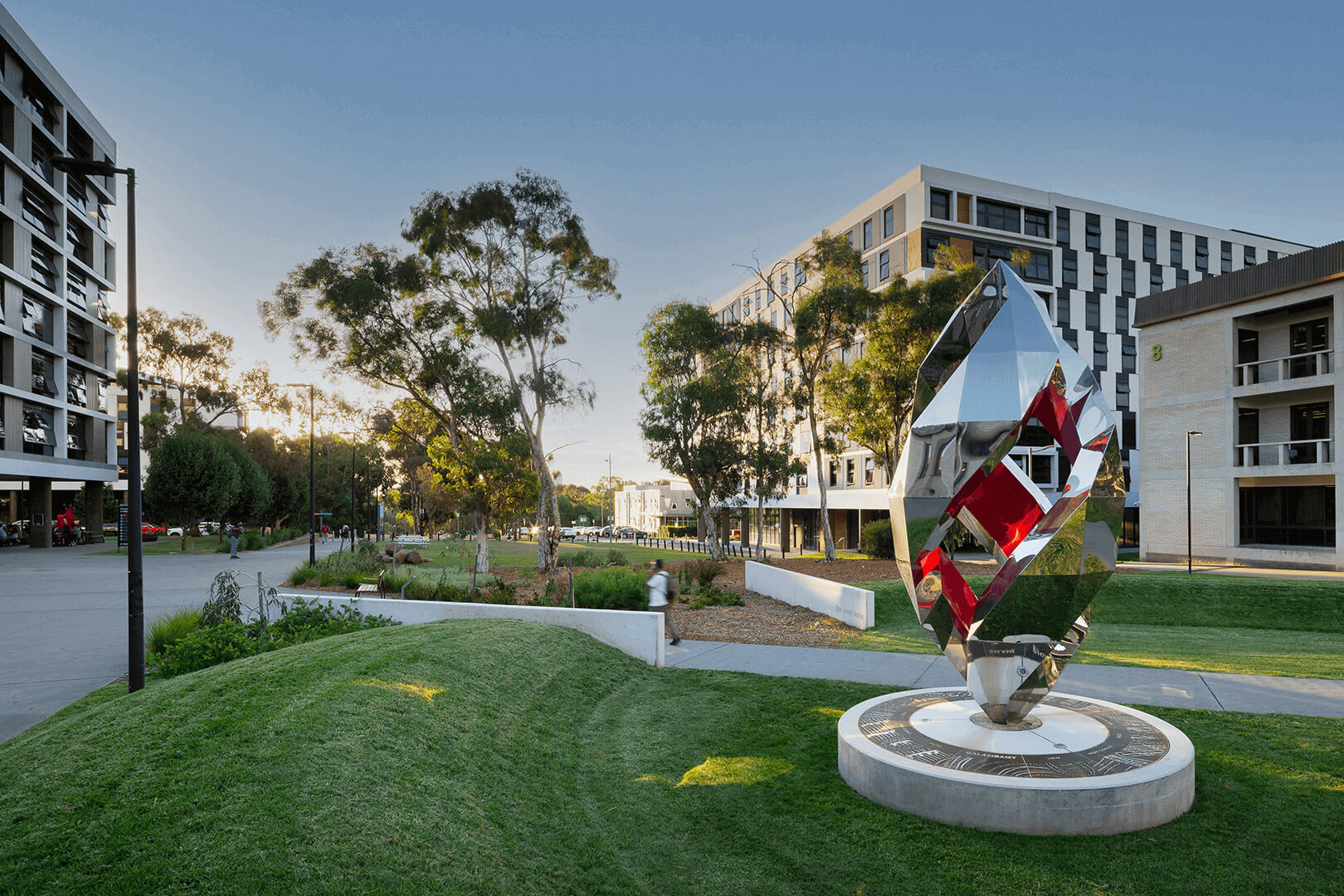 The University of Canberra's main campus is located in Bruce, a suburb located in the heart of Belconnen, ACT. Surrounded by bushland and the natural beauty of Lake Ginninderra, the Bruce campus offers state-of-the-art facilities, immaculate gardens, health and medical services and much more.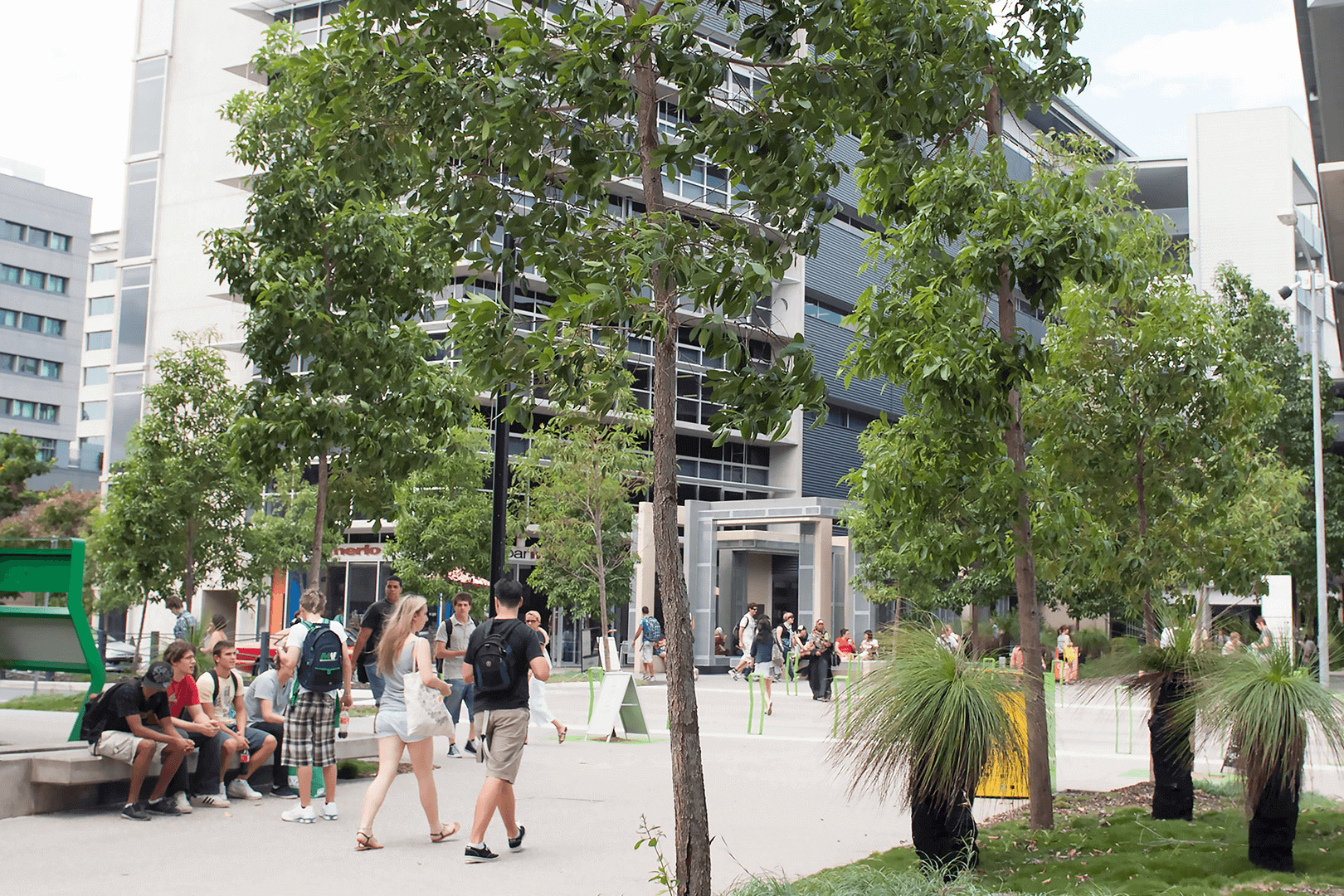 UC has partnerships with universities and institutes in Australia and across the globe, allowing you to study select degrees outside Canberra. You can take a range of courses in Sydney and Brisbane, or add a global perspective to your studies in China, Singapore, Vietnam or Bhutan.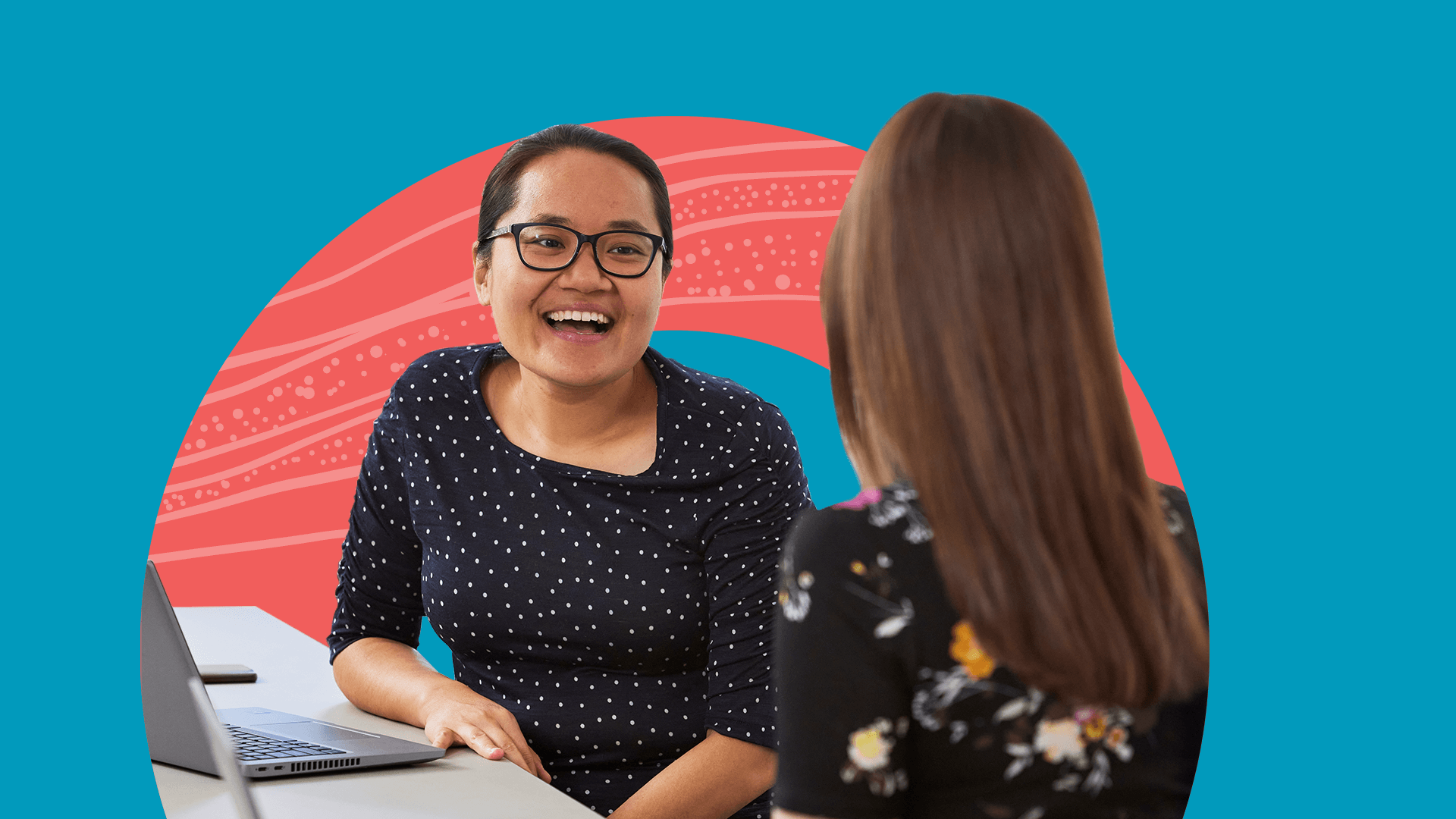 Want to learn more about your options? Get in touch and have your questions answered by our friendly Future Students Team.