/
/
/
/
/
Vale Richard Warwick Blood (1947-2022)
Vale Richard Warwick Blood (1947-2022)
Colleagues, former students and friends are saddened to learn of the passing of Professor Emeritus Richard Warwick Blood.
Warwick led the development of the University's professional communication programs in Journalism, Public Relations and Advertising for over a decade. He was also a leading figure in Australian and international journalism and media research.
Born and raised in Sydney, Warwick studied science at the University of Sydney before joining ABC Radio as a cadet journalist.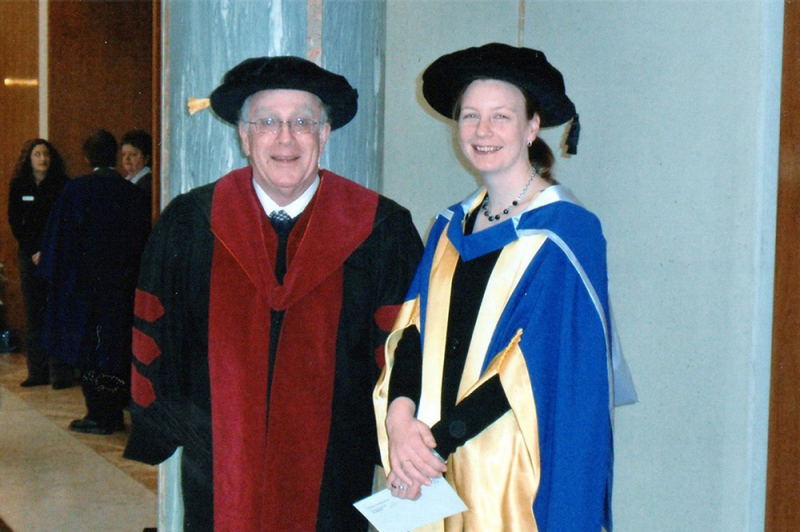 Over his journalism career Warwick was posted to the ABC's New York bureau and worked for the flagship PM current affairs program.
Unusually for the fledgling Communication and Media Studies discipline, Warwick obtained both masters and doctoral qualifications in Communication in the United States. He received his PhD on agenda-setting theory in 1982 under the supervision of Prof. Max McCombs at Syracuse University, NY. After being awarded his PhD, Warwick was appointed Assistant Professor in the School of Journalism at Ohio State University.