/
/
/
/
/
Professor Sora Park recognised by Australian Research Council, joins College of Experts
Professor Sora Park recognised by Australian Research Council, joins College of Experts
By Elly Mackay
The University of Canberra's Professor Sora Park, from the News and Media Research Centre (NMRC), has been awarded an Australian Research Council (ARC) Linkage Program Grant for her project Heartbeat of Australia: Tracking, Understanding, and Engaging News Audiences.
The Linkage Grants promote national and international research partnerships between researchers and business, industry, community organisations and other publicly funded research agencies.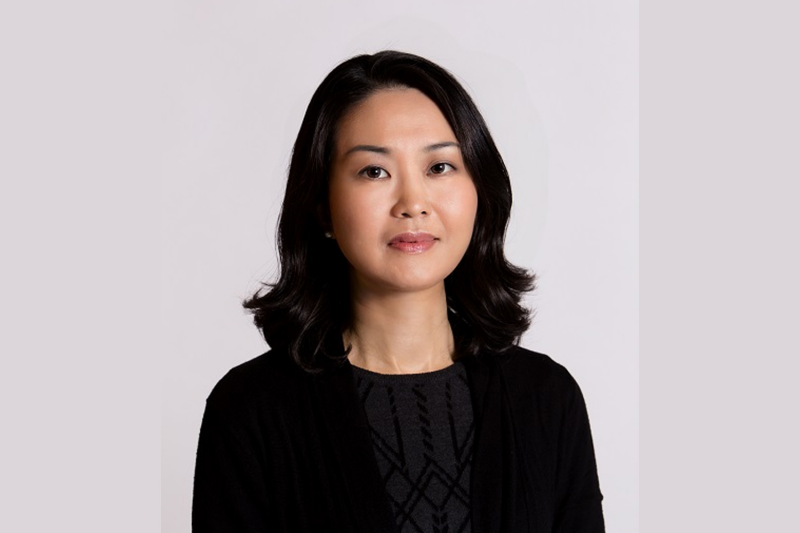 Professor Park, who led the pilot project in collaboration with Australian Community Media (ACM), said it was rewarding to receive recognition for the work that went into the research.