Atlases of health and social care
/
/
/
/
/
/
Atlases of health and social care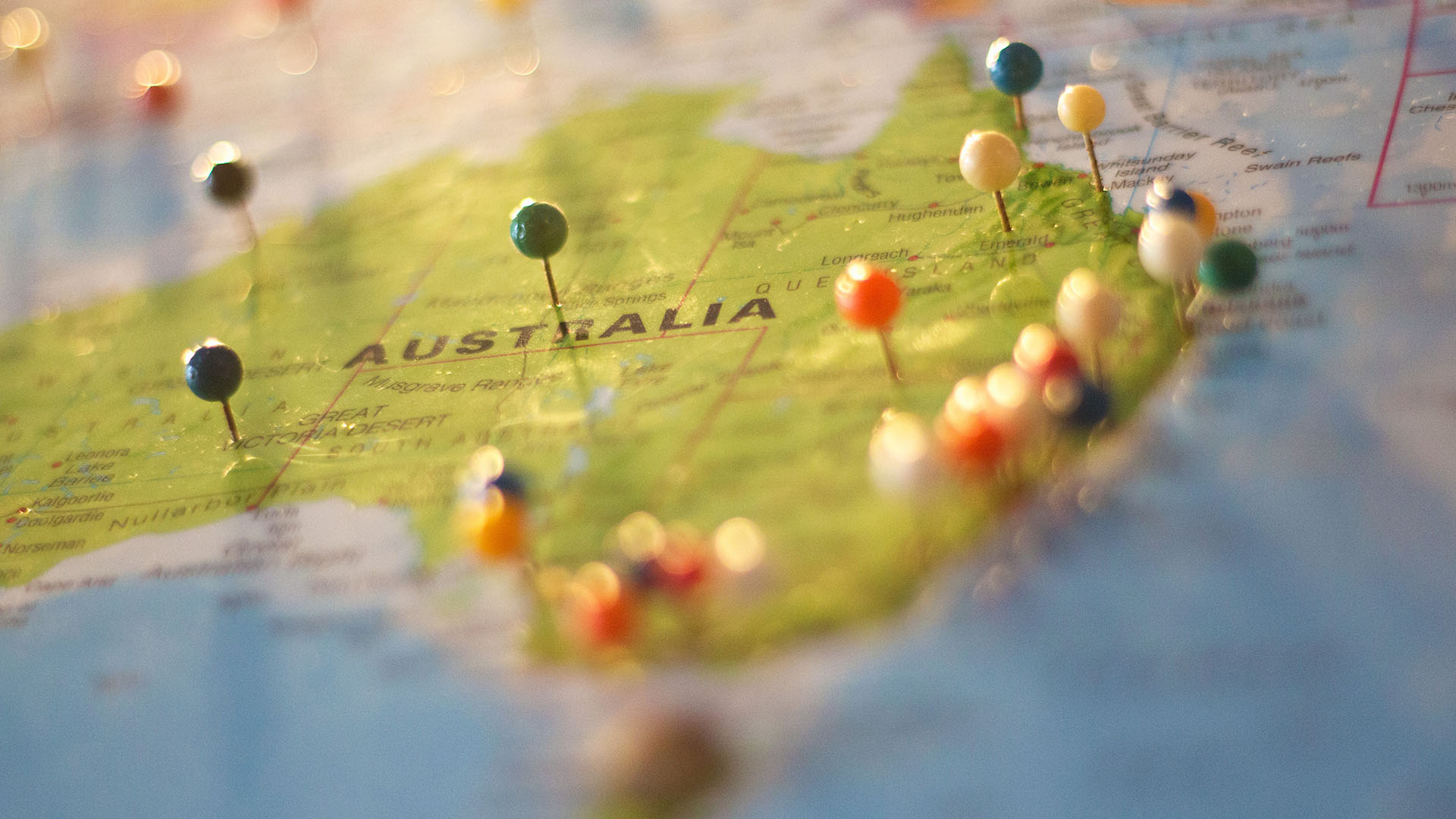 Whilst Directories list service information, Atlases present the information visually using Geographical Information Systems (GIS). Both are decision support tools which support evidence-informed policy and planning. These tools account for local factors, highlight variations in care (including disparities in service access), and gaps in service provision. They make it easier to compare services across a number of health service areas.
Integrated atlases of care are built using a standardised taxonomy which allows comparisons between different geo-demographic areas. They provide a unique picture of the services provided by Primary Health Networks (PHNs) to individuals with a lived experience of mental illness. Services include residential care, outpatient care, facilitating accessibility to care for patients with long term care needs, facilities that provide patients with information and/or assessment of their needs, and self-help and voluntary care. They map services provided by the public health sector, non-governmental organisations (NGOs), family and community services (FACs), and the justice system.
Current Australian Atlases map areas covering almost 50% of the Australia's population.
Atlases for other target populations can be found further down this page.
Atlases are listed by geographical region as defined by the World Health Organisation (WHO).
WHO regions and countries included in this listing currently include:
Western Pacific Region (WPRO): Australia
European Region (EURO): Spain
Countries currently included from this region: Australia
| Area | Year Completed (Published) | Team | Target Population | Output |
| --- | --- | --- | --- | --- |
| ACT | 2020 (2021) | Mental Health Policy Unit (ANU) | Youth up to 25 years | |
| ACT | 2020 (2021) | Mental Health Policy Unit (ANU) | All ages | |
| ACT | 2016 (2018) | Mental Health Policy Unit (ANU) | All ages | |
| Area | Year Completed (Published) | Team | Target Population | Output |
| --- | --- | --- | --- | --- |
| Far West NSW | 2015 (2016) | ConNetica | All ages | |
| Sydney: Central and Eastern | 2016 (2016) | Mental Health Policy Unit (ANU) | All ages | Annex 2 to Central and Eastern Sydney Local Health District 2016 |
| Sydney: North | 2017 (2017) | Mental Health Policy Unit (ANU) | All ages | |
| Sydney: South Western | 2015 (2016) | Mental Health Policy Unit (ANU) | All ages | |
| Sydney: Western | 2019 (2020) | Mental Health Policy Unit (ANU) | All ages | |
| Sydney: Western | 2014/15 (2016) | Mental Health Policy Unit (ANU) | All ages | |
| Western NSW (Dubbo & Coonamble) | 2017 (2017) | ConNetica | All ages | |
| Area | Year Completed (Published) | Team | Target Population | Output |
| --- | --- | --- | --- | --- |
| Brisbane: North | 2015 (2015) | ConNetica | All ages | |
| Area | Year Completed (Published) | Team | Target Population | Output |
| --- | --- | --- | --- | --- |
| Melbourne: East & North East | 2017/18 (2018) | ConNetica | All ages | |
| Area | Year Completed (Published) | Team | Target Population | Output |
| --- | --- | --- | --- | --- |
| Country WA | 2016 (2017) | ConNetica | All ages | |
| Kimberly | 2016 (2018) | ConNetica/Mental Health Policy Unit (ANU) | All ages | |
| Perth: Metropolitan | 2016 (2017) | ConNetica | All ages | |
| Perth: North | 2016 (2018) | ConNetica/Mental Health Policy Unit (ANU) | All ages | |
Countries currently included from this region: Spain
| Area | Year Completed (Published) | Team | Target Population | Output |
| --- | --- | --- | --- | --- |
| Andalusia | 2005 (2007) | PSICOST | All ages | |
| Bizkaia | 2011 (2013) | PSICOST | All ages | |
| Bizkaia | 2015 (2021) | PSICOST | All ages | |
| Cantabria | 2008 (2010) | PSICOST | All ages | |
| Catalonia | 2010 (2013) | PSICOST | All ages | |
| Gipuzkoa | 2012 (2013) | PSICOST | All ages | |
| Gipuzkoa | 2015 (2021) | PSICOST | All ages | |
| Spain | 2009 (2010) | | All ages | |
Atlases for other target populations
Includes disabilities, drug & alcohol, chronic care, and homelessness
| Area | Year Completed (Published) | Field | Team | Target Population | Output |
| --- | --- | --- | --- | --- | --- |
| ACT | 2021 (2021) | Multiple Sclerosis | Mental Health Policy Unit (ANU) | All ages | |
| Yarrabah, Queensland | 2021 (2022) | Social and Emotional Wellbeing | Jawun Research Centre, Cairns and Mental Health Policy Unit (ANU) | Youth aged 5-18 years | Integrated Atlas of the social and emotional wellbeing services for Aboriginal and Torres Strait Islander children and youth in Yarrabah |
| Cairns, Queensland | 2021 (2022) | Social and Emotional Wellbeing | Jawun Research Centre, Cairns and Mental Health Policy Unit (ANU) | Youth aged 5-18 years | Integrated Atlas of the social and emotional wellbeing services for Aboriginal and Torres Strait Islander children and youth in Cairns |
| Dubbo and Coonamble | 2017 | Chronic Care | ConNetica | Adults | |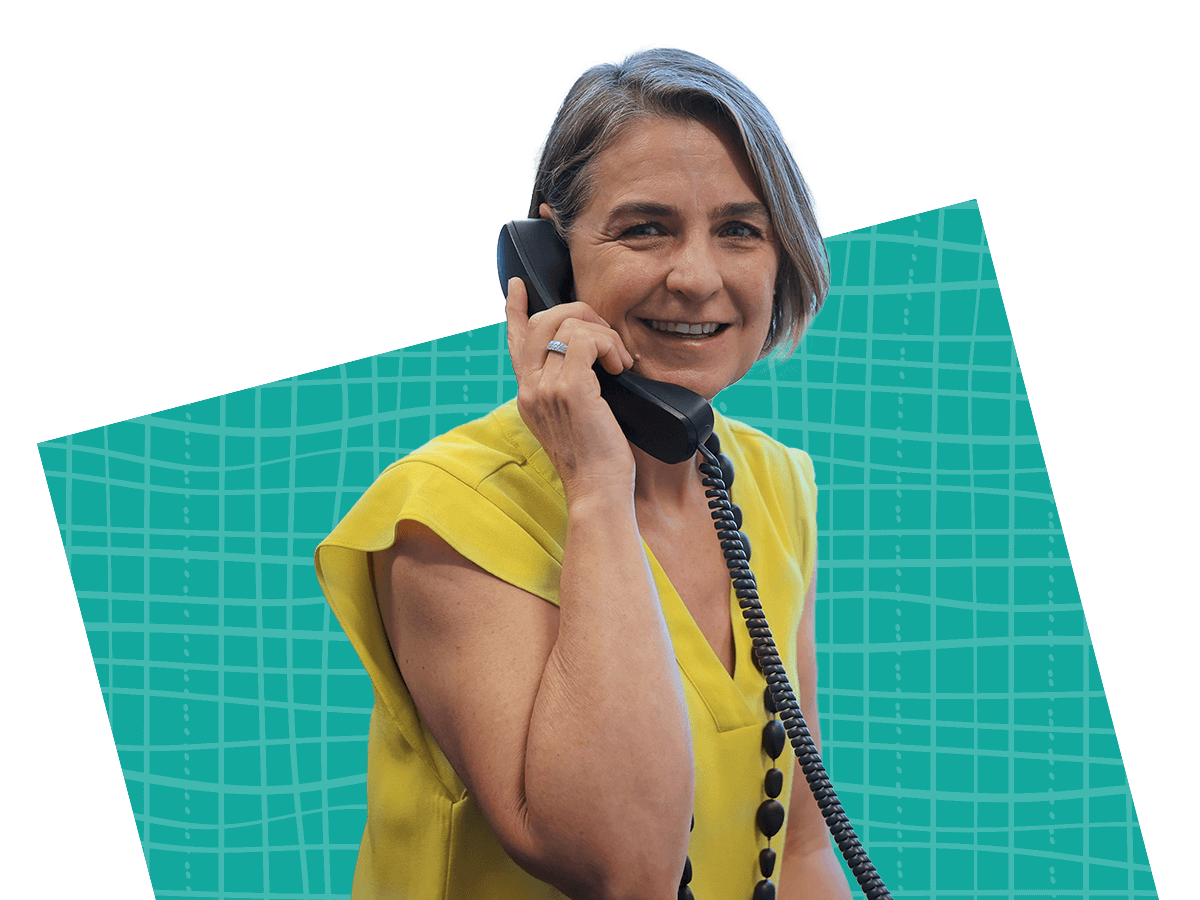 Contact us
University of Canberra Health Research Institute
11 Kirianri Street
Bruce ACT 2601
+61 (02) 6206 8312
uchri@canberra.edu.au