GLOCAL:

Applies the knowledge gained from assessing local health care services using the ESMS/DESDE system and the integrated atlases of mental health care, to other target populations and countries.

Generates local health system metadata sets based on published local atlases of health care and regional directories of health care around the world.

Incorporates these metadata sets into a metadata repository to enable international comparisons of health systems' characteristics and services.

Uses this knowledge base for evidence-informed policy and planning - including national and international comparisons, benchmarking, and technical efficiency analysis.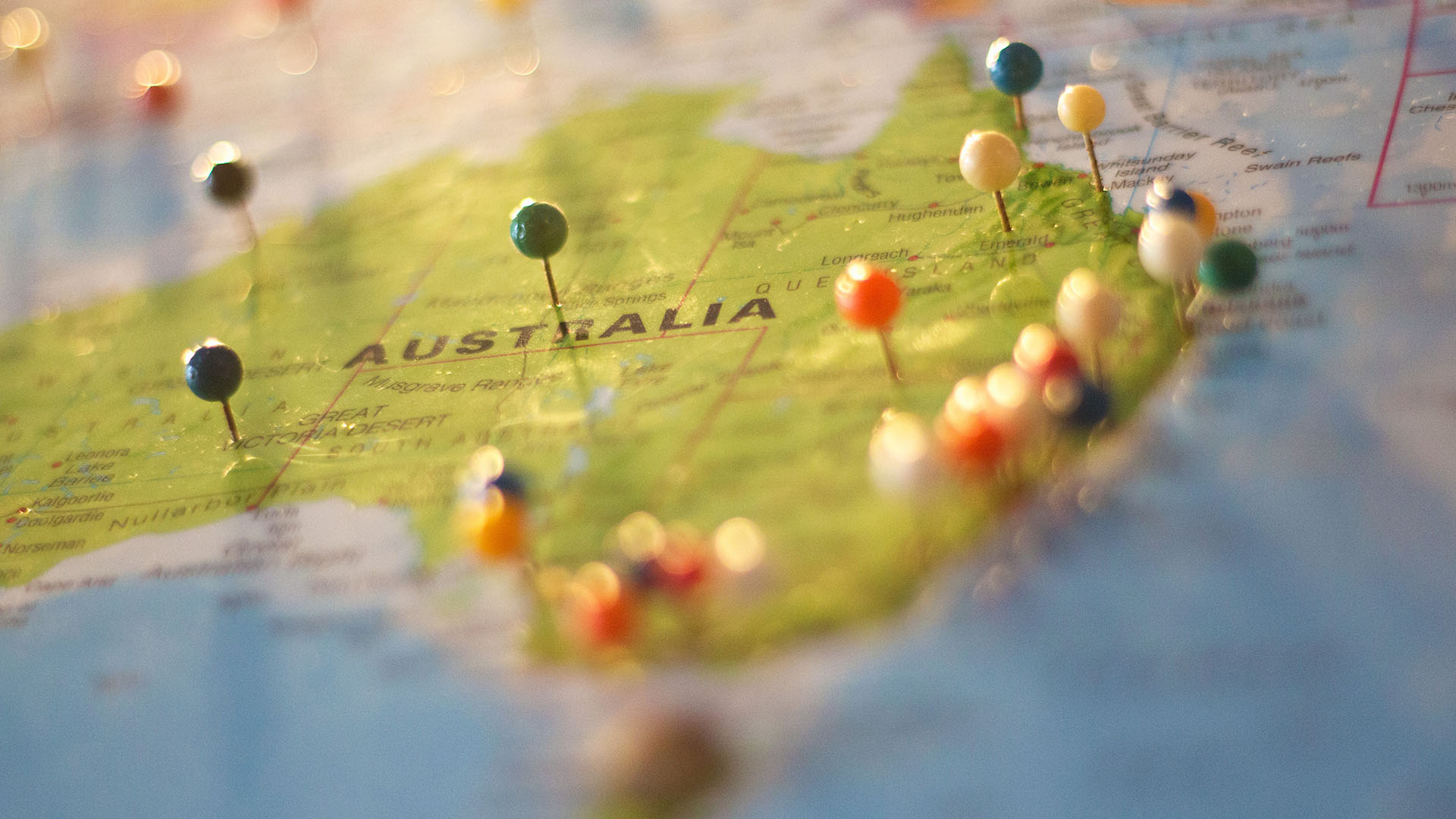 Atlases of health and social care
Integrated atlases provide vital information for integrated care planning. They include data on service availability and capacity across all sectors of care in a health jurisdiction, as well as the social and demographic characteristics and health-related needs of the region, to provide an analysis of the local pattern of mental health care delivery and opportunity for regional and longitudinal comparison.
Click the button below to see our reports and publications.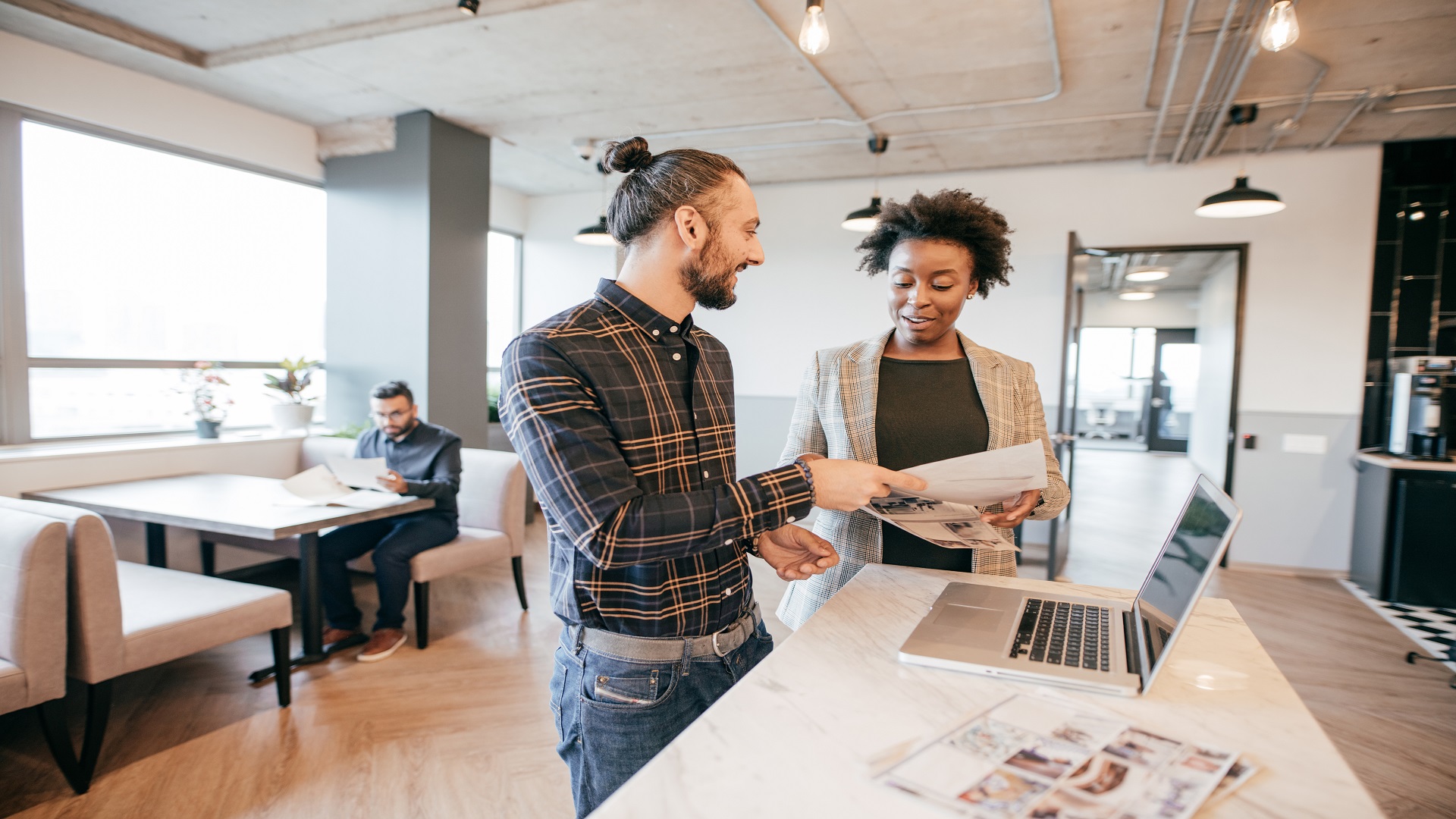 GLOCAL is helping organisations around the world to better understand service patterns and usage within their local jurisdictions.
Australia

ACT Health: The Office for Mental Health and Wellbeing
Mental Health Community Coalition of the ACT
Australian Government Department of Health
BUPA Foundation
Capital Health Network
Central Eastern Sydney Primary Health Network
Digital Health CRC Ltd
North Sydney Primary Health Network
NSW Health
NSW Mental Health Commission
Queensland Mental Health Commission
South Western Sydney Primary Health Network
Sydney Local Health District
WentWest
Western Australia Primary Health Alliance
Western Sydney Primary Health Network
Spain
Department of Health, Bizkaia, Basque Country
Department of Health, Gipuzkoa, Basque Country
Department of Health, Government of Catalonia
Junta de Andalucía
Ministry of Health
| Year | Award | Recipient |
| --- | --- | --- |
| 2019 | Malaspina Award | Universidad Loyola Andalucia (Spain) |
| | ACT Mental Health Month Award for Research, Evaluationa and Quality Improvement (MHCC & ACT Govt) | ANU Centre for Mental Heath Research |
| | Grace Groom Memorial Scholarship Award | MaryAnne Furst (ANU) |
| 2006 | National CHHI- Ramon Areces Award - Fundacion del Colegia de huerfanos de Hacienda (CHHI) y - Fundacion Ramon Areces, Spain | PSICOST DESDE project |
| 1998 | Il Imserso National Research Award (National Institute on Ageing and Disabilities)(IMSERSO), Spain | PSICOST (Costs of social and health care for schizophrenia in Spain) |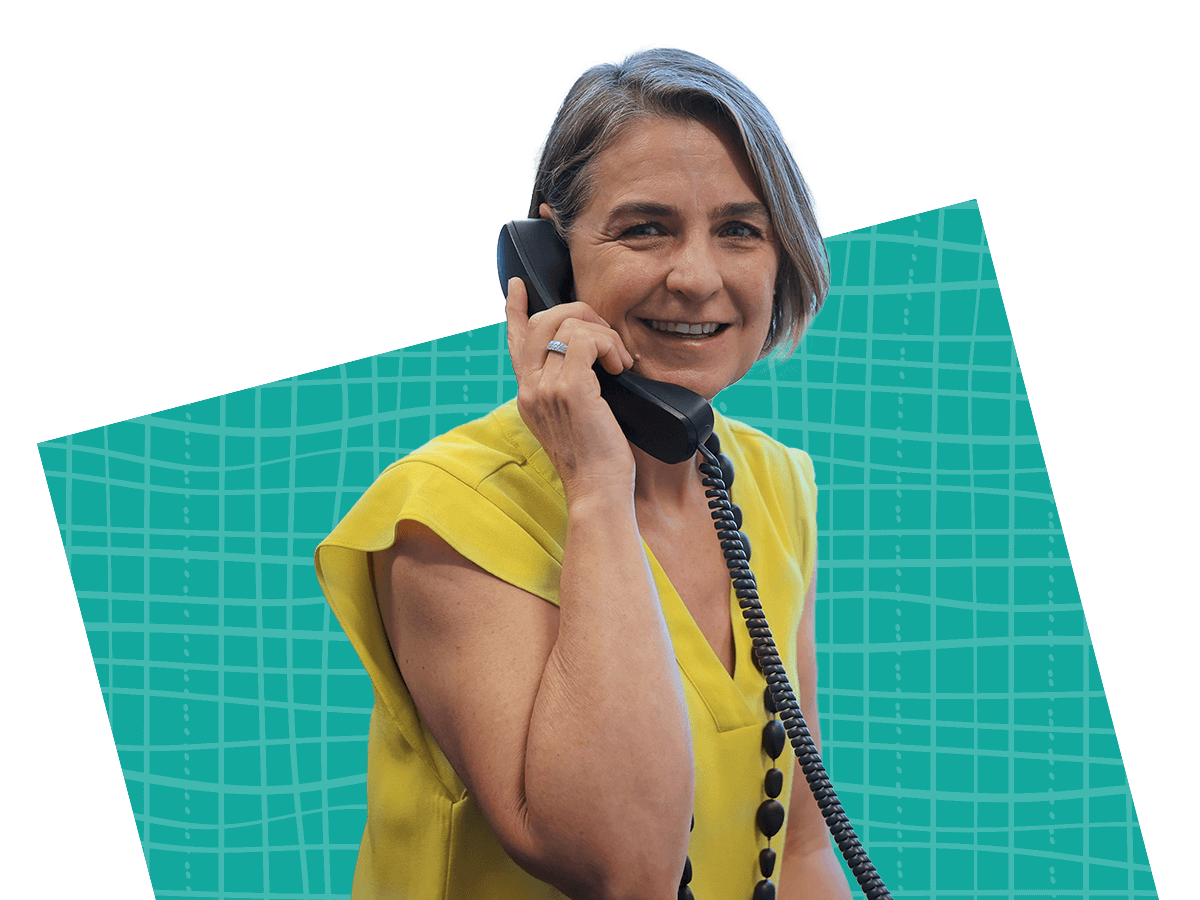 Contact us
University of Canberra Health Research Institute
11 Kirianri Street
Bruce ACT 2601
+61 (02) 6206 8312
uchri@canberra.edu.au