Conceptual frameworks and models
/
/
/
/
/
/
Conceptual frameworks and models
Submissions to the National Disability Insurance Scheme (NDIS)
Submission to the 'National Disability Insurance Scheme Review (2022)
Almeda N, García-Alonso CR, Salinas-Pérez JA, Gutiérrez-Colosía MR, Salvador-Carulla L. Causal Modelling for Supporting Planning and Management of Mental Health Services and Systems: A Systematic Review. Int J Environ Res Public Health. 2019 Jan 25;16(3). pii: E332. doi: 10.3390/ijerph16030332. Review. PubMed PMID: 30691052.
Furst MA, Gandré C, Romero López-Alberca C, Salvador-Carulla L. Healthcare ecosystems research in mental health: a scoping review of methods to describe the context of local care delivery. BMC Health Serv Res. 2019 Mar 18;19(1):173.
Fernandez A, Sturmberg J, Lukersmith S, Madden R, Torkfar G, Colagiuri R, Salvador-Carulla L. Evidence-based medicine: is it a bridge too far? Health Res Policy Syst. 2015 Nov 6;13(1):66.
Salvador-Carulla L, Lukersmith S, Sullivan W. From the EBM pyramid to the Greek temple: a new conceptual approach to Guidelines as implementation tools in mental health. Epidemiol Psychiatr Sci. 2017 Apr;26(2):105-114.
Salvador-Carulla L, Fernandez A, Madden R, Lukersmith S, Colagiuri R, Torkfar G, Sturmberg J. Framing of scientific knowledge as a new category of health care research. J Eval Clin Pract. 2014; 20(6):1045-55.
Salvador-Carulla L, Haro JM, Ayuso-Mateos JL. A framework for evidence-based mental health care and policy. Acta Psychiatr Scand Suppl. 2006;(432):5-11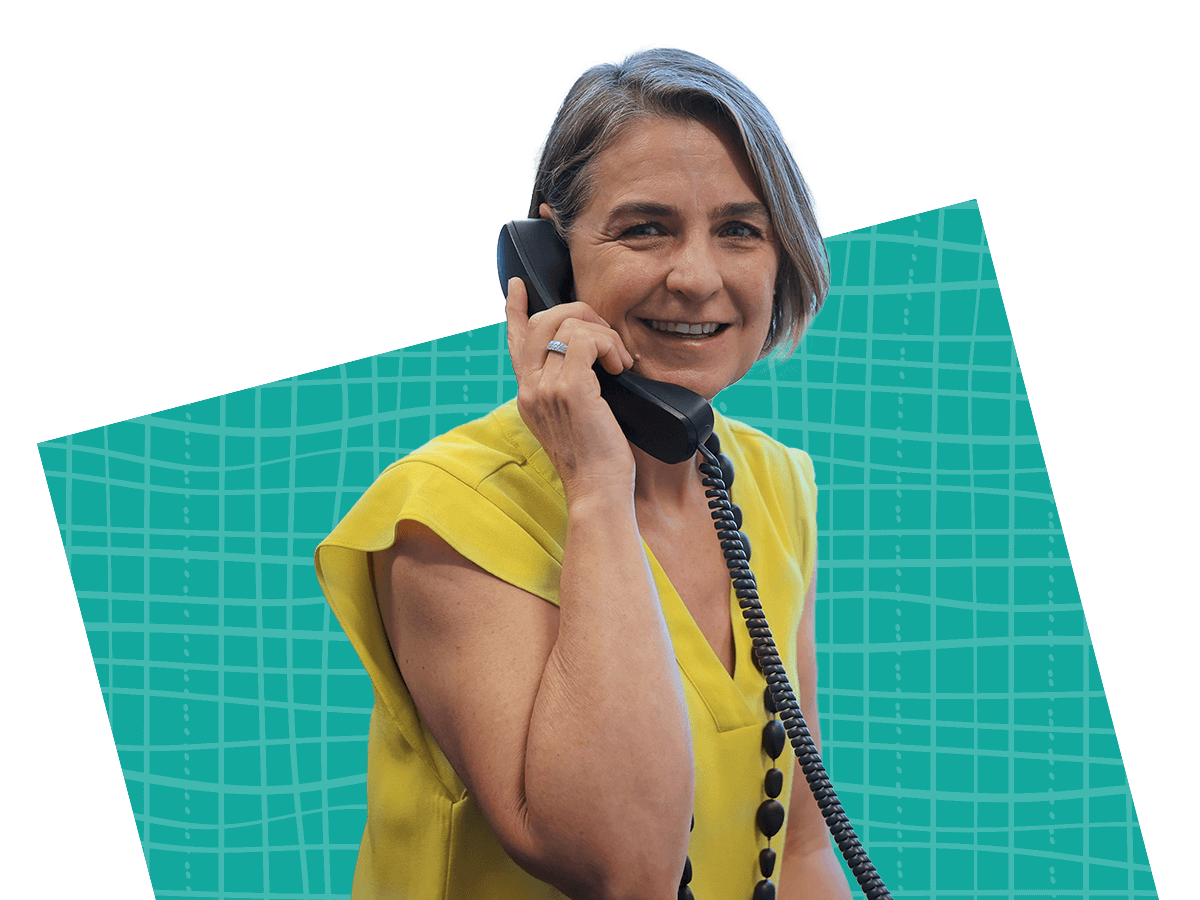 Contact us
University of Canberra Health Research Institute
11 Kirianri Street
Bruce ACT 2601
+61 (02) 6206 8312
uchri@canberra.edu.au