PhD Plus
Industry connected research for modern careers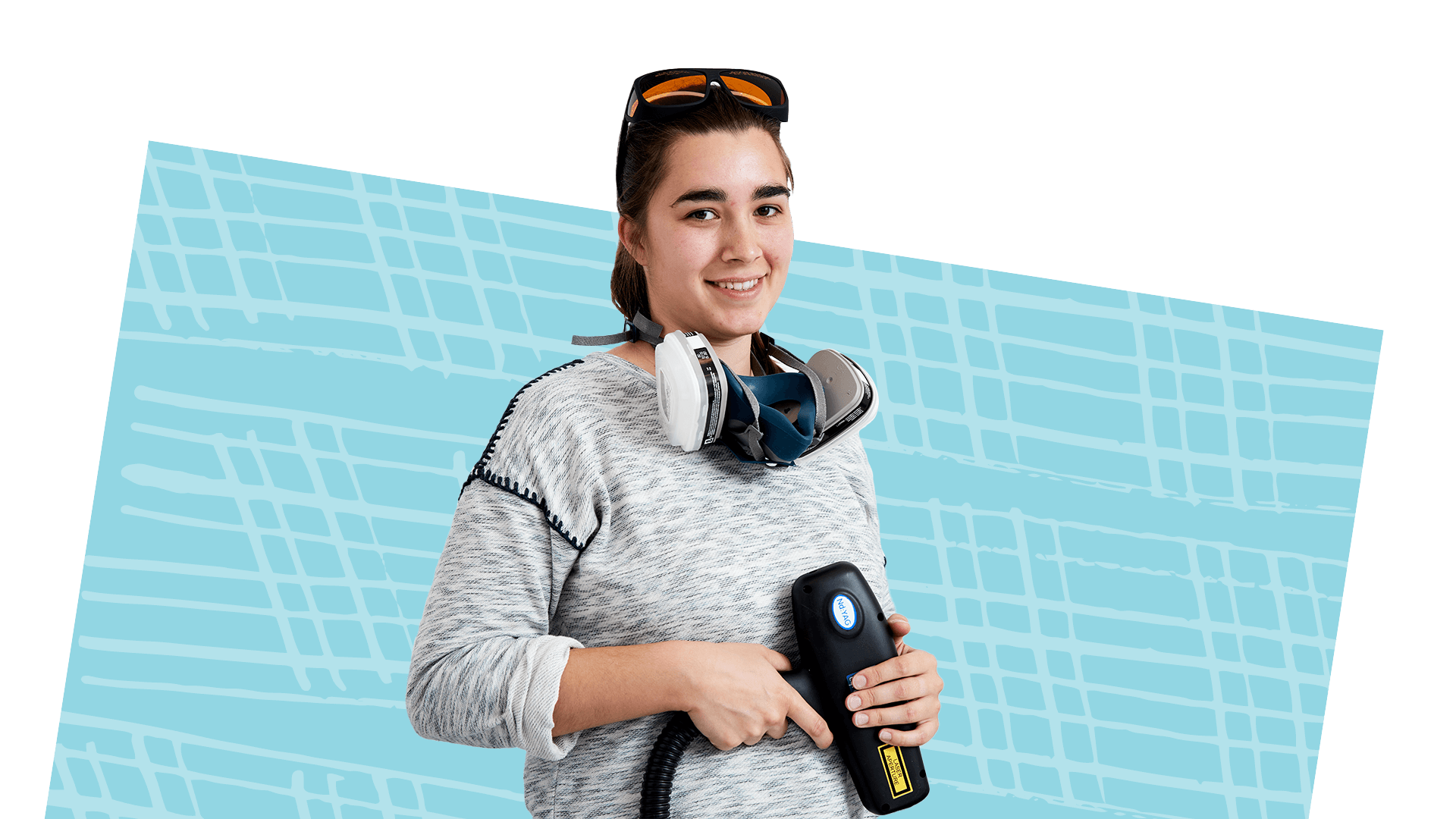 Our Doctor of Philosophy (PhD Plus) is designed for you to pursue your passion for research and boost your post-PhD career prospects.
PhD Plus students are given the tools to advance their careers in academia or industry through a unique mix of internships, research projects, skills development, mentorships and networking opportunities.
You'll be encouraged to think big, be entrepreneurial, find innovative solutions to real-world problems and make a positive change. Our PhD Plus will help you stand out in a highly competitive job market and advance your career prospects.
---
---
Why choose PhD Plus

Bespoke research
Design a degree that meets your individual interests while advancing your career prospects.

Plus elements
Engage with industry and add optional 'Plus' elements to your PhD like internships, exchanges, research pitches and mentoring.

Expert academics
Join UC's dynamic and collaborative research team, featuring world-renowned experts in their fields.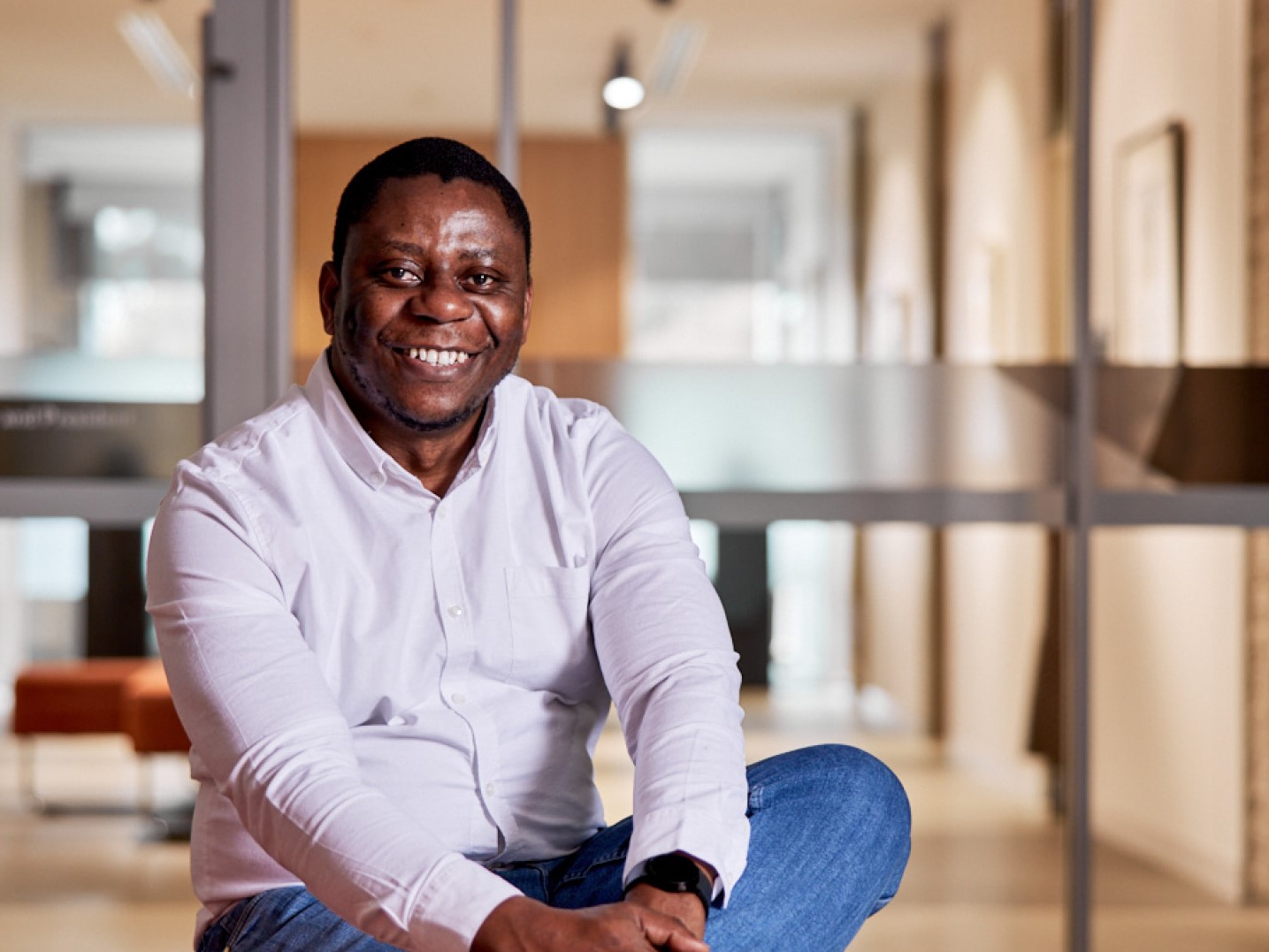 UC offers a range of University Research Scholarships to support Higher Degree by Research (HDR). For HDR candidates commencing in Semester 1, 2024, there are:
10 Australian Government Research Training Program (RTP) scholarships
10 University funded research scholarships open to domestic and international HDR applicants
12 co-funded industry scholarships available for those conducting research which aligns with the strategic theme of the University – Economic, Environmental and Social Sustainability, and
10 non-themed co-funded industry scholarships.
For more information on research scholarship opportunities, applications, eligibility criteria and conditions, see our Research Scholarships page.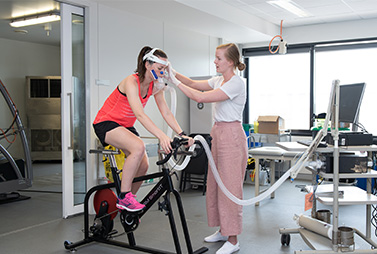 Fieldwork or lab exchange
Discover the collection of data outside of a laboratory, with an international and national fieldwork or lab work exchange. Whether it be at another university, organisation or research institute, this allows you to gain firsthand experience in your research area.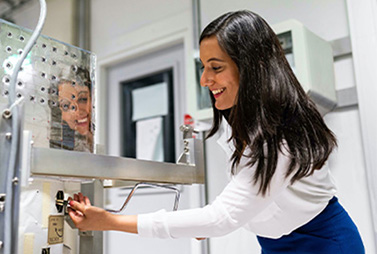 Entrepreneurship
Produce impactful research with an entrepreneurship or commercialisation opportunity. Bring your ideas to life with the opportunity to implement innovative strategies through UC's student incubator, research consultancy, practicum and exhibition or creative work/publication.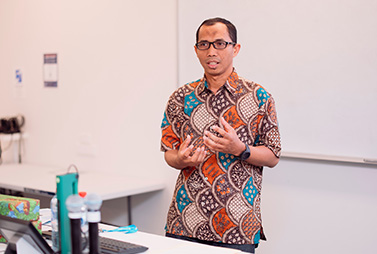 Teaching Opportunities
Expand your horizons as a doctoral candidate, putting your knowledge into practice in a new environment. Engage as a tutor or casual lecturer and support curriculum design, marking and related activities. You'll participate in course, school or faculty meetings and gain invaluable teaching experience.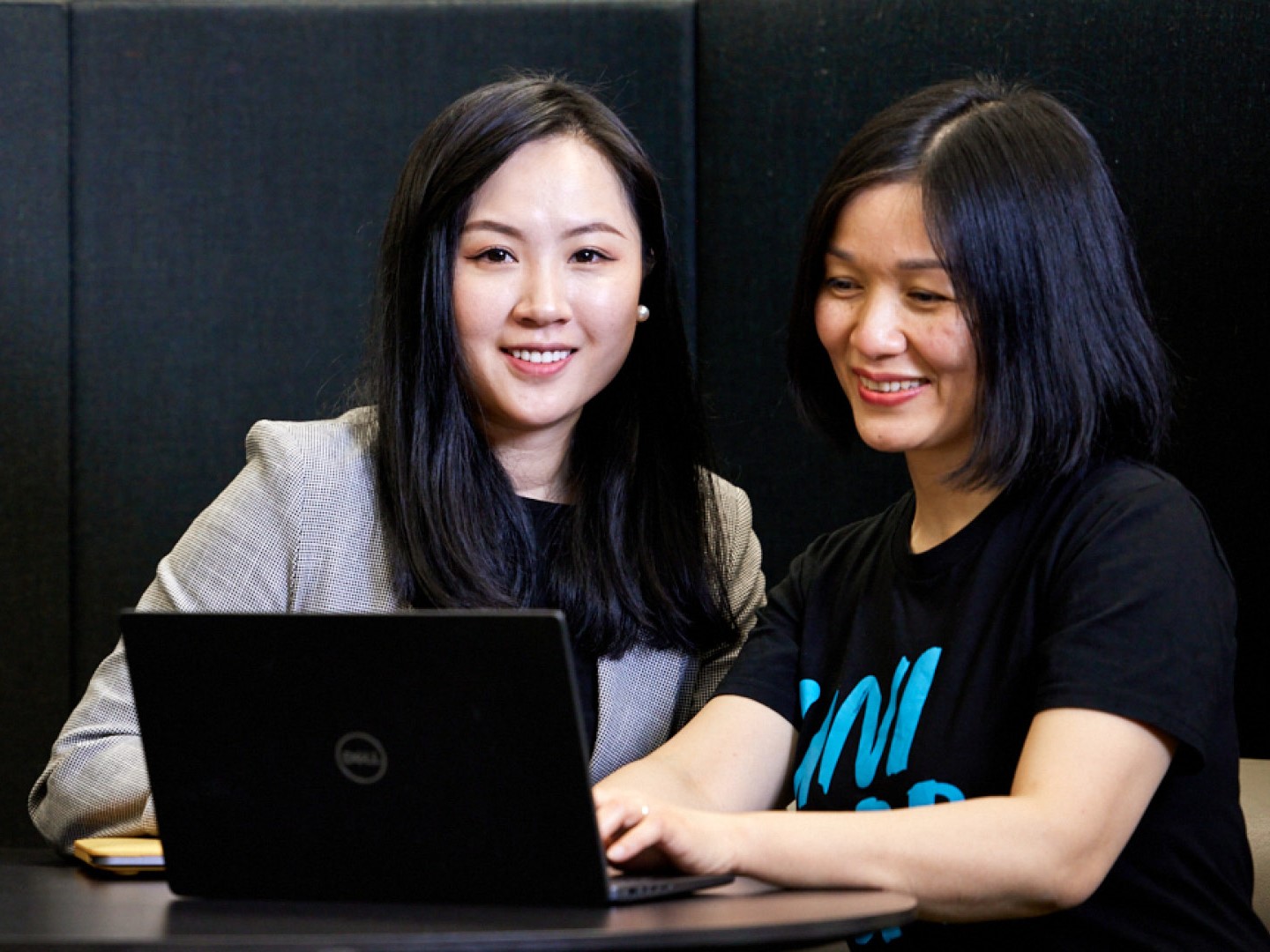 Follow the steps below to apply for PhD Plus.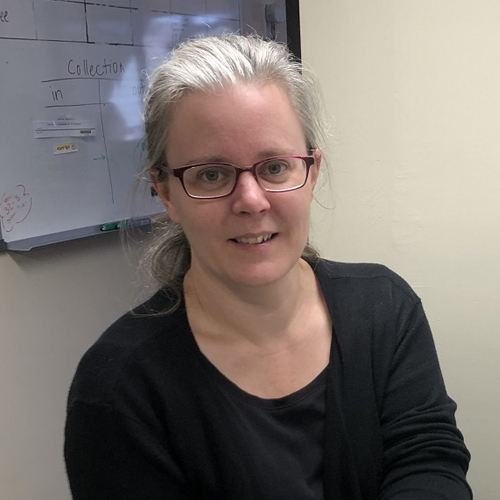 "PhD Plus develops candidates beyond just being individual puzzle pieces in the larger scheme of things, and really helps us figure out how we fit into the bigger picture and industry."
Lisa Russ – PhD Plus candidate, Internship Program