International student experience at UC
/
/
/
/
/
How to find a job on campus before graduating
How to find a job on campus before graduating
Eager to develop your work experience and earn some extra money, to explore all Canberra has to offer?
As an international student studying at the University of Canberra (UC), there are plenty of job opportunities available to you right on campus!

We've put together this guide so you can learn about the benefits of working while studying, the different kinds of jobs in Australia, and other workplace opportunities available to international students at UC.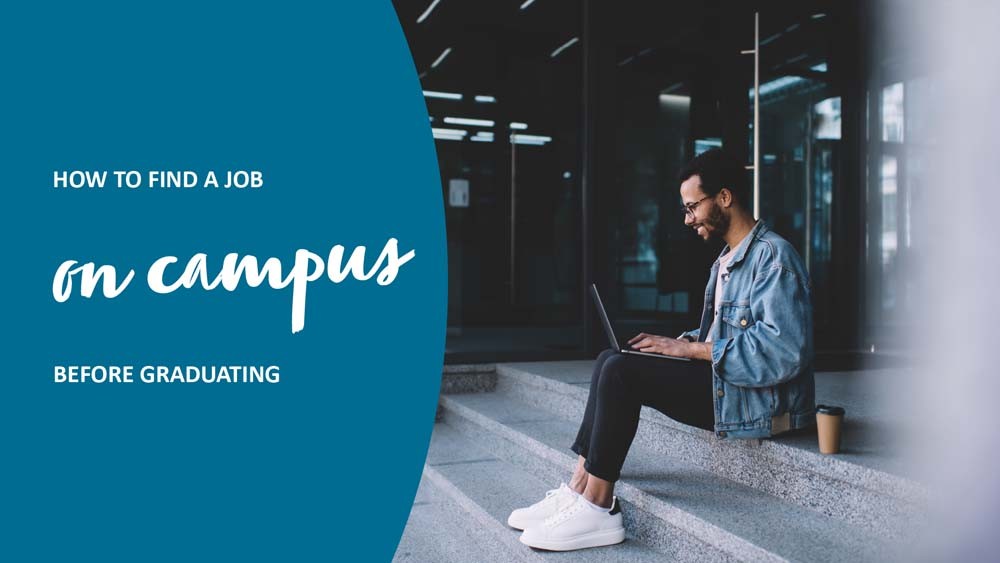 Benefits of working while studying
There are many benefits to working while studying that go beyond the financial, such as the ability to network and developing your resume.

You'll also gain and refine lots of useful skills, such as working in a team, problem-solving and time management. The more you work, and the more varied your jobs are, the broader and more varied your skill set will be. Many skills are transferable, meaning that you can apply them in different fields and roles.

At UC, you can develop your work experience with Work Integrated Learning (WIL) and earn while you learn. WIL means learning first-hand through actual work or work-like experiences such as internships, projects and placements. Everything you gain through WIL is perfect for boosting your resume and better preparing you for the workforce, either in Australia or globally.

This is one of the reasons UC has such excellent graduate employment outcomes – we're ranked #1 in Canberra for full-time employment and starting salaries!*

Can international students work in Australia?

Yes! You are allowed to work on a student visa, but there are some restrictions. While working hours are currently unrestricted, in June 2023, the number of hours international students can work during the semester will be capped at 48 hours per fortnight. This cap on hours will ensure you're still able to focus on your studies and have a healthy work/life balance.

Different kinds of work opportunities for UC students

Jobs

The kinds of paid work most suitable for students are casual and part-time roles. Casual roles generally have a higher hourly rate than part-time roles, but may mean you have inconsistent work hours. Part-time contracts are great because they provide more job security, as well as perks like superannuation and sick leave. As explained in more detail below, Careers UC and CareerHub are great places to start looking for paid employment on campus and beyond.

Internships

Internships and placements are invaluable opportunities to be involved in your chosen field. They involve being placed with an organisation or business for a set period of time. Internships and placements are typically unpaid but offer a huge amount of experience and hands-on learning. Some courses include a mandatory internship or placement component. Careers UC are here to help you find and apply for one that's right for you.

Volunteering

Volunteering is a great way to gain real-world experience while you're studying, as well as give back to UC and your community! It allows you to connect with local not-for-profit organisations, learn new skills and obtain new perspectives, as well as develop your resume and networks. On campus, for example, UC alumni can contribute to the Career Coaching Program to assist new graduates, the Student-Alumni Mentoring Program or the PhD Plus Mentoring Program. Current students can volunteer at the UC Food Pantry to help assist students in need.

How to find a student job in Canberra

The best place to start is Careers UC. Whether you're looking for career advice or some assistance securing a casual job, internship, placement or graduate job, Careers UC is here to help!

Careers UC notifies students about casual and part-time jobs on campus, as well as across Canberra, via the CareerHub platform. It also runs a daily drop-in service where you can access one-on-one advice and support, an alumni mentoring program, and workshops on topics such as resume development and interview techniques. Careers UC is here to help you navigate WIL opportunities, valuable internships and placements and other employment opportunities on campus and beyond.