/
/
/
/
Bachelor of Science
Explore your love of science with UC's new and revitalised Bachelor of Science. With six specialist majors to choose from and eight open electives, this course gives you the flexibility to study across disciplines and self-curate a degree to suit you.
Deepen your knowledge base and develop a highly transferrable set of technical, communication and critical thinking skills, that will set you up for a career in more than just the field of science. Plus, you'll gain practical experience in our industry standard facilities, so you're ready to hit the ground running when you graduate.
---

Cutting-edge facilities
Learn in high-tech spaces like our Environmental Lab, Microscopy Lab and Mega Lab.

Work integrated learning
Prepare for the real world by working with our industry partners in the private, public or research sectors.

Six specialist majors
Pursue your passion and study what interests you most with our six specialist majors.
Find yourself at the forefront of science with our new Bachelor of Science, designed with the real-world in mind.
Gain the skills, knowledge and connections to kickstart your career within a scientific discipline or beyond.
Gain a broad understanding of science across a variety of disciplines including Technology, Communications, Health, Education or Law.
Develop critical thinking, scientific reasoning and data analysis skills to solve a range of real-world problems.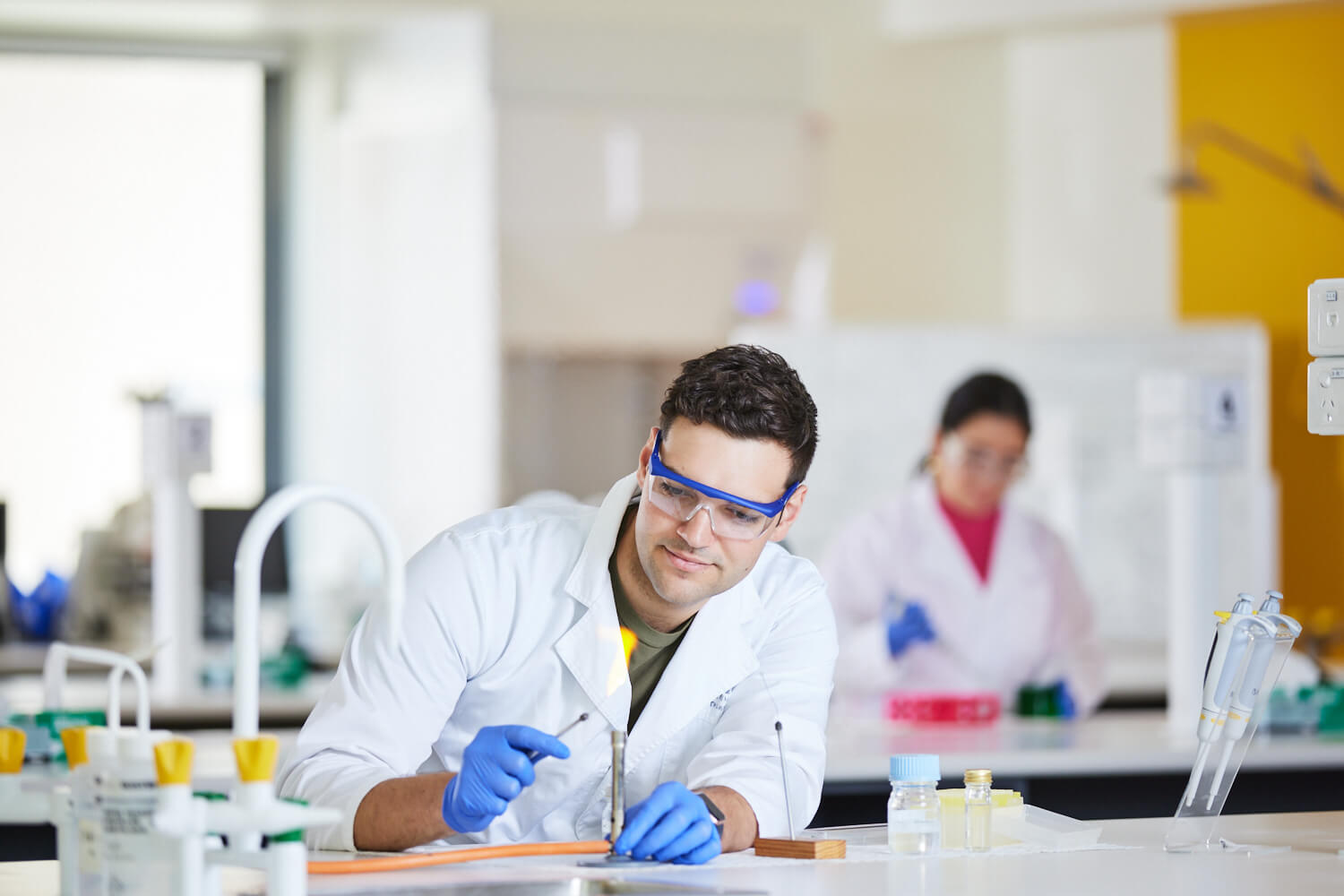 ---
At UC, a science degree is so much more than just a piece of paper. Our revitalised science curriculum has been carefully designed to meet the real-world needs and future demands of a multitude of industries.
You'll graduate with the confidence, knowledge and technical skills that you need to hit the ground running and embark on the career of your dreams, whatever that may be.
With our expert teaching staff and industry-standard laboratories and learning spaces, there's no better place to discover the world of science than at UC.

#1 in Canberra for graduate employment
We're ranked #1 in Canberra and 5th in Australia for science employment.
(Good Universities Guide, 2024)

5-stars for skills development
Science at UC is rated 5-stars for skills development, student support and teaching quality in science.
(Good Universities Guide, 2024)

Top 5 in the world for reducing inequalities
We're #4 in the world for reducing inequalities.
(THE Impact Rankings, 2023)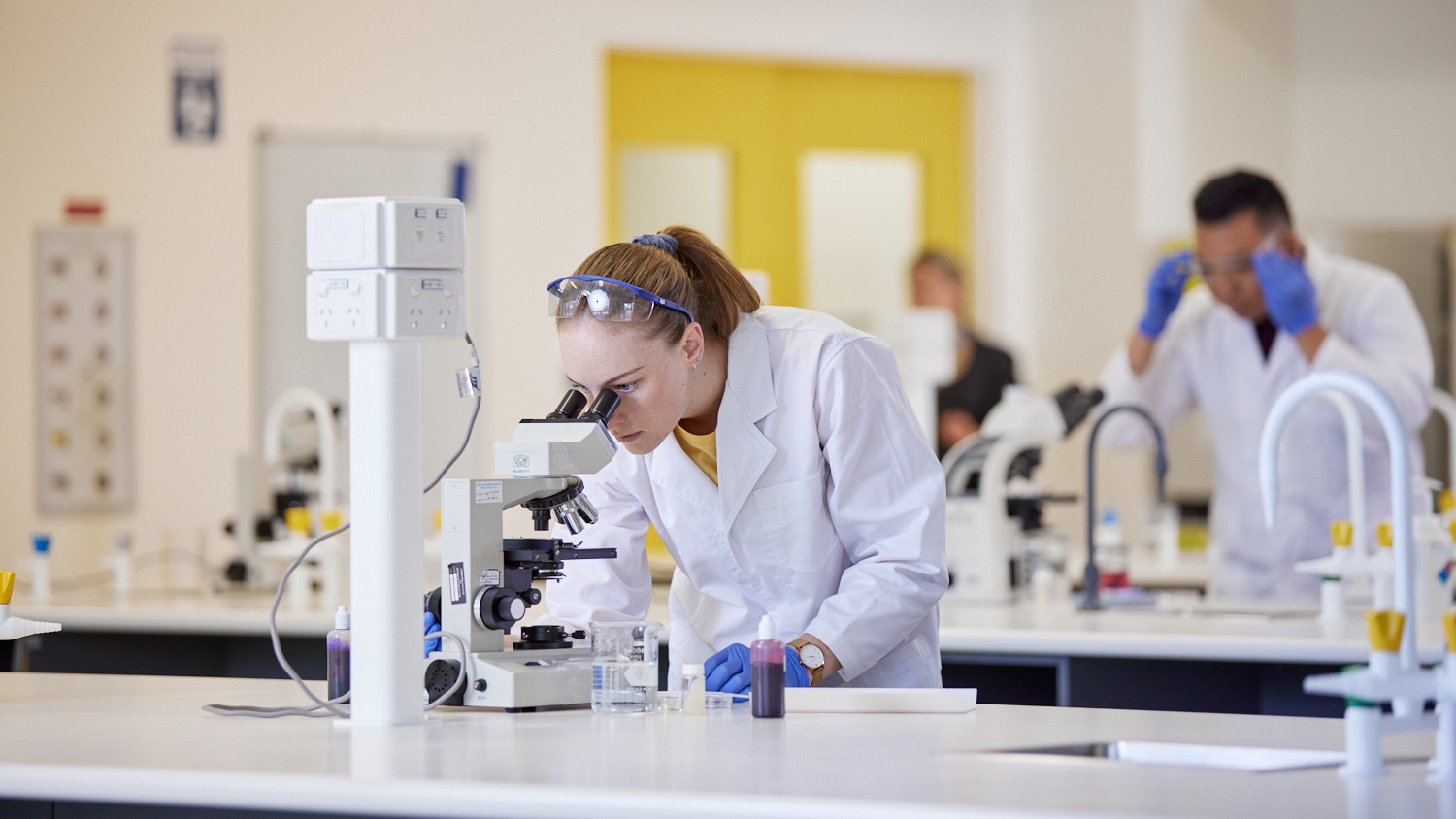 Biomedical Science
Explore the genetic, cellular and molecular level principles that are essential to human health.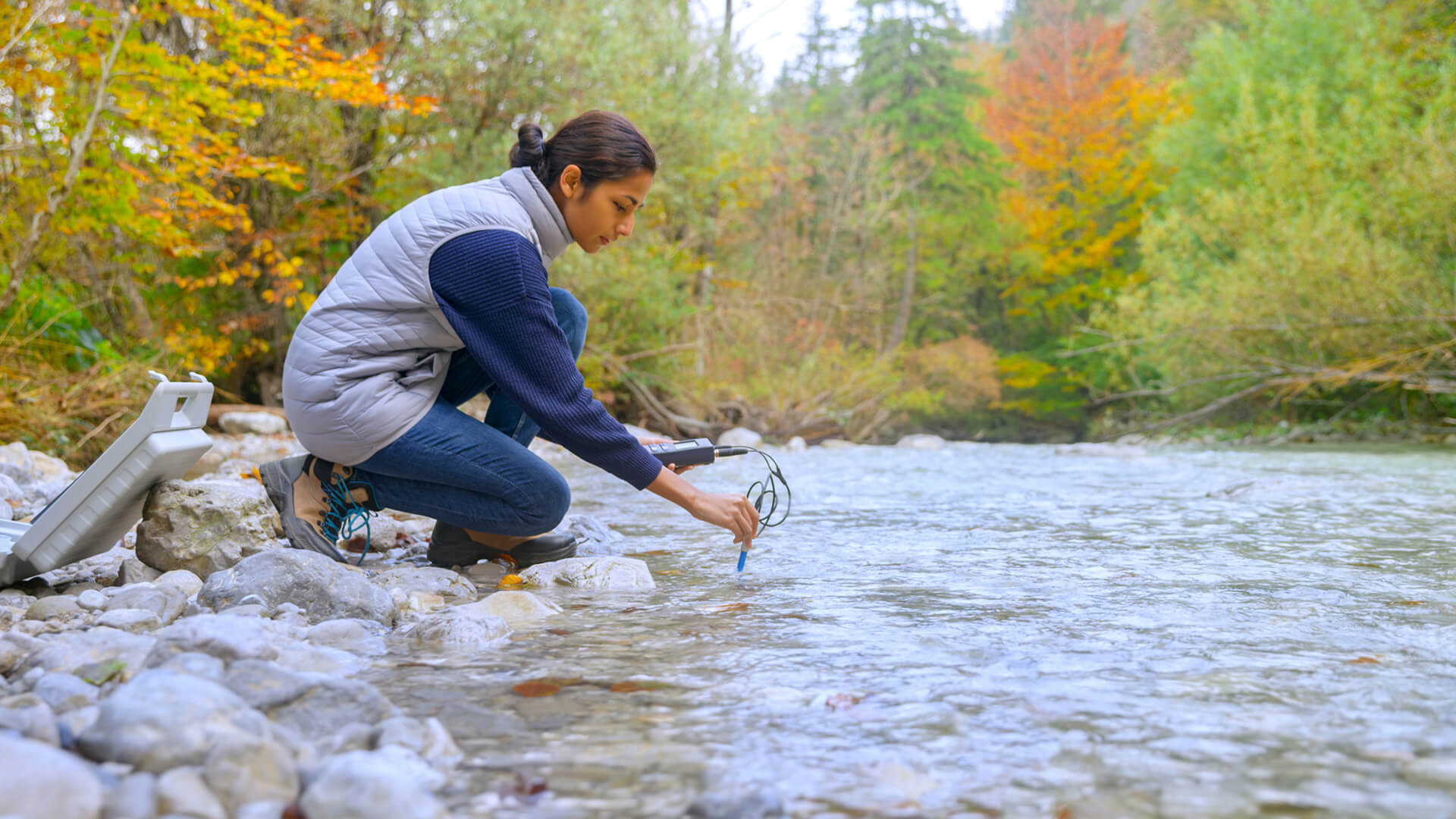 Environmental Science
Study key environmental and ecological challenges including conservation, sustainability and catchment management.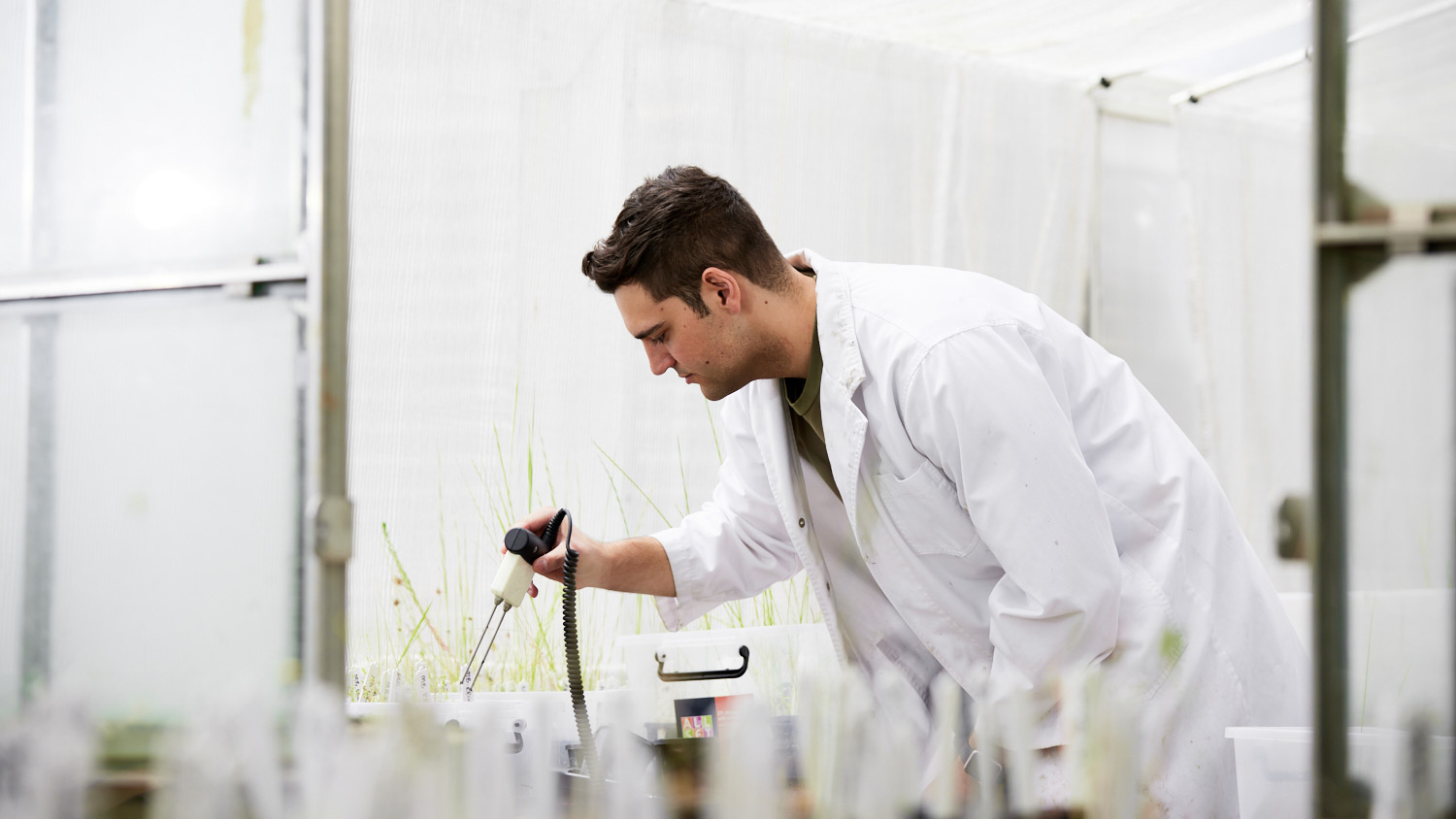 Biological Science
Gain a deeper understanding of the disease, genetic and biological mechanisms in the human body.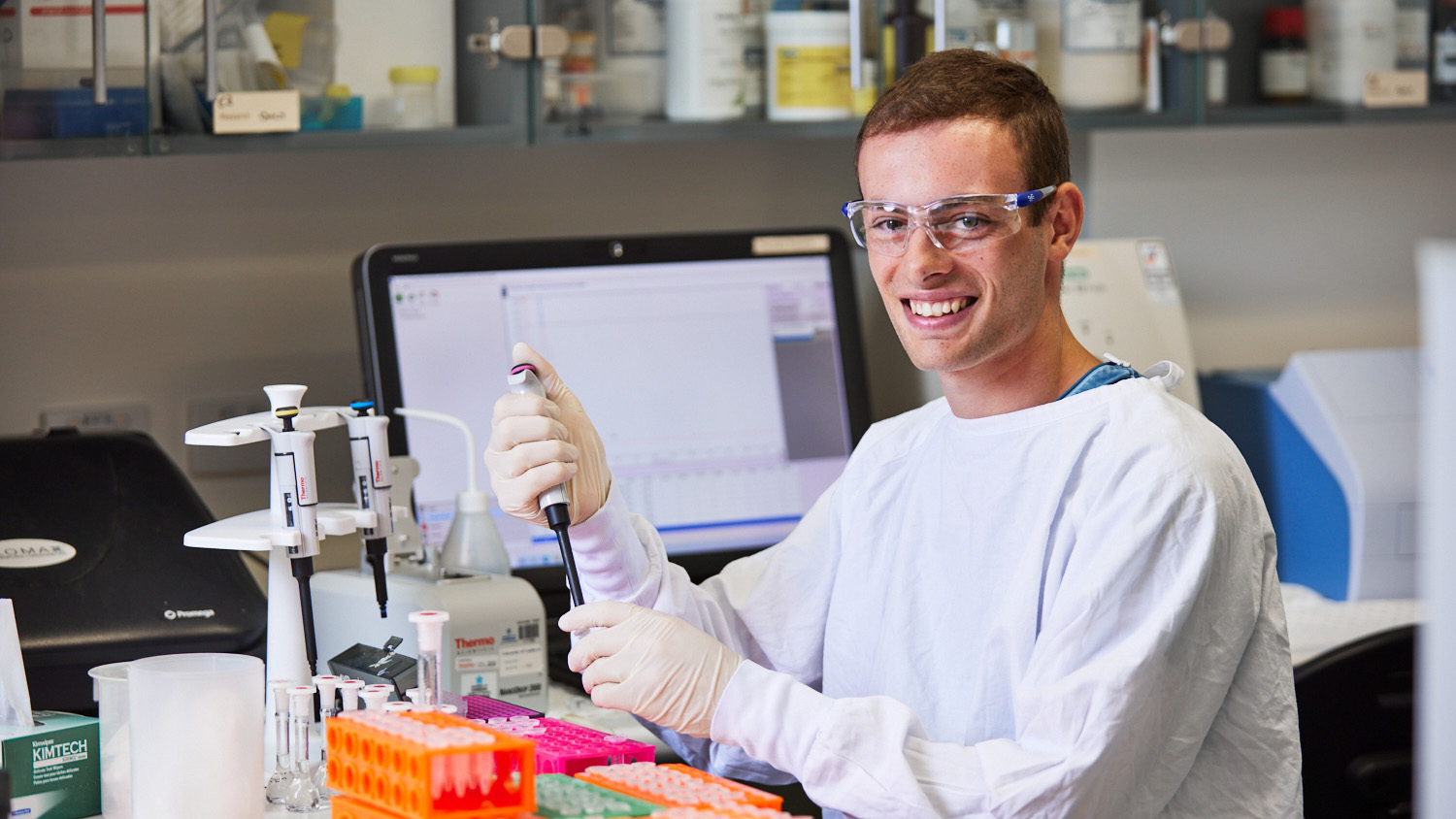 Chemical Science
Discover how to apply your knowledge of chemical principles and behaviour to real world problems.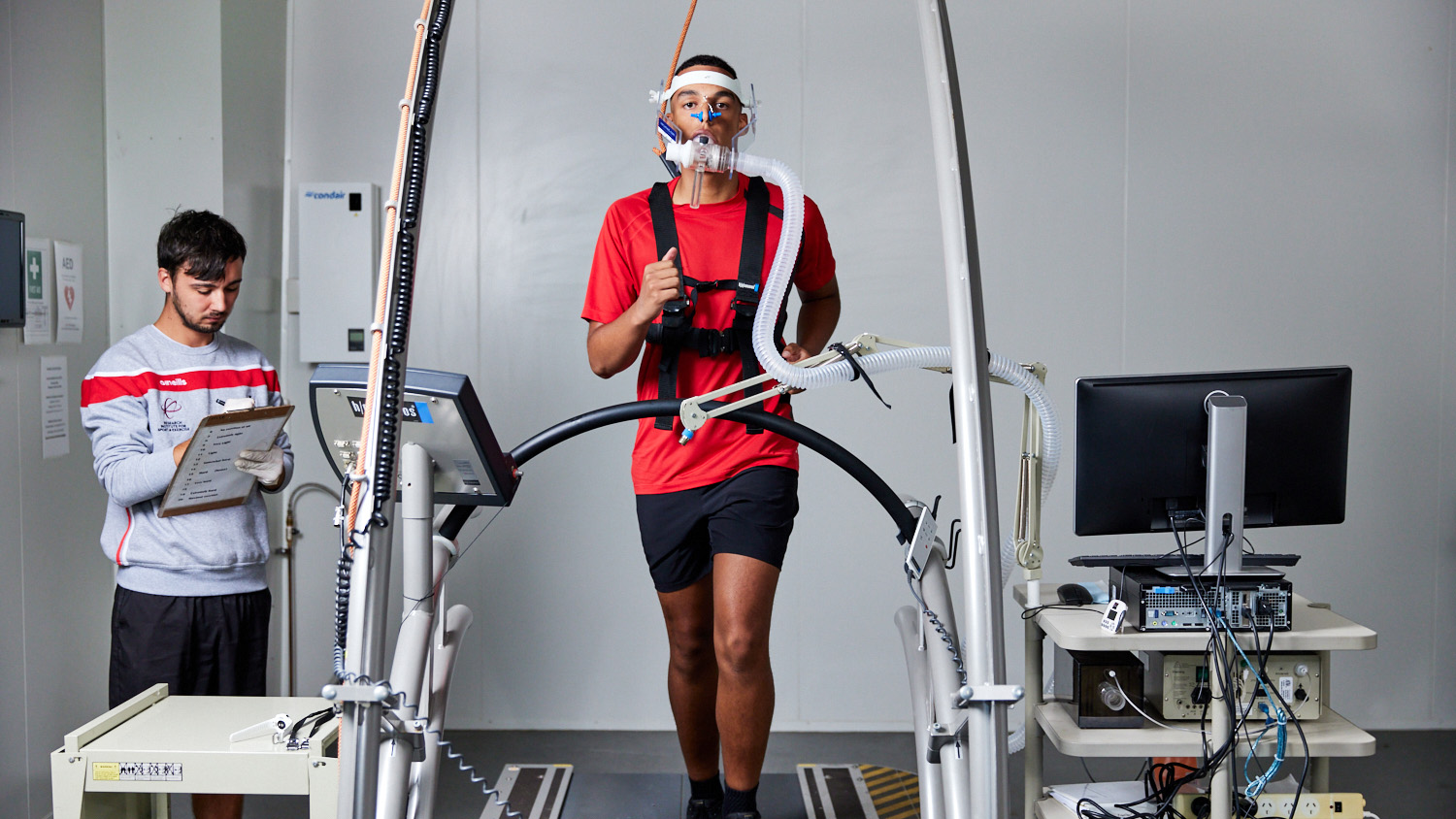 Human Movement
Develop your understanding of sport science's relationship with physical activity, health and sports performance.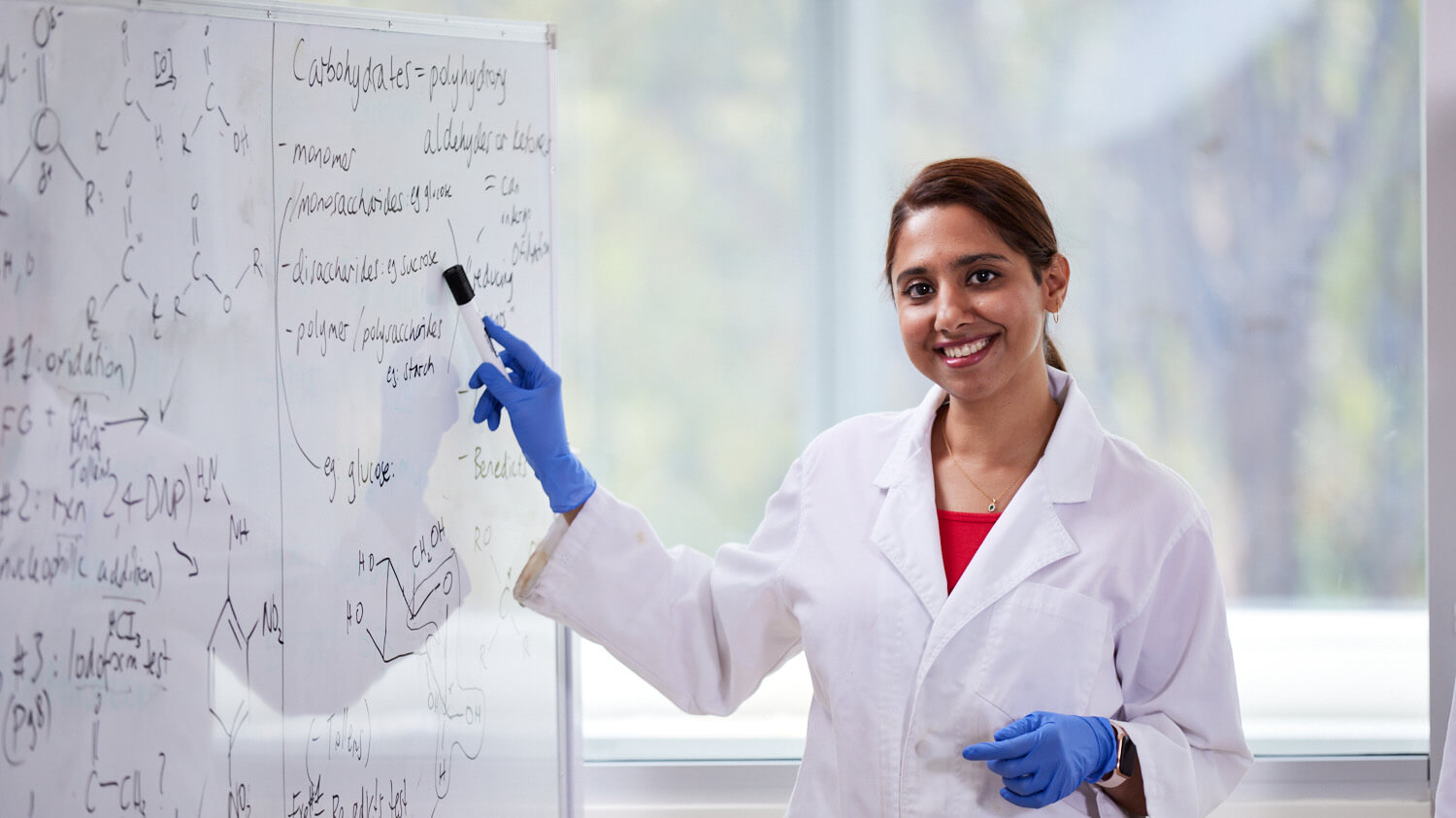 Nutrition Studies
Investigate the physiological, social and scientific aspects of food and the way they relate to human nutrition.
Whether you see yourself conserving vulnerable species, curing diseases in a lab, advising government bodies or working with elite athletes, a Bachelor of Science gives you the flexibility to build the career of your dreams.
Depending on your choice of specialist major and electives, this course can open the door to a diverse and exciting range of career opportunities including:
Environmental Scientist
Research Scientist
Pathology Scientific Officer
Natural Resources Manager
Biomedical Scientist
Clinical Laboratory Technician
This course may also lead to postgraduate studies in Science and Allied Health, including nutrition and physiotherapy.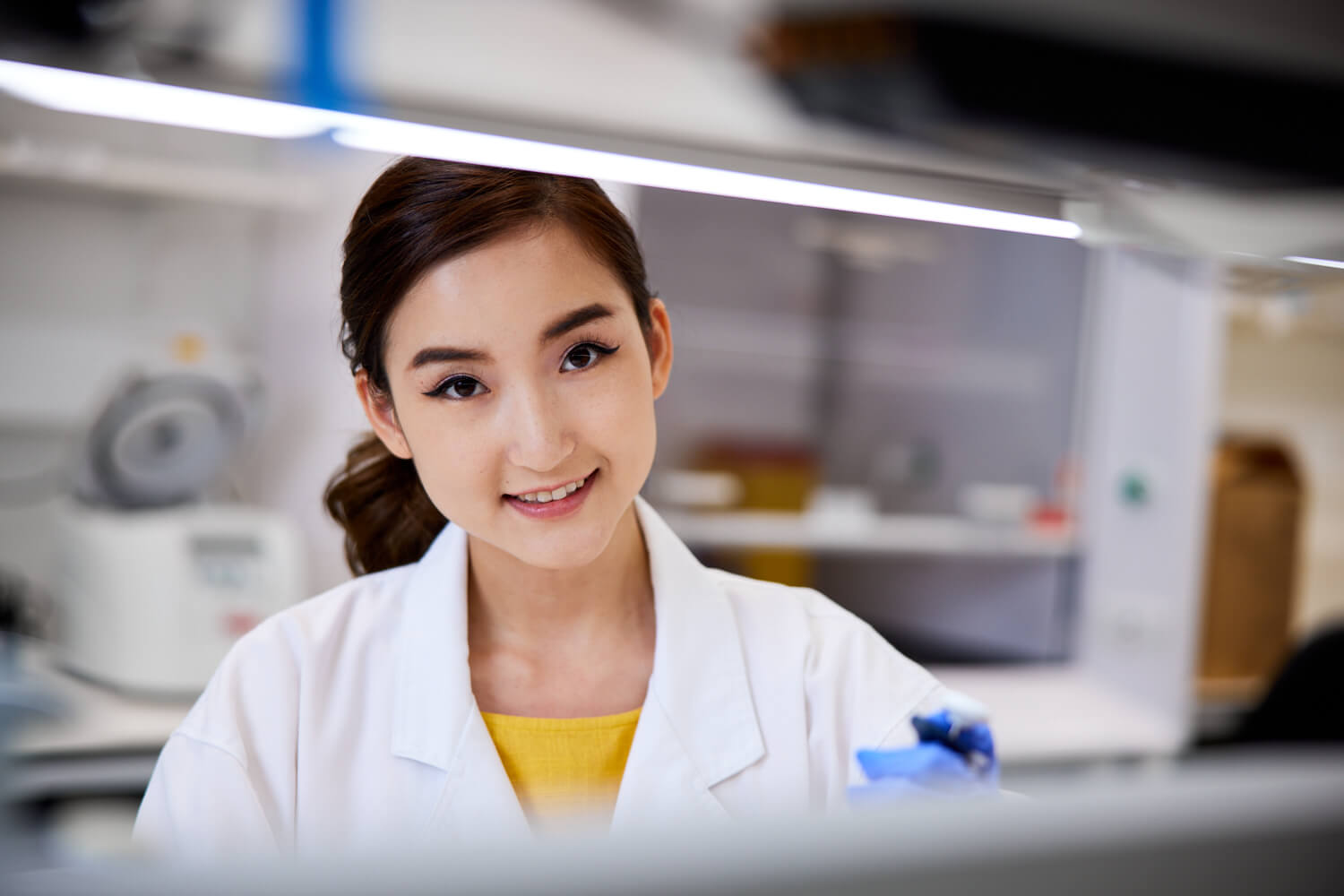 ---
To be eligible for this course, you must have:
an entrance rank achieved through a Year 12 ATAR, other Australian qualification work experience or overseas qualification, plus
knowledge of Year 12 Biology/Human Biology, Year 12 Chemistry and Mathematical Methods or equivalent.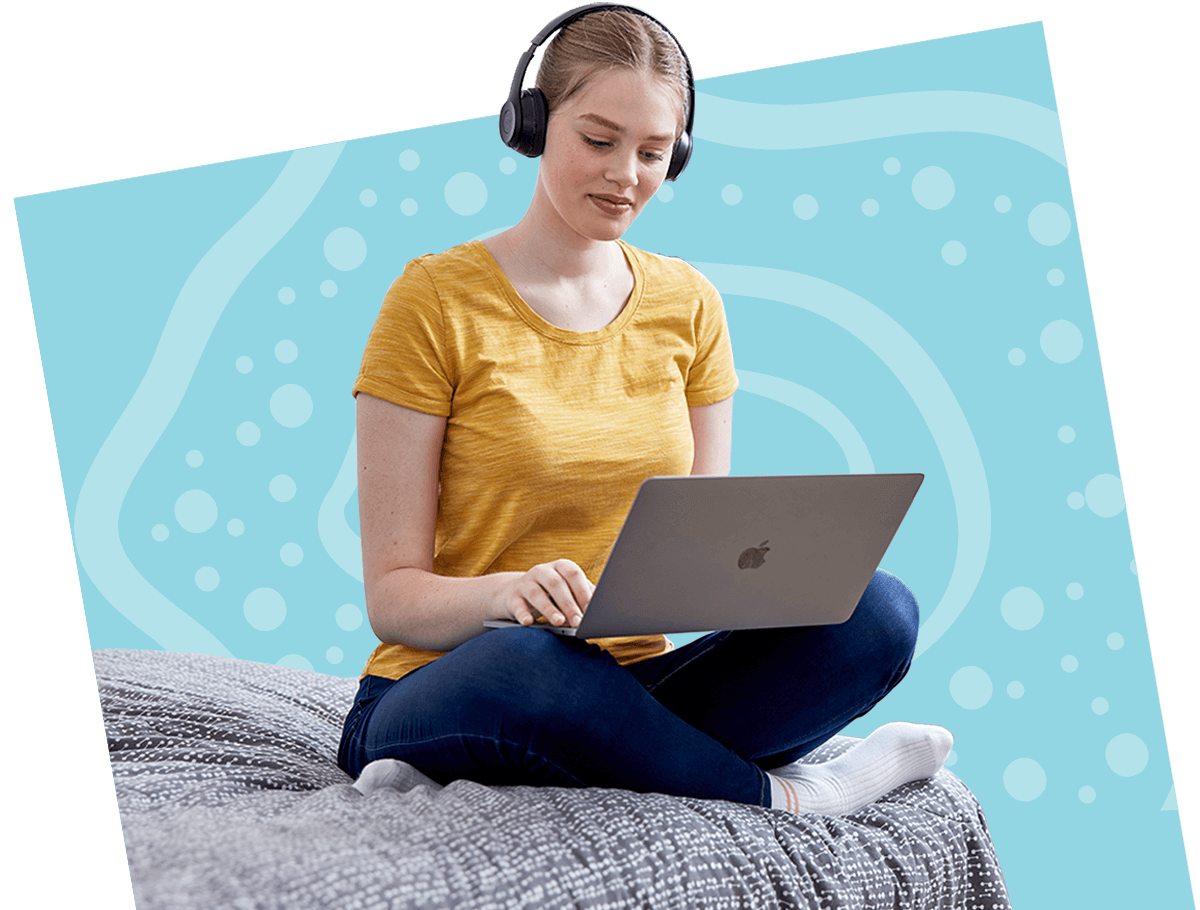 Ready to embark on your science journey? Download a brochure, or speak to our staff via email or over the phone.
We can answer all of your burning questions including:
How to apply
Finding the right course for you
Tuition costs and fees
Semester start dates