Print this page
School of Science
School of Science
The School of Science offers versatile degrees that provide you with a fantastic scientific foundation, while letting you tailor your study towards a career that you are passionate about, be it indoors or outdoors, in a lab coat or a business suit, to make a real-world difference.
Enjoy the perfect balance between theory and practice as you put your new knowledge into practice in real-world work environments. By learning in industry-standard facilities and taking advantage of phenomenal work integrated learning opportunities, you'll graduate with solid scientific skills that super charges your future career.
When you study at UC, you'll learn from extraordinary academics with years of industry experience under their belt and challenge your mind through exposure to their world-class research. Thanks to our tailored, both research-led and hands-on approach to education, you'll enjoy one-on-one access to your academics, empowering you to learn intellectually and professionally from the experts.
Student Dashboard (2020)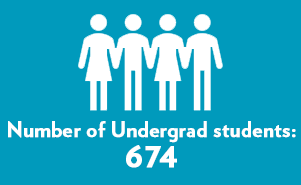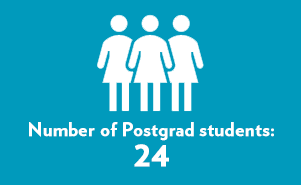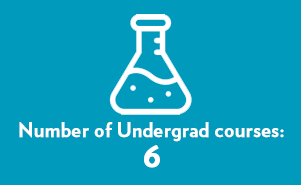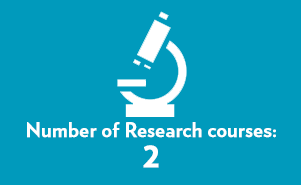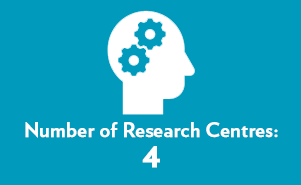 Research Centres
Discover the latest research being conducted within the School of Science.