Support the regional wellbeing survey
/
/
/
/
/
/
Support the regional wellbeing survey
1. Promote the survey through your networks

Around 30% of our survey participants hear about the survey through email or social media. You can encourage participation in the survey by sending emails to your networks, posting about the survey on social media or your website, or by including articles in newsletters or local media.
If you do promote the survey, please let us know so we can include you in our list of survey supporters! We can also provide you with suggested wordings and materials for promoting the survey.
2. Fund distribution of flyers and survey packs
Distributing flyers and survey packs by mail is the most effective way of encouraging someone to complete the survey. Survey supporters who fund the cost of printing and posting flyers and surveys can ensure the survey will capture enough responses to enable analysis of responses from their community or group.
3. Commission specific questions to include in the survey
You can commission specific questions that gather information you need for your community or group. Our only restrictions on commissioning questions are that (i) all content needs to be relevant to understanding and improving quality of life and wellbeing in regional Australia, and (ii) we only accept funding if the funder agrees that the data can be made publicly available.
In past years the survey has included questions about recreation in lakes and rivers, the Murray-Darling Basin Plan, resilience of farmers, access to telecommunications, and the needs of carers living in rural and regional areas. These questions have all been used to develop special reports examining these issues.
4. Commission customised analysis and reports
You can also commission customised analysis and reports that use Regional Wellbeing Survey data, or to combine survey data with other data such as data from the Australian Bureau of Statistics Census of Population and Housing.
Our team includes specialists in analysing quality of life in rural communities, resilience of people and communities, social determinants of health and wellbeing, socio-economic impacts of challenging times (for example, drought and industry downturns), natural resource management, and the socio-economic impacts of specific industries in regional areas, among others.
5. Commission specific surveys and projects
We regularly conduct smaller surveys of specific groups of people and often combine them with focus groups and interviews to get an in-depth understanding of particular issues in rural and regional communities.
We would like to thank our current and past survey supporters, whose support has ensured the Regional Wellbeing Survey has grown over time to be able to provide real insight into quality of life across Australia.
| | |
| --- | --- |
| | |
| | |
| Agriculture, Forest and Fishers (Qld), Dept of | Murray Local Land Services |
| Armidale Dumaresq Council | |
| Australian Livestock & Property Agents Association Ltd | Murray-Darling Basin Authority |
| Australian National University | Murraylands and Riverland Regional Development Authority |
| | Murray Valley Winegrowers Inc |
| | Murrumbidgee Local Land Services |
| Bega Valley Shire Council | |
| | National Farmers' Federation |
| | National Rural Health Alliance |
| Blue Mountains City Council | Natural Resources Adelaide & Mt Lofty Ranges |
| | |
| | NSW Office of Environment and Heritage |
| | |
| | |
| | Port Augusta City Council |
| | |
| | RDA Darling Downs and South West |
| Central Highlands Regional Council | |
| Central West Lachlan Landcare Group | RDA Far North Qld & Torres Strait Inc. |
| | |
| Charters Towers Regional Council | |
| | |
| | |
| | |
| City of Greater Geraldton | |
| | |
| | RDA Murraylands and Riverland |
| | |
| | |
| | |
| | |
| | |
| Department of Agriculture and Water Resources | |
| Department of Environment, Land, Water & Planning | |
| | Regional Australia Institute |
| District Council of Lower Eyre Peninsula | Regional Development Victoria |
| District Council of the Copper Coast | Ricegrowers' Association of Australia (RGA) |
| Environment (SA), Dept of (Water & Natural Resources SA, Natural Resources Section, SA MDB Region and South East Region) | Riverina Wine Grapes Marketing Board |
| Goondiwindi Regional Council | Riverland Winegrape Growers' Association |
| Goulburn Broken Catchment Management Authority | Rural City of Murray Bridge |
| | Shellharbour City Council |
| Great Southern Development Commission | |
| Greater Hume Shire Council | |
| | |
| | |
| | Snowy River Interstate Landcare Committee |
| | Somerset Regional Council |
| | South East Natural Resource Management Board |
| | |
| Gwydir Valley Irrigators Association | Tenterfield Shire Council |
| | Terrain MNRM (FNQ NRM Ltd) |
| Horsham Rural City Council | |
| | The District Council of Mount Barker |
| | |
| | Toowoomba Regional Council |
| | Townsville Private Clinic |
| Lockyer Valley Regional Council | Upper Goulburn Landcare Network |
| Longreach Regional Council | Victorian Department of Economic Development, Jobs, Transport & Resources |
| Macdonald Valley Association | Victorian Farmers Federation (VFF) |
| Macquarie River Food and Fibre | |
| | |
| | |
| Milang & District Community Association Inc. | |
| | Western Downs Regional Council |
| Moree Plains Shire Council | Wheatbelt Natural Resource Management. |
| | |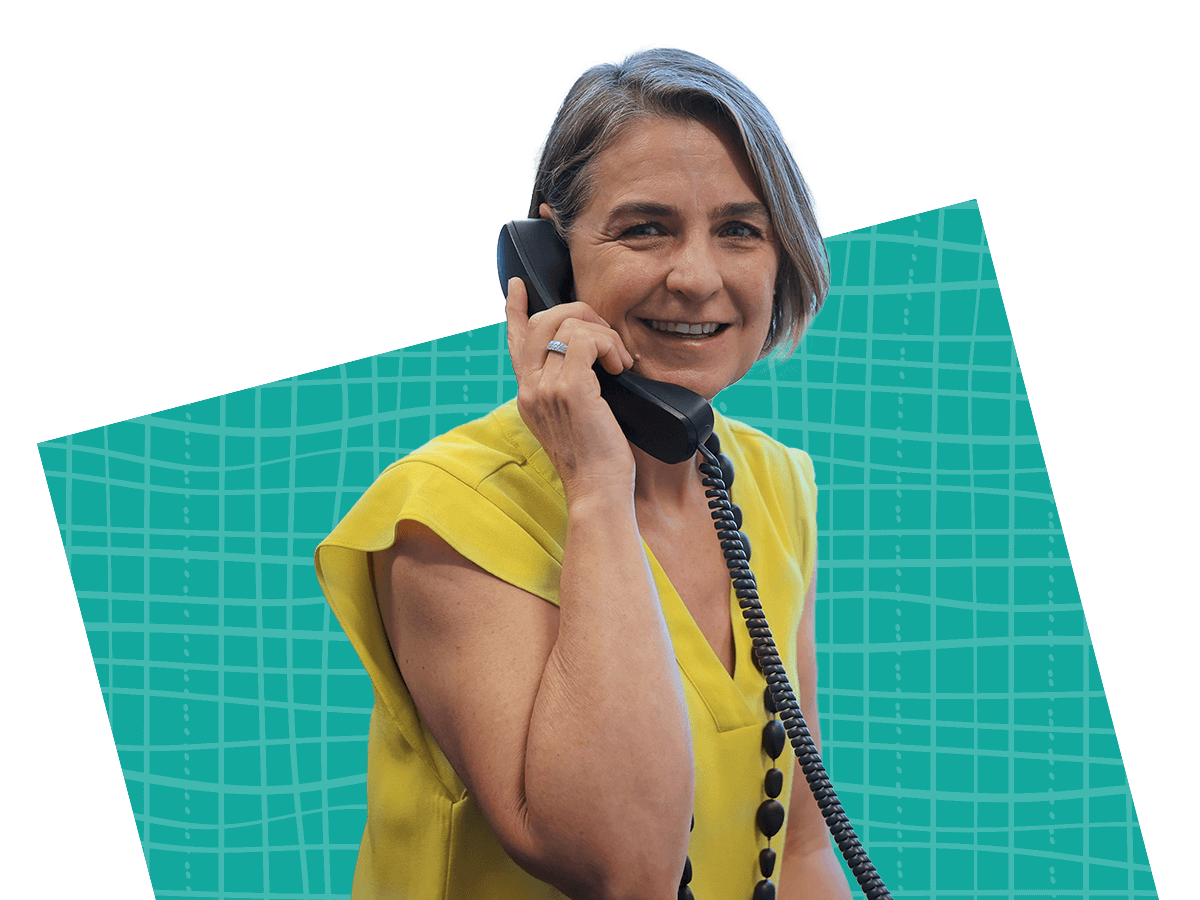 Contact us
University of Canberra Health Research Institute
11 Kirianri Street
Bruce ACT 2601
+61 (02) 6206 8312
uchri@canberra.edu.au