/
/
/
/
/
/
Forestry in Australia
The Regional Wellbeing Survey team have worked with Forest and Wood Products Australia to understand how the Australian forest industry contributes to rural communities, and how people find living with the industry.
Below are links to reports for the project:
---
Natural resource management
The Regional Wellbeing Survey (RWS) team have prepared a report for NSW Department of Primary Industries (NSW DPI) examining stakeholder and public views and priorities for forest monitoring in NSW. This was done as part of a broader project managed by NSW DPI assessing the feasibility of a permanent cross tenure forest monitoring program (FMP) in NSW.
Below is a link to the report.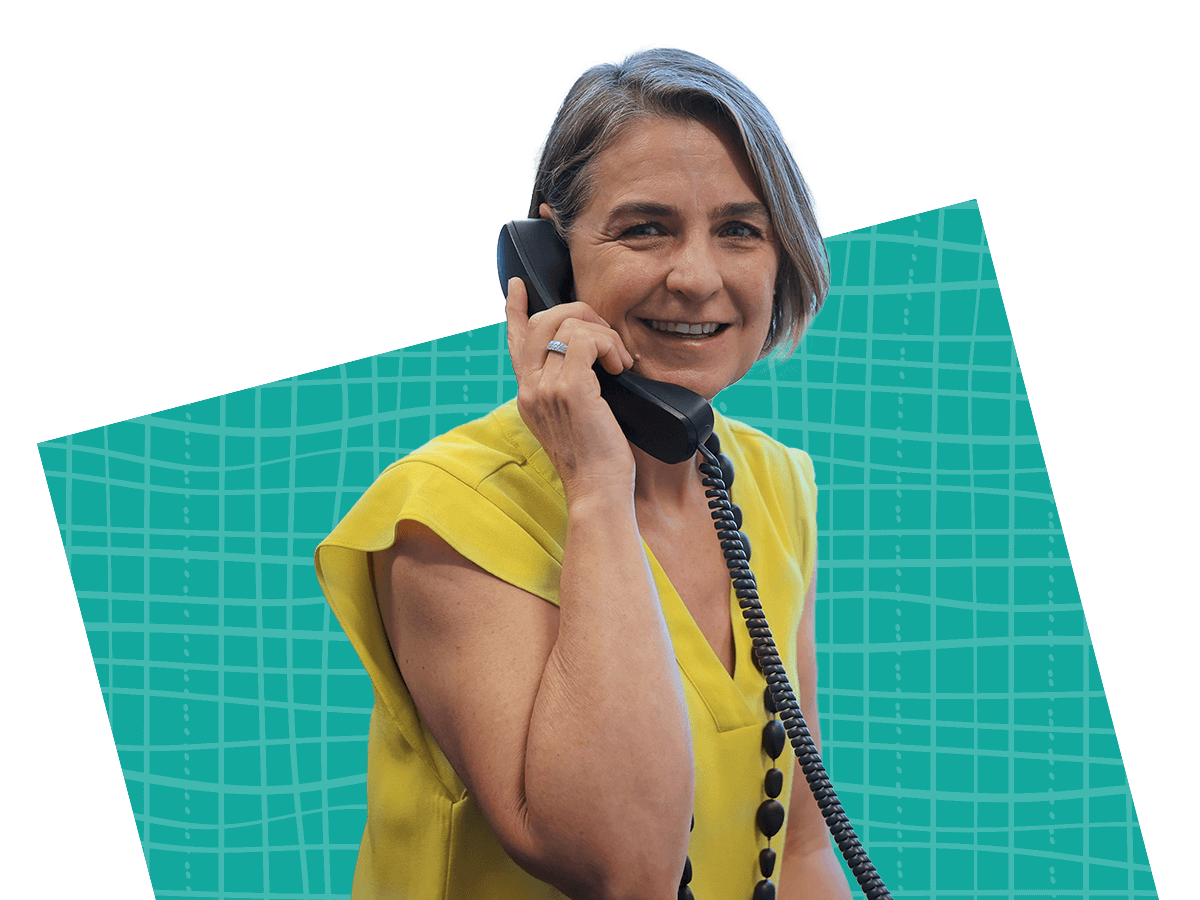 Contact us
University of Canberra Health Research Institute
11 Kirianri Street
Bruce ACT 2601
+61 (02) 6206 8312
uchri@canberra.edu.au