/
/
/
/
/
The UC Difference
Uniquely hands-on Teacher Education
UC's Initial Teacher Education courses are unlike any other, offering more in-class learning and career-long benefits than any other qualification of its type in Australia.
Our one-of-a-kind school-based clinics take your studies from the confines of the lecture room into local schools across Canberra for a deeper learning experience. Going above and beyond the placement requirements for accreditation, you'll join a group of your peers in real-life scenarios to engage in cycles of planning, teaching, and reflecting. Supported by our expert academic staff every step of the way, you'll graduate with the tools to teach with passion and confidence in any environment.

Uniquely hands-on study
More in-classroom experience than any other teaching qualification in Australia


Get industry connected
Form relationships with influential people and prospective employers before you even graduate


Lifelong career support
Benefit from an extensive list of development opportunities throughout your career
Hear what UC student Sam Carters and Associate Dean of Education Duncan Driver have to say about UC's school-based clinics and how they will prepare you to take on the classroom.
UC's support doesn't end with your graduation. Invested in your lifelong learning and success, you'll have access to the development opportunities you'll need to take your career in any direction you choose.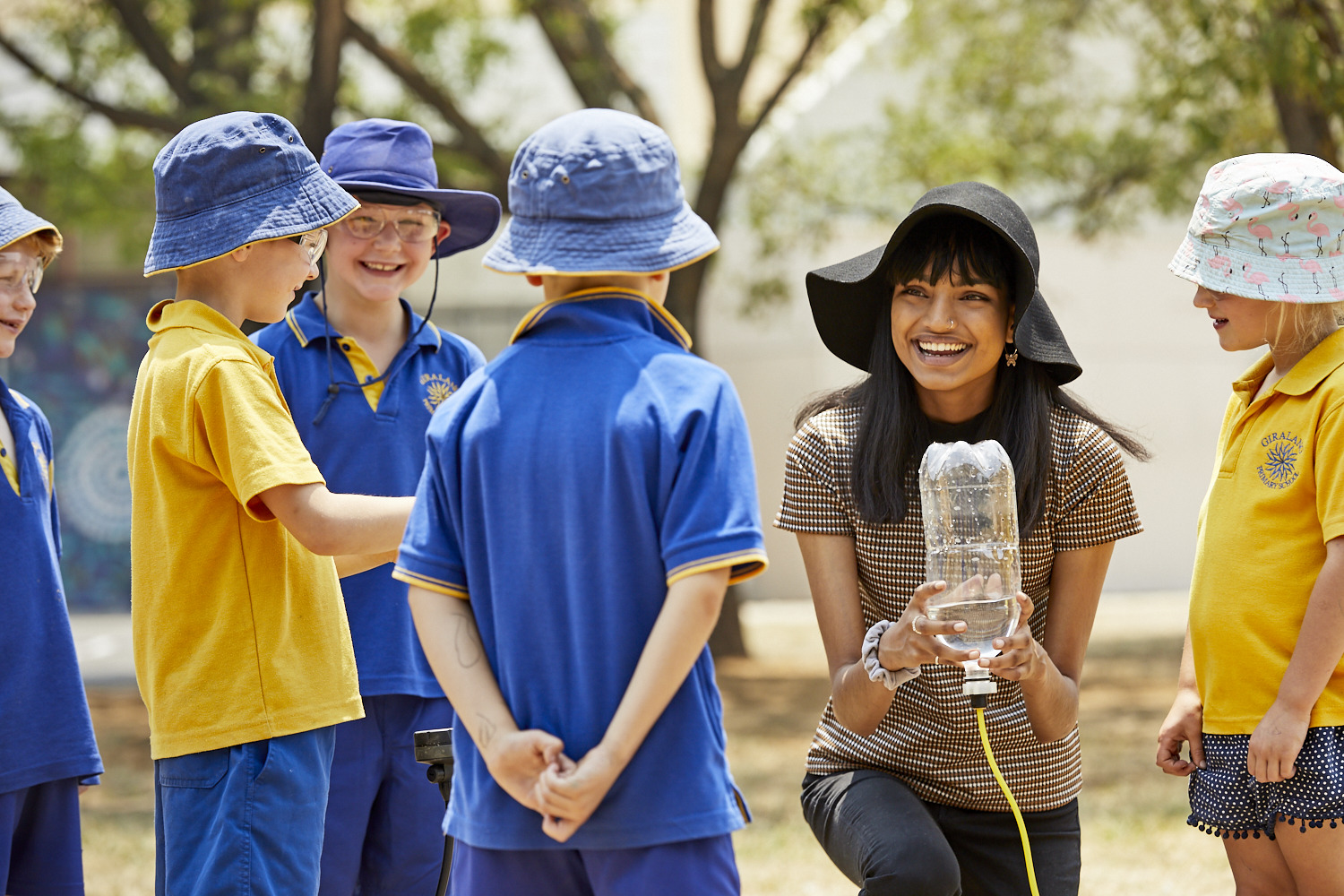 Looking for a course that ignites your passions? With a range of Education degrees and flexible study options you're sure to find the right course for you.
Discover the ins and outs of our school-based clinics, the extensive list of ongoing career benefits on offer and get excited about the prospect of becoming a teacher with UC.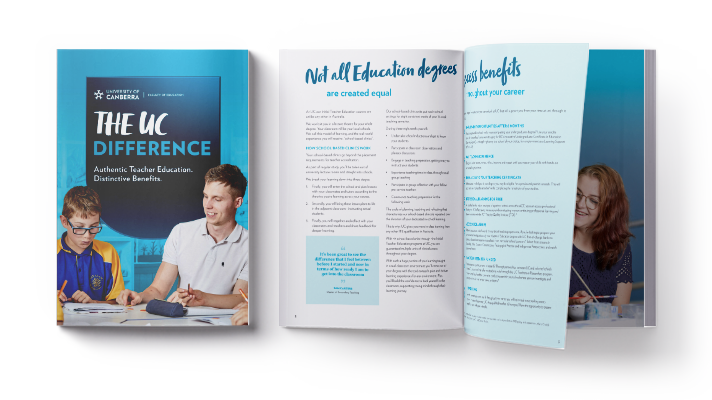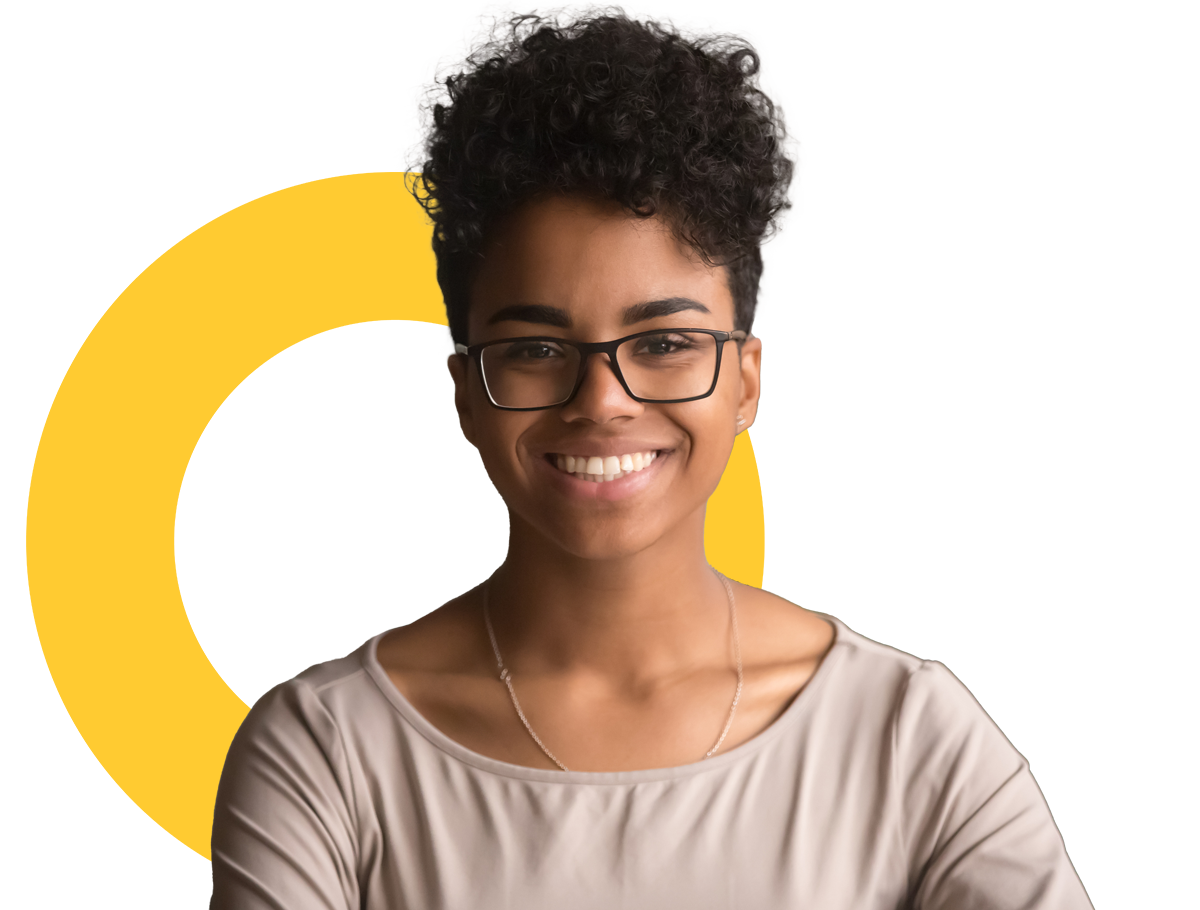 Ready to start learning? Download a brochure, or speak to our staff via email or over the phone.
We can answer all of your burning questions including:
Finding the best course for you
How to apply
Tuition costs and fees