International student experience at UC
/
/
/
/
/
International student story: Yue Cheng
International student story: Yue Cheng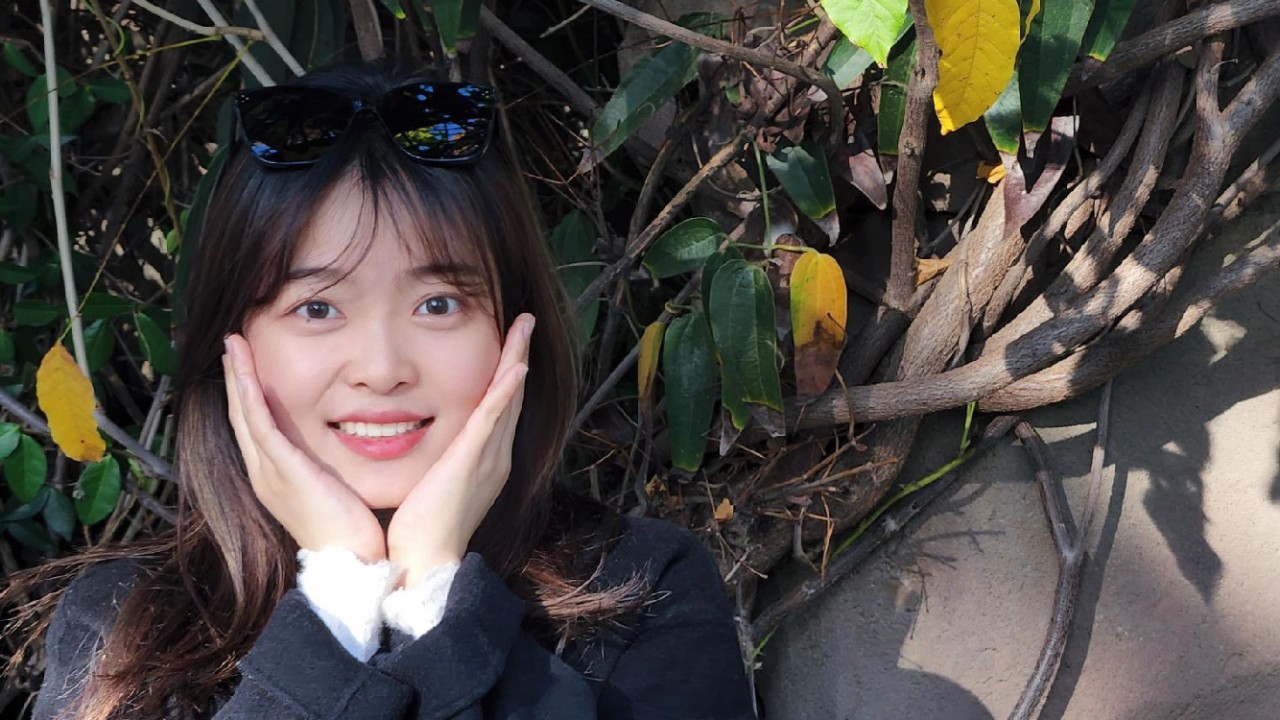 A pathway to the perfect career
When it came to studying, it was mathematics that Cathy found herself most interested in. This keen interest led Cathy to start looking for a university degree with a career pathway that would allow her to continue fostering her passion for numbers. It made sense then, for Cathy to choose UC.
"I heard that UC has a brilliant education program, so I decided to study my [double] Bachelor degree there," explains Cathy, continuing: "many of my college classmates chose UC as well."
Cathy was also lucky enough to receive a UC International Merit Scholarship, something which made her decision to study there even easier. Scholarships give students the opportunity to focus less on finances and more on their studies. Plus, without the added pressure of financial stress, international students like Cathy can spend their extra time enjoying the excitement of campus life and exploring the vibrant city of Canberra.
Getting familiar with UC

When she began her journey at UC, Cathy found that the team at UC worked hard to help her adjust to life as a university student. One particular highlight of this was UC O-Week, a fun, week-long event which is part of UC Orientation. Cathy loved that there were different activities organised every day, a campus tour and last but not least - delicious free food. UC's Orientation program introduces students to university life, helps them to settle in, and prepares them for success.
Staying connected without missing a beat
Ongoing support from UC has been extremely important to Cathy. Cathy, like many other international students, experienced difficulties returning to Australia due to the border closures throughout the pandemic. As Cathy remained in China and was unable to return to UC campus life for two years, she was able to keep up with her studies and remain connected thanks to the International Student Support Service (ISSS).
Teachers at UC quickly organised online study units, VPN access, and group chats where students who were unable to get to campus could access constant support from both staff and peers. The ISSS provides exceptional support to international students by providing activities to help students find a sense of belonging and community, offering personalised guidance, and assisting students to navigate services and facilities both on campus and in the local community.
Cathy's career success
We at UC offer a huge range of other support services for our students too, and Cathy is keen to highlight the health and student wellbeing services, UC Thrive and Careers UC.
In particular, Careers UC's support has proven extremely beneficial for Cathy, and has helped her to successfully land two jobs. Both jobs that Cathy has secured involve tutoring high school students who are learning maths.
"I enjoy these two jobs very much. I am happy to help students study and I enjoy being with them. Also, this job will enable me to quickly adapt to the work of a teacher before graduation." says Cathy.
Why Cathy chose UC
Cathy considers Canberra an easy place to live and study. When she reflects on why she chose UC, some of the main things that stand out are the Work Integrated Learning program, and UC's excellent graduate outcomes.
"UC is ranked among the top 100 young universities in the world, and consistently delivers 90 per cent graduate employment, and above average graduate starting salaries. UC also provides lots of internships, projects and placements in every degree," she explains.
Cathy is thoroughly enjoying her current teaching work placement and is looking forward to the remaining two before she graduates. She feels that the placements give her an opportunity to build a rapport with students, understand the processes and responsibilities of teaching, and gain valuable industry experience.