Visual and Decision Analytics (VIDEA) lab
/
/
/
/
/
/
Visual and Decision Analytics (VIDEA) lab
As Australia's first lab to combine expertise from two related areas of knowledge: visual analytics and decision analytics, the VIDEA lab provides new opportunities to better plan mental and public health.
The VIDEA Lab is central to the national and international visual and decision analytics hub within UC Health Research Institute (HRI). This hub brings together national and international decision-scientists and visual analytics experts from many disciplines, to research specific areas of policy and society.

Visual Analytics
We use new and advanced technologies and methods (e.g., machine learning, artificial intelligence and network analysis) and data science to visually analyse patterns of mental healthcare across the community to provide a better knowledge base and optimise communication with policy makers and stakeholders in the public health sector. We use our uniquely combined capacity in machine learning, data visualisation, modelling and advanced data analytics, to analyse and visualise complex healthcare data sets.
Decision Analytics
We use decision analytics to apply a unique, participatory approach to developing models for healthcare. This approach helps to make models and their underlying assumptions more transparent. These models capture the complex and dynamic nature of health and social problems and provide evidence to support decision making. By bringing together researchers and end-users to engage in the development process of these tools, our models can incorporate insights from policy and practice, and are driven by policy priorities. Decision analytics utilises technologies and methods (visual analytics approaches) to develop adaptable decision support tools that forecast the impact of alternative decision options before they are implemented in the real world.
Healthcare Ecosystem and Systems Dynamics
In a healthcare ecosystem and systems dynamics approach, all elements of healthcare interact with each other at different levels: micro (individual level), meso (regional level) and macro level (national level).
Visual and decision analytics help us to quantify contextual factors in healthcare ecosystems and link them with health provider attributes to aid better understanding of the healthcare landscape. Policymakers can then use the outputs of decision analytics to assist with their policy planning and interventions.
Geospatial Analysis
The VIDEA Lab researchers use Geographical Information Systems (GIS) technology to look at patterns in healthcare. We have researchers with extensive expertise in medical geography and spatial epidemiology to aid our research.
Our Activities include:
Developing international, integrated mental health atlases
Applying machine learning approaches to mental healthcare systems
Developing an index of the contextual factors for a healthcare ecosystem
Geospatial analysis of rural and urban mental health
Contributing to inaugural ANU grand challenges in visualising healthcare systems in particular for neurological disorders and Type I diabetes
Collaborating across disciplines and colleges at ANU and worldwide (e.g. cross-college collaboration: joint workshops and training courses with ANU college of Engineering and Computer Science and School of Demography)
Organising seminar and workshop series on systems thinking and decision analytics to help people to better understand visual and decision analytics
Engaging and communicating with national and international healthcare research and policy (e.g. policymakers at PHNs, National Mental Health Commission, Department of Health and international organisations)
Hosting international and national scholars in the VIDEA Lab to exchange knowledge between academic colleagues around the world
Supervising early career researchers and students
Developing a graduate level Healthcare Systems Engineering course
Dr Nasser Bagheri
Professor Luis Salvador-Carulla
Dr Katie Speer
Dr MaryAnne Furst
Dr Hossein Tabatabaei-Jafari
Professor Carlos Garcia Alonso
Dr Nerea María Almeda Martínez
Dr Jose Alberto Salinas-Perez
Robert Horsten
Peter McGeorge
The VIDEA Lab undertakes several projects each year, including:

Access to recent mental health seminars by CMHR Learning and Development Unit (Current)
Impact of ageing, health care seeking behaviour, and health disparity on wellbeing of elderly persons in Ethiopia (Current)
Impact of neighbourhood social fragmentation on mental health outcomes (Current)
MS service availablity and patterns of care in the ACT region (Current)
The effect of contextual factors on cardiovascular disease (CVD) risk in Ethiopia (Current)
The impact of built and social environment characteristics on dementia risk (Current)
VisualSPEAK (Current)
Hotspots of dementia risk in Australian communities: an approach to better targeting preventive interventions (Completed)
Spatial-time analysis of cardiovascular emergency medical requests: enlightening policy and practice
A Azimi, N Bagheri, SM Mostafavi, MA Furst, S Hashtarkhani, FH Amin, ...
BMC Public Health 21 (1), 1-12
An ecosystems approach to mental health services research
MA Furst, N Bagheri, L Salvador-Carulla
BJPsych International 18 (1), 23-25
An international comparative analysis of the mental health care delivery system in remote areas: the Kimberley (Australia), Nunavik (Canada) and Lapland (Finland).
Salinas-Perez JA, Gutierrez-Colosia MR, Suontausta P, Bertrand J, Almeda N, Furst M, et al..
International Journal of Integrated Care. 2021;20(3):144. DOI: http://doi.org/10.5334/ijic.s4144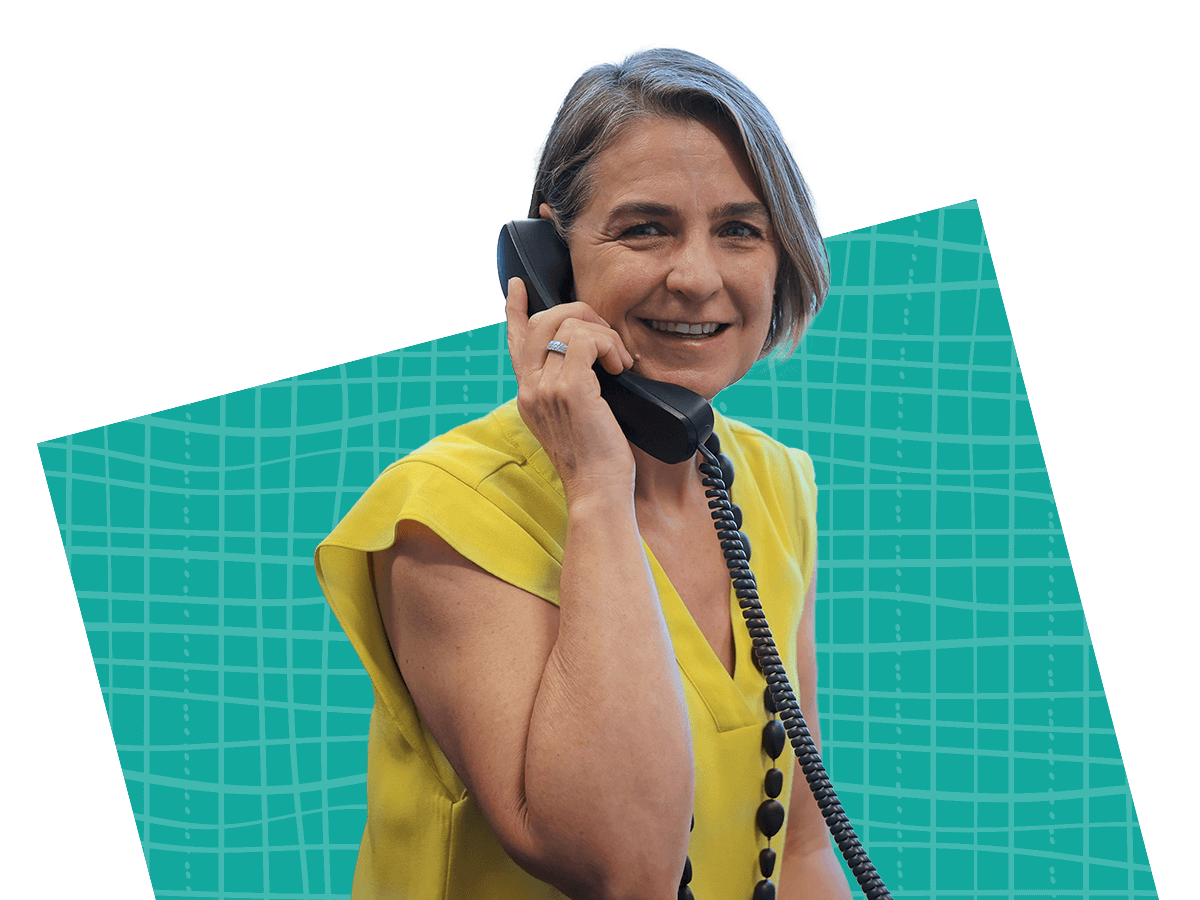 Contact us
University of Canberra Health Research Institute
11 Kirianri Street
Bruce ACT 2601
+61 (02) 6206 8312
uchri@canberra.edu.au