Study support and resources
Study support and resources
Main

You can begin your study journey with ease at UC. There are plenty of programs in place to assist with your studies, both as a new student and throughout your experience with us.

From face-to-face help at our Bruce campus, to online study help and programs, we'll see that you develop the skills and confidence you need to succeed.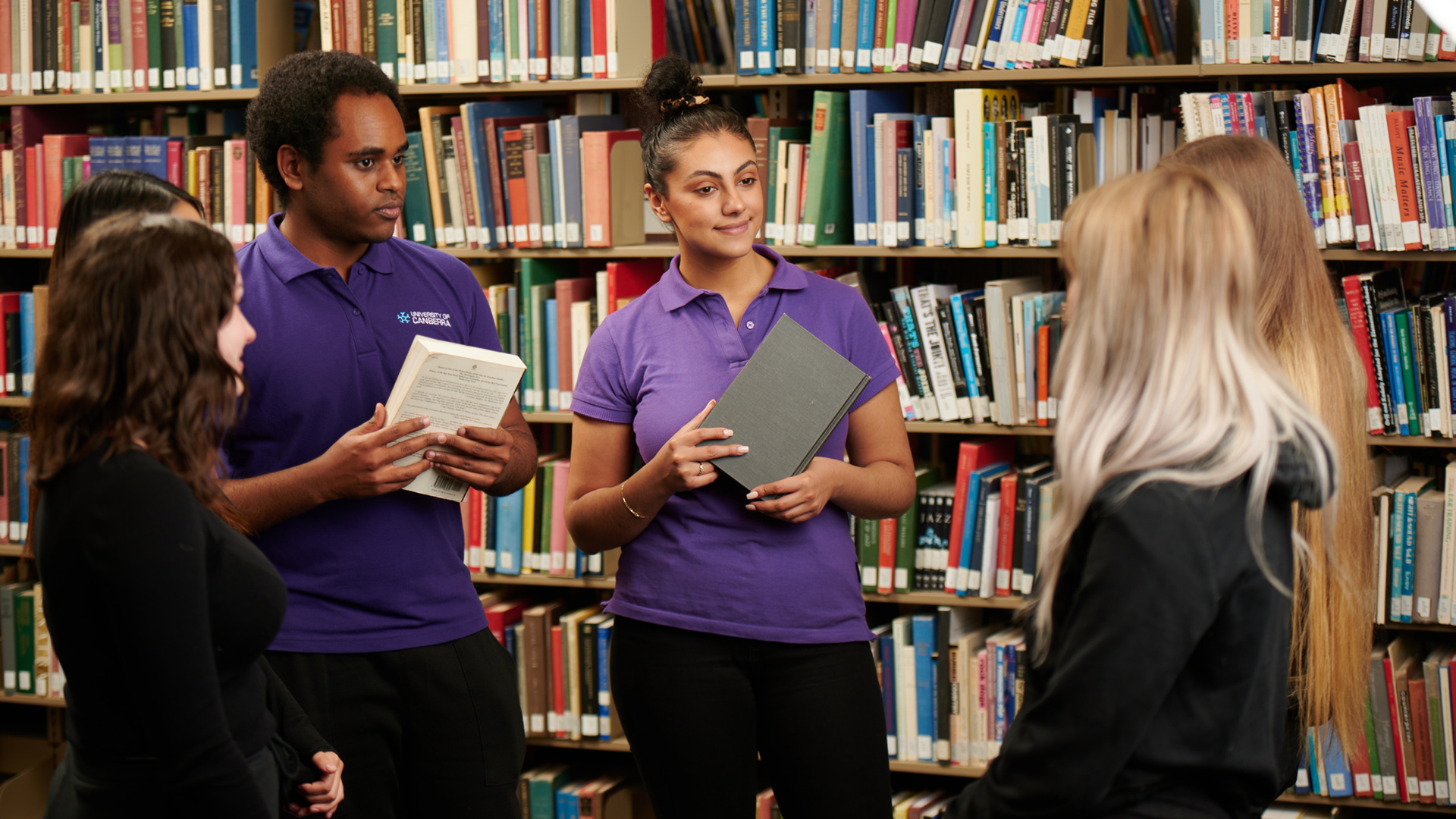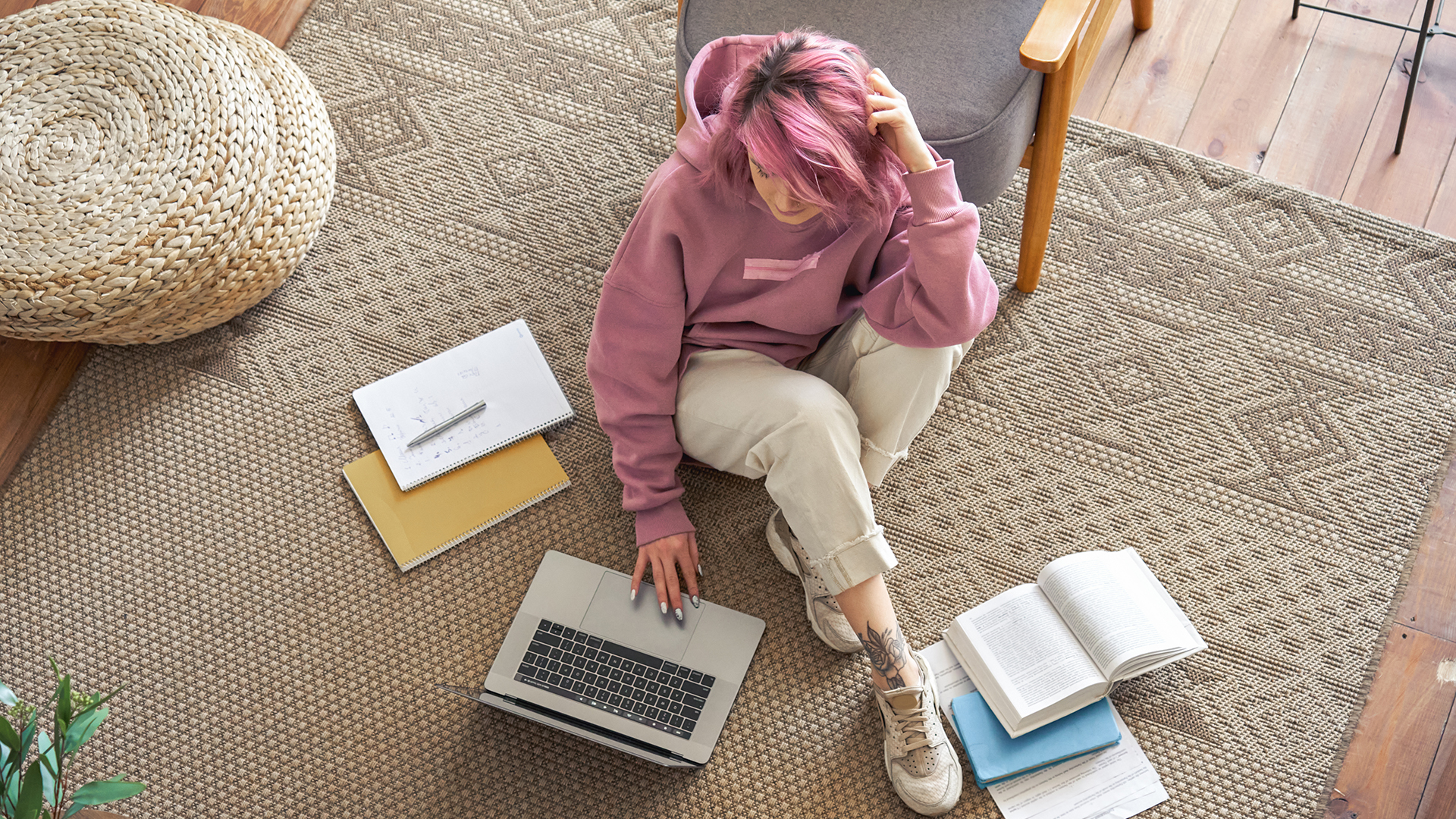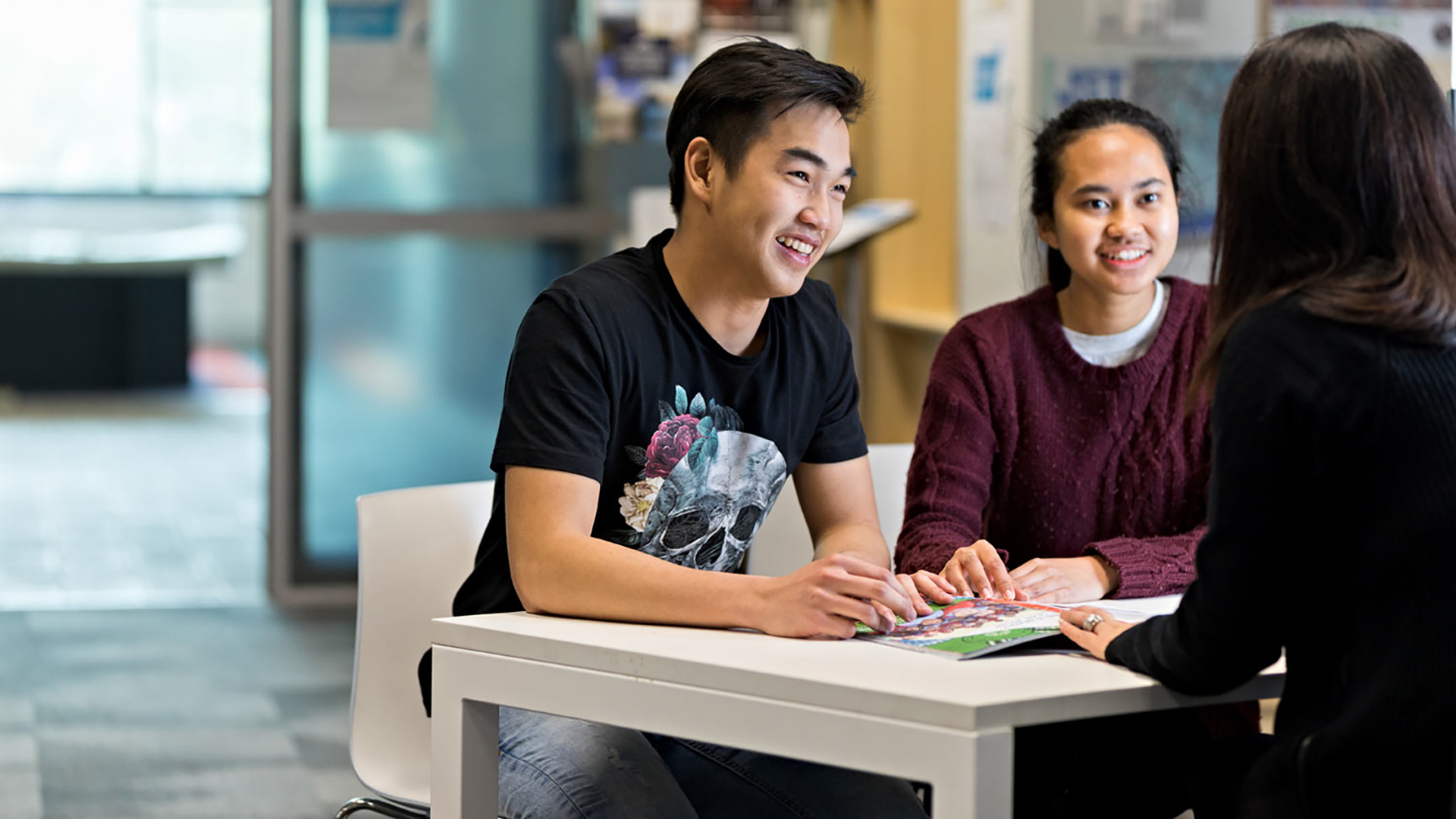 Study Skills programs
Study Skills programs
Main

As a new student to UC, you'll have access to a range of resources provided by our Study Skills team to support you through your studies. These include:

Study Skills sessions during Orientation so you can learn more about UC services, and planning your studies and units

our Study Skills for Success preparation program with advice on navigating the online learning environment and other essential study tips
a one-week English for University course that helps develop language skills needed for your studies
drop-in consultations with peer ASK (Academic Skills and Knowledge) Advisers online and at our Bruce campus library
drop-in assignment support from Study Skills Advisers online and at our Bruce campus library
unit-specific Peer Assisted Learning Sessions (PALS) providing group study for many core first-year units
Maths and Stats Help Centre (MASH) online support for students enrolled in mathematics, statistics and IT units
Studiosity 24/7 online support with feedback on assignment drafts and Connect Live study help sessions
online e-resources and self-paced interactive modules via our Study Help site.
Talk to us
Get in touch to find out all you need to know about studying at UC.