/
/
/
/
Master of Data Science
Master your understanding of data analysis to interpret, visualise and manage data sets on a micro and macro scale.
Cement your place in one of the world's most in-demand professions of the digital age, with a range of career opportunities across defence, health, sport, business, science and government.
A Master of Data Science will equip you with the skills to become an industry leader through a combination of interdisciplinary coursework, research methodology and work-integrated learning.

Become an expert in the field with the option to specialise in Sports Analytics, Business Intelligence, Artificial Intelligence & Computational Modelling.

---

Learn to interpret big data
Understand, interpret and manage large and complex data sets.

Get real-world experience
Put theory into practice with industry-based projects and build your professional networks.

Use industry-standard tools
Use industry tools such as Tableau, R, Python and more.
Graduate in-demand with work-ready, world-ready and future-ready skills.
Learn to critically analyse databases and offer innovative solutions.
Learn and apply professional ethics, teamwork, critical analysis, communication, and management skills.
Build strong industry networks.
Earn an industry recognised and respected qualification.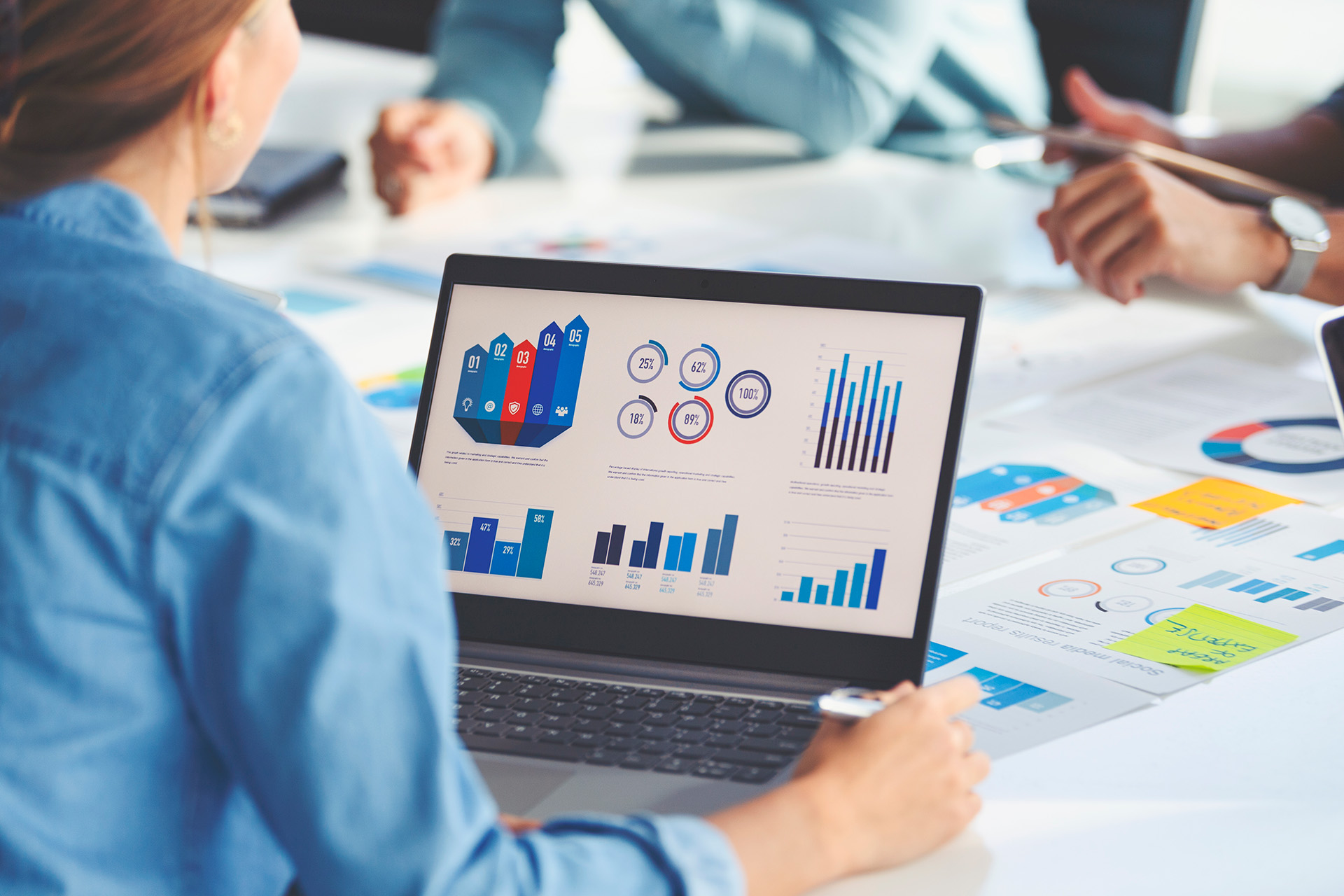 ---

Learn online and on campus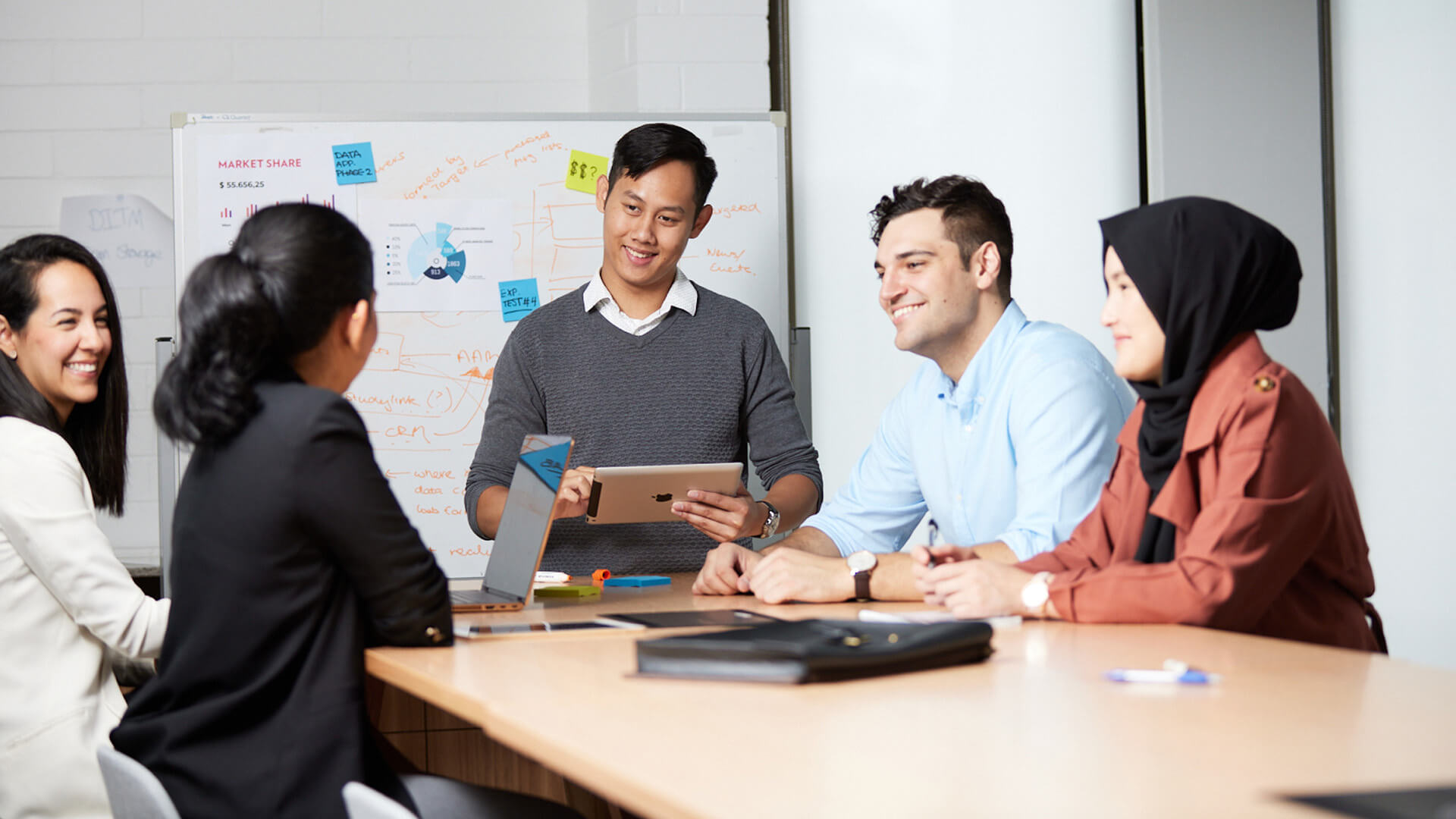 Graduate in demand in an industry full of lucrative salaries

Gain highly transferrable skills to use in many sectors

Future-proof your career with next generation skills
Study technology at UC and position yourself at the frontline of a booming, multi-billion-dollar industry. Our degrees have been designed with the real world in mind, that will give you the confidence, technical skills and experience to hit the ground running when you graduate.
---

We're #1 in Canberra
for postgraduate employment and starting salaries in Computing and Information Systems.
(GUG, 2023)

Education is for everyone
UC is #1 in the world for reducing inequalities.
(THE Impact rankings, 2022)

UC is rated 5-stars
for postgraduate learner engagement for Computing and Information Systems.
(GUG, 2023)
Find yourself in demand across a vast range of growing industries. UC Master of Data Science graduates can expect to find themselves in any one of the following positions:
Data Scientist
Data Engineer
Data Analyst
Business Analyst
Statistician
Software Developer
Data Warehouse Operator and Manager
Computer Network Analyst
Consultant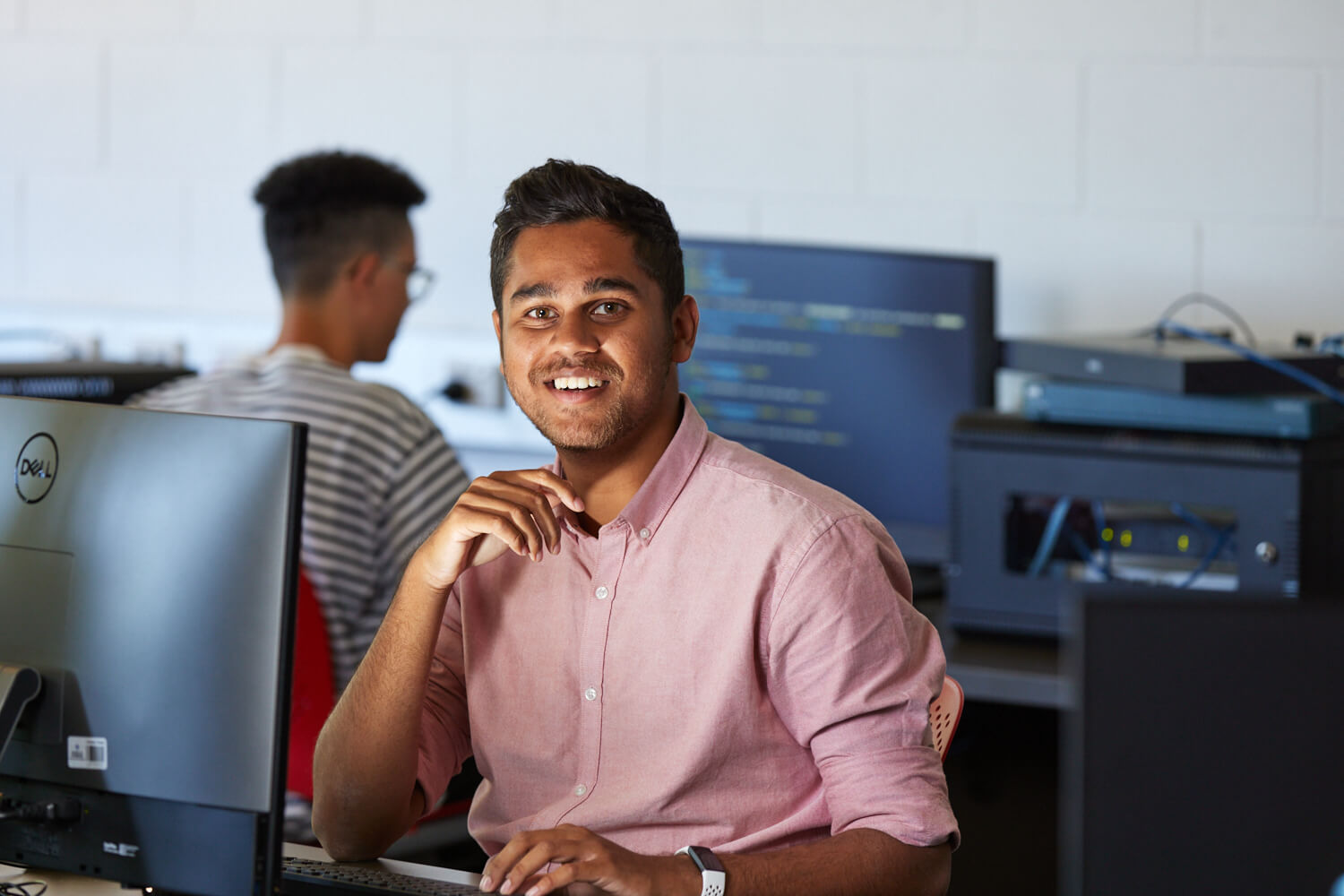 ---
To be eligible for this course, you must have:
an Australian bachelor's degree in any field or equivalent, and

knowledge of year 12 mathematics and functional knowledge of using computer systems.
COURSE COST
$3,687.50 per unit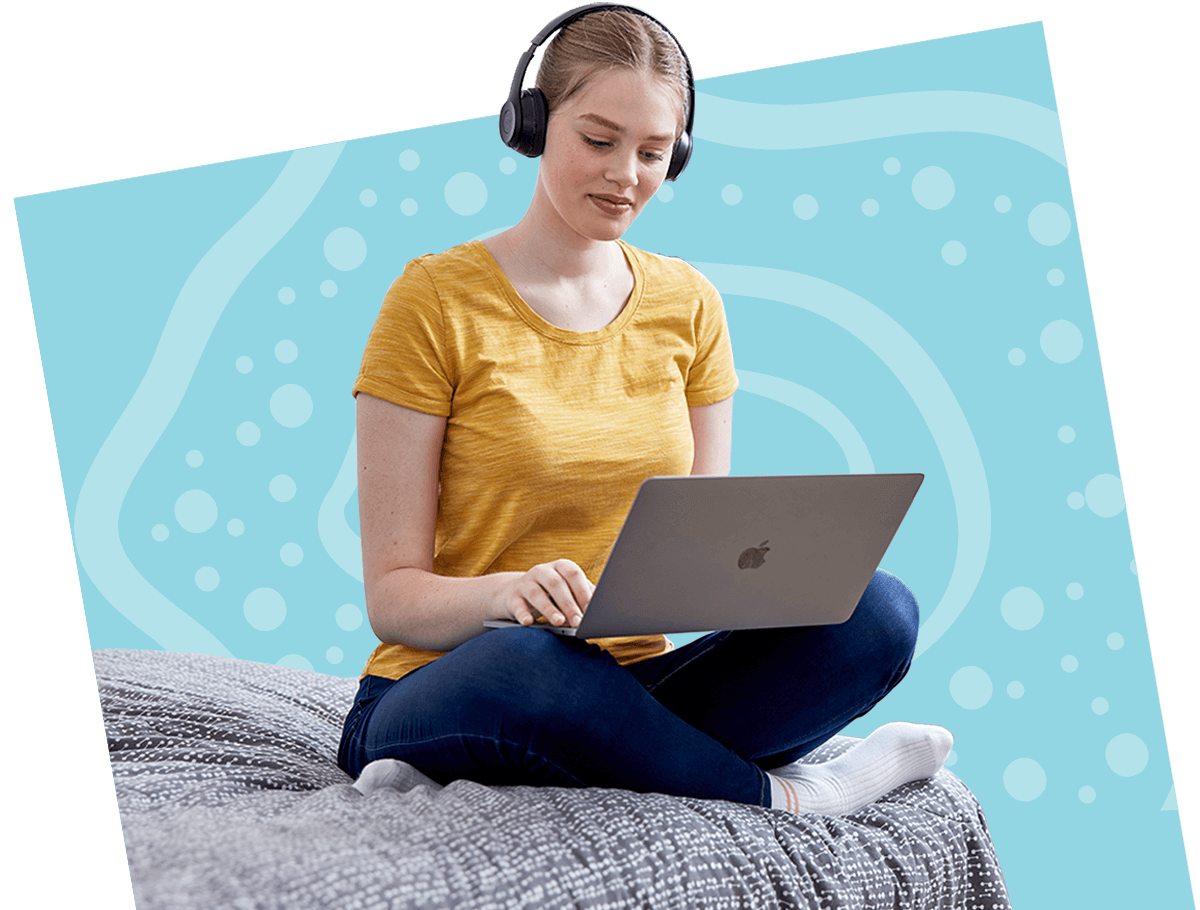 Ready to upskill? Download a brochure, or speak to our staff via email or over the phone.
We can answer all of your burning questions including:
Whether this the right course for you
How to apply
Costs and fees
Commencement date