Share your story, photos or memorabilia
/
/
/
/
Share your story, photos or memorabilia
ANME is always seeking historical schooling stories, photographs, and memorabilia to add to our collection.
Each artefact submitted to ANME will be assessed for appropriateness before it is added to our collection and shared on this website. ANME will acknowledge sources.
Learn about the different ways you can contribute to ANME's collection below.
Do you have historical images of early schooling in your family archive?
ANME is marking the centenary of the Great War by collecting images from the period before 1920.
If you have a valuable historical image you can upload a digital copy on this page. We are especially interested in images of early class groups, a school event or occasion, a classroom interior (very rare) or an original school building.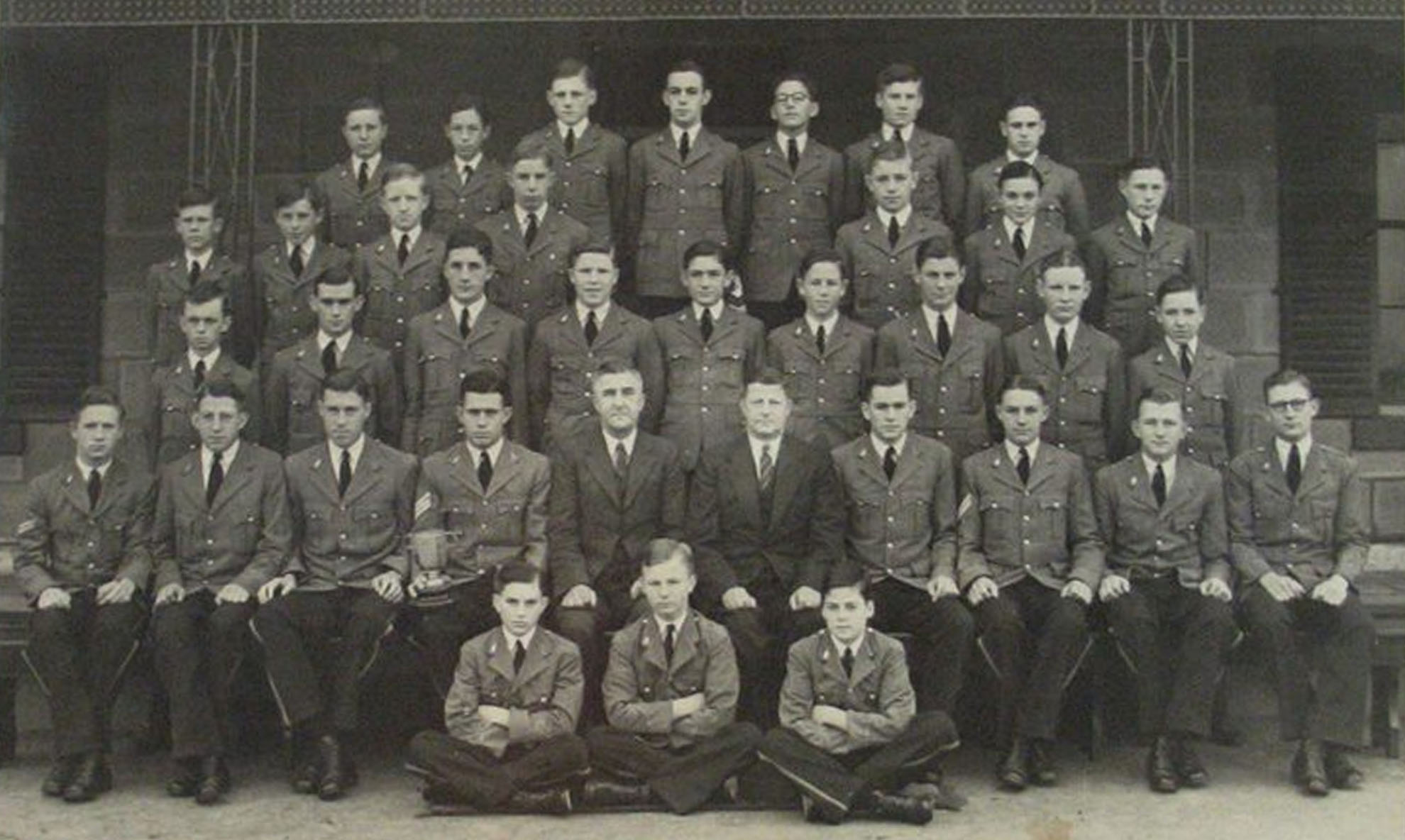 Conditions for digital photo contributions
Please consider these requirements before uploading.
The image should have some historical significance.
This mainly determined by age and rarity. We give highest priority to collecting images dated before 1920, then images prior to 1945.
Ensure that the image is of good quality.
Scan original photographs in colour with a high resolution of 300dpi or 450dpi at original size. File type should be saved as JPG, GIF, PNG or TIFF. Files should have be a minimum of 250KB and a maximum of 15MB.
Provide descriptive file names
Give the image a file name that identifies first a location if known, or a family name if location cannot be stated.
Include a description of the image
Please describe what is known about it such as the date, the name of the school depicted, a person who can be identified, the name of the family archive holding the photograph, and any other information regarding its origin and context.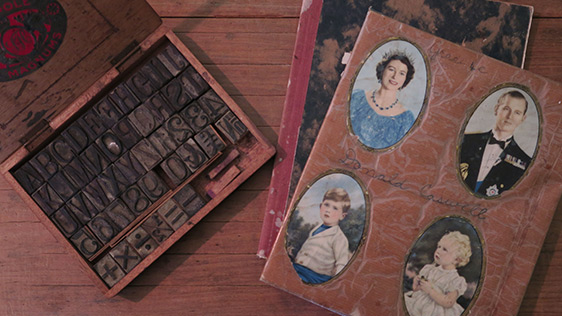 Have you discovered an archive in the attic that deserves a better resting place? It is helpful if the historical significance of items is considered before offering donations. An item is regarded as significant if it meets four criteria:
Association: The artefact has a strong association with people, practices, sites, or events related to a school or its district.

Rarity: The object, though common in a certain period of schooling, is now rarely encountered. Age or condition is not a consideration.

Aesthetic value: The item is distinctive, attractive and shows skilled workmanship.

Context: The artefact completes a set or series, or highlights some unusual aspect of a school's history or its social context.
Of course, not all memorabilia are nationally significant, but we'd love to hear from you so that we can help with that assessment.
Almost everyone has a story of their days at school. ANME is particularly interested to receive stories that tell of historical events, significant people, and practices that capture the essence of what it is and was to go to school in Australia.
And of course, it is not only students that have stories of school. We will gladly consider contributions from teachers, parents, administrators, school leaders and members of a community.

A picture may be worth a thousand words, but a story lets you choose the words you share.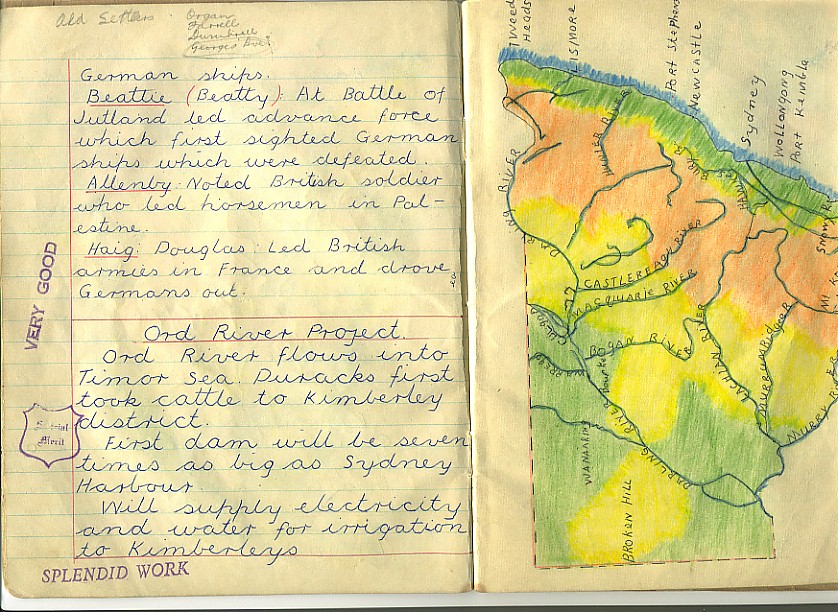 Use the form below to submit your photos, stories or memorabilia. Provide your contact details then choose "Contribute" from the drop down menu to begin.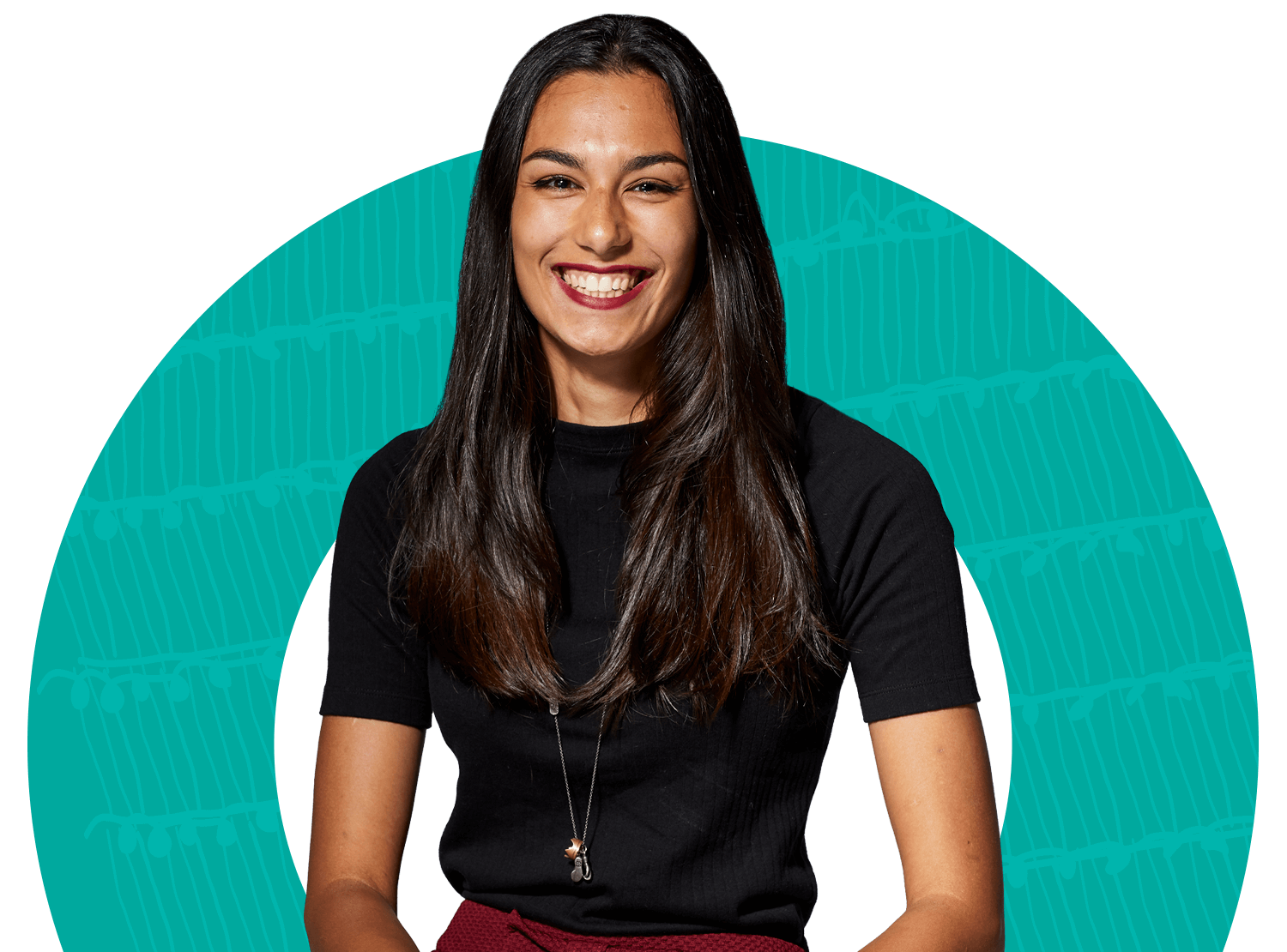 Australian National Museum of Education
Building 5, Level A, Room 5A4
University of Canberra
anme@canberra.edu.au
+61 02 6201 2473