Research Festival 2023
Monday 5 to Thursday 8 June
University of Canberra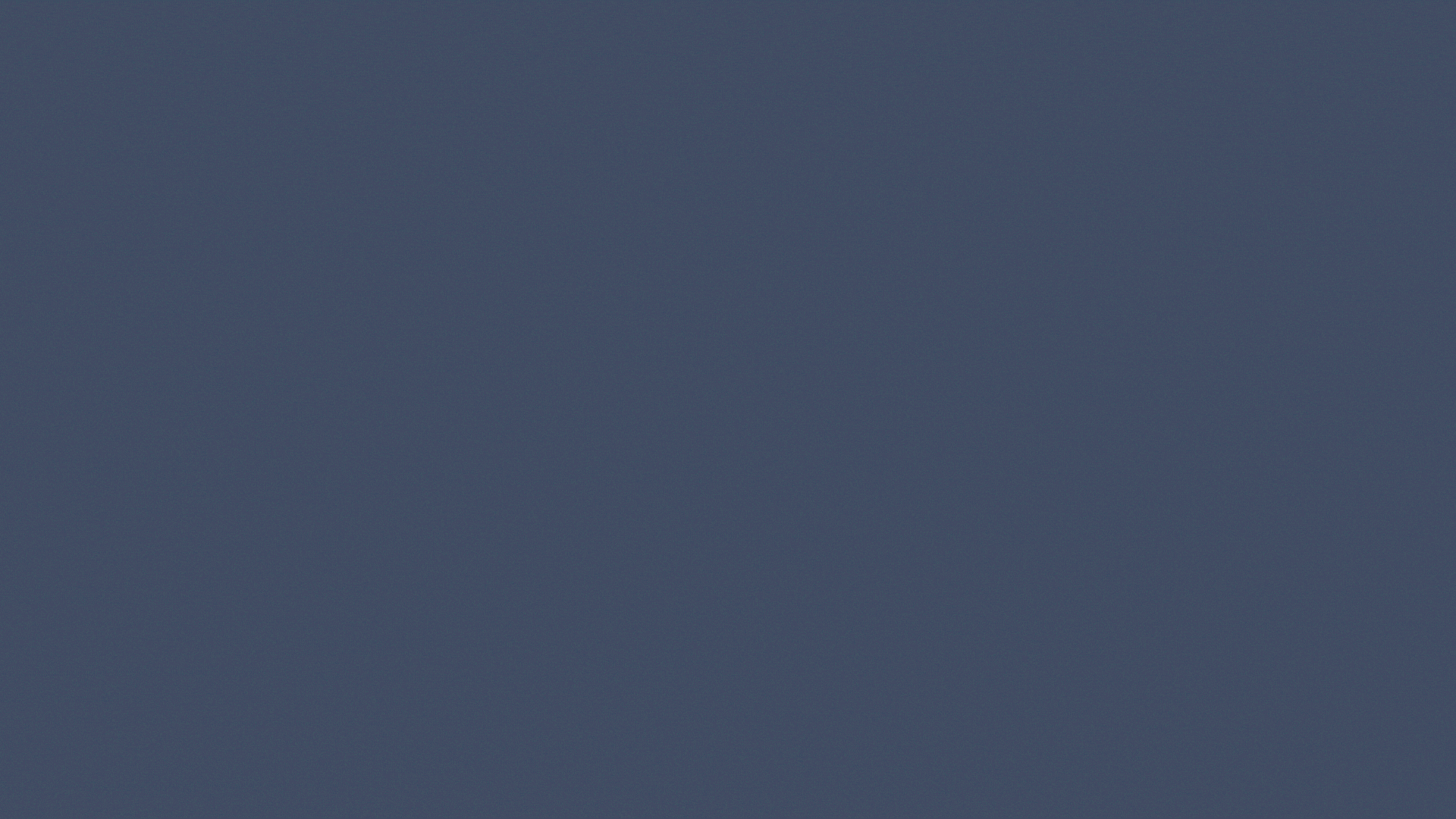 /
/
/
/
Research Festival 2023
Celebrate, Connect, Energise
The University of Canberra opened up its campus to industry and community for UC Research Festival, held in early June 2023.
With over 1,000 registrations across four days, the festival showcased the University's connection to Canberra, with researchers from across all five faculties presenting with collaborators on the impact of some of UC's successful university-industry-community partnerships, demonstrating the benefits of research partnerships with UC beyond the tangible outputs.
The Research Festival organising committee extends its thanks to all those who participated, supported and attended the festival in 2023.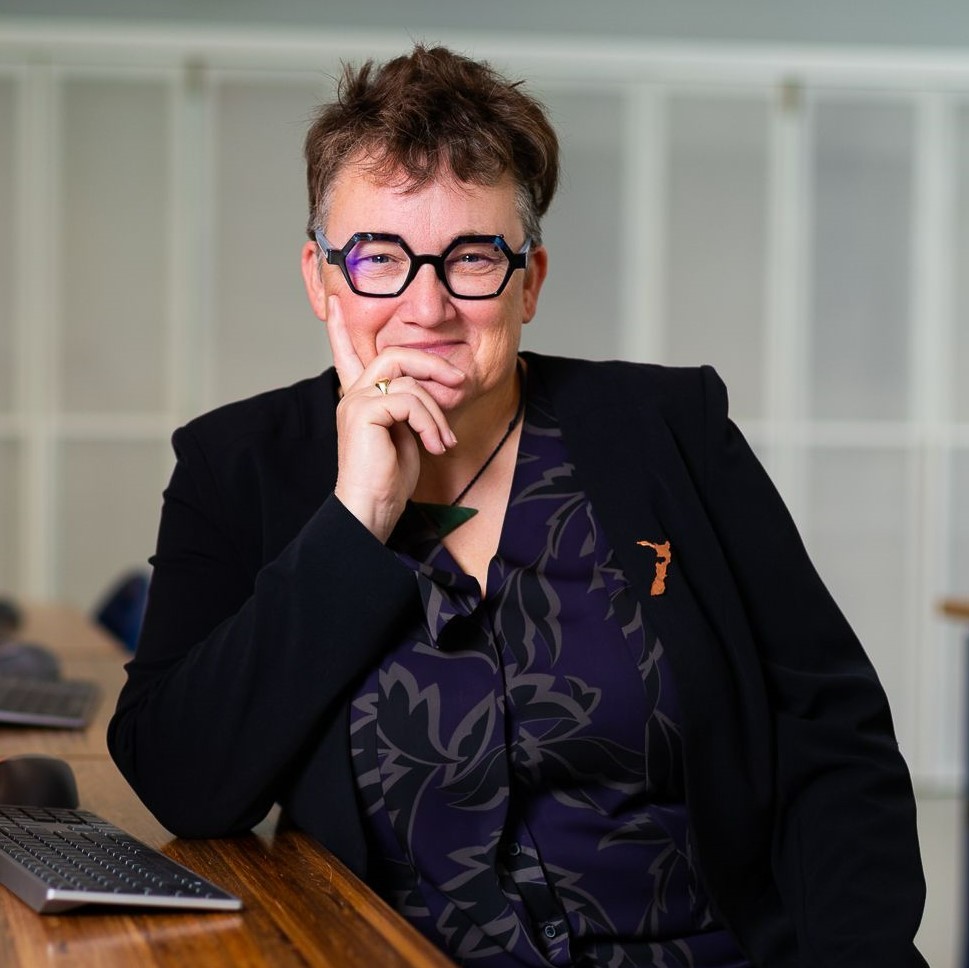 "The Festival showcases UC researchers working across diverse topics, but the common thread that draws them together is the passion to address societal challenges and make a positive impact for people, to make life better."
Professor Lucy Johnston
Deputy Vice-Chancellor Research & Enterprise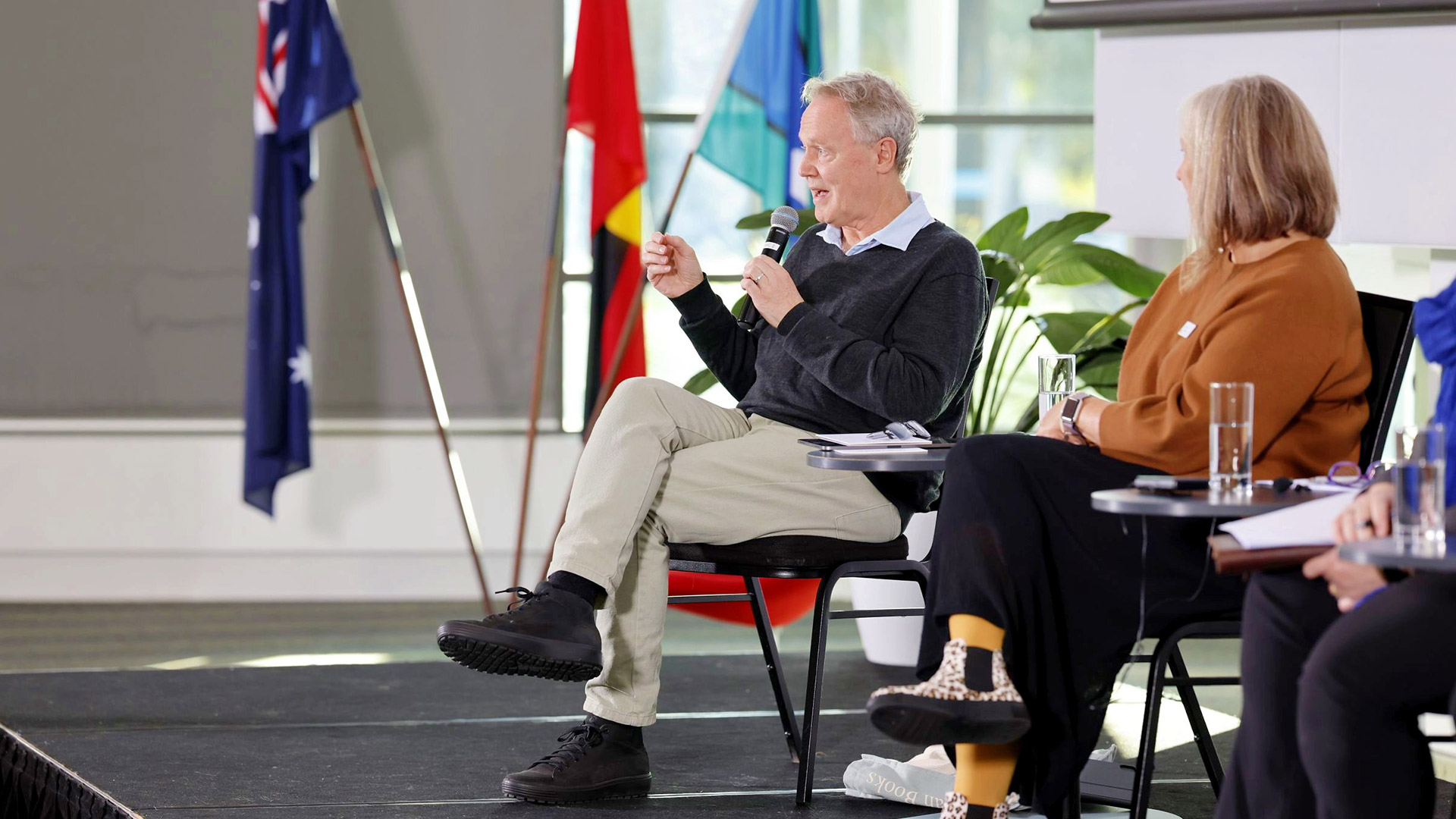 Festival attendees heard from researchers working with ACT Government and community services to improve the health and wellbeing of ACT children who are developmentally vulnerable in terms of physical and emotional health and wellbeing.
We also heard from researchers working in partnership with Tidbinbilla Nature Reserve to help the Canberra Grassland Earless Dragon avoid extinction.
Researchers working with the Ginninderry Living Lab also showcased how they empower residents and development partners to play an active role in driving innovation, sustainability and community in the suburb.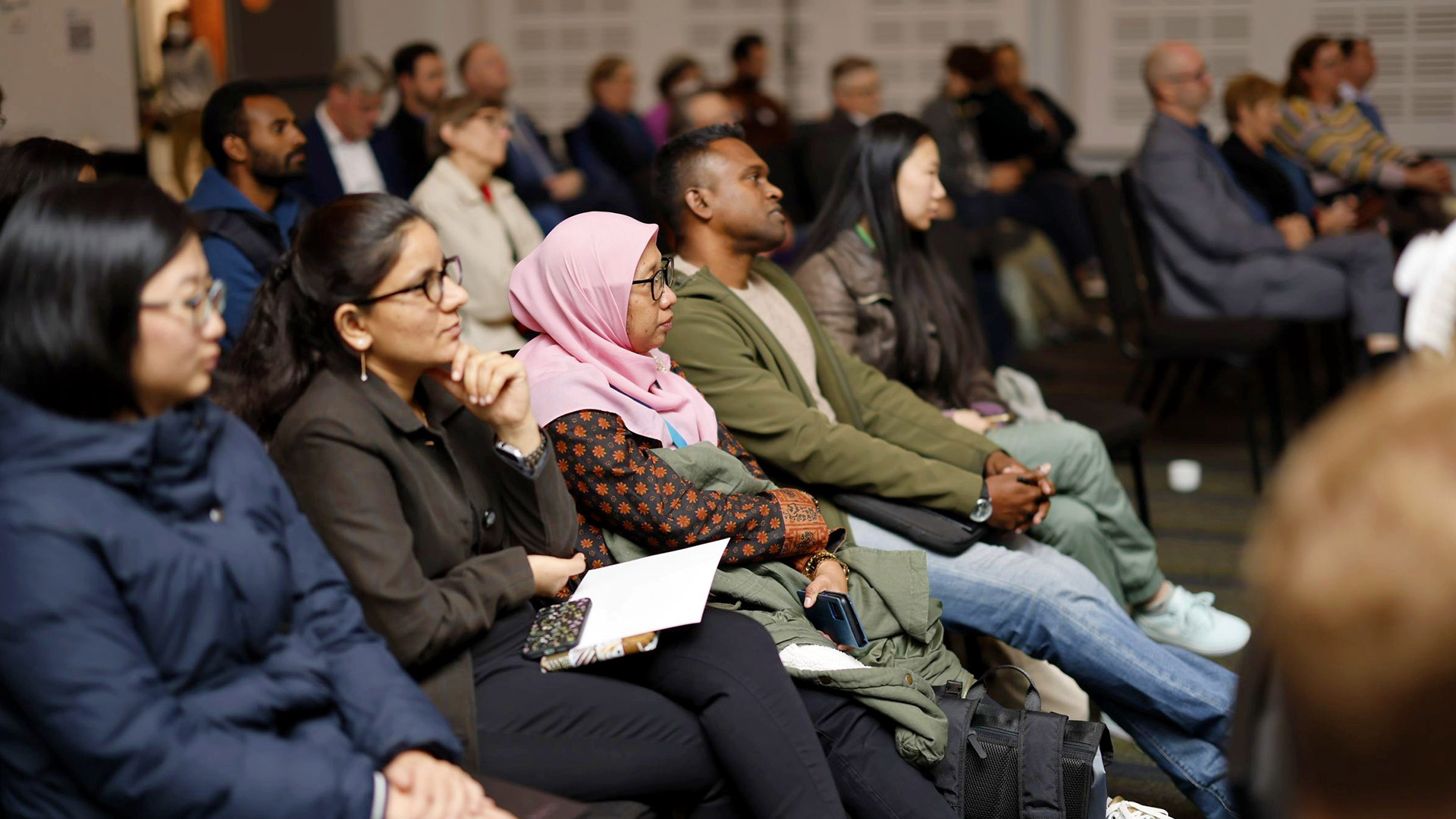 Professor Chris Wallace, contemporary political historian and one of Australia's 'Top Thinkers' (The Conversation, 2017 and 2019) presented a public lecture on 'A systems approach to restoring frank and fearless advice in the Australian Public Service'.
From the Faculty of Education, Associate Professor Philip Roberts presented 'Spatial Justice and Education: Knowledge, equity and community sustainability', a lecture advancing an understanding of how school-based knowledge can conflict with the knowledges of rural communities, and how to develop approaches to bridge this divide.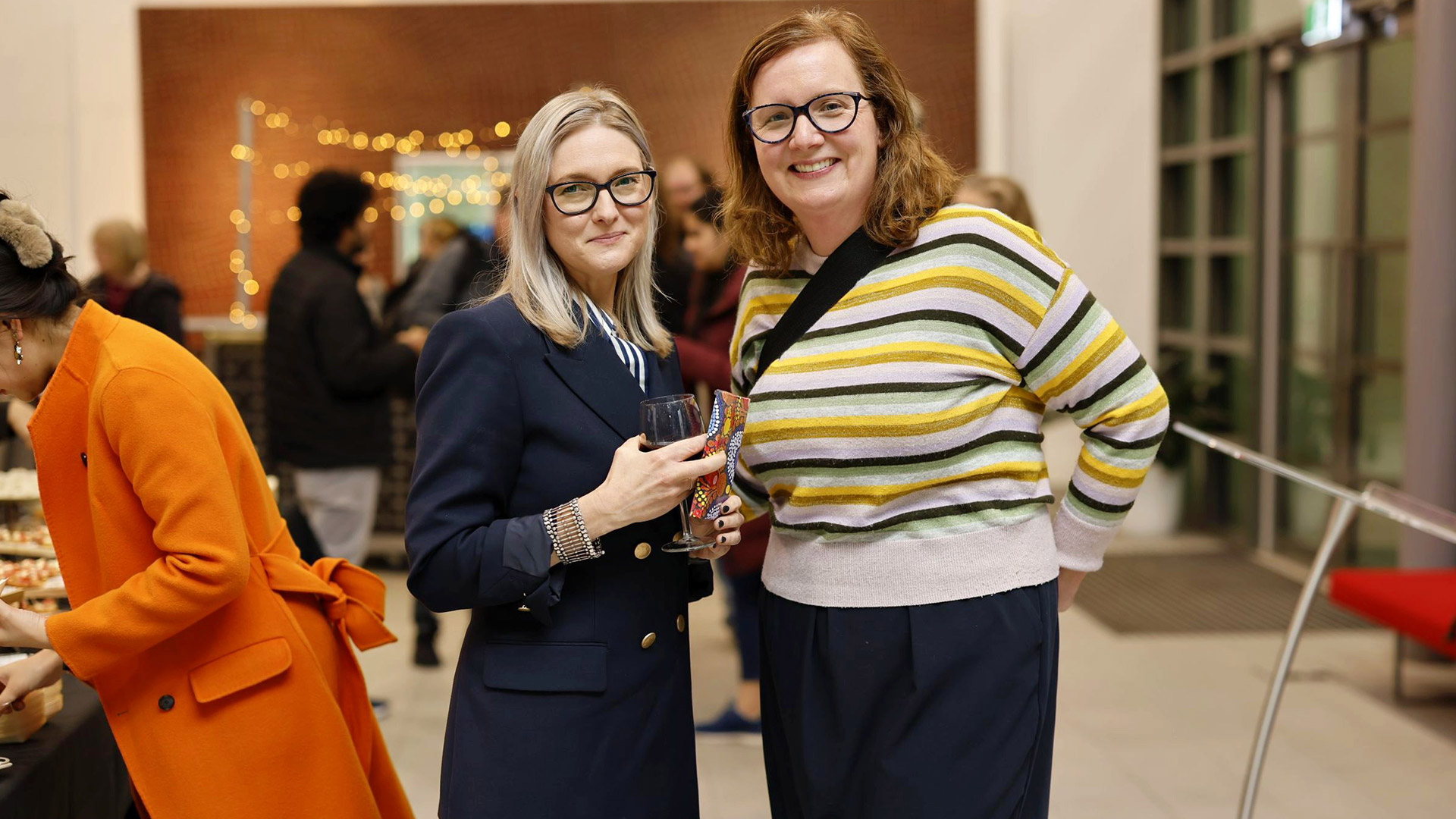 The festival celebrated the diversity of our Higher Degree by Research candidates and projects across an entire day, which included candidate presentations, panel discussions, workshops and debates, speed-mentoring, a fantastic display of research poster presentations that filled the Ann Harding Centre foyer, and finishing the festival off with a cocktail reception.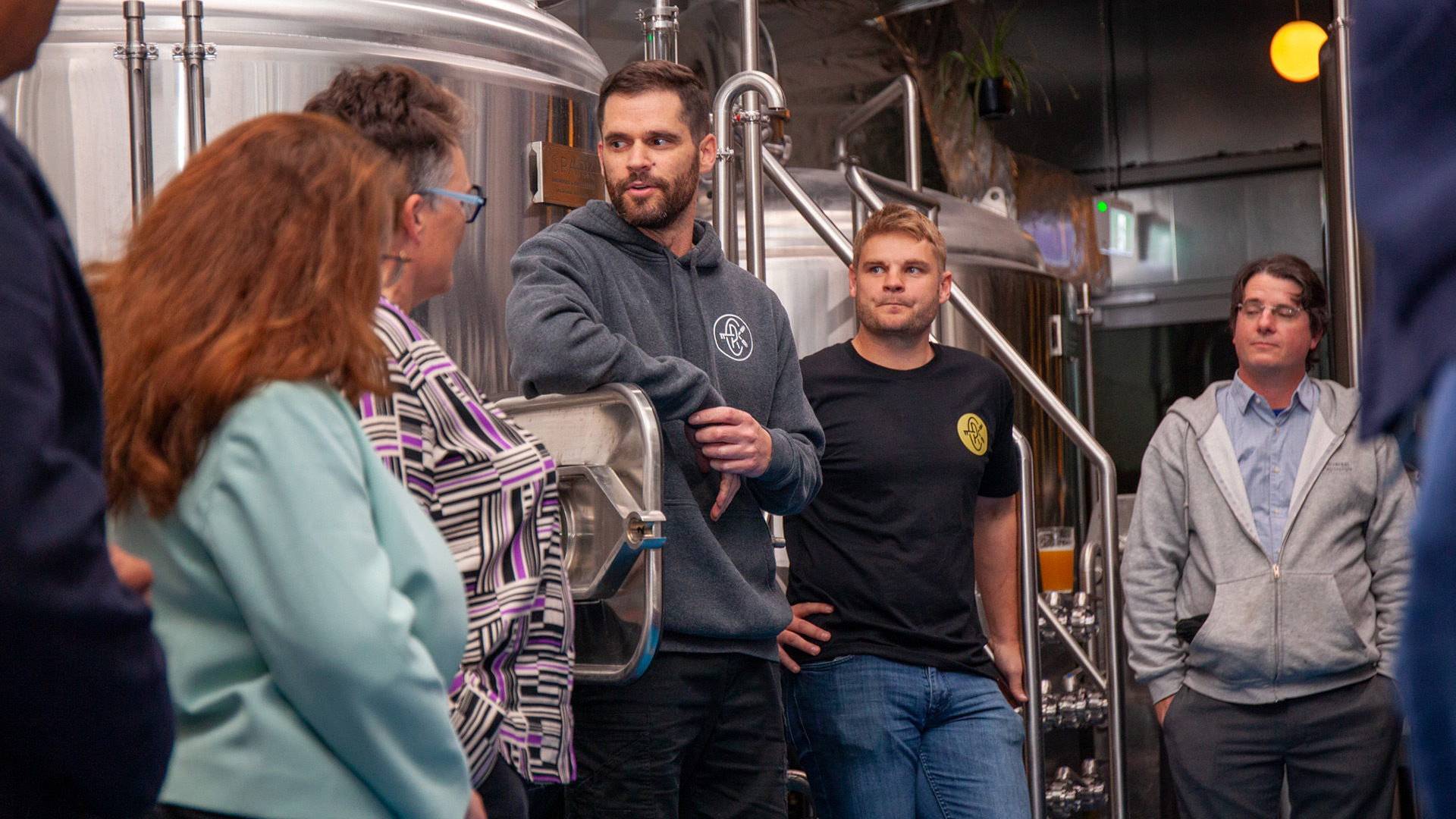 UC took research to the pub with the inaugural Pints and Insights event held at Cypher Brewing Co, Gungahlin. Hosted by Dr Phil Dooley, some of our braver UC researchers presented their research in eight minutes flat to an audience encouraged to heckle and cheer.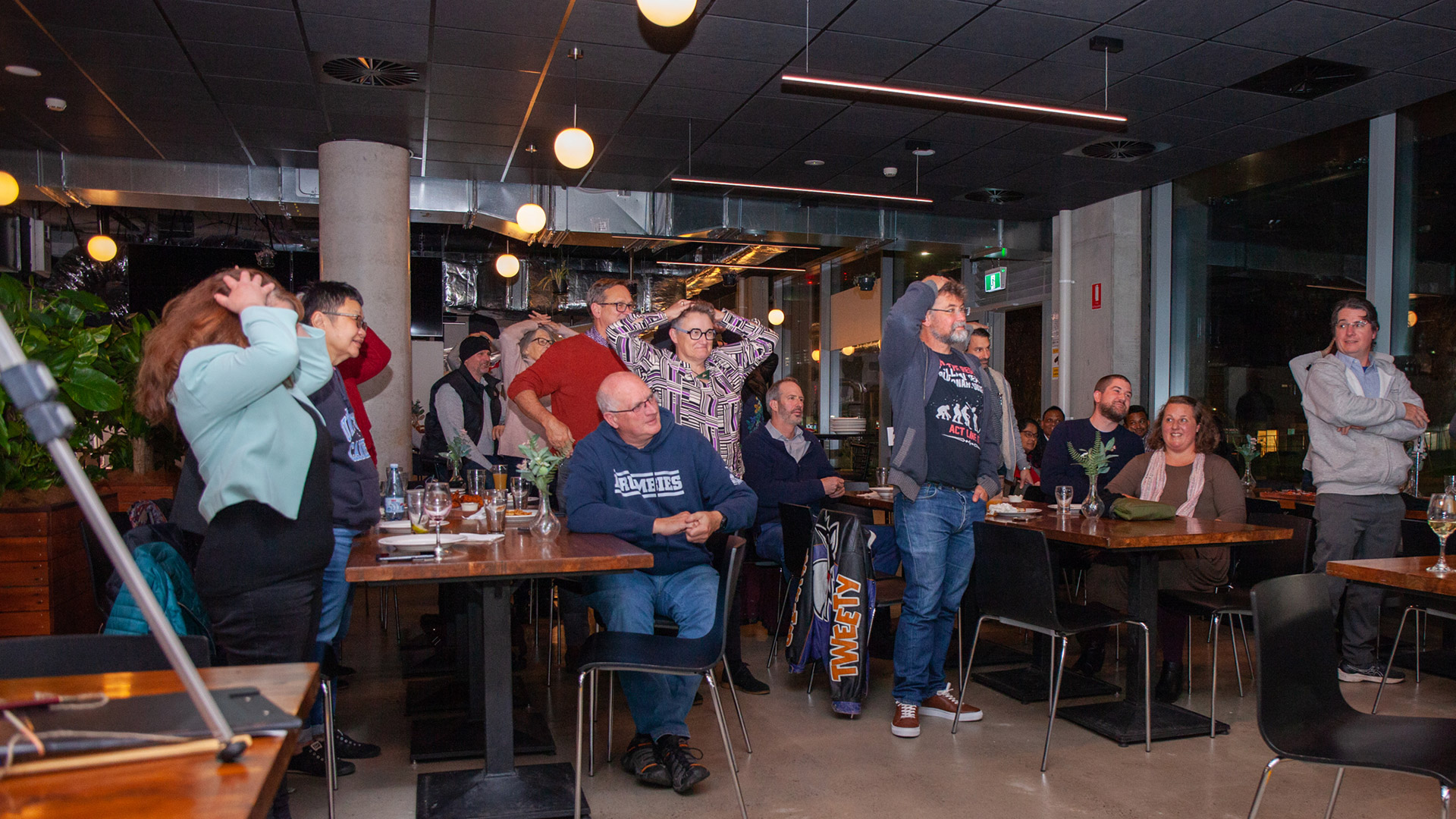 Throw in a quiz or two, some prizes, a sing-along, delectable catering, and a tour of the brewing room, and you have yourself Pints and Insights.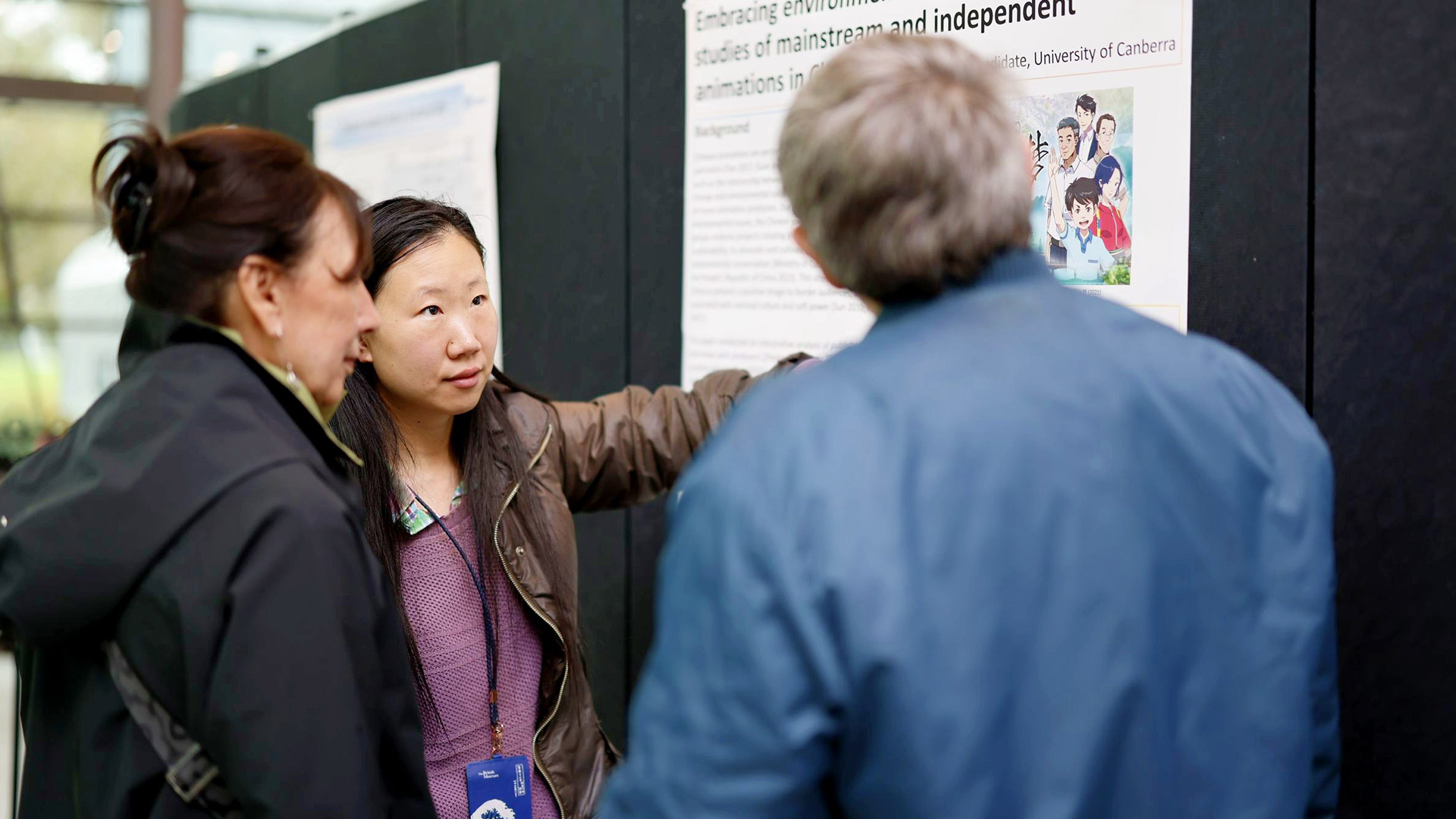 Not to be outdone, our UC PhD candidates battled it out in the Three Minute Thesis (3MT) heats, pitching their thesis in under three minutes, with the aim of progressing to UC's 3MT final.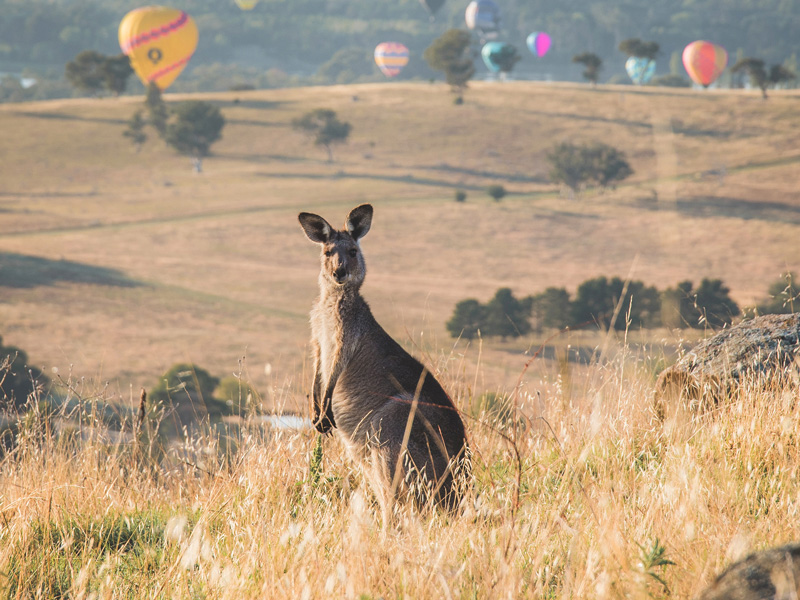 Research to impact in the Canberra Region
Held over two sessions on Monday 5 June, join us as we showcase the impact of our research collaborations with industry partners, locally and within the region.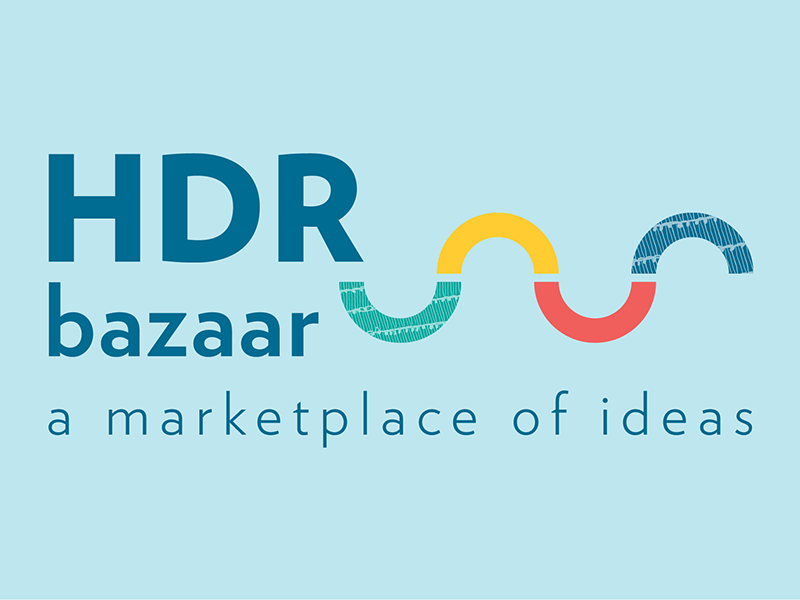 HDR Bazaar

A sub-event of Research Festival showcasing the diversity of UC HDR research projects.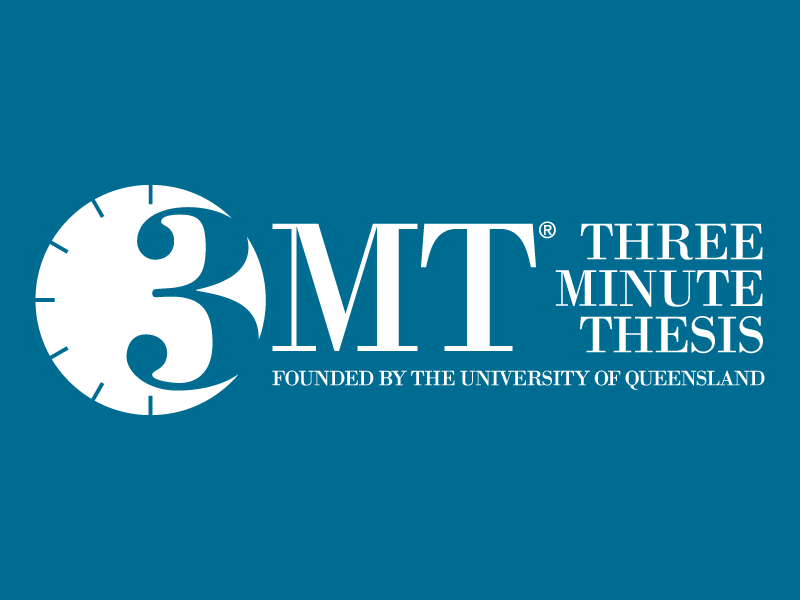 Research pitch competitions

UC's Three Minute Thesis competition heats and Faculty of Health Rapid Fire pitch competitions will see researchers pitch their research for prize money.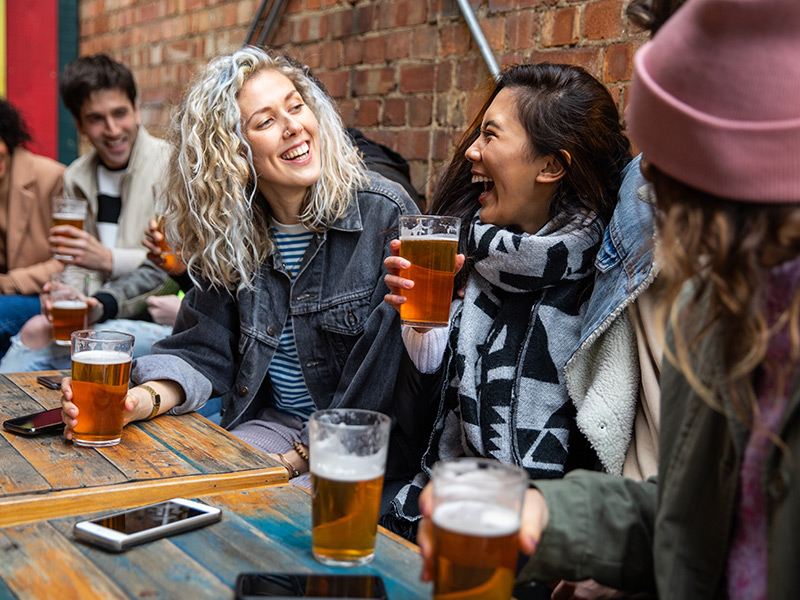 Pints and Insights
Hosted in collaboration with Cypher Brewing Co (Gungahlin) and Dr Phil Dooley (Phil up on Science), join us for an evening of brewing demonstrations and research rapid fire.

Keep in touch with what's happening at Research Festival 2023. Just drop in your details below and we'll contact you when registrations open.
Parking is free during the Research Festival.
On arrival, just park in any of the casual car parks available on campus and take a ticket as normal. We'll swap your ticket with a parking voucher to use when you exit each day.
Please note that permit parking is restricted to staff and students with parking permits. Visitors to UC should look for casual parking signs.
Industry and community partners and groups, we would love to collaborate with you for Research Festival 2024. Get in touch to find out more.