/
/
/
/
Research Festival 2023
Celebrate, Connect, Energise
UC Research Festival 2023 aims to showcase the University's connection to Canberra and celebrate the impact of some of our successful university-industry partnerships within Canberra and the region. Presenting with our collaborators, we hope to demonstrate the benefits of research partnerships with UC beyond the tangible outputs.
Held over four days, the festival will include research presentations and pitch competitions, public lectures, tours and workshops, and networking and social activities. This year, Research Festival will also include the HDR Bazaar, a conference-style event showcasing the diversity of UC's Higher Degree by Research candidates and projects.
We invite the Canberra community to join us on campus for this exciting demonstration of the impact of research in the community, and to meet and mingle with our researchers and industry collaborators.
Date: Monday 5 to Thursday 8 June
Venue: University of Canberra, Bruce (various locations on campus)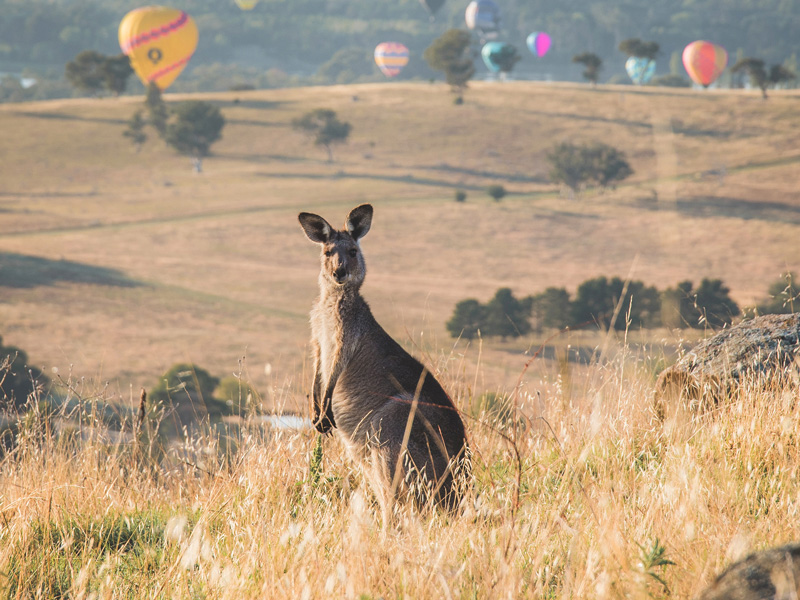 Research to impact in the Canberra Region
Held over two sessions on Monday 5 June, join us as we showcase the impact of our research collaborations with industry partners, locally and within the region.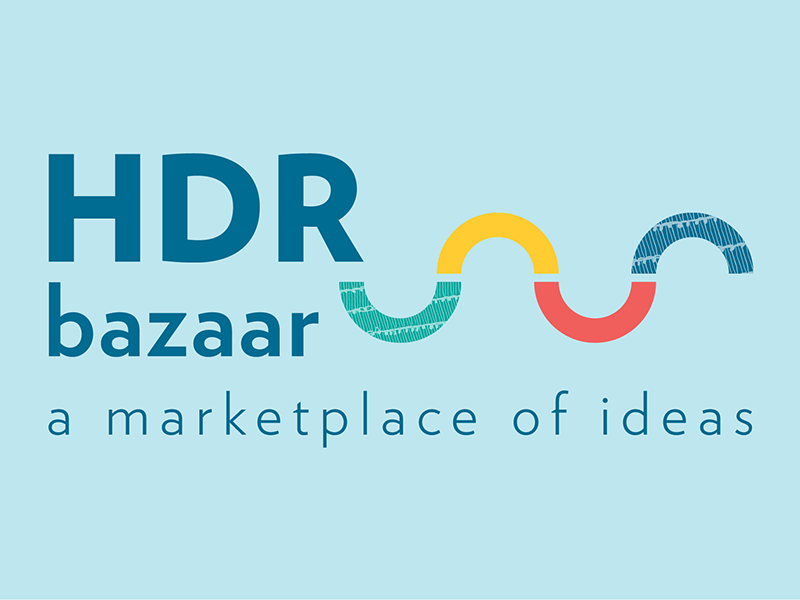 HDR Bazaar

A sub-event of Research Festival showcasing the diversity of UC HDR research projects.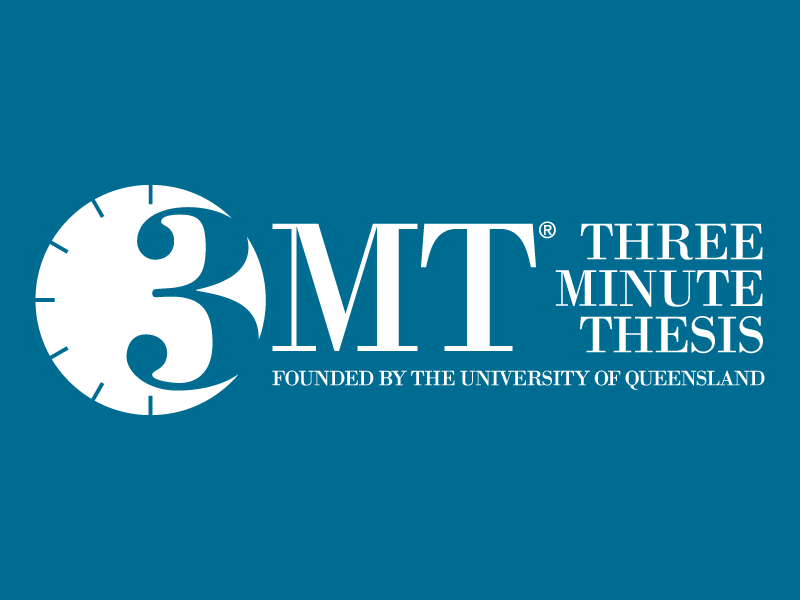 Research pitch competitions

UC's Three Minute Thesis competition heats and Faculty of Health Rapid Fire pitch competitions will see researchers pitch their research for prize money.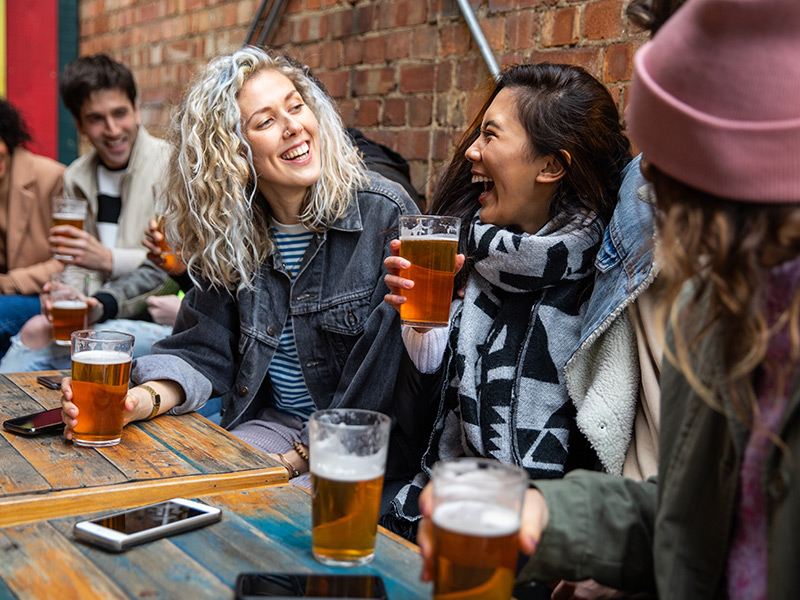 Pints and Insights
Hosted in collaboration with Cypher Brewing Co (Gungahlin) and Dr Phil Dooley (Phil up on Science), join us for an evening of brewing demonstrations and research rapid fire.

Keep in touch with what's happening at Research Festival 2023. Just drop in your details below and we'll contact you when registrations open.
Parking is free during the Research Festival.
On arrival, just park in any of the casual car parks available on campus and take a ticket as normal. We'll swap your ticket with a parking voucher to use when you exit each day.
Please note that permit parking is restricted to staff and students with parking permits. Visitors to UC should look for casual parking signs.
If you are interested to find out about the research University of Canberra is involved or to see the impact a research collaboration with us can have, join us at Research Festival 2023.
If you are interested in being involved in Research Festival, please contact us.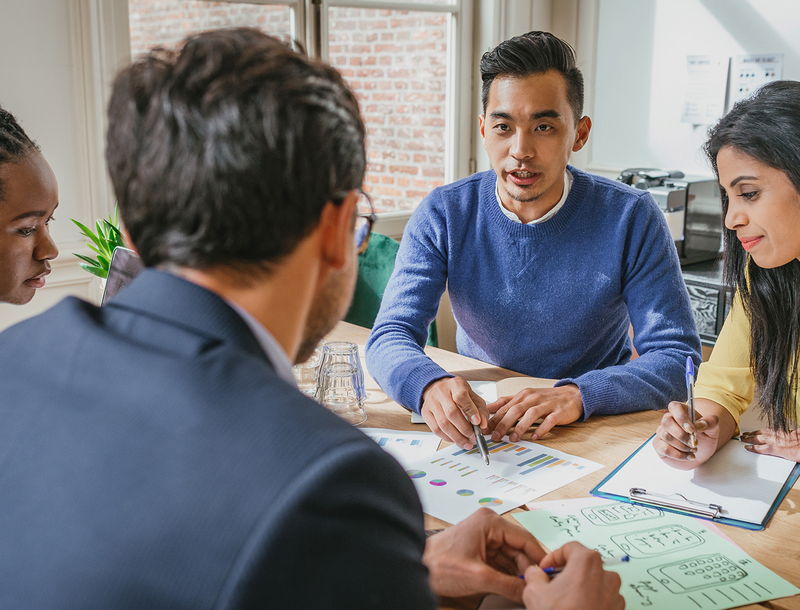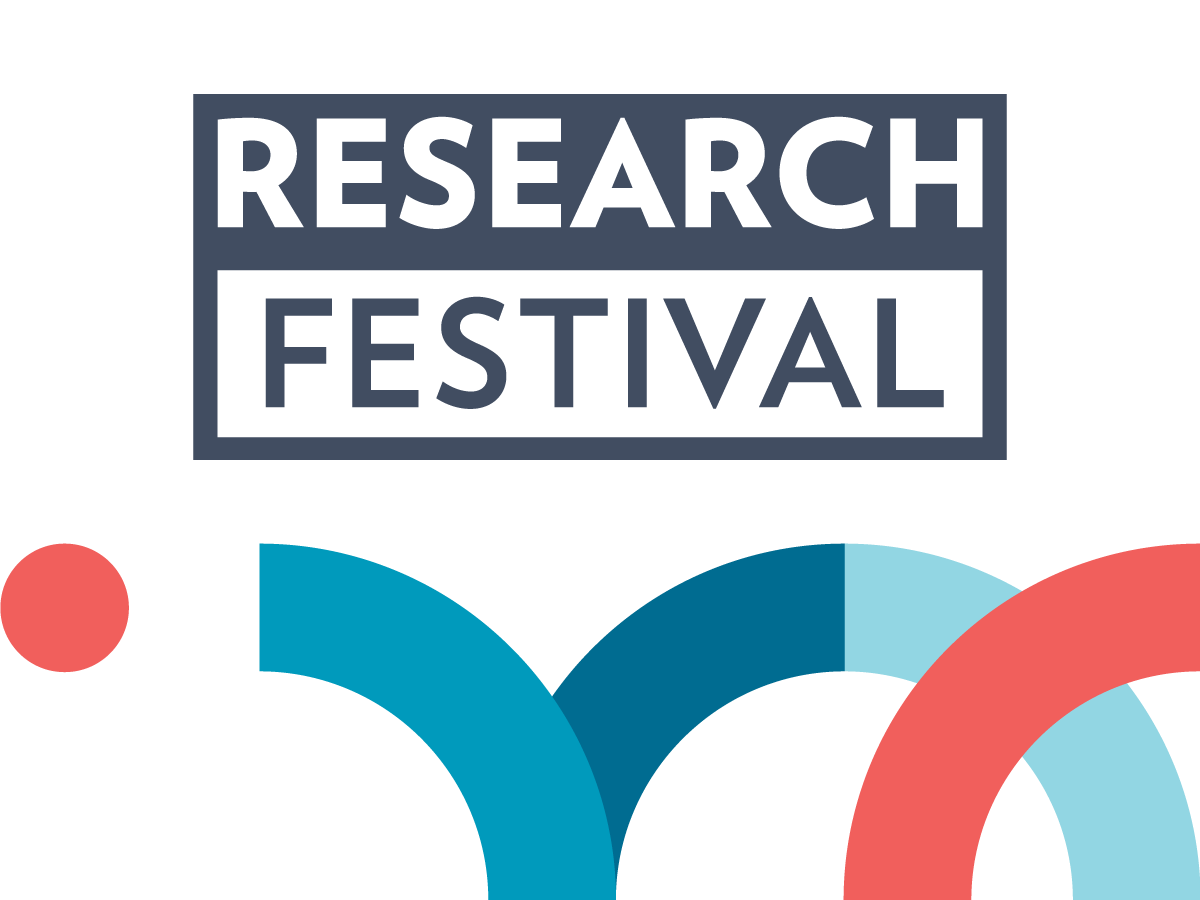 Contact our team to change or cancel your event booking, or request more information about Research Festival.