/
/
/
/
Three Minute Thesis Competition 2023
Faculty heats will be held across two combined heats on Tuesday 6 June during our Research Festival week. Six finalists will proceed from the heats to the UC 3MT Final on 31 August.
Heat 1
Faculty of Education
Faculty of Arts & Design
Faculty of Business, Government and Law
Heat 2
Faculty of Health
Faculty of Science and Technology
Key dates
5 Jun — Event registrations open, UC 3MT Final
6 Jun — Faculty heats, Research Festival
14 Aug — Public voting opens
21 Aug — Event registrations close, UC 3MT Final
29 Aug — Public voting closes
31 Aug — UC 3MT Final, winners announced
25 Sep — Asia-Pacific 3MT Semi-final
18 October — Asia-Pacific 3MT Final (livestream)


The Three Minute Thesis (3MT®) is an academic research communication competition developed by The University of Queensland (UQ), Australia.
Register to attend the UC 3MT Final
Registrations are open now to attend the 2023 #UC3MT Final.
When: 5:30pm, Thursday 31 August
Where: Ann Harding Conference Centre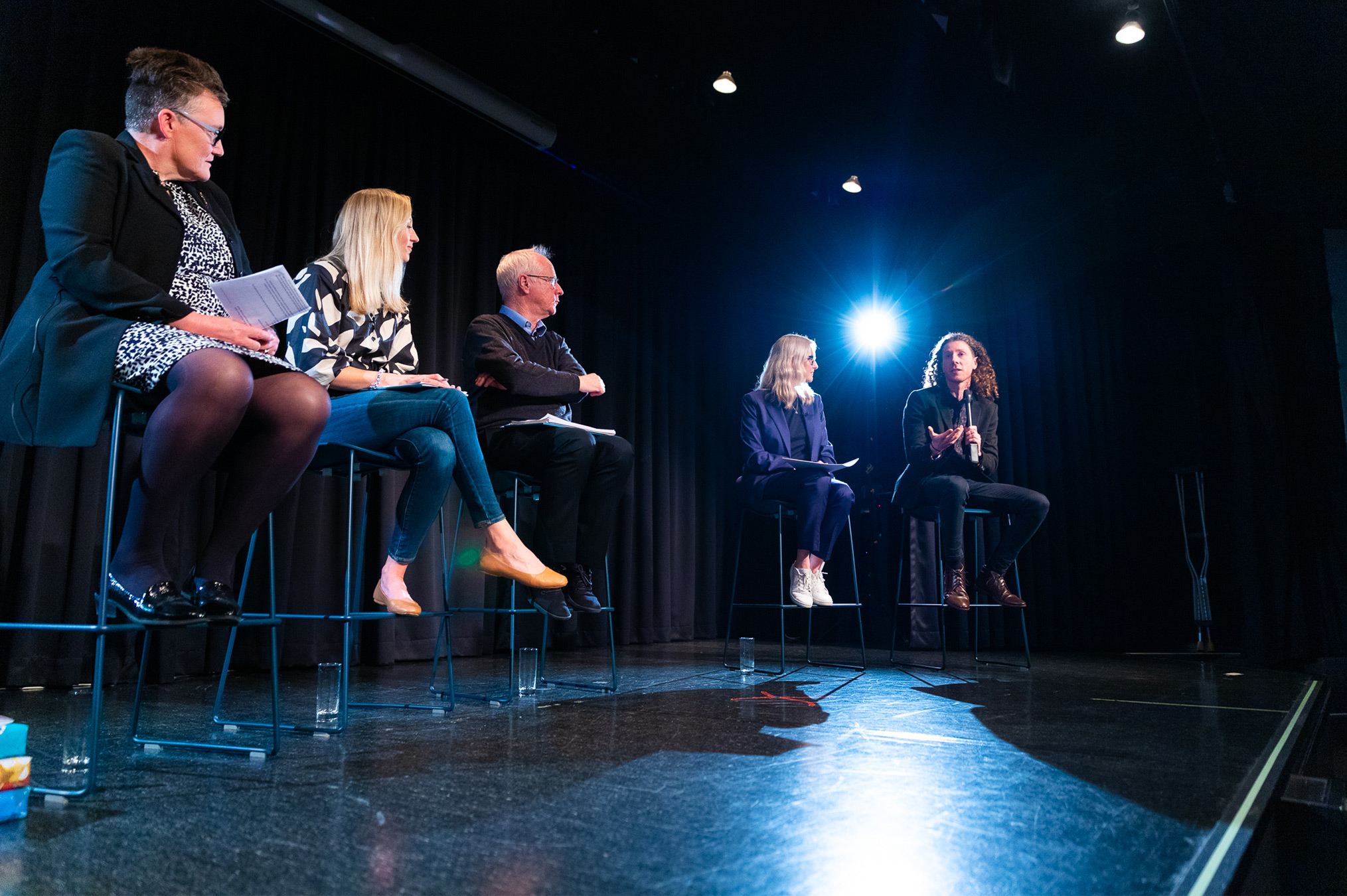 Major prize
$4,000 towards the candidate's research funds
Runner up prize
$2,000 towards the candidate's research funds
People's Choice Award
$1,000 towards the candidate's research funds
All Higher Degree by Research candidates may participate in training and faculty heats.

Doctoral candidates who have passed confirmation are eligible for the UC Finals and can proceed to the Asia Pacific 3MT semi-finals.
Not eligible to proceed to the UC Finals or Asia-Pacific 3MT competition:
Masters (MPhil and coursework)
Professional Doctorate
Any HDR candidate who has not passed confirmation
A single static PowerPoint slide is permitted. No slide transitions, animations or 'movement' of any description are allowed. The slide is to be presented from the beginning of the oration.
No additional electronic media (e.g. sound and video files) are permitted.
No additional props (e.g. costumes, musical instruments, laboratory equipment) are permitted.
Presentations are limited to 3 minutes maximum and competitors exceeding 3 minutes are disqualified.
Presentations are to be spoken word (e.g. no poems, raps or songs).
Presentations are to commence from the stage.
Presentations are considered to have commenced when a presenter starts their presentation through either movement or speech.
The decision of the adjudicating panel is final.
Comprehension and content
Presentation provided clear background and significance to the research question
Presentation provided clear positionality of the presenter to the research and research approach
Presentation clearly described the research strategy/design and the results/findings of the research
Presentation clearly described the conclusions, outcomes and impact of the research
Engagement and communication
The oration was delivered clearly, and the language was appropriate for a non-specialist audience
The PowerPoint slide was well-defined and enhanced the presentation
The presenter conveyed enthusiasm for their research and captured and maintained the audience's attention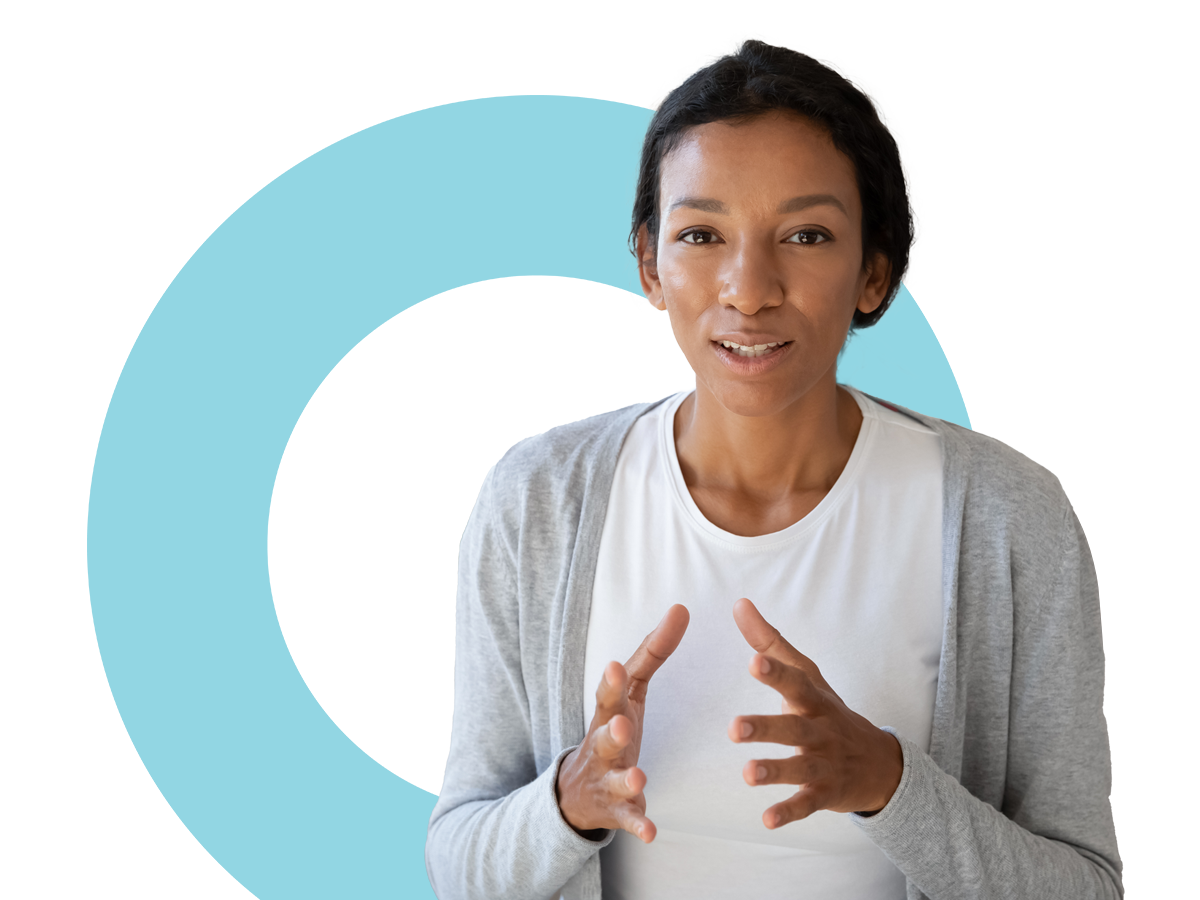 Contact the HDR Development team to learn more about this year's 3MT® competition.
#UC3MT #UniCBR