UC International Course Merit Scholarship
Internal scholarship provided to you by University of Canberra
Awarded to new commencing international students from specific countries who are applying for admission to a specific UC Bachelor or Master degree coursework.
Undergraduate students must have achieved 70% or higher from their Year 12 studies to be eligible for this scholarship.
Postgraduate students must have achieved 65% or higher from their Bachelor degree to be eligible for this scholarship.
This scholarships is assessed and allocated by the Admissions Office at the time an offer is made.
Articulation, Sponsored and Diplomatic students not eligible.
Scholarship is only available to students in:
India
Nepal
Bangladesh
Pakistan
Sri Lanka
Bhutan
Vietnam
Philippines
Kenya
Nigeria
Mauritius
Indonesia
South Korea
Japan
Latin America
Eligible courses include:
ARB003 Bachelor of Arts (Digital Media)
ABB101 Bachelor of Building and Construction Management (Honours)
MGB104 Bachelor of Business (International Business)
ARB101 Bachelor of Communication and Media (Corporate and Public Communication)
ARB202 Bachelor of Design (Interaction Design)
HLB101 Bachelor of Health Science (Human Movement)
HLB102 Bachelor of Health Science (Nutrition Studies)
274JA Bachelor of Sport and Exercise Science
NPB002 Bachelor of Medical Science
NPB001 Bachelor of Science (Biomedical Science)
ENB001 Bachelor of Science (Environmental Science)
ITM001 Master of Data Science
MGM401 Master of International Business
MGM301 Master of Marketing Management
Academic achievement requirements include:
GPA 5 out of 7GPA 5 out of 7
70% (or equivalent grade) or higher for Bachelor degrees
65% (or equivalent grade) or higher for Masters degree
| | |
| --- | --- |
| Open | Always Open |
| Student type | International |
| Level of study | Undergraduate, Postgraduate |
| Value | 25% off total tuition fee for duration of the course |
| Study area | Arts, Built Environment, Business, Communication, Design, Health, Sport, Science |
| Special criteria | Academic achievement |
No scholarship application is required for this Scholarship.
The Admissions Office will assess all applicants' eligibility for a scholarship at the time of application.
If awarded, the scholarship will be stated on the offer letter.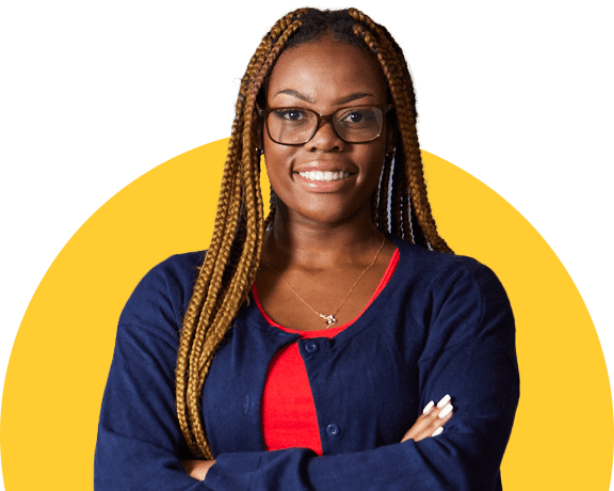 Looking to collaborate or just want to get in touch? We'd love to hear from you.