Occupational performance science group
/
/
/
/
/
/
Occupational performance science group
The aim of the Occupationl Performance Science Group (OPS Group) is to develop occupational solutions for military personnel and first responders by conducting targeted research and providing evidence-driven consultancy services.
Our relevant expertise includes biomechanics, cognitive physiology, environmental physiology, exercise programming and prescription, human performance and exercise physiology, load monitoring and analytics, and performance psychology.
OPS Group members have authored a significant number of articles in quality academic journals and have presented at national and international conferences. In its first year of formation, the group was successful in securing over half a million dollars in funding for occupational science projects.
---
Our SportsTek Laboratory is equipped to perform sophisticated measurements in laboratory and field settings. This means we have the capacity to measure how external and internal forces act on the human body and equipment during sport, exercise and work in various occupational settings. We can determine the stresses on the musculoskeletal system during exercise as well as test the validity, reliability and usability of occupational equipment.
Our group conducts extensive research on cognitive function and performance. We use specialised equipment to investigate the brain's response to exercise and stressful environments. We measure the effect of exercise and stress on an individual's decision-making capability. Our experts also create and validate task and training packages which can be used to improve cognitive coping mechanisms in different situations.
The OPS Group uses the Environmental Chamber within UCRISE to measure physical and psychological responses to different environments within a controlled laboratory setting. We can closely monitor the impact of heat and humidity, as well as altitude, on an individual's capacity to undertake specific tasks and use new equipment in specific situations. The OPS Group also uses heat or altitude acclimation to prepare individuals to face extreme environments. In addition, we have the capacity to provide assessment of occupational tasks in situ.
Our strength and conditioning coaches research the most effective, efficient methods of training and apply them to improve physical performance and reduce potential injury. The OPS Group can determine optimal adaptation strategies by assessing important physical performance markers of movement coordination, strength, power, and physiological capacity.
The OPS Group has a wealth of experience in using physiological testing to assess human performance. Our physiologists conduct analyses of aerobic capacity, nutrition and neuromuscular function to identify the underlying mechanisms that mediate performance in specific contexts. They translate data into an understanding of the effects of acute and chronic exercise on performance and adaptability.
Our team has extensive experience in the use of data metrics to understand the efficacy of physical training and how it relates to human performance. We use training load data, wellbeing metrics and training performance variables to quantify workload and assess its impact. We apply technologies that monitor load and use this data to inform what is best practice in training periodisation - our goal being to enhance performance and minimise the risk of injury.
Our performance psychologists are highly experience researchers and practitioners. This combination of subject expertise and practice experience, supported by our interdisciplinary research and competency in integrative practice, makes performance psychology one of our most exciting capabilities. We apply our expertise to improve understanding of pacing and fatigue in endurance sports, and the perception of pain in athletic and occupational settings. We also work with military personnel to ensure they make good decisions in situations that are physically and mentally demanding.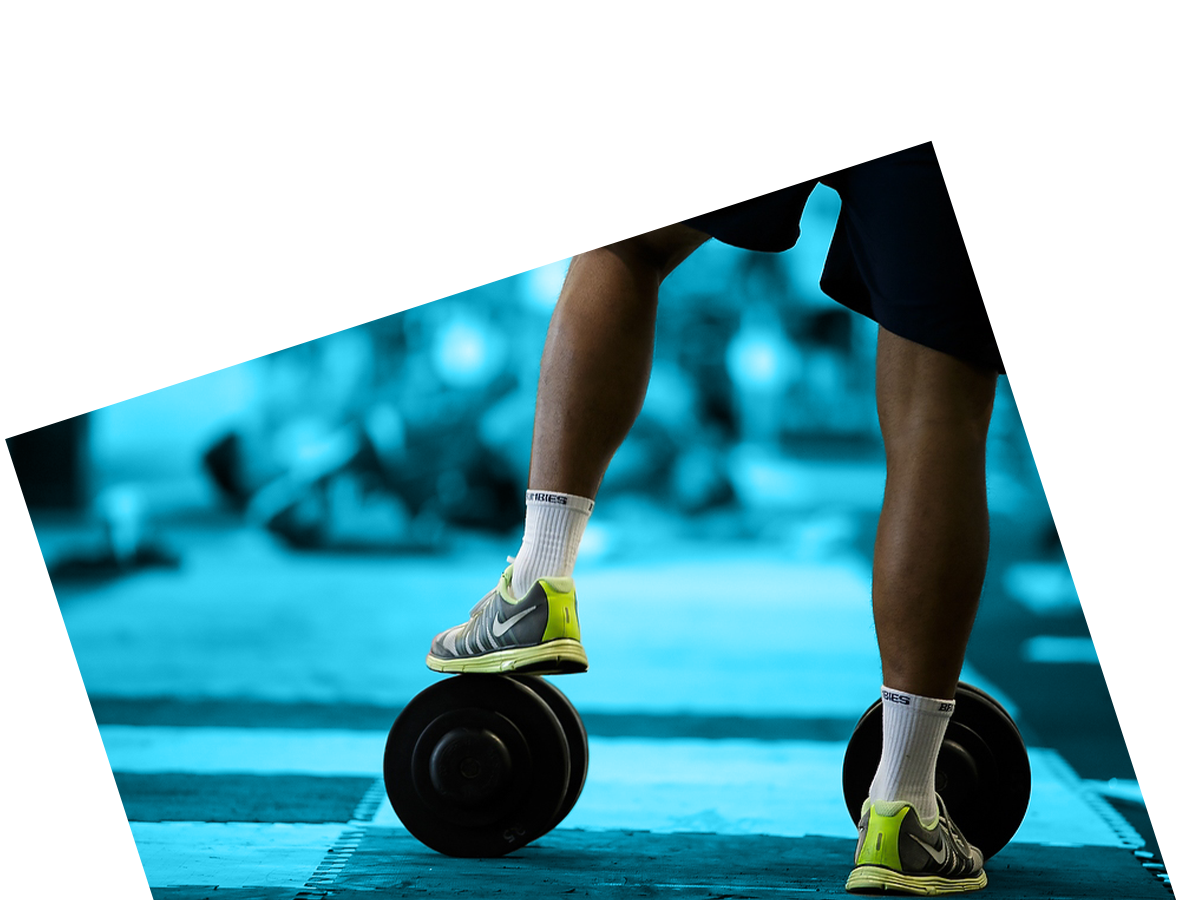 UC Research Institute for Sport and Exercise
Building 29
11 Kirinari Street
Bruce, 2617