Research Cluster for Digital Inequality and Social Change (RC DISC)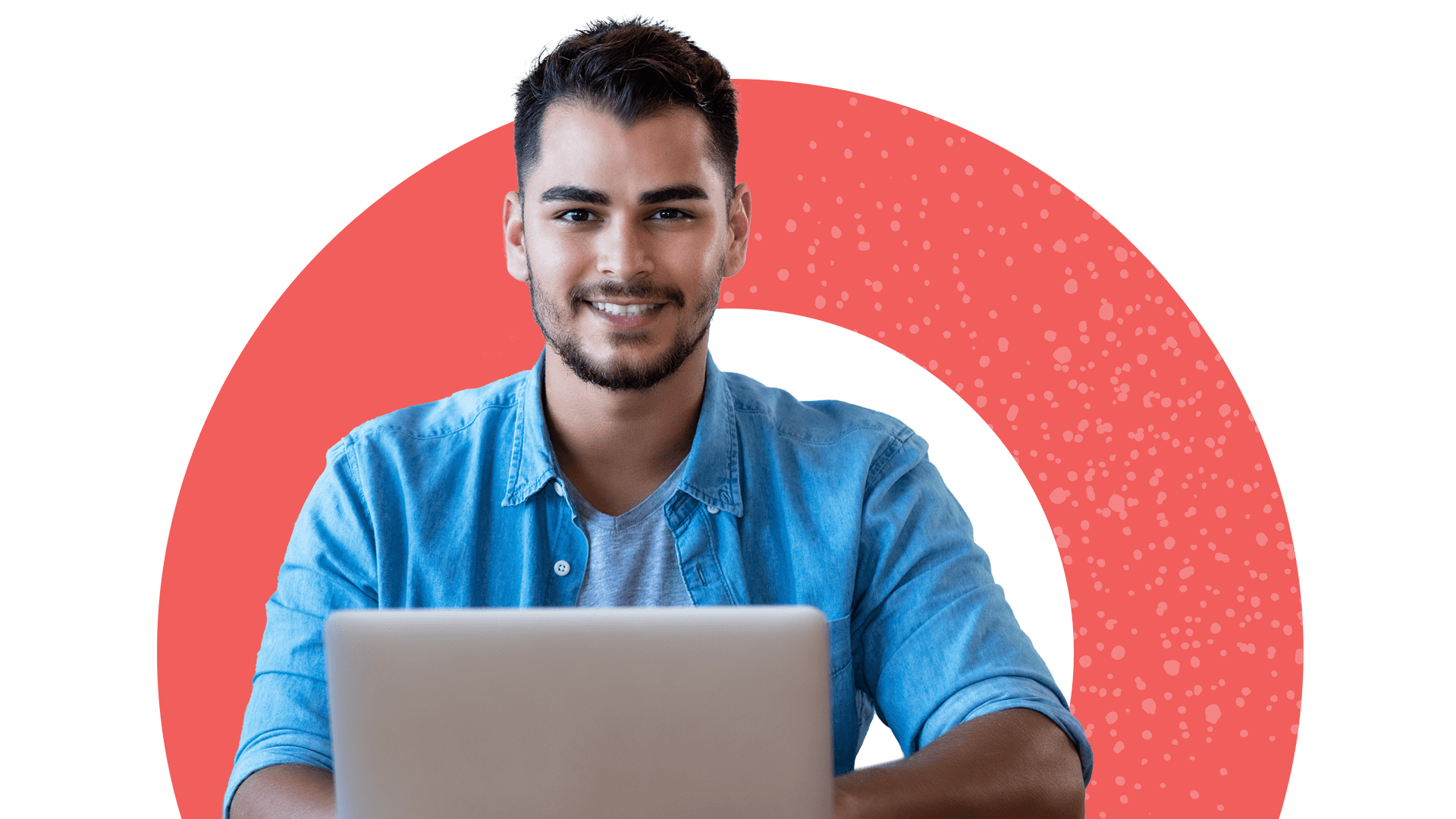 ---
The Research Cluster of Digital Inequality and Social Change (RC DISC) is built on the research strength and interest of a multi-disciplinary research group focusing on:

Digital divide and inequality
ICT for development (ICT4D)
Antecedents of digital and social transformation
Sociocultural impact of IT
Ethics, privacy, wellbeing and safety
IT for marginalised and indigenous societies
---
Over the years, ICT has become a strategic tool and a vital enabler of various development efforts and solutions with the largest potential impact on societies. Digital inequality has severe implications for widening the gap between the haves and have-nots, whether in education, life expectancy or opportunity. The IT discipline itself has transformed with its strong relationship with many other fields. It now has a broad spectrum covering many critical issues for our society, such as ethics, inequality, leadership, governance and management.
In this information age of the 21st century, social inequality cannot be addressed without the growing challenges of digital inequality. The present world is too dependent on universities with a global focus to provide knowledge, wisdom and leadership in dealing with a global and social problem that directly or indirectly impacts every citizen.
Read Why addressing digital inequality should be a priority.
---
If you are interested in the social transformations resulting from digitisation or are passionate about social and digital inequality, join the Research Cluster for Digital Inequality and Social Change (RC DISC) at the University of Canberra.
Alternatively, if you would like to support this research, donations are welcome and will ensure we can access the necessary resourcing to make a difference.
---
"In the twenty-first century, the capacity to communicate will almost certainly be a key human right. Eliminating the distinction between the information-rich and information-poor is also critical to eliminating economic and other inequalities between North and South, and to improve the life of all humanity."
- Nelson Mandela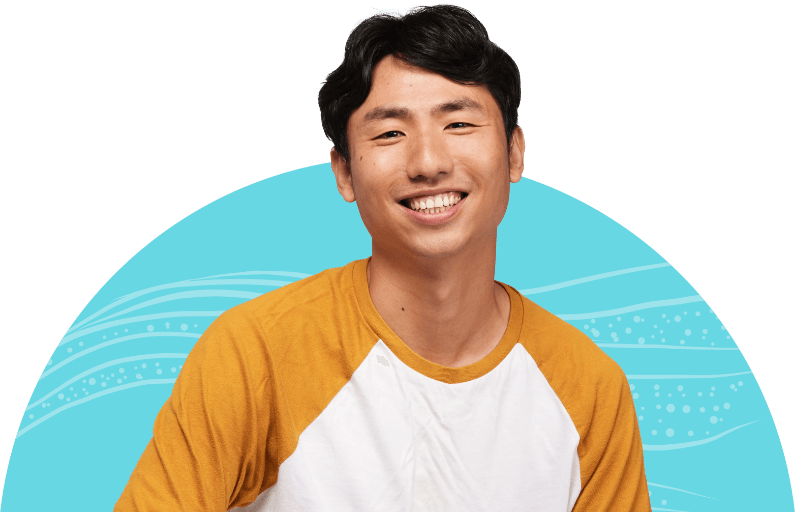 Research Cluster for Digital Inequality and Social Change
Faculty of Science and Technology
University of Canberra ACT 2617